Why Global Citizens Should Care
Thriving ecosystems can better support marine and animal life, provide local jobs and food, and reduce carbon emissions — all aspects of the United Nations' Global Goals for life on land, life below water, and climate action. You can join us and take action on these issues here.
---
Humans have been pushing Earth's limits for decades through rampant resource consumption, rising greenhouse gas emissions, and diverse forms of pollution. 
Because of excessive habitat loss and wildlife destruction, a pathogen that would have normally stayed confined to nonhuman environments — COVID-19 — jumped from an animal to humans and led to a pandemic.
Public health and wildlife experts warn that similar outbreaks could occur in the years ahead if ecosystems keep being destroyed. The stark consequences of COVID-19, however, have spurred many countries to reconsider their relationship with the natural world.
And a number of environmental wins and promising signs of ecological recovery have appeared as a result. 
Greenhouse gas emissions declined because of economic shutdowns, a trend that could continue in the years to come as countries approve green economic recovery plans that prioritize climate action. Investments in renewable forms of energy grew as coal production disappeared. More than 115 countries pledged to reach carbon neutrality by 2050, which puts the Paris climate agreement "within striking distance." Fourteen countries, meanwhile, vowed to protect 100% of the ocean within their jurisdictions.
At the local level, conservation and restoration projects took on new urgency as environmental groups could point to an often overlooked benefit of their work: public health. 
From replanted mangrove forests to protecting endangered animals, community-led projects over the past year showed how the next 10 years can truly be the decade of ecosystem restoration if funding and resources are mobilized.  
Here are 13 community-led restoration projects from 2020 that need to be carried forward in the years ahead. 
---
Global mangrove restoration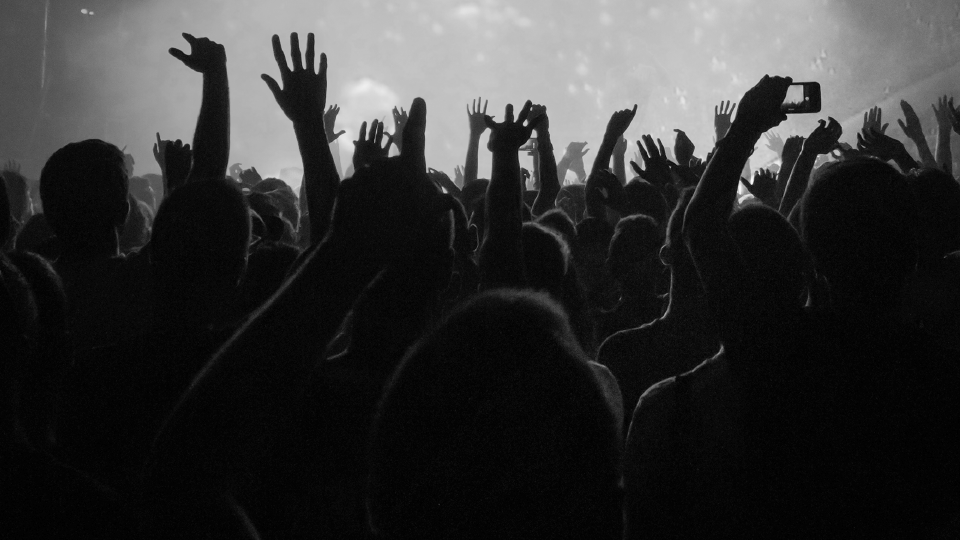 Mangroves anchor communities and ecosystems. Mostly found along coastlines in brackish areas, they provide safe harbor for diverse wildlife including fish and birds, and shield coastal communities from storms and flooding. They also absorb 10 times as much carbon dioxide as other trees, making them key partners in the fight against climate change. 
But up to 55% of mangroves have been destroyed since the 1990s, a loss that threatens environments worldwide.
Because mangroves are often cut down to make space for commercial ventures, their restoration requires community buy-in and locally adapted programs, according to Mongabay. 
In Tanzania, locals and government officials are working with farmers to help mangroves reclaim land that has been lost to cropland and grazing pastures. In Mozambique, communities are helping to dig out mangrove roots that were buried under sediment from a devastating cyclone. 
In Indonesia, meanwhile, residents of the island Java launched an ambitious mangrove restoration project when sea levels began to rise. They realized that protecting the mangroves can reduce the flooding and have spent the past few years restoring the trees by building structures that allow mangrove roots to recover.
---
Repairing peatlands in Indonesia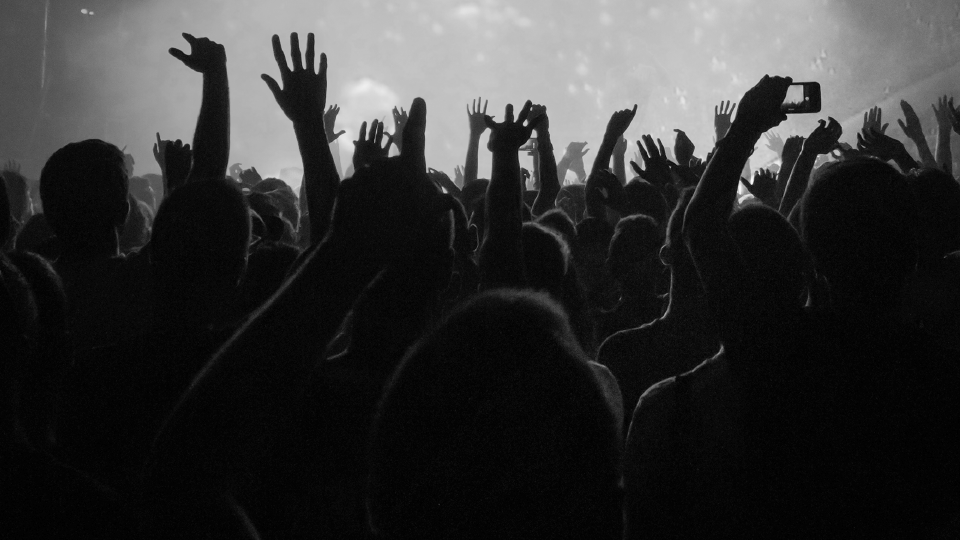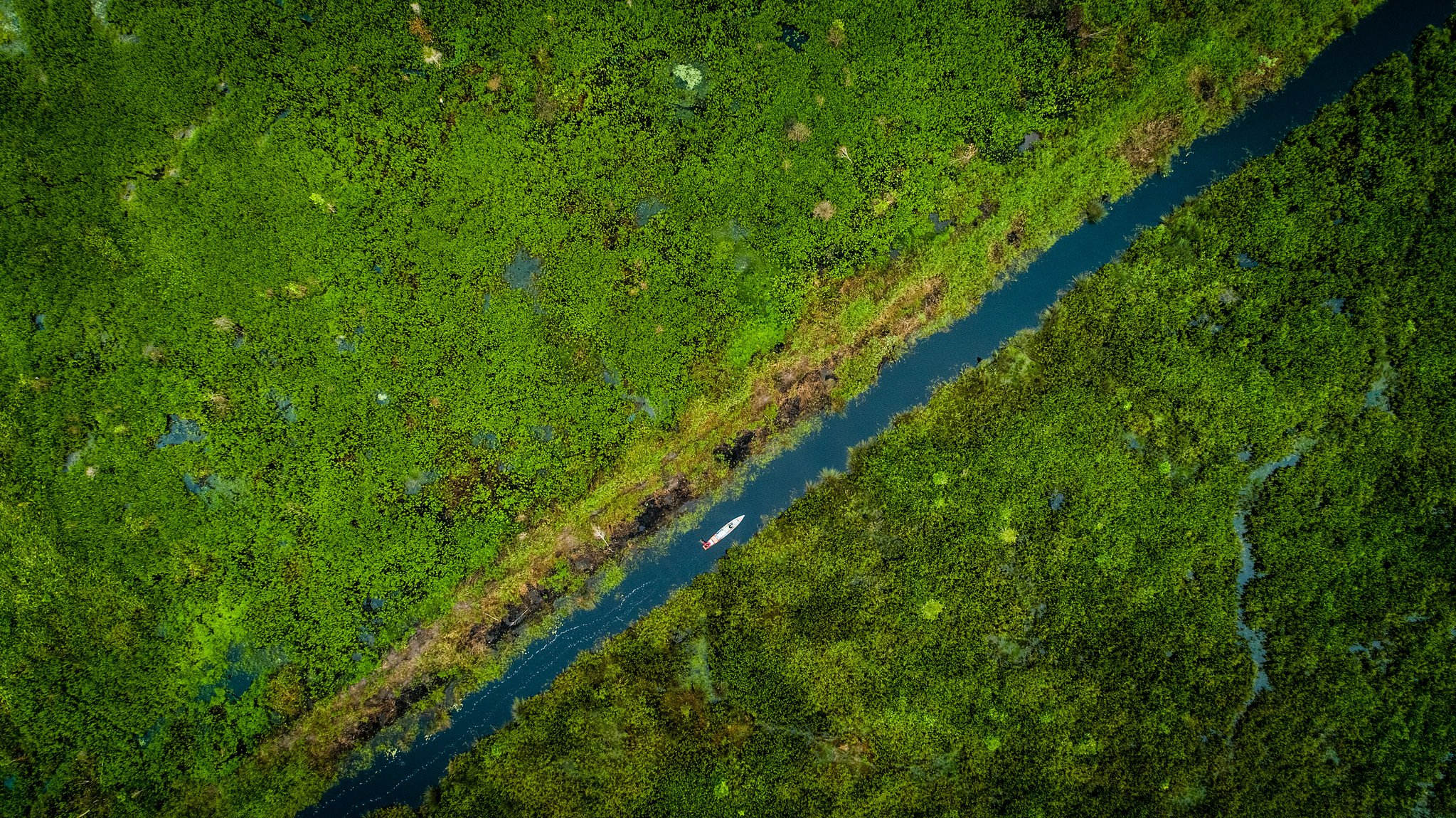 Fish search boats is crossing the border river between Perigi Village and Padang Sugihan Wildlife Reserve Area.
Image: Photo by Faizal Abdul Aziz/CIFOR
Peatlands stabilize the planet's atmosphere, storing twice as much carbon dioxide as the world's forests. On the flip side, they release massive amounts of greenhouse gases when drained for industrial purposes.
"While drained peat supports agriculture in the short term, scientific evidence shows that drained peatlands are extremely vulnerable to fires, and long-term drainage results in the collapse of peat domes, which eventually lead to flooded, unproductive soil," said Johan Kieft, a United Nations Environment Programme (UNEP) peatland expert, in a statement.
In Kalimantan, Indonesia's portion of Borneo island, years of peatland drainage have exposed communites to devastating fires. The government is now working with the UN to restore moisture to peatlands, while also helping people adopt livelihoods that contribute to peatland growth. The government hopes to ensure long-term sustainability by marrying community welfare with peatland health. 
---
Saving the Great Barrier Reef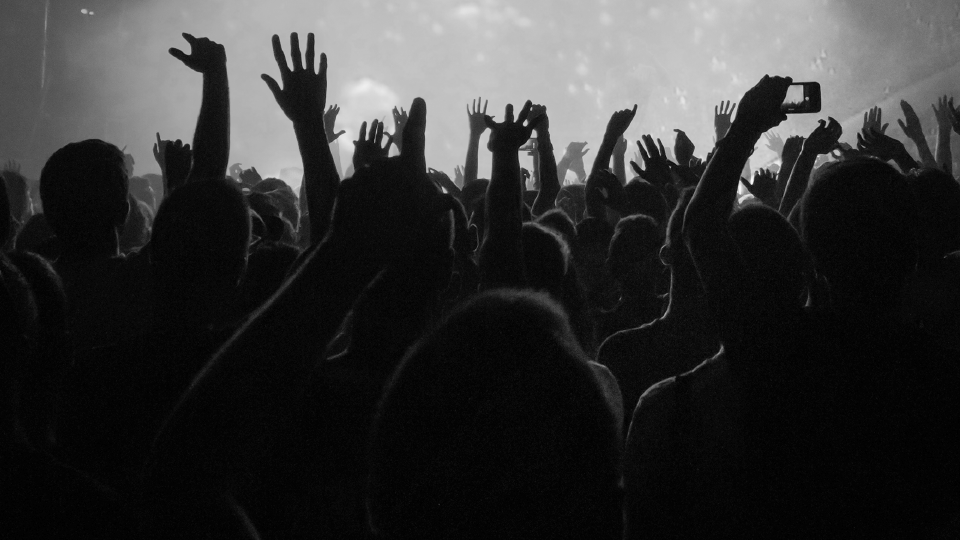 Image: Giorgia Doglioni/Unsplash
There's a reason why coral reefs are major tourist attractions — they're vibrant, elaborate, mammoth structures that host thousands of species. But climate change threatens to destroy these ecological wonders and, with them, a whole range of benefits including the development of productive fisheries, coastal protection from flooding and storms, and the health of marine ecosystems.
Conservationists with the Coral Nurture Program are now trying to leverage tourism for good to save the Great Barrier Reef, which has suffered from years of catastrophic heat waves. Tour guides are being trained to plant coral along reefs, while also educating visitors on the threats facing coral reefs as a way to build a network of advocates. 
This program is happening alongside efforts to stop pollution from flowing onto the reefs, developing heat-resistant coral species, and, more generally, curbing greenhouse gas emissions.
---
Protecting koalas in Australia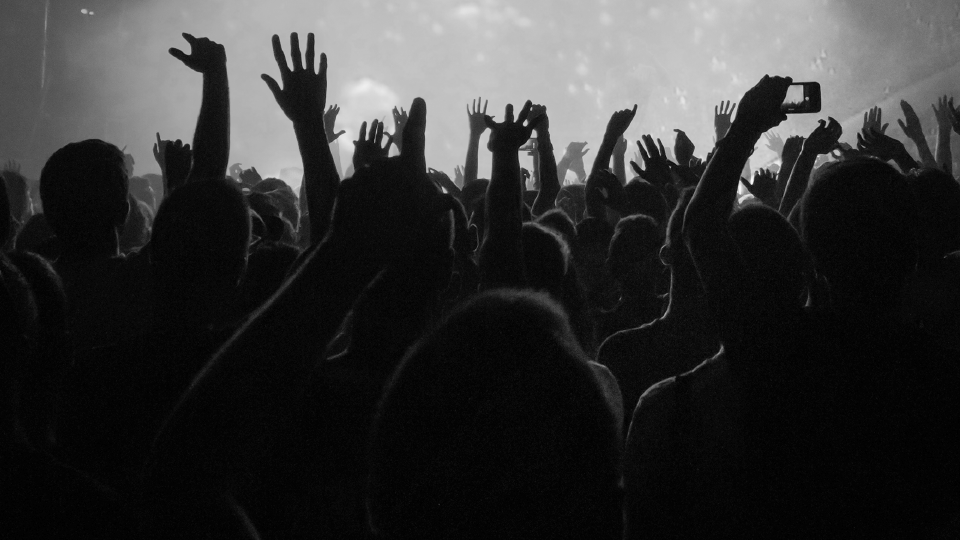 The bushfires that swept through large swaths of Australia in late 2019 killed thousands of koalas, along with countless other animal and plant species. The Australian government has committed to plant 25 million trees by 2025 to restore koala habitats and ensure affected regions can recover more broadly. 
But community organizations aren't waiting around. Everyday people have stepped up by turning backyards into koala sanctuaries. On weekend mornings, hundreds of socially distanced volunteers have been planting eucalyptus and other trees with the help of Conservation International. 
---
Recognizing Indigenous cattle ranchers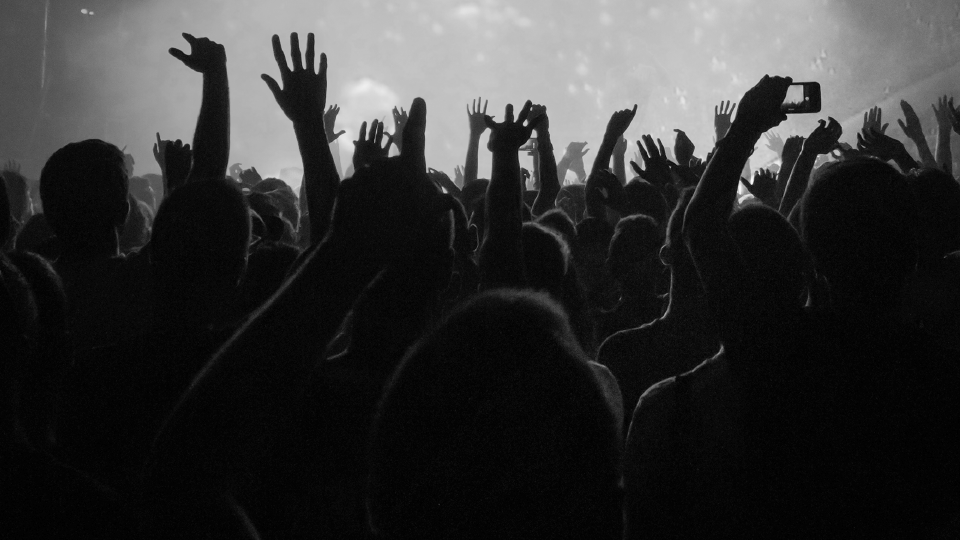 Image: Flickr / Paulo Q Maia
All restoration and conservation projects owe a debt of gratitude to the wisdom of Indigenous peoples. Although they account for 5% of the population, Indigneous communities oversee and protect 80% of the world's biodiversity.
Throughout 2020, Indigenous communities championed community-restoration efforts amid historic economic decline. In Mongolia, the educator Maria Azhunova was recognized this year with Stanford University's Bright Award for her years-long effort to reintroduce Indigenous practices among the Buryat people. 
In particular, her organization has helped to reintroduce Buryat cattle and the holistic agricultural practices that support their growth to the region. 
"Indigenous ways of being and knowing, worldviews and values protect Mother Earth and diversity of all life forms for us all and for future generations," said Azhunova. 
Native American tribes on South Dakota's Rosebud Indian Reservation have followed this wisdom as they work with nonprofits and federal agencies to bring back Buffalo herds that were systematically hunted to oblivion by the American settlers. The tribes ultimately plan to reintroduce 1,500 bison across the region over the next five years as part of a larger project of ecological revitalization.
Small-scale cattle ranchers in Brazil's Bahia state, meanwhile, have been recognized by the government for their cooperative approach to conservation.
The ranchers aren't reinventing the wheel — they're simply following practices passed down for generations. In doing so, they serve as a blueprint for how to resolve the ongoing destruction of the Amazon rainforest. 
The ranchers are able to maintain livelihoods and support robust agriculture by working with rather than against the natural cycles of the grasslands. 
---
Restoring rainforest in Malaysia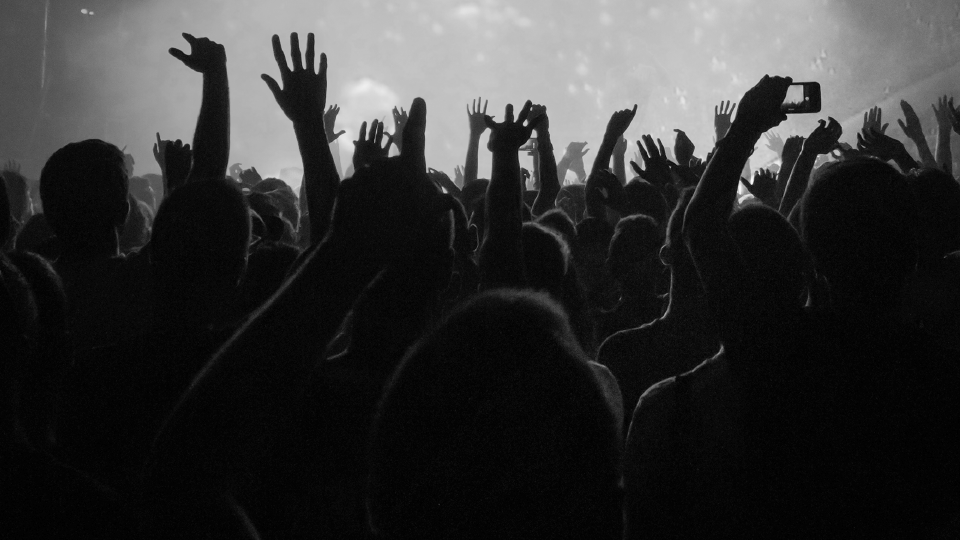 The Borneo rainforest has been devastated by industrial agriculture and palm oil extraction. 
In the Malaysian portion of the forest, the nonprofit Sabah worked with partners to buy land that was formerly exploited for palm oil for restoration, according to Mongabay. The group is now replanting dozens of species of trees throughout a 2,600-foot wide wildlife corridor to protect endangered species. 
The corridor will ultimately connect two wildlife preserves, allowing animals to freely roam across a larger area of land. 
---
Saving endangered animals in South Africa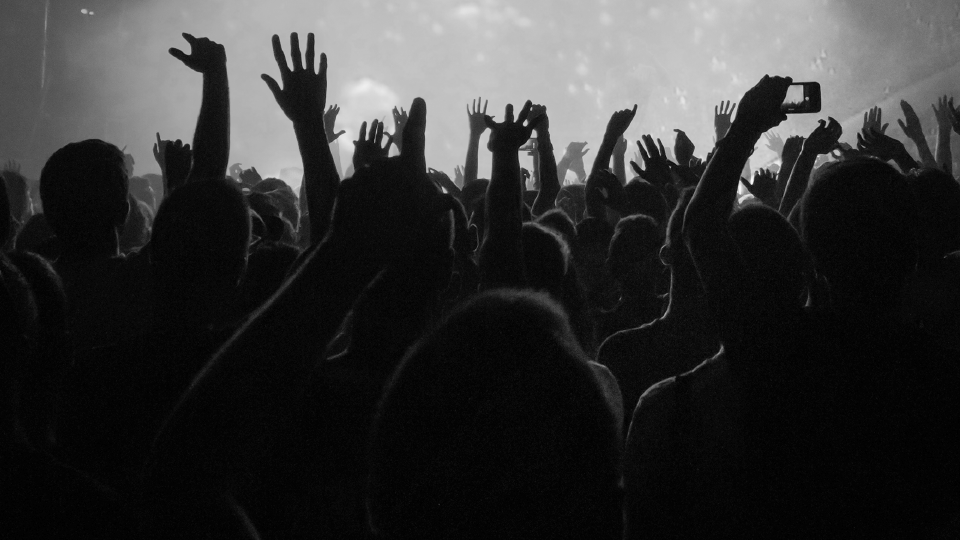 A pangolin looks for food on private property in Johannesburg, South Africa in February 2019. Conservationists in South Africa are working to protect the endangered animals, including caring for a few that have been rescued from traffickers.
A pangolin looks for food on private property in Johannesburg, South Africa in February 2019. Conservationists in South Africa are working to protect the endangered animals, including caring for a few that have been rescued from traffickers.
Image: Themba Hadebe/AP
Pangolins became infamous in 2020 for their suspected role in the emergence of COVID-19. But the public health spotlight on these solitary creatures also revealed the ways in which pangolins have been brutally hunted, captured, and trafficked for years. 
Efforts to protect pangolins have since picked up. 
In South Africa's KwaZulu-Natal province, pangolins were considered "ecologically extinct" until the Pangolin Working Group intervened. The nonprofit engages in a holistic form of wildlife management by rehabilitating pangolins that have been rescued from trafficking operations and then monitoring them long afterwards to ensure they have fully been integrated. 
Earlier this year, the organization reported that of the seven pangolins that were reintroduced, five are "doing well."
Elsewhere in South Africa, conservationists have fostered the fastest-growing cheetah population in the world by protecting cats on 60 nature reserves. By using so many locations, nonprofits can help to reduce the likelihood of in-breeding, facilitating the stability of the future population. 
---
Growing the Great Green Wall 
Dubbed "the world's biggest ecosystem restoration project," communities throughout the Sahel region of Africa have been working on the Great Green Wall for more than a decade now.
The massive undertaking involves planting trees, reseeding grasslands, protecting bodies of water, and supporting smallholder farmers. The initiative has created jobs, improved food security, supported water systems, and helps to shield communities from the consequences of climate change. 
As the COVID-19 crisis highlights our precarious relationship with the natural world, the Great Green Wall serves as a beacon of hope for a greener future.