Why Global Citizens Should Care
Koalas are an endangered species, threatened by deforestation, overdevelopment, climate change, and disease. By protecting their habitats, entire ecosystems can be saved. You can join us in taking action on this issue here. 
---
On any given morning in New South Wales, Australia, you might find dozens of socially distanced volunteers on a plot of land, crouched over, easing eucalyptus saplings into pre-cleared holes.
These volunteers are part of a vast community-driven effort to foster an ecological revival and better land management. Oftentimes, people volunteer their own backyards for reforestation, pledging to protect it and create boutique nature reserves.
Overseen by the International Fund for Animal Welfare (IFAW) alongside groups such as Bangalow Koalas, this grassroots campaign aims to plant tens of thousands of trees annually to reverse the alarming decline of koalas and other species — greatly accelerated by the bushfires of 2019 and 2020 that burned 12.6 million hectares of land. 
The bushfires devastated New South Wales and other koala corridors throughout the country. A report by IFAW found that 6,382, representing 15% of the regional population, died in the fires. The report calls for the International Union for the Conservation of Nature to immediately uplist the koala conservation status from vulnerable to endangered.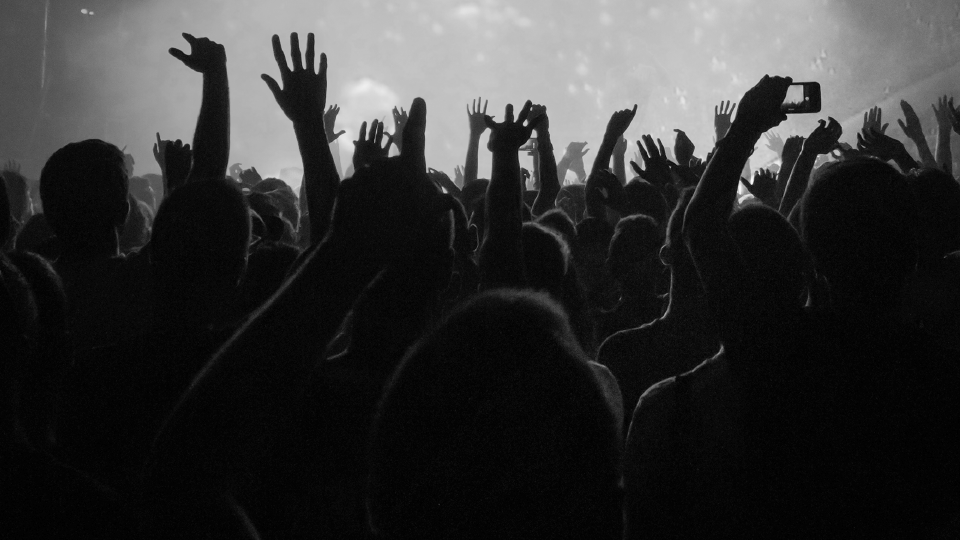 "The fires came after a period of long drought and habitat loss, and plummeting koala populations," Josey Sharrad, IFAW wildlife campaigner, told Global Citizen. "Koalas live in eucalyptus trees that are adapted to fire, but these fires were a real game changer — hotter, higher frequency, larger scale, unprecedented in their intensity."
"These were crown fires," she added. "They swept through the treetops where koalas live. They didn't stand a chance."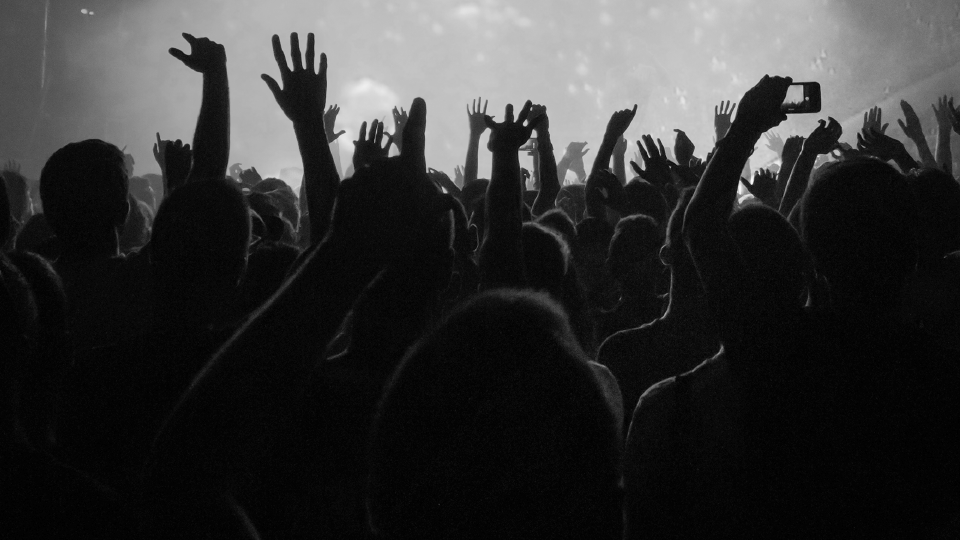 The bushfires were an ominous reminder of what's to come in the years ahead if the effects of climate change continue to intensify, especially in a country that has yet to limit its reliance on fossil fuels.
But the towering flames and ashy ruins can't be blamed for the plight of koalas.
Sharrad said that decades of habitat loss driven by excessive land clearing is largely responsible for the decline of koalas. In fact, Australia is the only developed country that ranks among the top 10 with the highest rates of deforestation in the world. The government greenlights all sorts of projects that bulldoze forests, including industrial agriculture, mining, natural gas extraction, infrastructure development, and urban expansion. 
These projects oftentimes raze the very trees that koalas need to survive. The furry marsupials live a simple life, Sharrad said. They climb to the tops of their favourite trees — eucalyptus, red gum, swamp mahogany, tallow wood, and the medicinal melaleuca — to chow down and then sleep for up to 20 hours a day. When bulldozers come through forests, koalas are sometimes killed on impact. Other times, they're displaced and killed by cars, dogs, or other threats when searching for alternative homes, Sharrad said.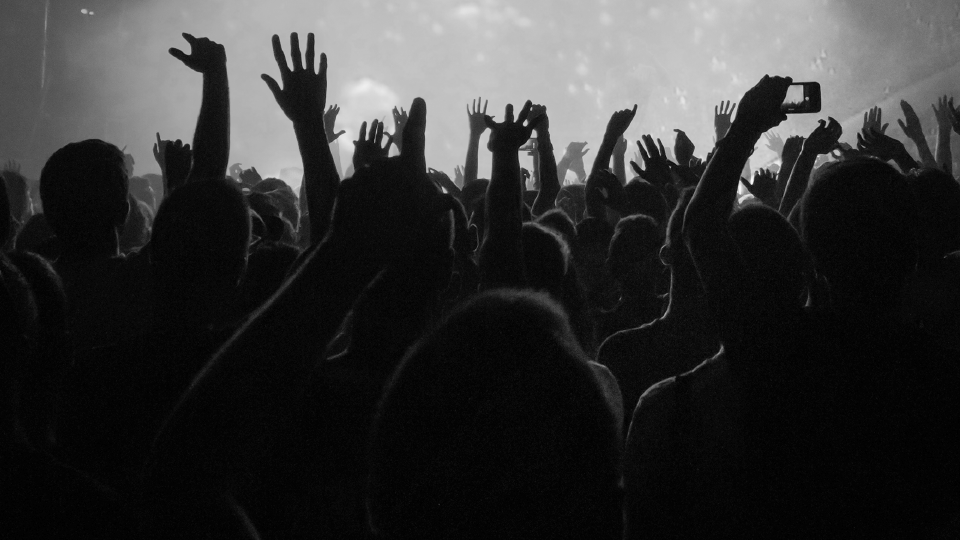 A private-public partnership recently announced plans to plant 25 million trees by 2025 to offset the damage caused by the recent bushfires, but if the past is any indicator of the future, an even greater amount of trees could potentially be destroyed by other projects unless the government steps up and limits deforestation. 
Beyond deforestation, koalas were historically almost driven to extinction by poaching. Diseases such as chlamydia are another major threat. Climate change, meanwhile, threatens their ability to find food, water, and shelter.
"Koalas, despite their iconic global status, now find themselves on the road to extinction in some states," Sharrad said. 
But because people across the world love koalas, mobilizing support for their survival has been easy, she said. And because Australians have watched their government largely fail to protect the environment, they're taking matters into their own hands.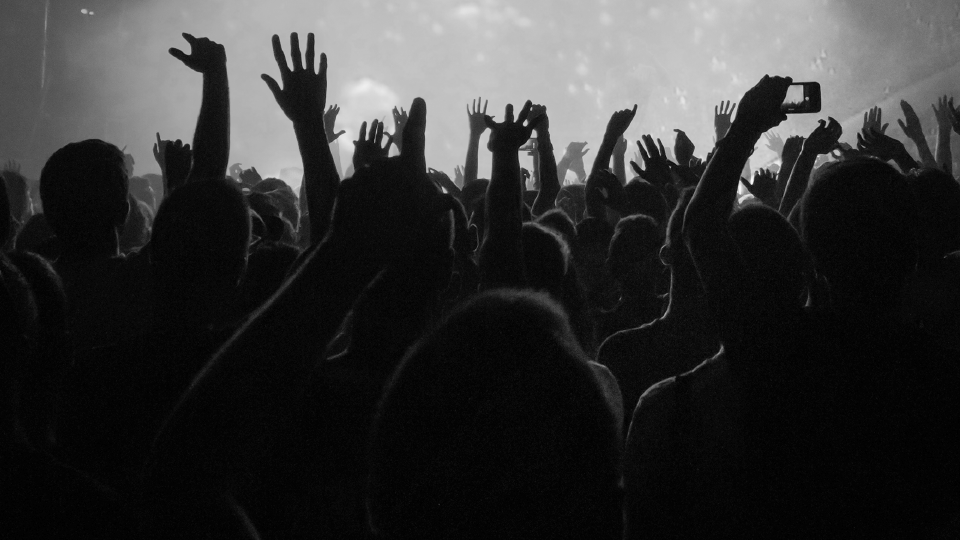 "This movement is driven by people," Sharrad said. "Tree planting is something that anyone can do."
"This is one of the most immediate ways to tackle climate change," she added. "It's a tangible and cheap, and a very long-lasting solution to climate change."
Many people who own stretches of land in Australia have joined the effort, dedicating their land to koala forest restoration. 
"If one landholder plants 100 trees, their neighbours take notice," Sharrad said. "It's real word of mouth, a community movement creating corridors on private land."
Sharrad said that replanting trees that koalas depend upon is a way to restore entire ecosystems. In addition to eucalyptus, gum, and other koala favourites, teams plant key rainforest trees.
As a result, animals and plants of all kinds are returning — gliders, possums, birds, and insects. Bees, another iconic species, are also given space to thrive. 
"Native wildlife on the whole is facing a gamut of threats and koalas are a flagship species, so to speak," Sharrad said. "If we protect koalas in their habitat, we're also protecting countless other animals and fauna as well."
IFAW works in countries around the world, spearheading efforts to protect endangered species and promote nature-based solutions to climate change. In all cases, global citizens can play a role in supporting wildlife. 
"I think people are feeling quite helpless with everything that's going on, it's quite overwhelming," Sharrad said. "But we are looking at how we can turn that around and give power back to the people and give them tangible solutions to this overwhelming crisis that we're facing."
"It's such a complex issue, but there is evidence that planting trees is one of the most effective solutions," she added. "They're just a lifeline for animals, people, and the planet."