Why Global Citizens Should Care
Although the impact of climate change is being dramatically felt around the world, action can still be taken. Climate scientists and groups like the United Nations are trying to rally countries to reduce greenhouse gas emissions and you can take action on this issue here.
---
The wildfire raging through California has led to seven deaths already. Last week, a wildfire in Greece killed at least 91 people. And in Sweden, fires have been so out of control that the government temporarily banned man-made fires, even small campfires.
These events are happening amid staggering heat waves and droughts that create conditions ideal for monstrous fires to flourish. And they're also happening against the larger backdrop of climate change, according to the Guardian.  
Michael Mann, a leading climate scientist at Penn State University, told the Guardian that climate change is so clearly playing a role in these events that saying otherwise would be like denying a link between smoking cigarettes and cancer.
Take Action: Ensure All Communities Can Withstand Climate Disaster
"This is the face of climate change," he said. "We literally would not have seen these extremes in the absence of climate change. The impacts of climate change are no longer subtle. We are seeing them play out in real time and what is happening this summer is a perfect example of that."
Scientists have long argued that climate change will lead to more extreme storms, droughts, and higher temperatures. But the exceedingly careful nature of scientific study compelled researchers to couch their findings in hypotheticals.
Read More: The US Is Finally Talking About Climate Change Displacement
Now, however, hypothesis has moved into reality, according to the Guardian.
In fact, a recent study demonstrated that the heat waves occurring across Europe are the result of climate change and that the ongoing accumulation of greenhouse gas emissions in the atmosphere make heat waves more than twice as likely to happen.
All around the world, the stamp of climate change is increasingly visible. The widespread decline of the oceans stems partly from climate change, as does the sixth mass extinction event in the planet's history that's currently playing out.
Last year, Hurricanes Irma, Harvey, and Maria were as powerful as they were because of rising ocean temperatures.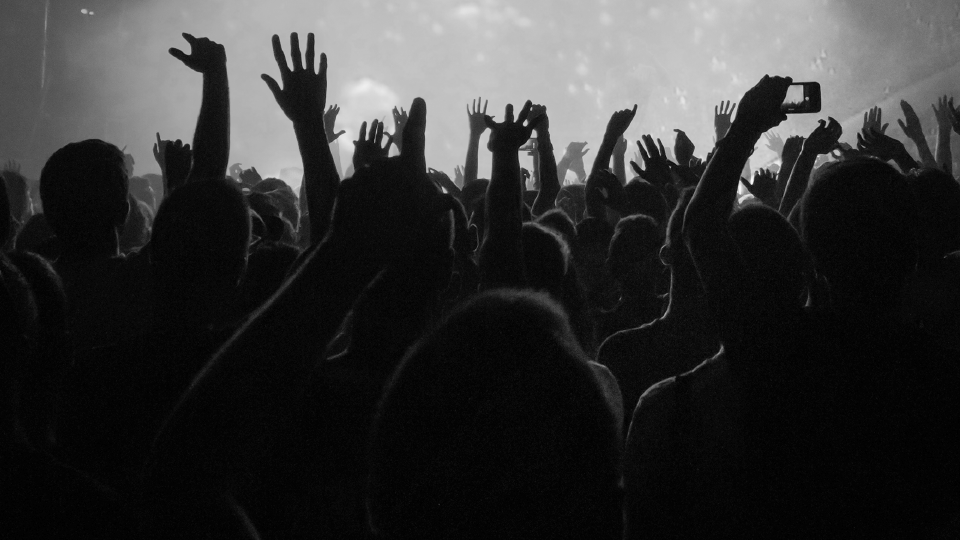 Houston Police SWAT officer Daryl Hudeck carries Catherine Pham and her 13-month-old son Aiden after rescuing them from their home surrounded by floodwaters from Tropical Storm Harvey on Aug. 27, 2017, in Houston.
Image: David J. Phillip/AP
Read More: Can Cities Withstand More Storms Like Harvey and Hurricane Irma?
"We are seeing our predictions come true," Mann said. "As a scientist that is reassuring, but as a citizen of planet Earth, it is very distressing to see that as it means we have not taken the necessary action."
Although Mann painted a dire picture, he said that action can still be taken and that reducing global reliance on fossil fuels is the most important part of any climate strategy.
Read More: These Are the 10 Best Ways to Combat Climate Change, Experts Say
And despite the refrain that fighting climate change is too costly to countenance, new research has found that failing to do so would cost the world upwards of $30 trillion.