Why Global Citizens Should Care
The coronavirus pandemic has spurred unprecedented global coordination in the face of a crisis. The United Nations urges countries to work together to confront similar global challenges including climate change. You can join us in taking action on related issues here. 
---
The global response to the COVID-19 coronavirus pandemic has set a new precedent for what's politically possible during a crisis.
Countries have taken radical action to limit the spread of the virus, doing everything from shutting down public spaces to nationalizing health systems. 
This massive international effort begs the question: could a similar movement be mounted for the fight against climate change, which also presents a global threat of massive dimensions?
It might seem like comparing apples to oranges — a global health crisis versus an all-encompassing environmental challenge — but the pandemic could be seen as a foreshadowing of the disruptions that will be caused by climate change. 
Many of the policies and actions being taken by governments and communities can be leveraged in a similar way to combat climate change. And beyond that, the global, united nature of the response provides a framework for how we can confront the environmental crisis. 
Here are five climate action lessons that can be drawn from the pandemic. 
---
1. Listen to scientists.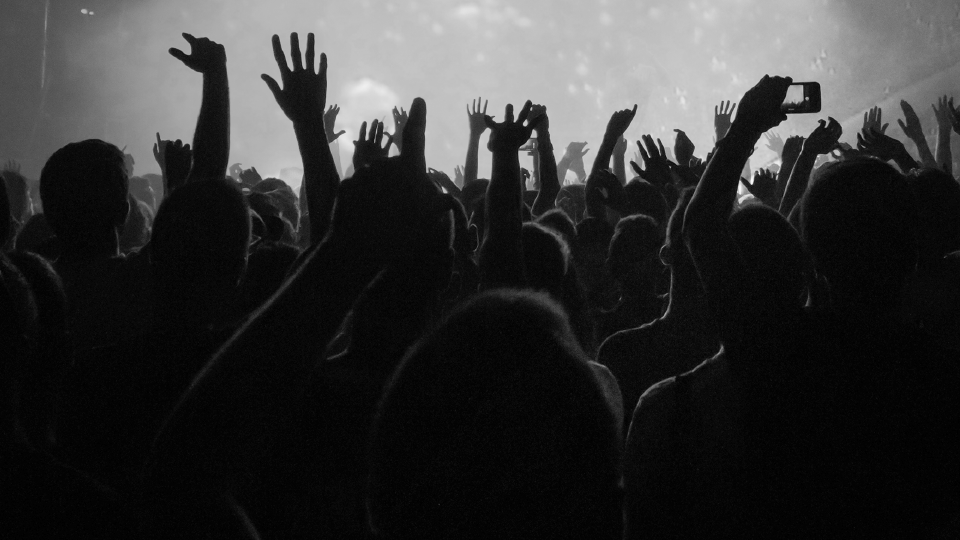 International trekkers pass through a glacier at the Mount Everest base camp, Nepal. Scientists say a third of the ice stored in Asia's glaciers will be lost by the end of the century even if global warming stays below 1.5 degrees Celsius.
Image: Tashi Sherpa/AP
Scientists have been warning about the consequences of climate change for decades: rising sea levels, catastrophic heat waves, extreme storms, droughts, and more. 
But politicians have largely failed to listen to these warnings and have, in many cases, done the opposite of what scientists recommend. Even as climate change has demonstrably worsened, greenhouse gas emissions continue to rise and natural resource exploitation accelerates. 
When it comes to the coronavirus, politicians haven't had the luxury of time to dismiss the advice of scientists. In this case, politicians ultimately listened to scientists and have saved lives as a result of their immediate action. 
Climate change could lead to loss of life on a much greater scale unless governments begin to design policies that acknowledge and reflect the latest science. 
Scientists are neutral observers who make recommendations based on impartial calculations. Failing to heed their advice can gravely deepen crises.
2. Governments can act rapidly in a crisis.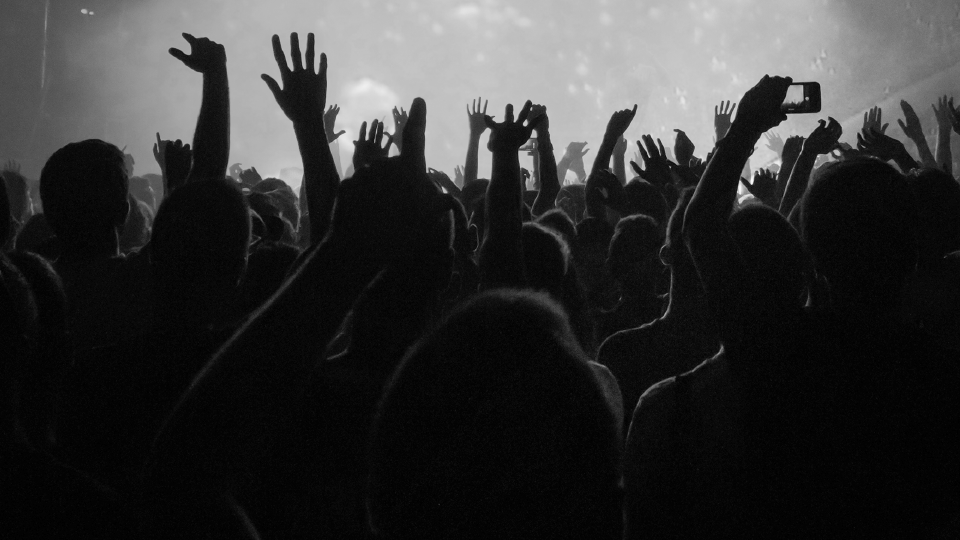 A caregiver gives a thumbs-up to a patient after the patient was tested at University Hospitals, March 16, 2020, in Mayfield Heights, Ohio.
Image: Tony Dejak/AP
Governments have known about the threat of climate change for decades, yet have failed to meaningfully confront the problem, claiming there's no rush to act, it would be economically ruinous, and it's up to other countries to take the lead. 
While the coronavirus pandemic is taking place on a much shorter time scale, it has shown that governments can put aside these concerns and act forcefully together to overcome a crisis. 
In a matter of weeks, countries have imposed sweeping, society-wide changes to curb the spread of the coronavirus. 
Countries have mobilized trillions of dollars for emergency relief funds, nationalized critical industries, and coordinated colossal public shutdowns to curb the spread of the virus and save as many lives as possible.
In times of crisis, previously radical policies begin to seem reasonable and appropriate, and public appetite for these actions expands because the alternative of maintaining the status quo is no longer an option. 
Governments can take similarly ambitious steps to tackle climate change if the true scale of the crisis is accurately reckoned with.  
3. Emergencies require massive investments in infrastructure.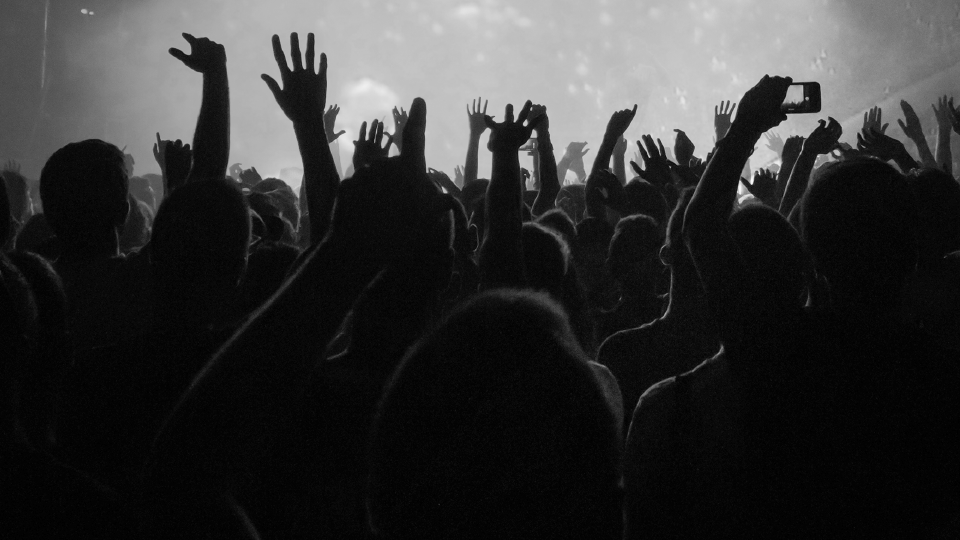 Image: Photo by Vidar Nordli-Mathisen on Unsplash
As the coronavirus began to spread around the world, governments restricted travel, imposed public shutdowns, and worked to bolster health care facilities. 
These measures highlight the many ways in which infrastructure is critically important to any functioning society and can either strengthen or weaken a response to a crisis. It's no coincidence, then, that climate action requires similar infrastructure interventions. 
To mitigate climate change, governments have to overhaul infrastructure by investing heavily in renewable energy, public transportation, and energy efficiency in buildings and homes.
Trillions of dollars have been put towards the effort to fight the coronavirus. A similar financing effort for climate action would go a long way toward transitioning the world to a sustainable future. 
4. Invest in displaced and vulnerable communities.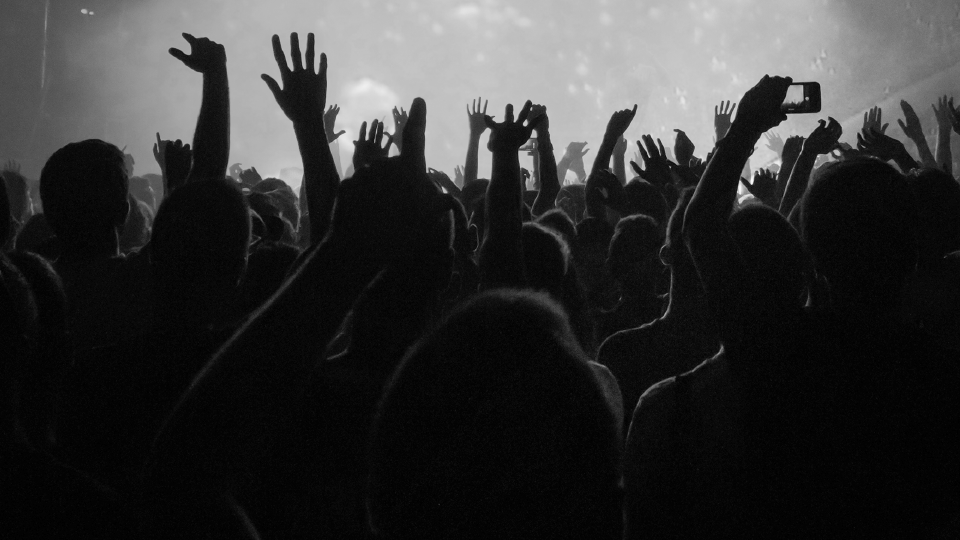 This photo issued March 19, 2019, taken within last week, flood waters cover large tracts of land in Nicoadala, Zambezia, Mozambique. Floodwaters have created "an inland ocean," endangering many thousands of families in the aftermath of Cyclone Idai.
Image: World Food Programme/AP
The pandemic has disrupted life for billions of people worldwide, leading to mass job loss and economic disenfranchisement, and acutely endangering vulnerable populations. 
Overcoming the coronavirus involves not just stopping its spread but also ensuring that people are taken care of throughout the crisis and in the aftermath.
Climate action requires a holistic perspective as well. As heavily-polluting industries get shut down, workers from these sectors will need support as they transition to new careers. 
Similarly, those most affected by the consequences of climate change, such as those displaced by rising sea levels, need ongoing assistance to avoid sliding into poverty.
5. We have to take collective action.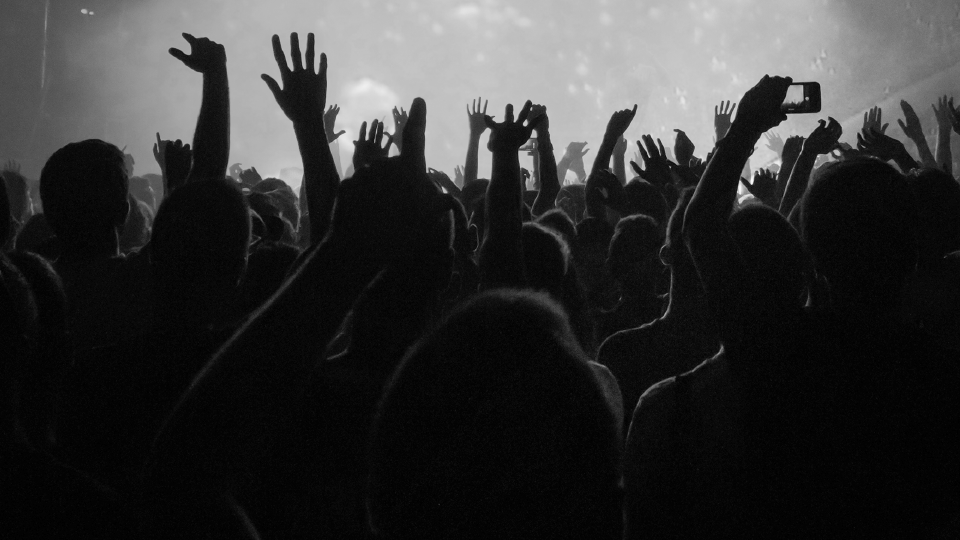 Image: Nasief Manie/AP
The coronavirus pandemic can only be curbed with effective social distancing, and social distancing can only work if as many people as possible participate. 
Climate action calls for a similarly all-in approach — except in an even broader sense. 
Companies have to overhaul their operations to reduce their environmental impact, every one of us, especially those of us in high-income nations, has to pursue lifestyle changes to minimize our personal footprints, and governments have to enact laws that prioritize the health of the planet. 
The threat of the coronavirus would be far greater had countries not taken swift action. A similar story is playing out with climate change, except decisive action has so far been delayed. 
We're already seeing how effective and unified a global response can be in tackling crises that threaten us all — now we need a similar level of urgency to mitigate climate change. 
---
You can join the global efforts to tackle COVID-19 coronavirus through our Together At Home campaign, where you can take actions like urging world leaders to step up funding; learning more about the virus and how to keep healthy; and calling on leaders to support the most vulnerable communities with the resources they need to stay healthy. 
You can see all of Global Citizen's COVID-19 coverage here.
Related Stories