Around the world, 75 million children are out of school for tragic reasons, like violence ravaging villages in the rainforests of the Democratic Republic of Congo and once-thriving cities that are now crumbling like in Aleppo, Syria, due to civil war.
For others, makeshift classrooms under bridges in India and in wooden floating boats in Bangladesh serve as a refuge for some normality in the chaos of poverty, or conflict. At the same time each day, are teachers helping students learn the newest technology available — something every child deserves.
Read More: I'm on a Boat! And it's Keeping Me in School
This unity in the fight for quality education for all reminds the world that education can take place anywhere. We should all work to make sure that education is available to all. Fortunately, each day the world gets closer to making this a reality closing in on Global Goal 4: Quality Education.
So let's celebrate the beauty of education and classrooms around the world, and the children who work hard under any and all circumstances to excel in school and learn.
Here are 13 photos highlighting classrooms, and more importantly, the people they support around the world.
---
Syria
Turkey 
Jordan 
Read More: The Future Belongs to Educated Girls: Stories From the Za'atari Refugee Camp
South Korea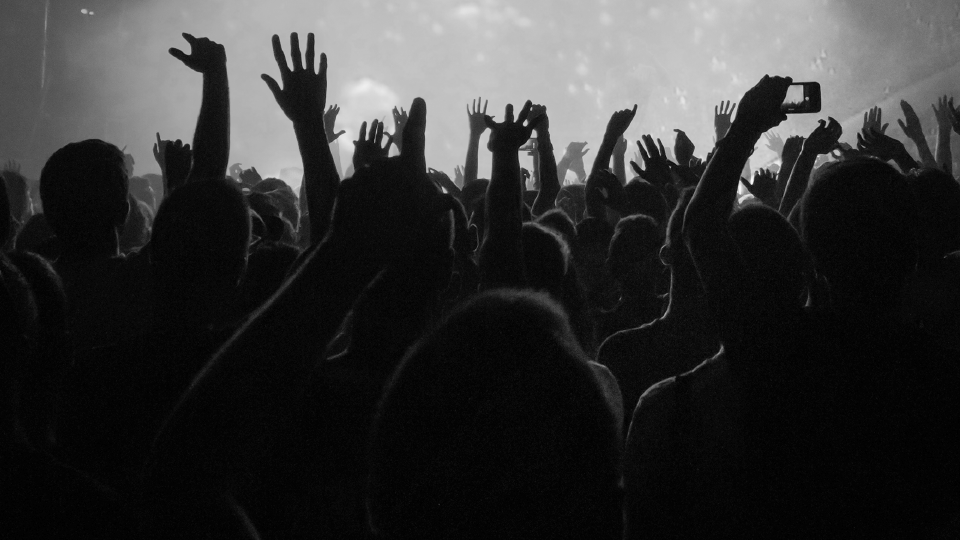 Image: AP Photo/Mustafa Quraishi
Germany
Indonesia
International Waters 
United States
India 
Read More: South Korea Steps Up to Support Global Education
Niger 
Kosovo 
And beyond borders...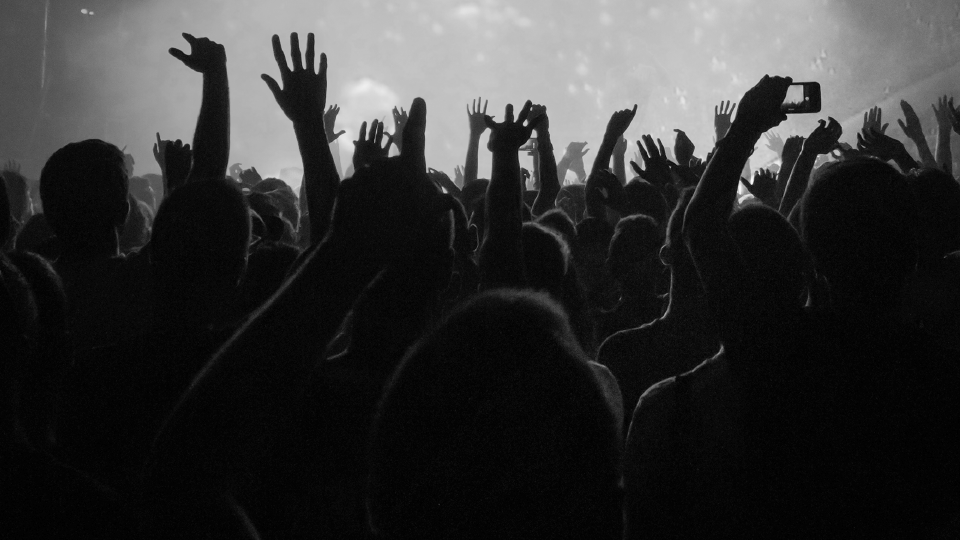 Image: @MsHorrigan via Twitter