Presented by Johnson & Johnson, proud partner of Global Citizen, helping people live longer, healthier, happier lives. 
---
This post originally appeared on The UN Foundation Blog as part of the blog series, "Her Goals: Our Future," which highlights the connections between girls and women and the Sustainable Development Goals, and was contributed by Carolyn Miles, President and Chief Executive Officer of Save the Children.
---
March marks five years since the conflict in Syria began, the worst humanitarian crisis since World War II. Half of the population has been forced to flee their homes, with 6.6 million people displaced inside Syria and another 4.7 million refugees seeking safety and assistance in neighboring countries and Europe. Children are among the most vulnerable of all, bearing the brunt of the war. They are being bombed, facing starvation, and dying from preventable illnesses.
For those who manage to escape and find safety in neighboring countries, they can't escape the psychological trauma. To ensure we don't lose an entire generation to the effects of war, Save the Children is running schools, distributing healthy foods, and providing support to the war's youngest survivors. Our team has collected stories of children in Lebanon, Jordan, and Egypt.
For some of these children, war is all they know.
One of the most compelling stories is that of Dana*, a 5-year-old Syrian child currently living in the Za'atari Refugee Camp in Jordan. Her brothers and sisters share what a wonderful place Syria was before the war and how they will return one day, but she doesn't want to go back as she only remembers the bombs and violence. When Dana was only 3 years old, she was left alone in the house during a bombing in the middle of the night. Her father was able to rescue her, but her house was burned down and her family lost everything. 
Dana is now in kindergarten at a school Save the Children runs in Jordan. She told our team that she likes learning the letters of the alphabet and playing on the slide with her friends. Dana wants to be a kindergarten teacher one day to help other children learn what she knows.
Dana's mother, Um Rashid*, said, "The future belongs to girls who are educated." She has seven children, five girls and two boys, between the ages of 3 and 16. The young mother wants to return to Syria one day and admits it is hard to hear Dana say that she never wants to go back to Syria because as refugees that is the only hope they cling to. Yet she is grateful that her children – especially her daughters – are being educated while they are safe in Jordan. She said, "What do they have without education?" Without education they get stuck in marriage at a young age.
I agree with Um Rashid that education is key to ensuring a brighter future for Syria. Providing education to children in times of crisis is extremely important, as it gives them a sense of normalcy despite the dire situation. Through the support of partners like Johnson & Johnson, Save the Children is working to improve access and quality of education for refugee and vulnerable children, as well as establish child-friendly spaces where they can play, learn and receive psychosocial support (video on Save the Children's child-friendly spaces). We seek to expand our response and restore educational services for displaced children in Syria and in neighboring countries to ensure that they do not become a "lost generation".
The conflict is complicated, and we must continue to put pressure on world leaders to help stop the fighting, but in the meantime, we owe it to the children to do our part today – individuals can visit SavetheChildren.org to learn more and donate so we can continue to help children survive and learn.
---
Read more stories below: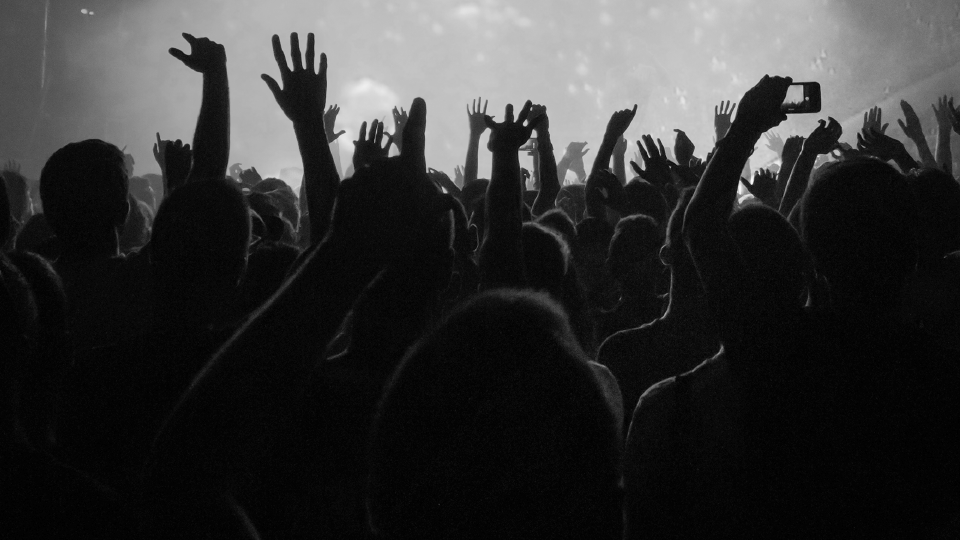 12-year-old Farah* is pictured outside of her home in an informal settlement in Lebanon. When her family fled Syria for Lebanon, her father stayed behind, leaving Farah* and her sister responsible for supporting the family. Most days, Farah* misses school to work picking crops in a field. Save the Children is calling for a commitment to ensure no refugee child is without access to basic quality education for more than one month of being displaced.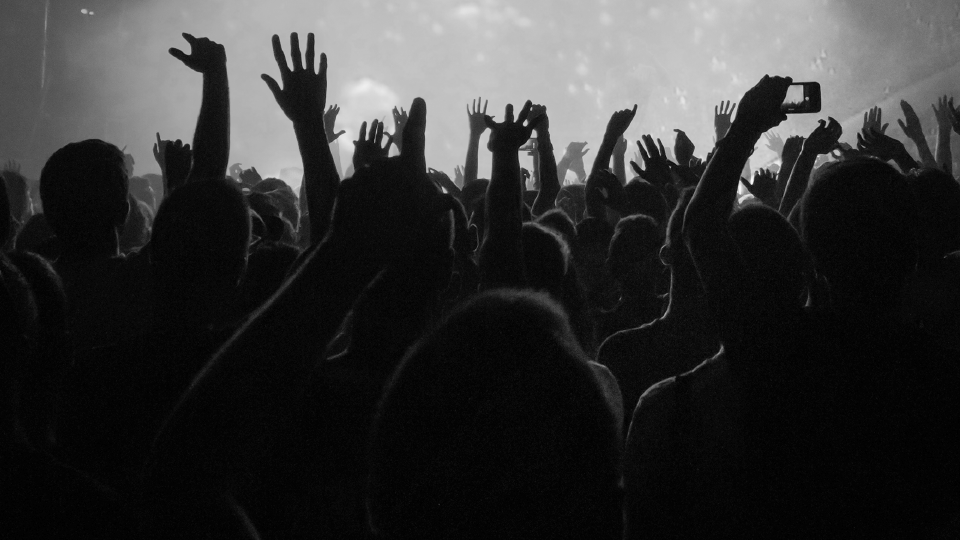 "I work from 7 a.m. until 6 in the evening at a chicken shop," 13-year-old Ahmad* told Save the Children at Za'atari Refugee Camp in Jordan. His little sister and brother go to school in the camp, but Ahmad works to help support his family financially since his father was killed in Syria. 

Refugee children are 5 times less likely to attend school than other children. School does not just provide education but also a safe environment with access to health services, social protection and basic rights.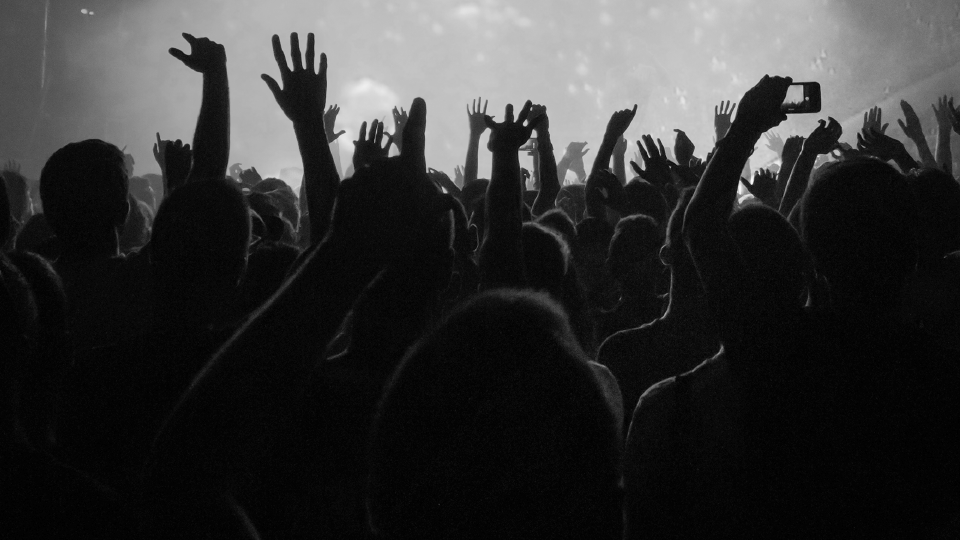 Omar*, 4, plays with a puppet in his kindergarten class at #Zaatari Refugee Camp in Jordan. He attends the class, hosted by Save the Children, 3 times a week where he learns shapes, numbers, and the alphabet. Omar and 1,000 other children a week between the ages of 3-5 receive pyscho-social support through Save the Children's Healing through Education and Art (HEART) program where they learn to express their emotions rather than harmfully keeping them inside.

Children fleeing #Syria have had their worlds turned upside down by conflict and now unfamiliar surroundings, and they urgently need the safety, stability and structure that a positive learning environment can bring. 5 years of war have disrupted the education of millions of children in Syria as schools continue to be bombed and commandeered by armed groups.
*Names have been changed for security reasons.
---
Presented by Johnson & Johnson, Major Partner of the 2016 Global Citizen Festival, and supporting partner of Save the Children.