I have friends who spent part of their education sailing around the world. They learned about other cultures, traveled to different countries, and gained knowledge far from the standard curriculum of most educations. In my experience, I have known this type of education as a privilege reserved for those that can afford the high cost of such a unique experience. But there is another type of school on a boat "making waves" and changing lives for disadvantaged children (especially girls) in Bangladesh.
For five months out of the year, (from June to October) the monsoon season accounts for 80 percent of Bangladesh's rainfall. During this wet rainy season flooding can occur in main cities like Dhaka to small rural villages making transportation for work, school and everyday life a challenge. Flooding covers one third of Bangladesh during the rainy season, and extreme flooding can cover up to two thirds of the country.
Crops and livestock, along with houses and businesses can be damaged and destroyed. Methods of transportation like bikes, cars, buses, and even walking are limited when flooding occurs. This leaves one other option for transportation. Boats. But what happens when a boat is more than just a way to get to school?
Shidhulai Swanirvar Sangstha is an NGO in Bangladesh that has an answer to the challenges that the monsoon season brings to the country. Shidhulai transformed boats into floating schools, libraries, medical clinics, and training centers for adult education.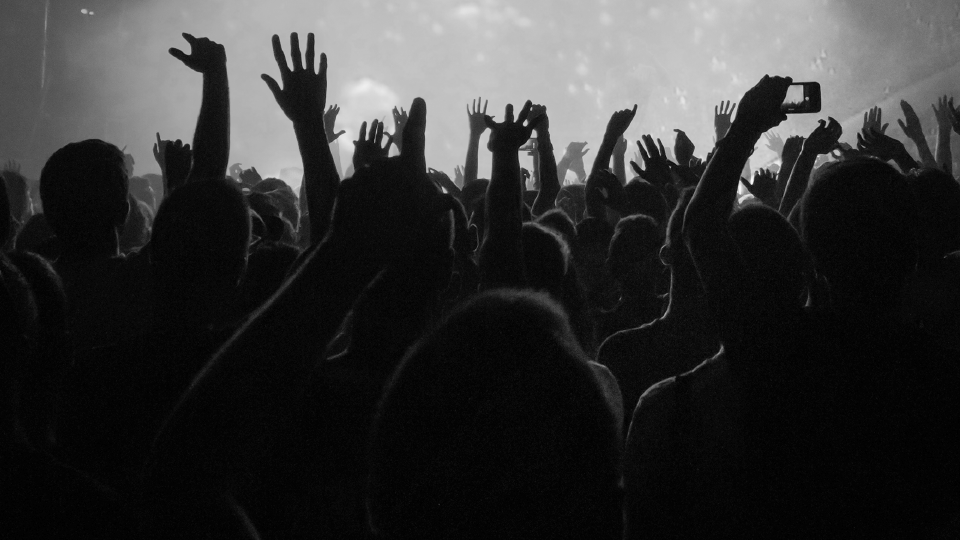 Image: Flickr: Direct Relief
One of these boats was converted into a school and it provides access to education for over 90 students on the Gumani river in the Pabna district of Bangladesh each year. Over two thirds of the students are girls too.
Without this floating school, girls would often be left out of education during the rainy season because the journey to schools on the mainland is often considered unsafe for girls. Only 7 percent of girls in some parts of Bangladesh attend school during the monsoon season because of lack of safe transportation. But innovative schools like the Shidhulai Swanirvar Sangstha's floating school allow girls to continue education. The floating school picks up and drops off students close to their homes along the river.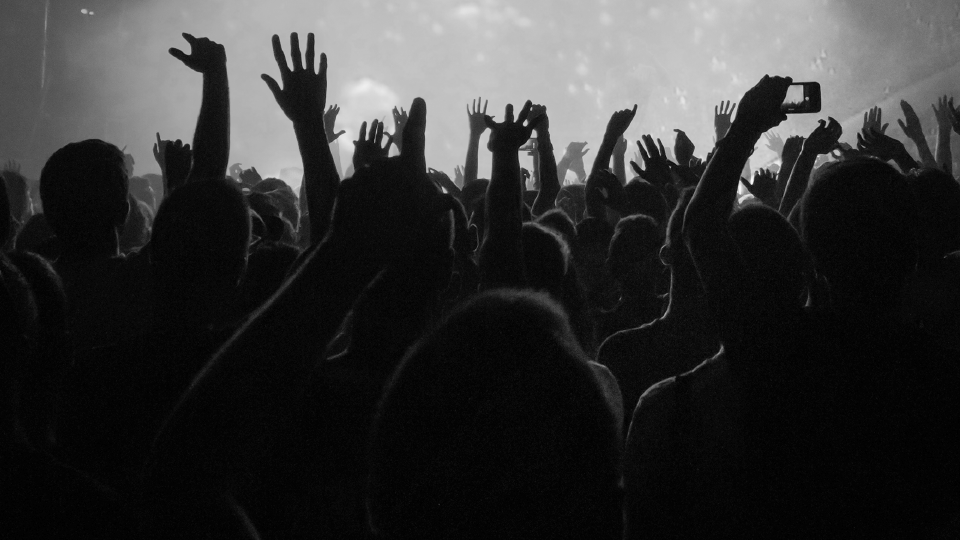 Image: Flickr: Direct Relief
The boat Shidhulai Swanirvar Sangstha changed into a school is also solar powered. The solar power on the boat powers internet access and lanterns that allow students to do homework in the evening. Most of the students come from poor families whose parents are farmers, or find work from inconsistent day labor. Teachers like Mosammat Reba Khatun (who teaches three subjects on one of the Shidhulai school boats) says the impact of this school decreased early marriage because it helps keep girls in school. She also meets with parents of the students each month and talks to them about why it is important for their children to attend school regularly.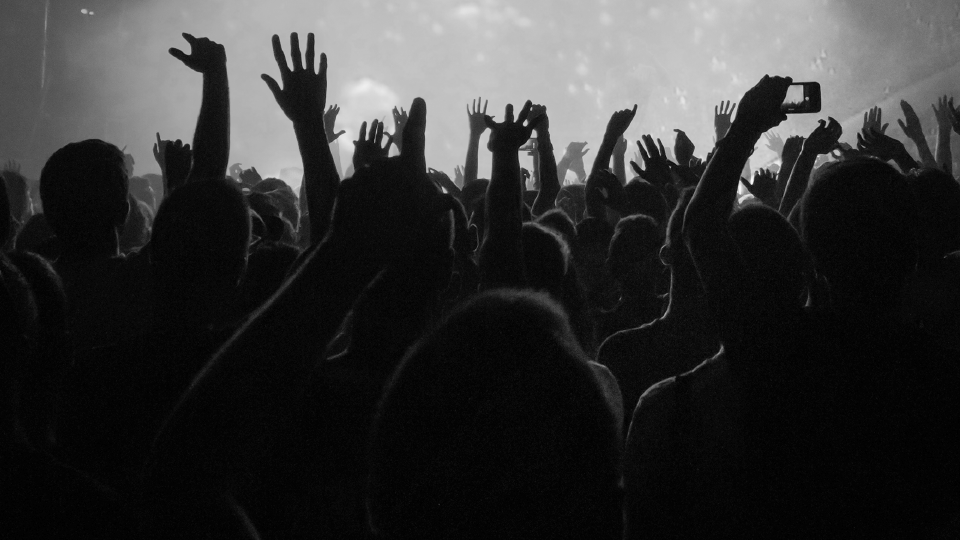 Image: Flickr: World Bank
The Shidhulai Swanirvar Sangstha's floating school is an incredible example of how technology, innovation, and dedication can overcome barriers to accessing education for children around the world.
Boats are one creative answer to getting children access to education, and the world needs more creative ideas. Send a tweet in TAKE ACTION NOW calling on world leaders to put education in the hands of children everywhere.