The Global Citizen Prize 2022 is nearly here, shining a light on international activists who keep the world's poor at the forefront of their campaigning, and celebrating these individuals who have shown exceptional commitment to achieving the UN's Global Goals and ending extreme poverty. 
Alongside the Global Citizen Prize: Citizen Award — which honors people who go above and beyond to make the world a better place, people who inspire us all to stand up and take action in our communities — the Global Citizen Prize ceremony will also see the presentation of the 2022 Global Citizen Prize: Cisco Youth Leadership Award. This award celebrates an individual aged 18-30, who has contributed meaningfully towards the goal of ending extreme poverty in their community, through their leadership, dedication, and innovation. 
This year's Cisco Youth Leadership Award winner is Nidhi Pant from Mumbai, India, a chemical engineer and co-founder of S4S Technologies, a near-farm gate food processing platform that converts farm losses into value-added products through sustainable solar-powered technology. 
The organization increases family incomes and empowers women to be climate champions and decision-makers, by transforming women farmers into micro-entrepreneurs through access to app-enabled market linkage, solar technology, and financing. S4S Technologies works with over 24,000 farmers and 800 female entrepreneurs to prevent 40,000 tons of produce from being wasted, and saves 37,000 tons of carbon emissions (CO2) annually. 
You can hear more from Pant and learn more about her work with S4S Technologies here. She will receive a substantial donation to her organization to help enable its continued growth. 
Both Pant, and the extraordinary winners of the Global Citizen Prize: Citizen Award — who you can learn more about here — will be honored at a prestigious intimate private dinner event, taking place on May 22 at New York's Gotham Hall. An exclusive stream of the Global Citizen Prize event will air on YouTube on June 2. 
But now, let's meet the judges — representatives from Global Citizen, Cisco, and esteemed activists and leaders in the international development field — who chose Pant as the 2022 winner of the Cisco Youth Leadership Award.
Christelle Kwizera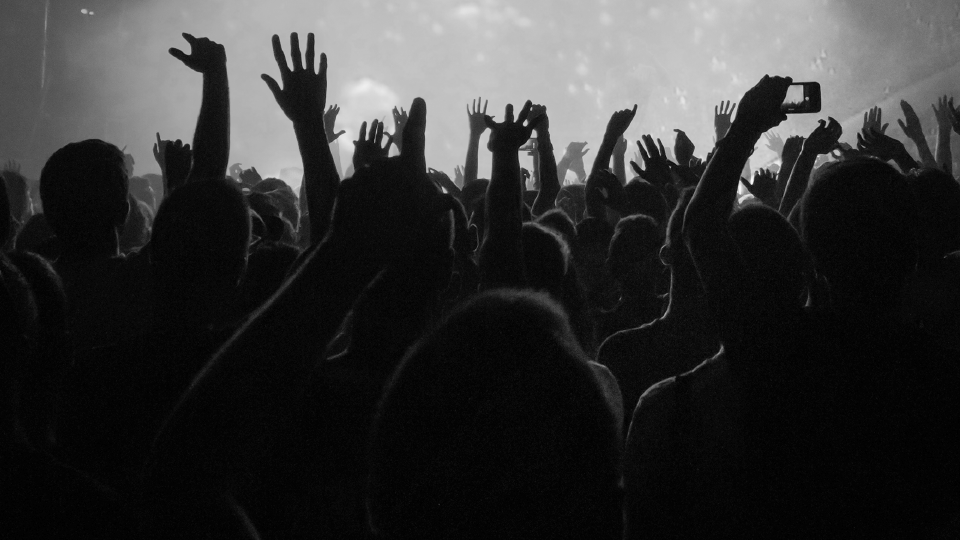 The winner of the 2020 Cisco Youth Leadership Award, Christelle Kwizera is the founder and managing director of Water Access Rwanda. She graduated magna cum laude with a bachelor of science in mechanical engineering from Oklahoma Christian University. Kwizera is a Resolution fellow, a Rainer Arnhold fellow, a Sierra Club GPEP fellow, a MILEAD fellow, a Princess Diana awardee, and Foundation Channel's 2019 Woman Entrepreneur of the Year. All of this was awarded on account of her leadership in addressing social issues, particularly those tied with environmental justice and youth issues. 
After learning she'd won the 2020 Cisco Youth Leadership Award — in a surprise phone call from singer-songwriter Nick Jonas — Kwizera said: "The work we do, keeping water running for hundreds of thousands, we're going to scale to millions because we're tackling a challenge that affects 400 million people across Africa and over 2 billion worldwide." 
"In 10 years — this prize being a huge catalyst for this — in 10 years, we're going to be servicing 30 million and more; we're going to create over 13,000 jobs because when we give water, we also create jobs," she added. 
Kwizera further serves on the Shared Value Africa Initiative as a non-executive board member, is head of the Economic Commission in the Joint Action Development Forum of Nyarugenge District, the lead fellow of the Kigali Innovation Hub, and is the commissioner in charge of the environment, natural resources, and human settlement within the Rwandan Patriotic Front political party. She's featured in the book 100 Women Using Their Power to Empower, along with such household names as Hilary Clinton, Christine Lagarde, and Ruth Bader Ginsburg; as well as the book Sheroes of COVID-19: The Women Leading in the Crisis.
Francine Katsoudas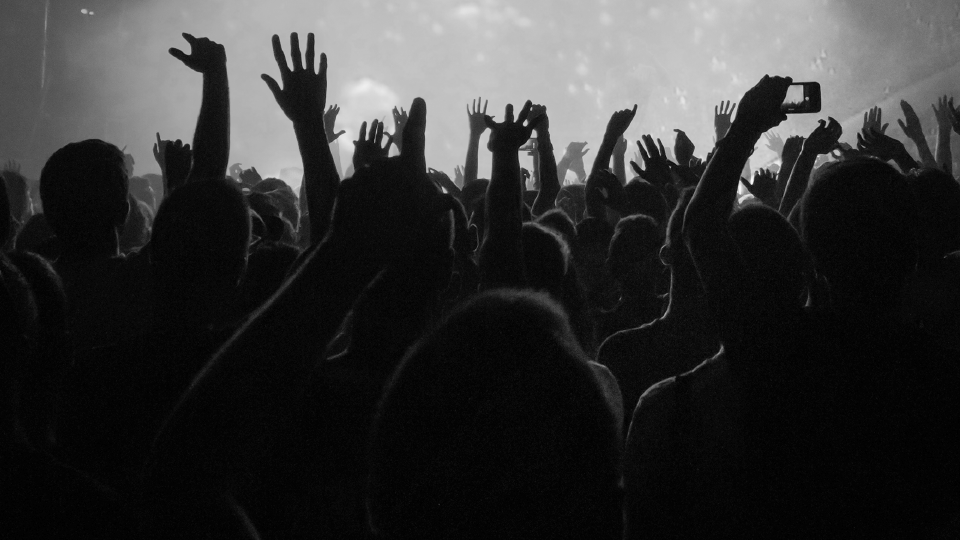 Francine Katsoudas is the Executive Vice President and Chief People, Policy & Purpose Officer for Cisco. In this role, Katsoudas oversees critical functions that instill Cisco's conscious culture, contribute to the company's overall performance, and advance Cisco's purpose to power an inclusive future for all.
As head of the People, Policy & Purpose Organization, Katsoudas leads an ecosystem comprised of People & Communities, Corporate Affairs, Workplace Resources, and Government Affairs & Country Digital Acceleration. This strategic alignment of functions and expertise ensures holistic care for the well-being of Cisco's people, establishes Cisco as a trusted and valued partner to governments and global leaders, and extends Cisco's reach to positively impact communities everywhere in alignment with the company's purpose.
"Addressing the world's most pressing issues will require the innovative, passionate efforts of young entrepreneurs like Nidhi, leading the next generation of global leaders who will help usher in a more inclusive, sustainable future," said Katsoudas. "Cisco is proud to recognize and support Nidhi's incredible work leveraging innovative technology solutions to reduce waste and empower women farmers and families across India." 
A 25-year veteran of Cisco, Katsoudas has extensive experience leading organizational transformations, driving large-scale growth, cultivating successful leaders and teams, and constructing an employee-first culture. Prior to her current role, she served as HR business partner to the engineering leadership team, and held positions in the Service Provider, HR Operations, Customer Service, Acquisition Integration, and Services groups. Prior to Cisco, Katsoudas worked in both the financial and professional services industries with a focus on customer service and operations.
Katsoudas currently serves on the board of directors for Americares, Global Citizen, and ADP.
Passionate about social justice, Katsoudas is an activist and advocate for a variety of causes close to her heart, particularly women's leadership, youth homelessness, and the Latino community. A graduate of the University of California Berkeley, Katsoudas lives in the Bay Area with her husband and two children.
Hugh Evans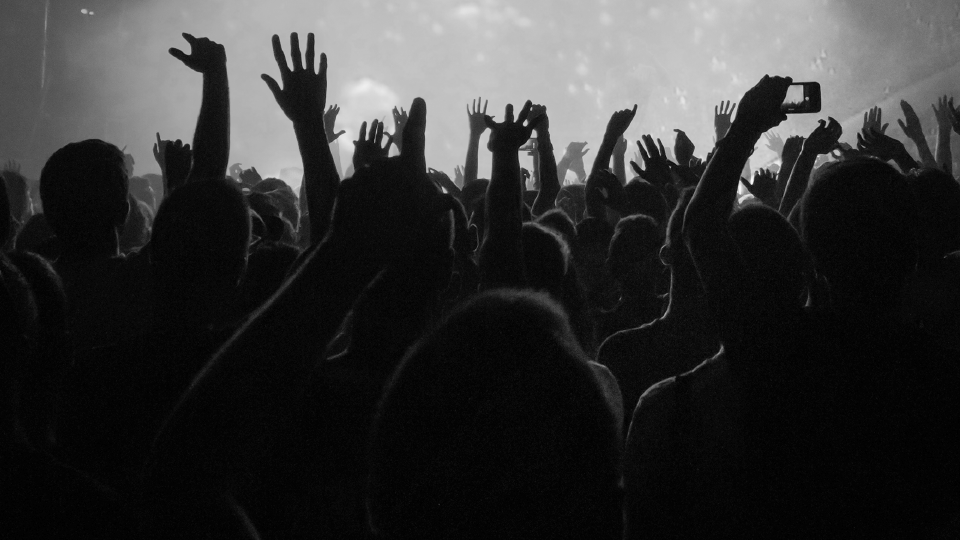 Hugh Evans, Global Citizen's CEO and co-founder, grew up in Melbourne, Australia, and over the course of his life has become one of the most recognized leaders in international development. Over the past decade, Evans has built a movement of millions of people around the world who are working to end extreme poverty by 2030, in support of the United Nations' Global Goals.
For his efforts, Evans has been named Young Australian of the Year (2004), was featured on Forbes 30 Under 30 (2012), was named as one of Fast Company's 100 Most Creative People in Business (2014), received the GQ Man of the Year Award for Chivalry (2014), was recognized with the Diamond Ball Award for Humanitarian Work (2018), and was also honored in Town & Country's Philanthropy Summit (2021). Evans has been honored as Billboard magazine's Humanitarian of the Year (2015), and his life story was profiled in 2017 in a CNBC special titled The Brave Ones. 
He has spoken at major international forums including the World Economic Forum, Cannes Lions, SXSW, CES, and more.
Dr. Phumzile Mlambo-Ngcuka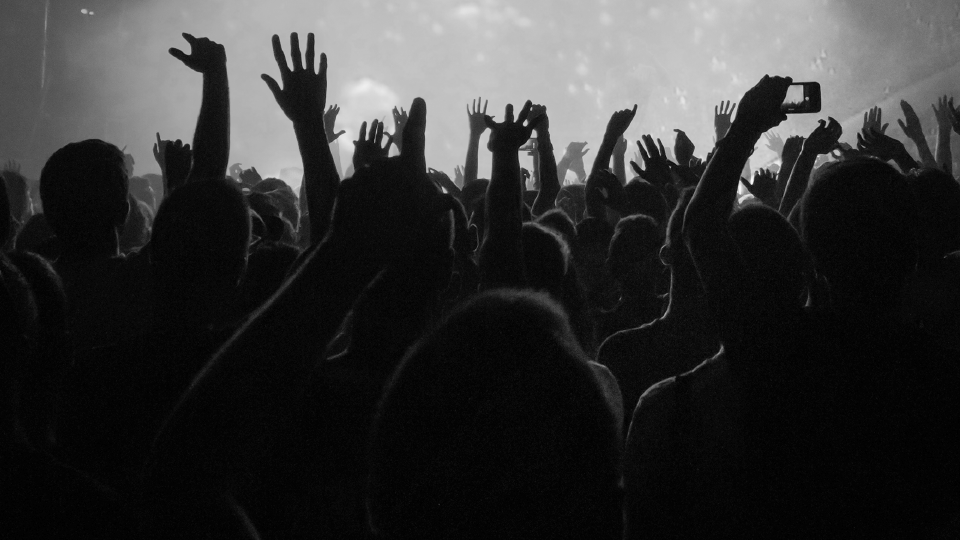 Dr. Phumzile Mlambo-Ngcuka is the former United Nations Under-Secretary-General and executive director of UN Women. 
She was awarded a doctorate in technology and education from the University of Warwick in the UK. A Hauser Leader at the Harvard Kennedy School's Center for Public Leadership, Mlambo-Ngcuka became a Member of Parliament, deputy minister of Department of Trade and Industry, minister of Minerals and Energy, and finally, Deputy President of South Africa between 2005 and 2008. During her time as Deputy President, she worked tirelessly on programs and policies to reduce inequality. 
As the head of UN Women, Mlambo-Ngcuka was a leading global advocate for women and girls. She established initiatives such as the HeForShe campaign, urging men and boys to address gender equality, and also successfully mobilized a historic $40 billion for women and girls around the world. She is a founder and leader of Umlambo Foundation, which is dedicated to the improvement of education and digital literacy training for educators.
Sanjeev M. Sherchan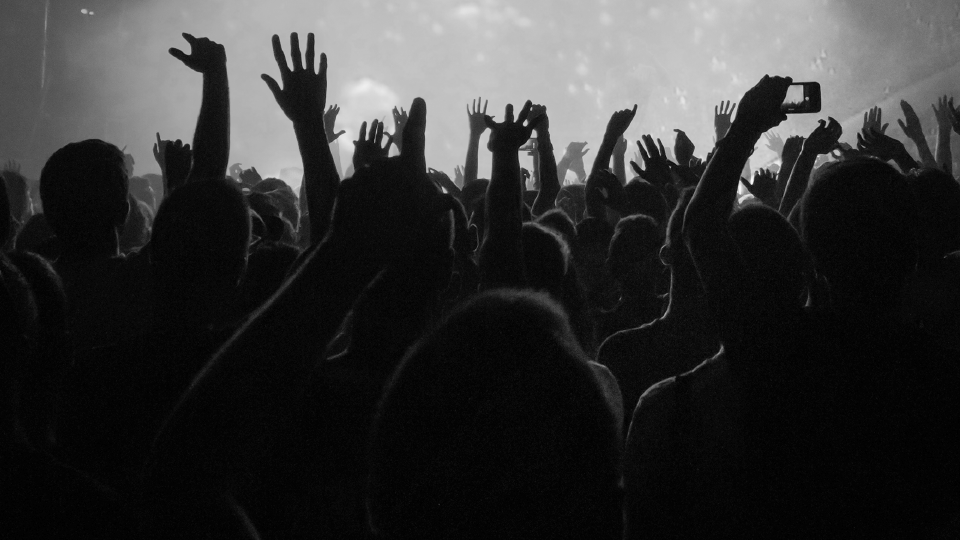 Sanjeev M. Sherchan is executive director of Asia Society's Global Initiatives Group in New York, which seeks to integrate the society's multidisciplinary work across its various departments, center initiatives, and projects, to present globally impactful programs. 
Sherchan began his career at the Asia Society in 2000 with a specific concentration on South Asia programming. Before returning to the US for graduate studies in 1998, he worked for PLAN International-Makwanpur in Nepal. He was a member of the National Democratic Institute's short-term Election Observation Mission during Bangladesh's historic ninth parliamentary elections in December 2008 and was deployed to the Jessore District. Sherchan sits on the advisory board of KTK-BELT, INC., a nonprofit organization that seeks to catalyze new models of biodiversity conservation and environmental learning in eastern Nepal.
Originally from Kathmandu, Nepal, Sanjeev received his masters of arts in international relations from Baylor University in Texas in 2000.