Why Global Citizens Should Care
Cyclone Idai has affected millions of people in Southern Africa, and the relief effort will go on for months and years. The United Nations' Global Goals call on countries to work together to prevent and mitigate the damage from natural disasters. You can join us in taking action on this issue and more here.
---
Three weeks after Cyclone Idai struck Southern Africa, aid groups are shifting to prevent and contain the spread of cholera, which has already affected a reported 1,000 people in Mozambique and killed at least one person, according to the New York Times.
Cholera is a waterborne disease, spread by water contaminated by feces, that causes a person to rapidly lose fluids. It can be easily cured with antibiotics and access to clean water.
But in the aftermath of natural disasters and conflicts, the breakdown of critical infrastructure, contamination of water supplies, and widespread displacement of families can make outbreaks extremely likely.
Take Action: Take the Resilient Response Pledge and Commit to Change the Way You Give after a Natural Disaster
Cyclone Idai has created ideal conditions for cholera to flourish. The storm displaced more than 2 million people, destroyed whole cities and vast swaths of farmland, and flooded large parts of Mozambique, Malawi, and Zimbabwe.
But aid workers, armed with knowledge from past disasters, are doing all they can to stop the spread of cholera.
More than 900,000 cholera vaccines have been shipped to the country, nine emergency rehydration and medical facilities have been set up by Médecins Sans Frontières (MSF) and the International Red Cross, and humanitarian workers are rapidly mobilizing supplies to keep people protected from the disease.
Read More: 4 Ways You Can Help the Victims of Cyclone Idai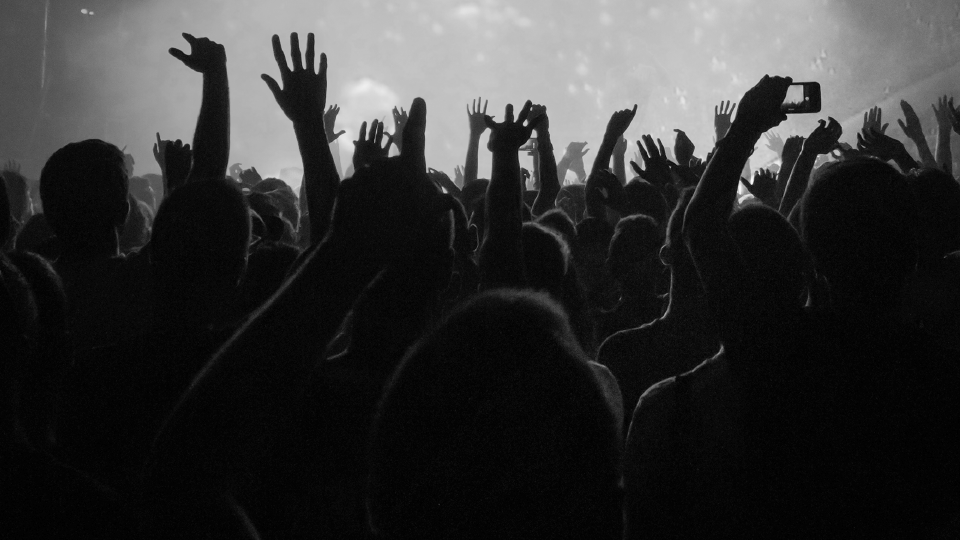 "Cholera is something that spreads and contaminates through lack of good hygiene," Craig Jaggers, director of programs at relief organization Food for the Hungry, told Global Citizen from Mozambique. "The prevention piece is so critical — even though you have a few cases of cholera, it doesn't mean it's going to become a full-blown disaster.
"We're starting to pivot to longer-term programs," he said. "We're starting to bring in important items like hygiene kits, water packets, and food items."
Jaggers said that making sure people have shelter and connecting them with basic resources is critical to preventing an outbreak. He said that Food for the Hungry is installing basic handwashing devices called "Tippy Taps" for affected communities and advising people on hygiene methods. 
Read More: Yemen's Cholera Outbreak Hits 1 Million Cases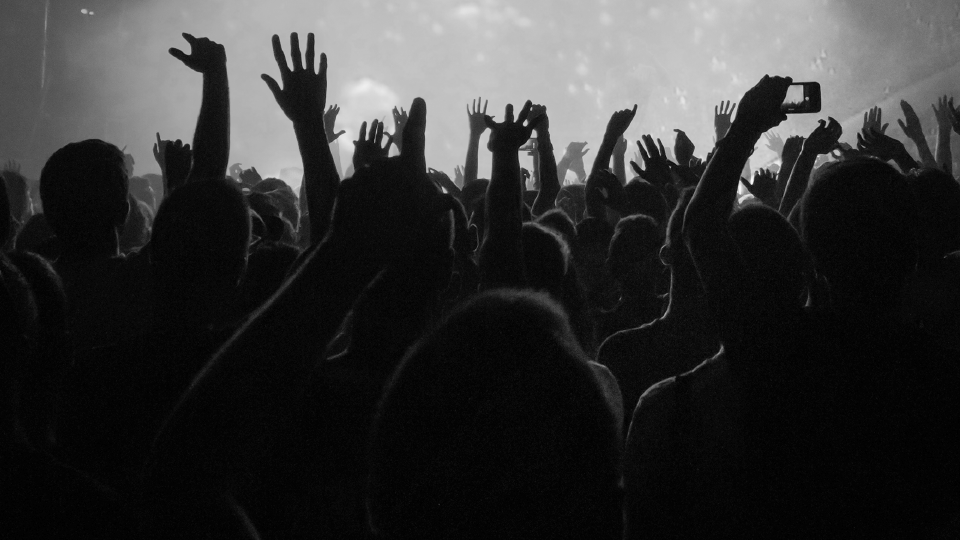 Large-scale efforts are also underway. 
In the coastal city of Beira, Mozambique, which was hit hardest by the storm, the government has restored water access for most of the city, the Times reports.
The World Health Organization, meanwhile, is calling for $40 million for relief operations over the next three months. 
For the organizations on the ground, past outbreaks of cholera loom as tales of warning over Mozambique. In Haiti, for example, mismanagement exacerbated a cholera outbreak that killed as many as 30,000 people in the aftermath of the devastating 2010 earthquake.
Read More: 7 Years After a Cholera Epidemic, Haitians Are Fighting for Accountability
Jaggers said that coordination is essential to a successful relief effort, and emphasized that the United Nations has created systems for organizations to effectively work together.
"This kind of disaster isn't over in just three months," he said. "This takes a long time to recover from, the support thats coming in now is great, but we need to make sure that there's a multifaceted approach and we're linking up in a really coordinated manner."