---
Why Global Citizens Should Care
We must achieve gender equality to end extreme poverty by 2030. Organizations like Equality Now are showing support for the people who put their lives at risk every day by speaking up for women's rights. You can join us and take action on this issue here.
---
Hundreds of people gathered to celebrate powerful women working to achieve gender equality around the world on Thursday.
The international organization Equality Now honored Chimamanda Ngozi Adichie and Scarlett Curtis at the annual Make Equality Reality Gala in New York City. The night was filled with art, advocacy, and entertainment to inspire activism, with an interactive musical number by the Resistance Revival Chorus, a satirical political sketch by Stacey Kramer, and a riveting spoken-word performance about sexual assault by Katie Capiello. 
Literary icon Margaret Atwood and Grammy-award winning musician Linda Perry, of the band 4 Non Blondes, also made appearances. 
"Changing laws and mindsets is only possible through persistent activism," Equality Now Global Executive Director Yasmeen Hassan said. "Our honorees tonight, Chimamanda Ngozi Adichie and Scarlett Curtis, use the written word to do just that."
Adichie and Curtis discovered feminism in very different ways, but have both sparked important conversations about equality through their work. Adichie is the critically acclaimed author of five books, a MacArthur Genius Grant winner, and is even featured on Beyoncé's hit song "Flawless." Curtis is the author of the bestseller Feminists Don't Wear Pink and Other Lies, and is a vocal activist across feminist issues from period poverty to female genital mutilation (FGM).
Curtis' interest in achieving gender equality piqued as a college student in New York City, while Adichie picked up on the inequities women face while growing up in Nigeria. 
Read More: 15 quotes from Chimamanda Adichie that have changed the way I look at social issues
"We need to have more policies that address women's needs in small ways and big ways," Adichie told Global Citizen. 
"There's a culture [in Nigeria] where women don't want to talk about rape [and] institutional barriers where you have law enforcement, which doesn't really think it's a crime. We need leadership that tells them that it's a real crime, and also I think, really, we need leadership that supports cultural movements that aim to change people's minds to broaden our idea of what humanity should be." 
Singer-songwriter Rhonda Ross, daughter of singer and producer Diana Ross, presented Adichie with her Equality Now award. Ross invited a group of guests to welcome Adichie on stage by reading an excerpt from her book We Should All Be Feminists.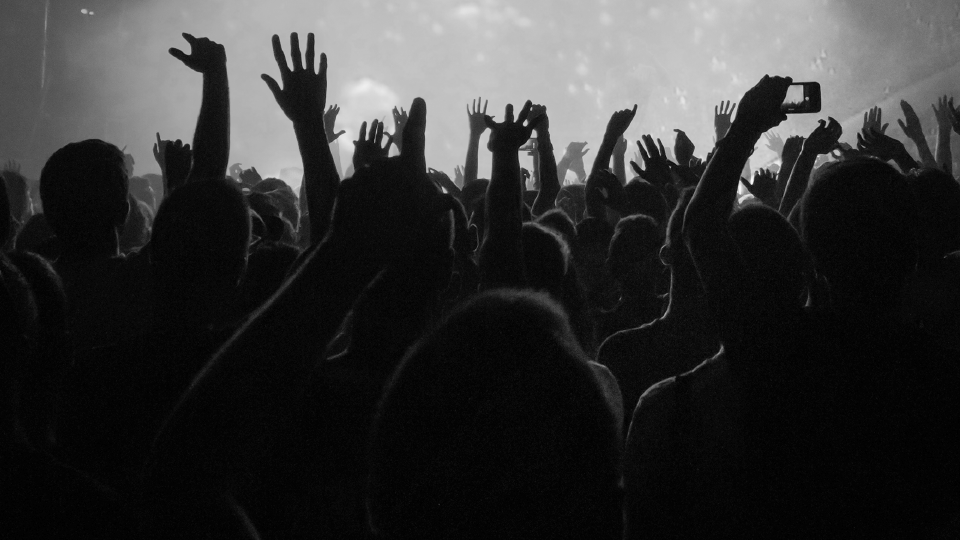 In her speech, Adichie explained that she became a feminist as a little girl before she knew what the word meant, because she saw that the world didn't offer the same dignities to men and women. When she first started writing about feminism, she went from being a well-loved writer to a controversial and polarizing one, she said. 
"I'm going to remember this night when people tell me to shut up. I'm not going to shut the f*ck up!" We couldn't agree more with this evening's honoree, @ChimamandaReal! 🙌💪#MakeEqualityReality#EqualityNow#LegalEquality#WeShouldAllBeFeministspic.twitter.com/pXEqQQbbMq

— equalitynow (@equalitynow) November 20, 2019
"It can be very lonely to constantly be expected to make a case to prove that sexism exists to defend what seems to be self-evident, but we have not achieved this equality acumen for women everywhere in the world," Adichie said. "And constantly having to defend that to make a case for that can be very lonely and can be emotionally exhausting. And so what today means for me is a lovely, wonderful feeling."
Adichie also said storytelling has an important role to play in achieving equality.
"We really need to start thinking about ways to make women's stories familiar to men. Men need to read more women's stories," she urged.
'I was a feminist long before I knew what the word meant. Not because I
read books, but because I observed the world around me and saw how women were treated.' @ChimamandaReal thanking @equalitynow for the award+for changing the world 4 women #GenderEquality#MakeEqualityRealitypic.twitter.com/9EmGFpUw47

— Katja Iversen (@Katja_Iversen) November 20, 2019
Audrey Gelman, Curtis' friend and CEO and co-founder of the women-focused co-working space The Wing, presented Curtis with the Changemaker Award by Gucci and Chime for Change. Curtis opened up on stage about how she almost took her life five years ago at the age of 19. Spontaneously attending a feminist resistance meeting in New York City's Harlem neighborhood gave her a reason to keep going, she said. 
"I found this thing called feminism," Curtis said. "And while I was no longer that interested in staying alive anymore, I became interested in sticking around for the sole purpose of joining the movement.
"For the first time, in a really long time, I felt like I was a part of something," she continued. "This collective thing, this movement, that didn't really have anything to do with me, that didn't really care that much about middle-class white girls, but was all about joining together with all the other people on this planet to make our world a better place for women and men." 
Equality Now invited several other influential women to share the stage with the night's honorees.
Read More: Emma Watson, Chimamanda Ngozi Adichie, and 74 More Urge World Leaders to Protect Women
Atwood, known for her best-selling novel The Handmaid's Tale, shared a few words with the crowd. Atwood partnered with Equality Now to release her highly anticipated novel The Testaments, a sequel to The Handmaid's Tale, in September. She said she teamed up with Equality Now because the organization works to educate women and girls who can help fight the climate crisis.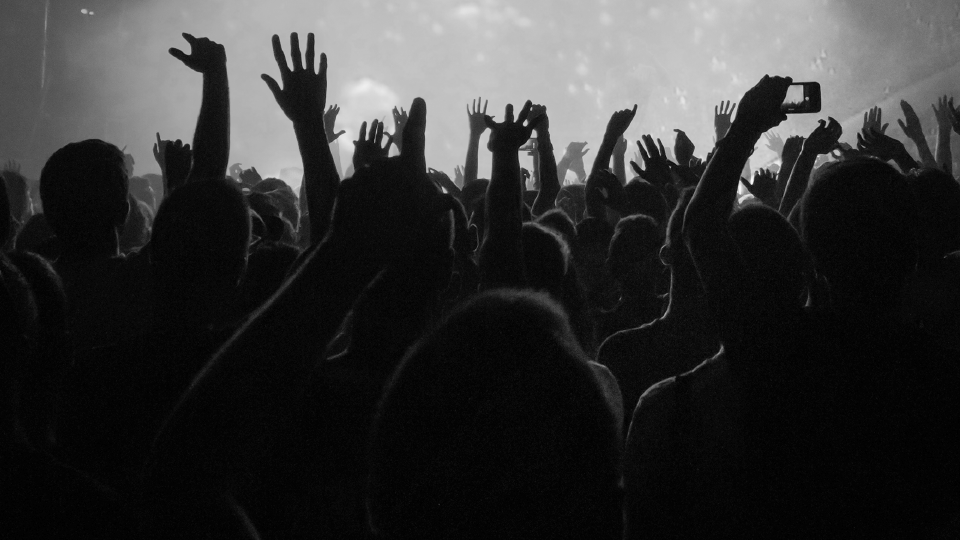 Atwood said youth movements like Extinction Rebellion, made up of young people who will soon have voting power, can effect change. 
"Politicians are going to have to start listening not only to what they're [young people] saying about the climate crisis, but what they're saying about economic equalization," Atwood told Global Citizen.  
"You cannot keep on going in this way that is happening now with a greater and greater gap between people who are very, very rich and people are very, very poor. You keep on doing that, you're going to have civil unrest. You're going to have chaos. It's way worse for women and children when you have that kind of chaos and food shortage."
To close out the night, Perry sang an original song and shared a personal anecdote about her mother telling her she'd need a man to take care of her when she was growing up.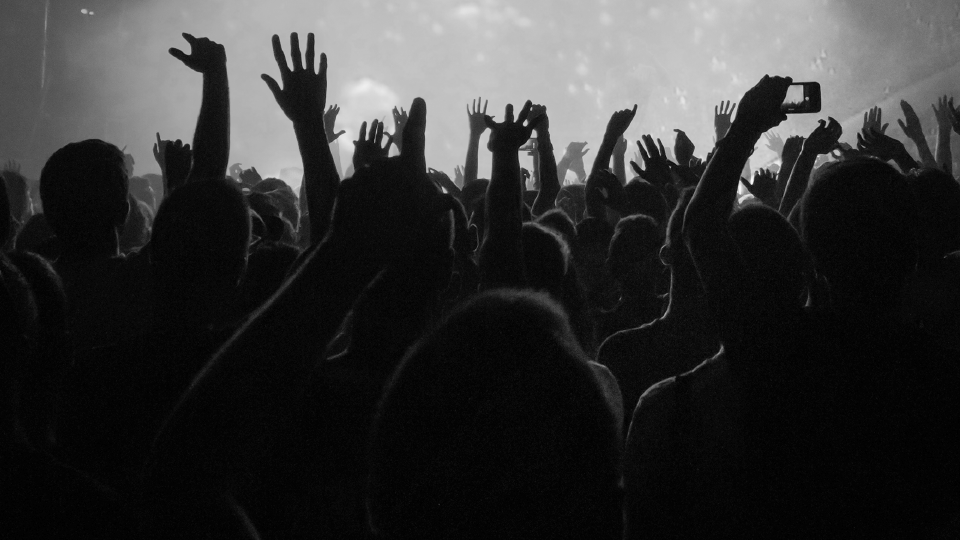 Perry said she wants to see everyday citizens unite against inequality.
"It goes beyond world leaders, to be quite honest," she told Global Citizen. "We all have to stand for gender equality. One of the things that constantly happens is we're looking for quick fixes, when really the people in power are all of us."