---
Why Global Citizens Should Care
The COVID-19 pandemic has hit Indigenous communities disproportionately hard, exposing the many ways in which they are neglected by the federal government. The United Nations calls on countries to ensure the human rights of Indigneous communities. You can join us in taking action on this issue here. 
---
When Cavanaugh Bell went on a road trip to Mount Rushmore with his mom two years ago, they passed the Pine Ridge Reservation in South Dakota, home to the Oglala Sioux Tribe, on the way. 
Bell asked his mom some questions about the Indigenous people who lived there, and when his mom described the widespread poverty and lack of basic resources on the reservation, he knew he wanted to help out. 
Bell, now 7, delivered a 53-foot trailer full of essential supplies to Pine Ridge Reservation on Tuesday to help the community get through the COVID-19 pandemic. He also started a crowdfunding campaign for the tribe that has raised $1,075 toward its goal of $6,500. 
"With my community pantry and the great people that donate to it, I knew it was the best time to help Pine Ridge right now, especially as they try to stop the spread of COVID on the reservation," Bell told Global Citizen. 
The trailer, which Bell's parents drove from Maryland to South Dakota, was filled with cleaning supplies, non-perishable food items, and gently worn clothes and shoes that people donated. 
The supplies could prove essential to a community that has little access to essential goods stores.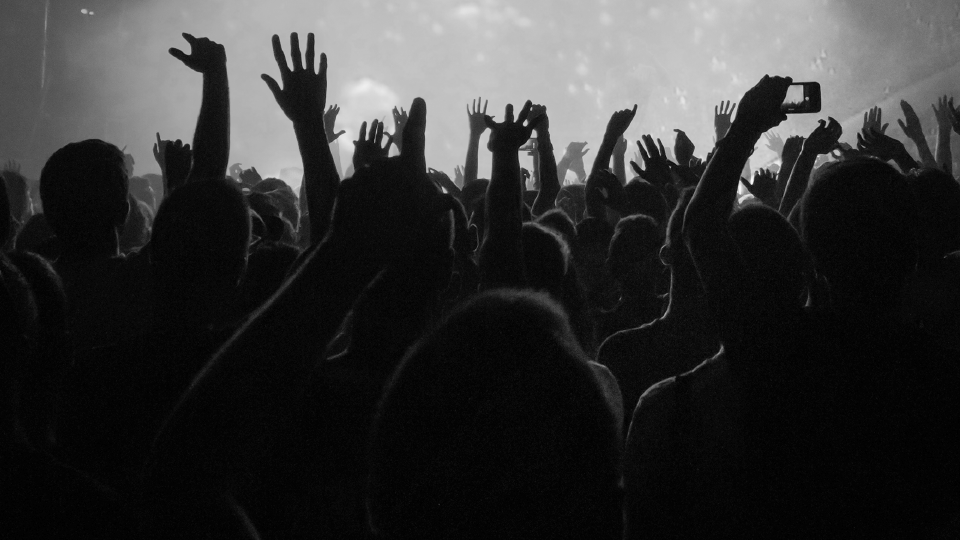 When the COVID-19 pandemic emerged, it soon became clear that Indigenous people in the United States and the world were being disproportionately impacted by the virus. 
The Oglala Sioux tribe has ordered multiple lockdowns over the past several weeks to contain the spread of the virus. So far, around 100 people out of a population of 25,000 have contracted COVID-19. 
Medical facilities throughout the reservation are understaffed and under-resourced, and the main hospital is contaminated with black mold, according to the publication Argus Leader. In fact, black mold pervades the entire community — roughly 60% of homes on the reservation are contaminated with the toxic mold — creating a chronic health crisis. 
The evidence of structural neglect by the federal government runs deeper. 
"A lot of their houses, 33% exactly, don't have running water or electricity," Bell told Global Citizen over email. "They also only have one store they can go to, which is really far for a lot of the people who don't have cars."
While Bell is only 7, he figured he could play a part in supporting the tribe through his nonprofit, Cool & Dope.
The young activist started his advocacy career after being bullied in school. In 2019, Bell and his parents started Cool & Dope to help raise awareness of the prevalence of bullying and call for laws against the issue.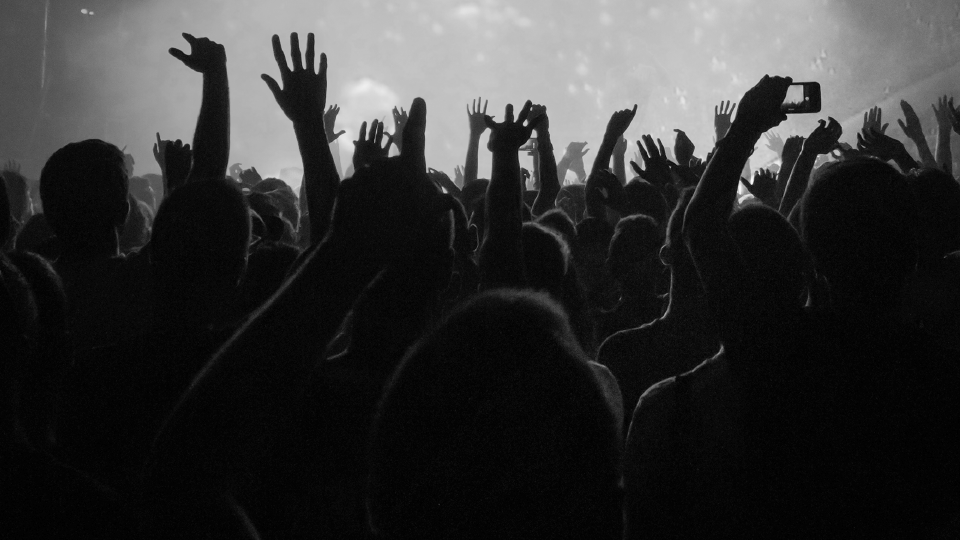 He has the ambitious goal of ending bullying worldwide by 2030. 
So far, he's met with lawmakers throughout Maryland and won a few local victories. In Montgomery County, October is designated as Bullying Prevention month because of Bell's advocacy. 
Cool & Dope is helping other kids find their inner activist, too, by creating volunteering opportunities and allowing them to start their own anti-bullying initiatives. 
"I always say that people can have an impact, no matter their age," he said. "And, I really know that when kids put their mind to it, we can accomplish anything. I would tell other kids to find things that they can do to make the world a better place and go for it."
Bell's decision to help the Pine Ridge Reservation grew out of this passion for helping those who are mistreated. In the case of the Oglala Sioux Tribe, that mistreatment takes place on the structural level and takes the form of systemic oppression. 
But he hopes that by bringing attention to the injustices facing the Pine Ridge Reservation, it can help generate momentum for long-lasting change.