Why Global Citizens Should Care 
Indigenous communities have been hit especially hard by the COVID-19 pandemic. The United Nations calls on countries to protect and promote the interests of Indigenous peoples. You can join us in taking action on related issues here. 
---
In the early days of the COVID-19 pandemic, the virus was often referred to as the "great equalizer," infecting and harming people from all backgrounds. 
In the months since, it's become clear that the virus has preyed on and worsened existing inequalities. In the United States, Black and Latino populations have been disproportionately affected. In Wales, poor neighborhoods have been hit twice as hard as wealthy neighborhoods. And in China, the poorest communities "fell through the cracks." 
Indigenous communities, in particular, have been heavily impacted by the pandemic. 
"The coronavirus  pandemic  poses  a grave  health threat to Indigenous peoples around the world," the United Nations warned in April. "Indigenous communities already experience poor access to health care, significantly higher rates of communicable and non-communicable diseases, [and] lack of access to essential services, sanitation, and other key  preventive measures, such as  clean water, soap, disinfectant, etc."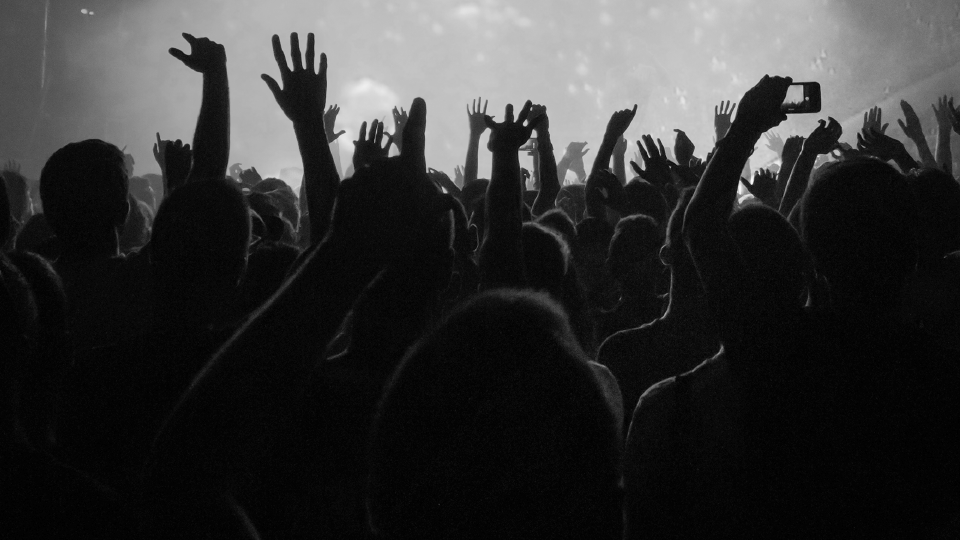 Pastaza River in Copataza Community, Copataza, Ecuador.
Image: Photo by Pablo Albarenga
Indigenous people often have to travel far distances to get adequate treatments and often encounter stigma and discrimination in the process, according to the UN. To make matters worse, Indigenous communities often face water and food insecurity due to systematic oppression and denial of their land rights. 
Despite these challenges, Indigenous leaders are resisting the virus by using traditional knowledge and community defense measures. Overcoming the pandemic is about more than staying healthy, however. It's also about coming out the other side with concrete plans and support for a more sustainable and equitable future. 
Now a group of emerging Indigenous photographers and professional photographers associated with Indigenous communities are banding together to raise funds with a print sale through July 22 to make this transition possible. 
The funds raised will be managed by the Guardians for the Forest, a global alliance of Indigenous leaders across the Tropics. 
"A lot of those funds will go to basic transportation, health care costs, and in some cases food," Redman said.  
Photographers including Kharul Abdi, Carlotta Cardana, Kiliii Yuyan (Nanai), Rosie Marie Cromwell, Nicola "Ókin" Frioli, Edgar Kanayko (Xakriabá), Alice Kohler, and Kali Spitzer (Kaska Dena) are featured in the sale.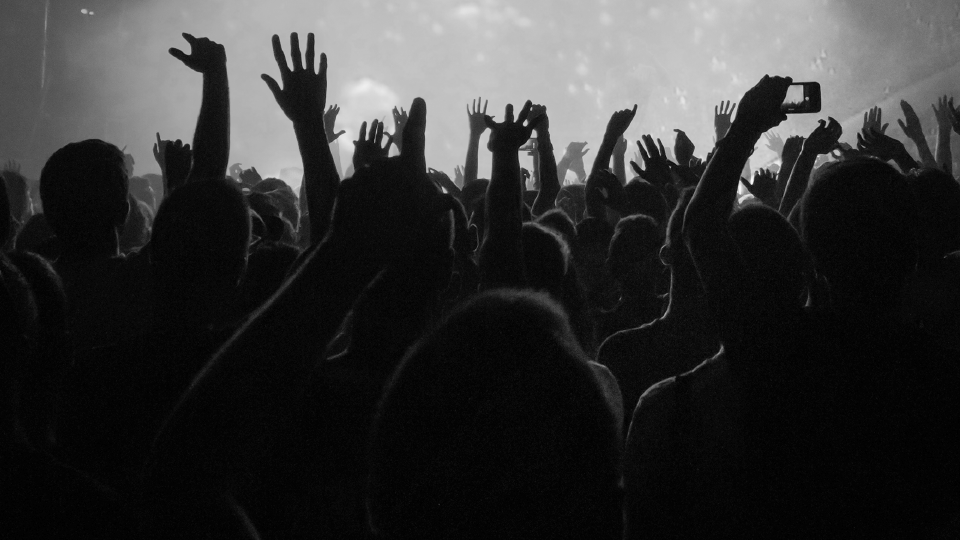 If Not Us Then Who? Prints for Communities
Kali's Grandma's hands, from her project, The North.
Photo by Kali Spitzer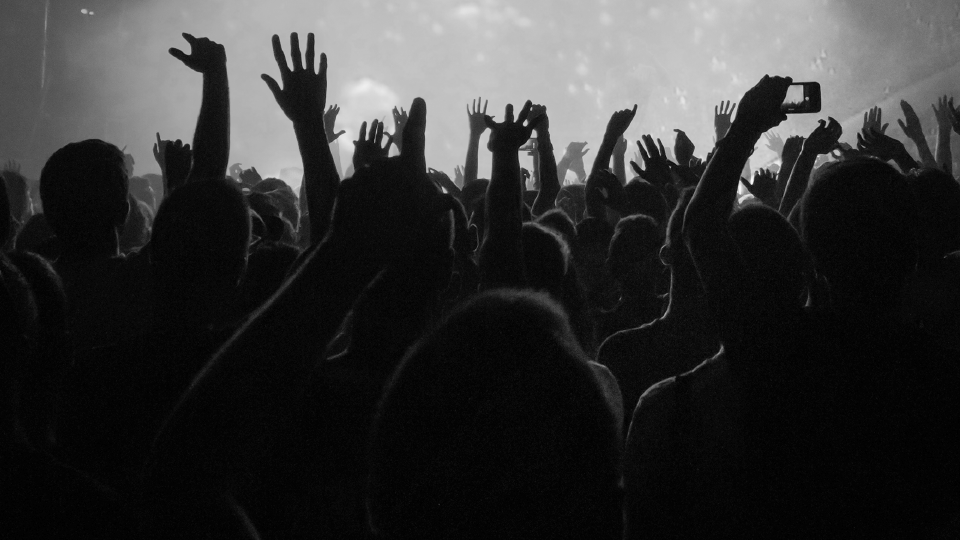 If Not Us Then Who? Prints for Communities
Ly May Vy, from the Red Dao tribe prepares a traditional medicinal bath by boiling herbs. Sapa, Vietnam.
Photo by Ian Teh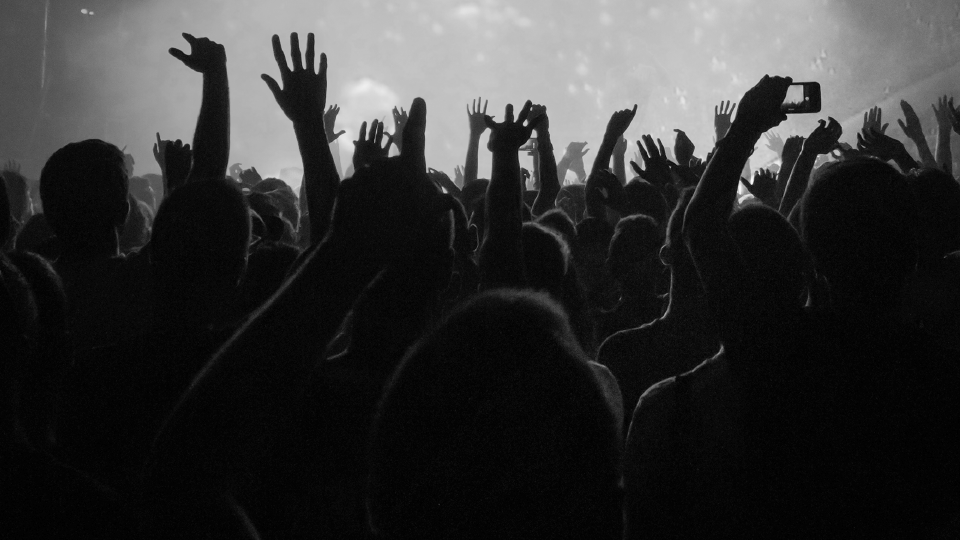 If Not Us Then Who? Prints for Communities
JR Nungasak teaches young Steven Reich to watch another Iñupiaq whaling crew during the spring subsistence whaling season. Iñupiat constantly collect information about their situation and the situation of others around them during whaling.
Photo by Kiliii Yuyan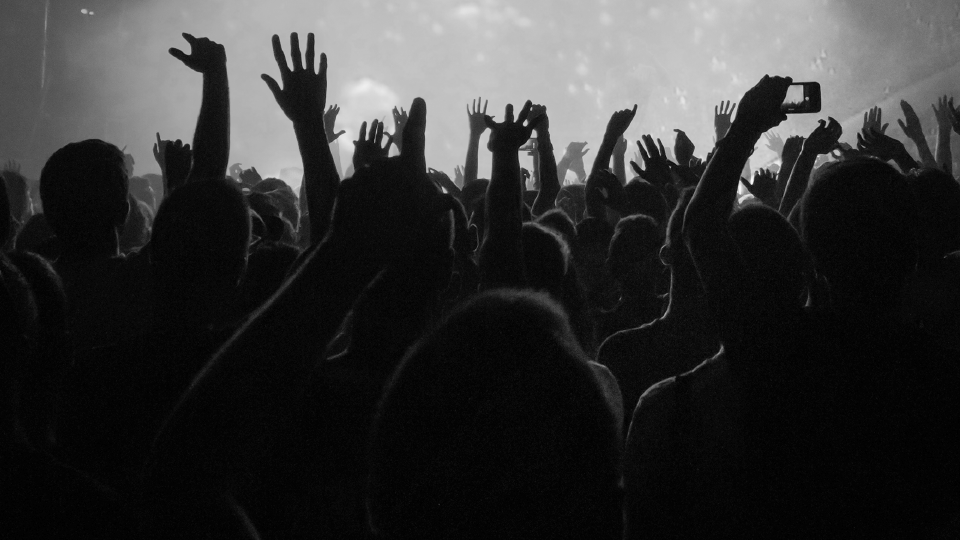 If Not Us Then Who? Prints for Communities
A student picks a flower during the Miccosukee Tribe's bi-annual water quality survey, 2016.
Photo by Rose Marie Cromwell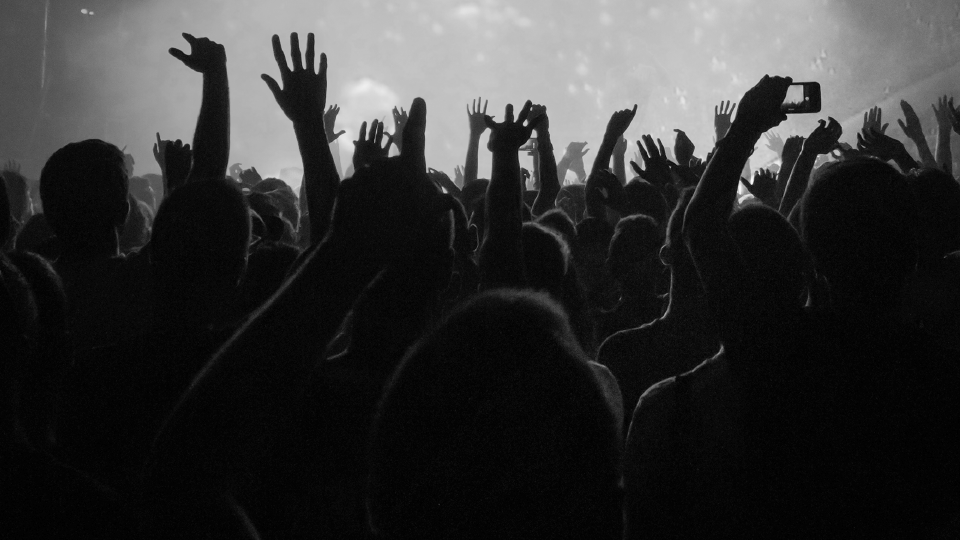 If Not Us Then Who? Prints for Communities
A group of children after practicing Saman Dance in Agusen Village, Gayo Lues Regency, Indonesia.
Photo by Khairul Abdi
The project has been organized by the storytelling nonprofit If Not Us, Then Who, which seeks to elevate the voices of Indigenous activists, empower Indigenous communities, and galvanize climate action around the world based on Indigenous principles of sustainability. 
If Not Us, Then Who works year-round with dozens of conservation, Indigenous, and climate organizations to support Indigenous demands for land management, participatory governance, and self-determination.
The nonprofit trains Indigenous youth and leaders in communication, videography, and photography so they can get their messages in front of world leaders.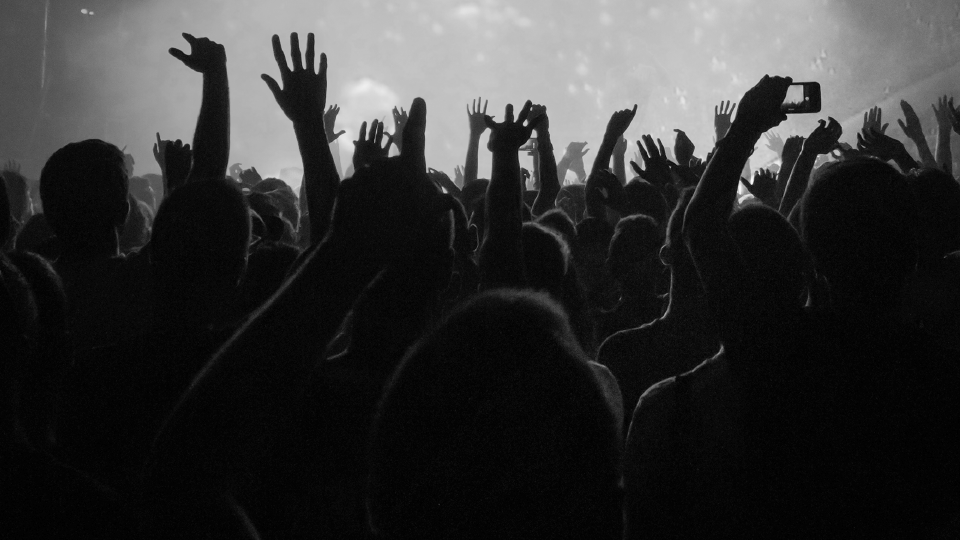 Group of young Kichwas watch during a meeting organized in order to stop the construction of the hydroelectric plant above the Rio Piatúa. Cantón de Santa Clara, Pastaza province, Ecuadorian Amazon, 2018.
Image: Photo by Nicola "Ókin" Frioli
Paul Redman, a documentary filmmaker and founder of If Not Us, Then Who, said that many threats facing Indigenous communities have converged during COVID-19 pandemic. 
"A lot of these extractors — miners and illegal loggers, agriculture — are coming in under the cover of COVID-19," Redman told Global Citizen. "Communities are trying to self-isolate, but miners and loggers are sometimes bringing COVID-19 into these areas."
Throughout the Amazon Rainforest in Brazil, for instance, deforestation in Indigenous territories has surged during the pandemic.
"When COVID hit, it became even harder for [Indigenous groups] to get supplies in," Redman said. "There's definitely been an adverse impact. A lot of the elders, who hold the ancestral wisdom of Indigenous peoples, are impacted the worst and you're losing cultural connections there."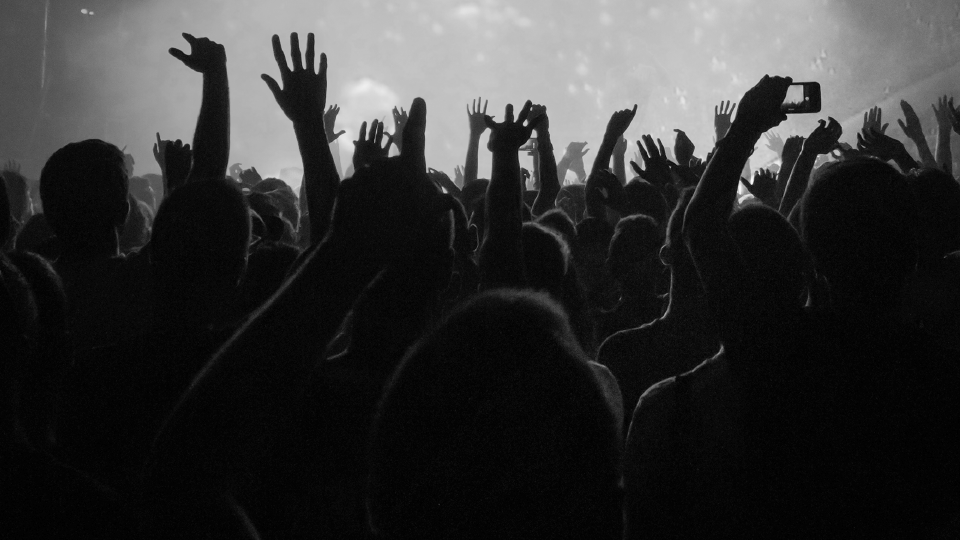 If Not Us Then Who? Prints for Communities
Tres Fronteras region of the Amazon basin.
Photo by Laurence Ellis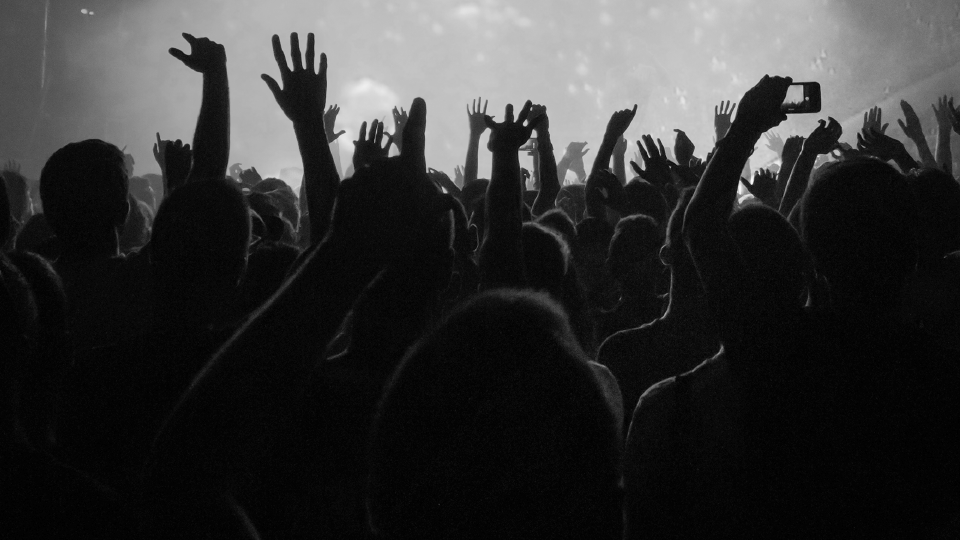 If Not Us Then Who? Prints for Communities
An ARAWETÉ woman is photographed with her body painted in Urucum to protect against mosquitos and to feel beautiful.
Photo by Alice Kohler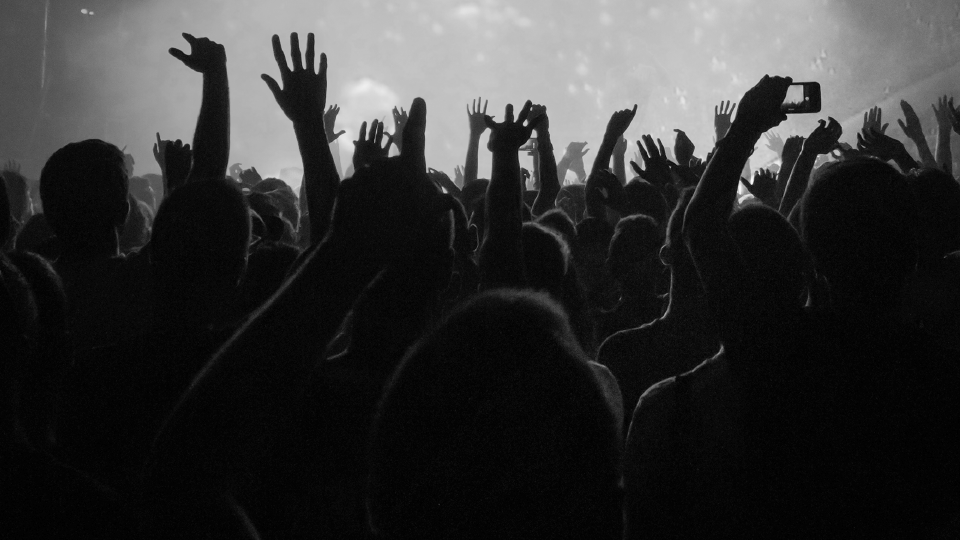 If Not Us Then Who? Prints for Communities
Image taken on the journey to Danau Sentarum National Park, Indonesia.
Photo by Nanang Sujana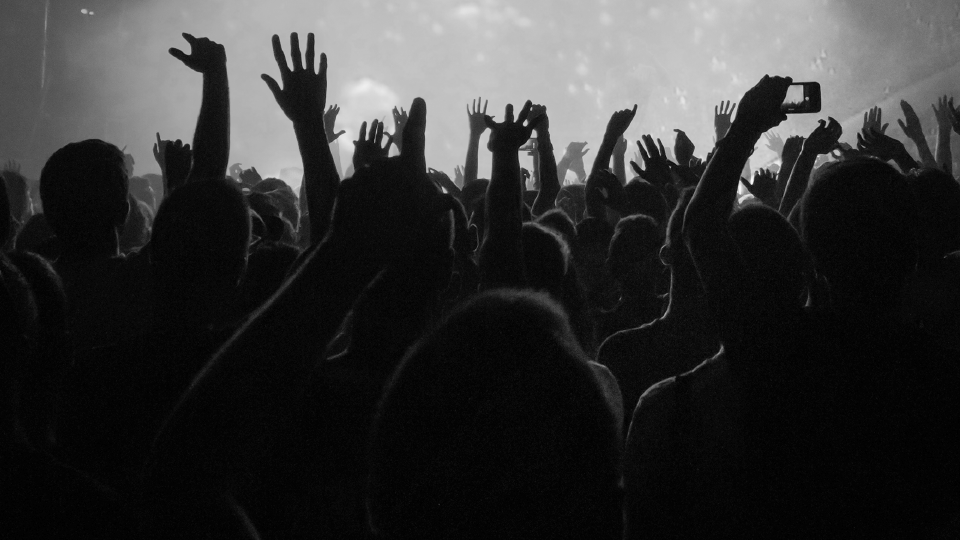 If Not Us Then Who? Prints for Communities
Every afternoon, the kids gather to bath, swim, and play at the Utik river, a river surrounded by tall trees that the kids take turns jumping off from.
Photo by Kynan Tegar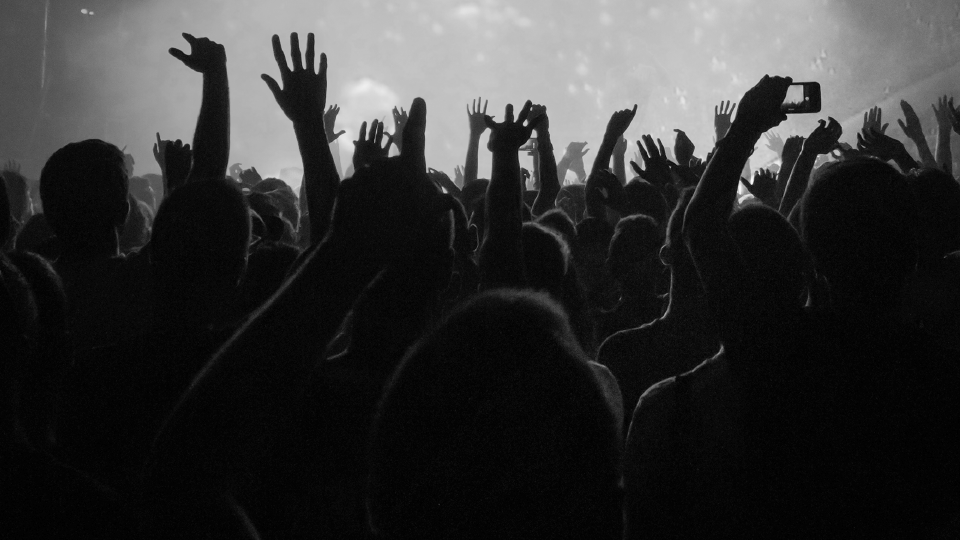 If Not Us Then Who? Prints for Communities
Munduruku Children, Brazil.
Photo by Priscila Tapajowara
Paul's brother Joel, a photographer who helped coordinate the print sale, said that COVID-19 evokes memories of past disease outbreaks that devastated Indigenous communities. 
"These pandemics have wiped out tribes in the past," he said. "This is almost like a recurrence in that sense."
The print sale, while motivated by the pandemic, revolves around Indigenous life in the fullest sense. 
There are gorgeous panoramic shots of rainforests, intimate portraits of hands and faces, quiet scenes of community life, and profound reflections on the interplay between light and dark, movement and stasis, and life and death. 
"By buying this work you're supporting Indigenous communities and artists, and you're supporting other, wider communities that work with indigenous people in a respectful way," Joel Redman said. "In this time of crisis, creative and artistic outlets are vital to imagining new ways of moving forward."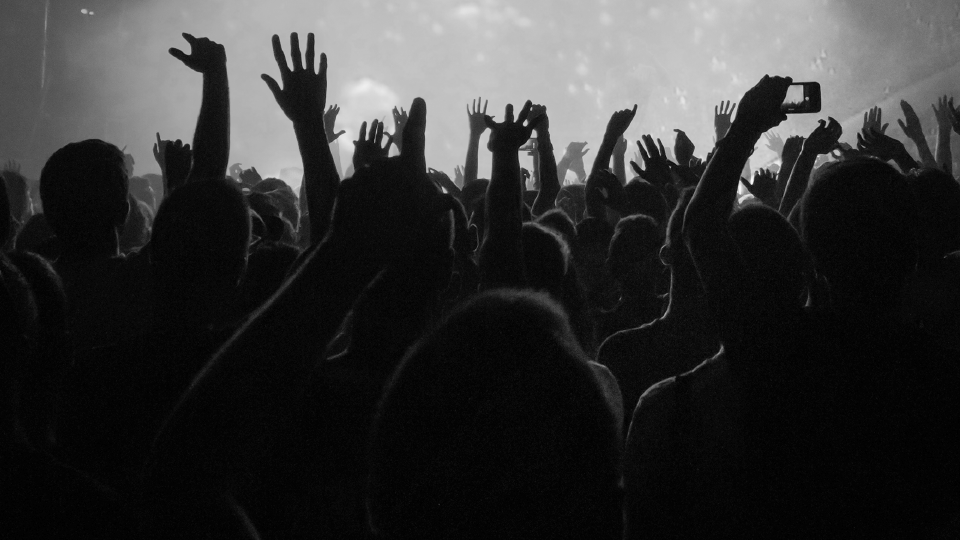 Image shot in Guna Yala, Panama.
Image: Photo by Joel Redman