Photo: Wikimedia Commons
At a time when the global health of women is threatened like never before, Canada has stepped up for women all over the world.
During an International Women's Day event in Ottawa this morning Canadian Prime Minister Justin Trudeau and Minister for International Development Marie-Claude Bibeau announced that that their country will be providing $650M over three years to support sexual and reproductive health and rights (SRHR).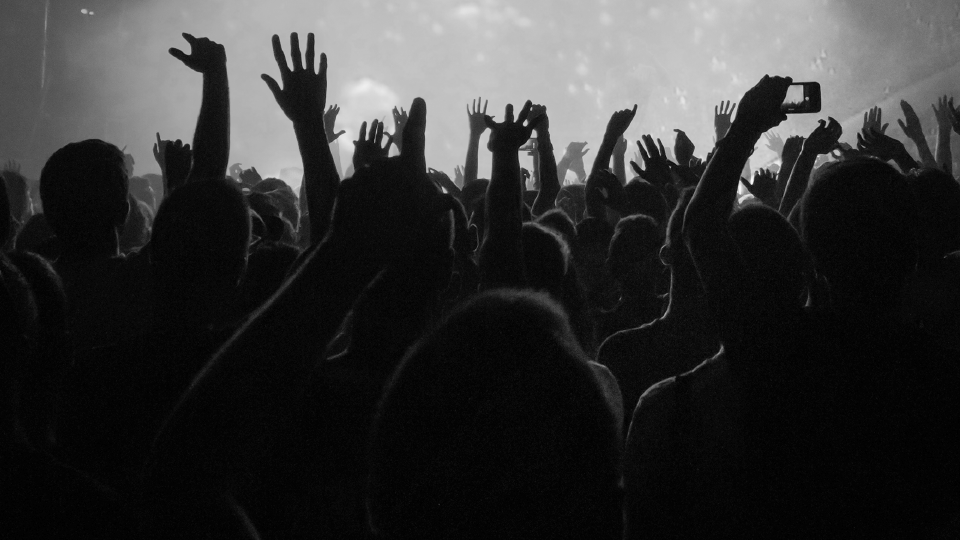 Trudeau at conference in Ottawa today announcing the commitment
SRHR has long been neglected by the international system, and recent developments in the United States due to Trump's Global Gag Rule — that strips funding from women's health organizations across the globe — have only heightened the urgent need for some serious action on this issue.
Read more: Everything you Need to Know about the Global Gag Rule
And Canada is certainly answering that need. Today's announcement follows a $20 million commitment made by Minister Bibeau on behalf of Canada at the "She Decides" high-level pledging conference last week in Brussels.
Really, this pledge should come as no surprise given Canada's Prime Minister is a loud and proud feminist with a track record of supporting women: Trudeau's cabinet is staffed with equal numbers of men and women for the first time in its history. Trudeau tweeted only today a shout out to all the women who serve as Chiefs of Staff in Canada's government.
Meeting the hardworking women who serve as Chiefs of Staff in our government ahead of International Women's Day! #IWD2017#EqualityMatterspic.twitter.com/SFRMHxL2eo

— Justin Trudeau (@JustinTrudeau) March 7, 2017
Today we are one step closer to overturning the sexist effects of the "Global Gag Rule" thanks to the thousands of Global Citizens who have already tweeted and petitioned on this issue.
We call on you again to encourage governments to follow Canada's lead and protect the rights of women and girls everywhere.  Because it should always be, in the words of our  favourite ally to women everywhere right now (Justin Trudeau), "Her Voice, Her Choice."