Why Global Citizens Should Care
Climate change makes fires more intense and longer-lasting, putting communities around the world at risk. The United Nations' Global Goals call on coutnries to fight climate change. You can join us in taking action on this issue
here
. 
---
In 2017, the biggest fire in California's recorded history ravaged 282,000 acres of land. Over the past few weeks, the Mendocino Complex fire has broken that record, surpassing 290,600 acres as of early Aug. 7, according to the New York Times. 
The fire has so far destroyed 75 residences and 68 other structures, and caused people to flee endangered areas. It hasn't, however, caused any known deaths. 
Firefighters are furiously working to contain the fire, dumping truckloads of fire retardant on flames and roads, and soaking accessible areas with hoses, CNN reports. As of Tuesday morning, 34% of the fire had been contained, according to Cal Fire.
Take Action: Ensure All Communities Can Withstand Climate Disaster
The fire's ferocity is especially worrisome because it comes during the middle of the fire season, according to the Times, and fires generally become more fierce in later months when conditions become more dry. As a result, it's possible that an even bigger fire will arrive in future months.
Either way, the trend in California and elsewhere is clear: Climate change is making forest fires more intense and longer-lasting. Since the state began recording fires a century ago, 15 of the top 20 strongest fires have come after 2000.
Read More: Climate Change Causes Extreme Weather Like Smoking Causes Cancer, Scientist Says
As the Mendocino Complex Fire burns, the Carr Fire is also actively scorching land farther north in California, and has so far killed seven people. Another alarming consequence of this new era of fires is that firefighters are dying and becoming injured at higher rates than in the past. That includes inmate firefighters, who are enlisted to fight some of the worst blazes for around $1 an hour.
Below are some images of the Mendocino's Complex Fire's destruction that show just what California is dealing with. 
---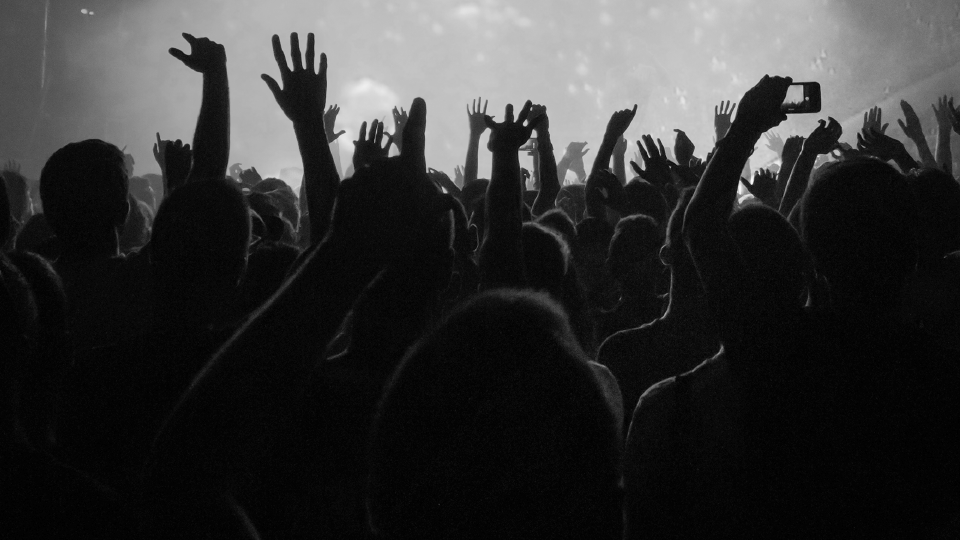 A home burns as the River Fire rages near Finley, Calif., on July 30, 2018.
A home burns as the River Fire rages near Finley, Calif., on July 30, 2018.
Image: Noah Berger/AP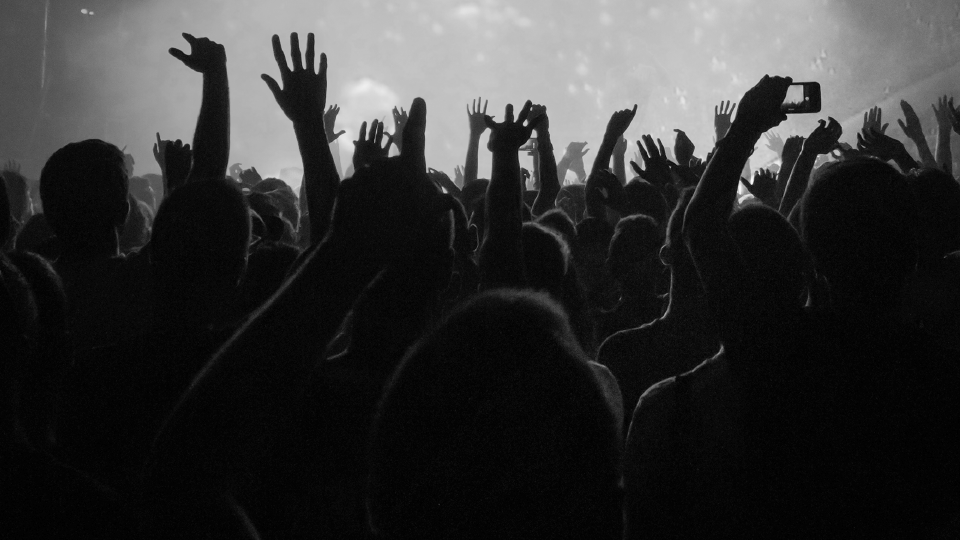 A US Air Force plane drops fire retardant on a burning hillside in the Ranch Fire in Clearlake Oaks, Calif on Aug. 5, 2018. Authorities say a rapidly expanding Northern California wildfire has become the state's largest blaze in recorded history.
A US Air Force plane drops fire retardant on a burning hillside in the Ranch Fire in Clearlake Oaks, Calif on Aug. 5, 2018. Authorities say a rapidly expanding Northern California wildfire burning over an area the size of Los Angeles has become the state's largest blaze in recorded history. It's the second year in a row that California has recorded the state's largest wildfire.
Image: Josh Edelson/AP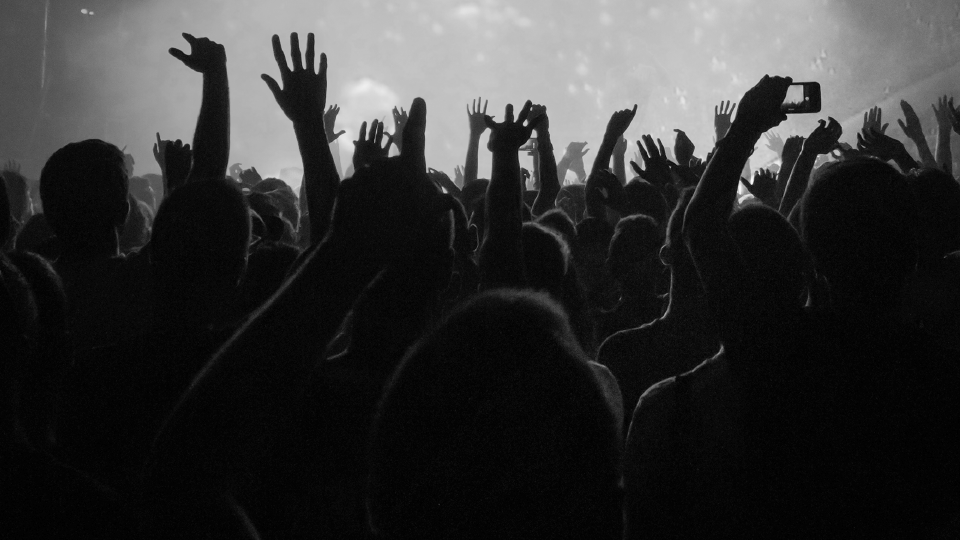 A firefighter runs while trying to save a home as a wildfire tears through Lakeport, Calif., July 31, 2018. The residence eventually burned. Firefighters pressed their battle against a pair of fires across Mendocino and Lake counties.
A firefighter runs while trying to save a home as a wildfire tears through Lakeport, Calif., July 31, 2018. The residence eventually burned. Firefighters pressed their battle against a pair of fires across Mendocino and Lake counties. In all, roughly 19,000 people have been warned to flee and 10,000 homes remain under threat.
Image: Noah Berger/AP
Embed from Getty ImagesEmbed from Getty ImagesEmbed from Getty ImagesEmbed from Getty ImagesEmbed from Getty Images