There are about one million reasons to love Bruno Mars. His dance moves, his silky voice, his stylish hair, his drum solos. 
Now, fans can add 1 million more. 
Saturday night, during his concert at the Palace of Auburn Hills in Detroit, Mars announced a major commitment to the City of Flint, Michigan, in the form of a $1 million to the Community Foundation of Greater Flint (CFGF), Rolling Stone reports. 
Take Action: Join the #BeyGood4Burundi Movement for Water and Sanitation
Mars' contribution comes as the city of Flint continues to battle with the fallout from a water crisis that has plagued the city for over three years. 
"Ongoing challenges remain years later for Flint residents, and it's important that we don't forget our brothers and sisters affected by this disaster," Mars said in a statement. "As people, especially as Americans, we need to stand together to make sure something like this never happens in any community ever again."
The recipient of Mars' donation, CFGF, was established in 1988 as a tax-exempt non-profit that aggregates and invests donations in local community organizations, according to the organization's website.  
"We know Bruno Mars' $1 million gift will be transformative to the children and families of Flint," CFGF president and CEO Isaiah M. Oliver said in a statement. "He understands the issues faced by Flint citizens, and we are touched by his concern and generosity." 
CFGF has not yet detailed where the money will go, but the organization has doled out grants to local organizations working with kids affected by the water crisis in the past, including the Young Men's Christian Association of Flint, Child Connect for Family Success, Michigan State University Extension Services, and the Michigan Breastfeeding Network. 
Read More: Global Citizen's Remake of Bruno Mars Is the Feminist Anthem We've Been Waiting For
Three years ago, the city of Flint became the epicenter of America's water and sanitation crisis — one that disproportionately affects low-income communities of color.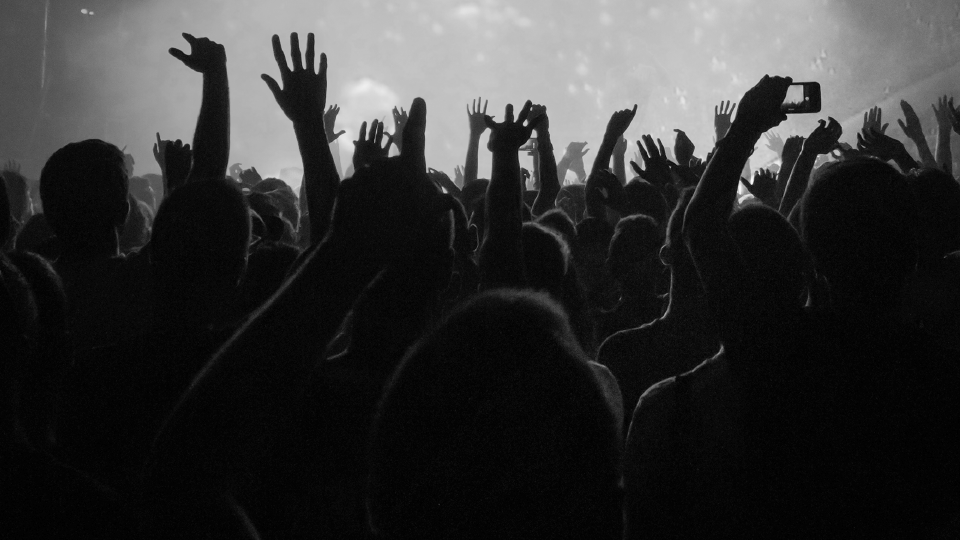 Image: Wikimedia
In 2014, Flint began to draw its water from the Flint River rather than from Detroit's water basin in order to save money, which resulted in high levels of lead in drinking water and a public health crisis that would last months and years. 
In January of 2016, Michigan Gov. Rick Snyder declared a state of emergency in Flint, which lasted over half a year, and the Michigan National Guard began to hand out water bottles to Flint residents. 
Then, in March of this year, a deal to replace water lines at 18,000 homes was announced, with the completed water pipe replacements anticipated by the end of 2019. 
Read More: 2.3 Billion People Don't Have Access to Basic Sanitation, Report Finds
Flint isn't the only community in the United States affected by unsafe drinking water. 
An estimated 188,000 Native Americans and Alaska Natives across the country suffered from insufficient water and sanitation facilities in 2015, according to the Indian Health Service. Of these, nearly 25,000 did not have any access to running water or basic sanitation services. 
Global Citizen campaigns for improved access to water and sanitation in communities around the world. It's estimated that more than 2 billion people worldwide do not have access to basic sanitation.  
Bruno Mars is playing an important role in reminding us that these issues, which can often seem far away, continue to affect thousands of Americans on a daily basis, with long-lasting impacts on public health. 
Public figures advocating for improved access to sanitation, that's what we like.