---
Why Global Citizens Should Care
Education is essential to the success of the world's young people and crucial to achieving equality for all. Public institutions are often the only avenue students from low-income backgrounds have to receive an education and keeping them open and fully funded is important. Join us in taking action
here
. 
---
On Wednesday, tens of thousands of students and teachers in over 200 cities across Brazil joined together in protest against the recently announced freeze of education funding.
The government has suspended 30% of the discretionary budgets — which are used to pay for utilities and other maintenance services — for all public universities.  
In the largest demonstration against President Jair Bolsonaro since he took office in January, protesters in Sao Paulo, Brazil's largest city, chanted "Bolsonaro Out" and "Bolsonaro, the youth are not afraid." They carried signs reading "my weapon is my education," according to Al Jazeera. 
"It touches me to see them here but it also makes me really sad that we still have to be fighting for education in 2019," Letícia Coelho, art history professor at the Federal University of Sao Paulo, told Al Jazeera. 
Coelho also said that freeze is especially difficult because her students, mostly from low-income communities, are amongst the first in their families to receive an education. 
"I think these cuts are scandalous and go against a long policy of investment in federal universities," she added.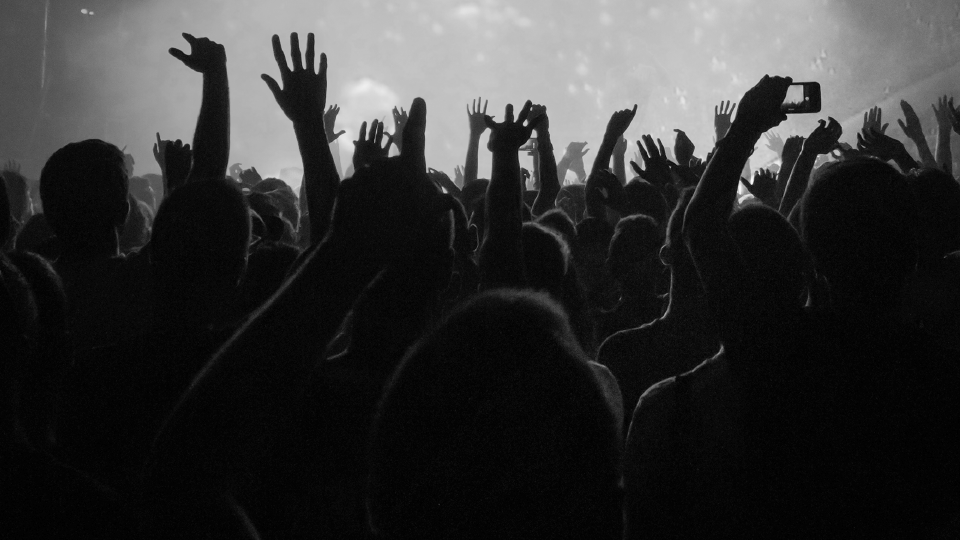 Students block a street, sitting in school chairs as they protest against a massive cut in the education budget imposed by the administration of Brazilian President Jair Bolsonaro, in Sao Paulo, Brazil, May 15, 2019.
Image: Andre Penner/AP
Demonstrators in Rio de Janeiro chanted "education is not a commodity" and "there will be no cuts, there will be fight," the Guardian reported.  
One sign in the crowd read: "The government makes mayhem. Public universities make science."
The message was in reply to a recent interview with Brazil's education minister, Abraham Weintraub, in which he said, "Universities that instead of trying to achieve the best academic form, are just making a mayhem, will have their budgets cut."  
The cuts in government funding also affect federally funded high schools, research grants, university hospitals, and post-graduate scholarships. Around 3,500 post-graduate scholarships – $12.5 million – will be frozen, and no new scholarships will be provided.  A representative of the Ministry of Education's office for post-graduate studies told Al Jazeera that if the state of the economy improves, the scholarships are planned to be reinstated.
Read More: Is This Brazil's Malala? Teen's Fiery Speech on Education Goes Viral
While the frozen discretionary funds are optional spending that goes towards useful but non-essential functions and programs, they are crucial to keep public universities running smoothly, paying for necessities such as water and electricity, security, and housing for students.
"The minister says the cuts only regard water and electricity bills, considered 'non-mandatory', but a university cannot run without water or light," said Celso Napolitano, president of the Federation of Teachers of Sao Paulo. 
Funding is not being frozen for preschools, elementary schools, or technical schools, the country's education minister, Weintraub, said.
"A scientific, technical, number-based, efficient and managerial approach is vital to save this country from the economic stagnation of the last 20 years that we are living," he added, explaining the government's reasoning. Weintraub also suggested that the cuts are an after-effect of the previous government.
While Bolsonaro said on Wednesday that he did not want to make cuts to the education discretionary budget, he also said there was "no way around it" due to an initiative to reduce government spending overall. However, he and individuals in his administration have previously been critical of public universities and Brazil's education system.
In the past, Bolsonaro has implied more than once that there is more partying and consumption of drugs at public universities than studying, according to Al Jazeera.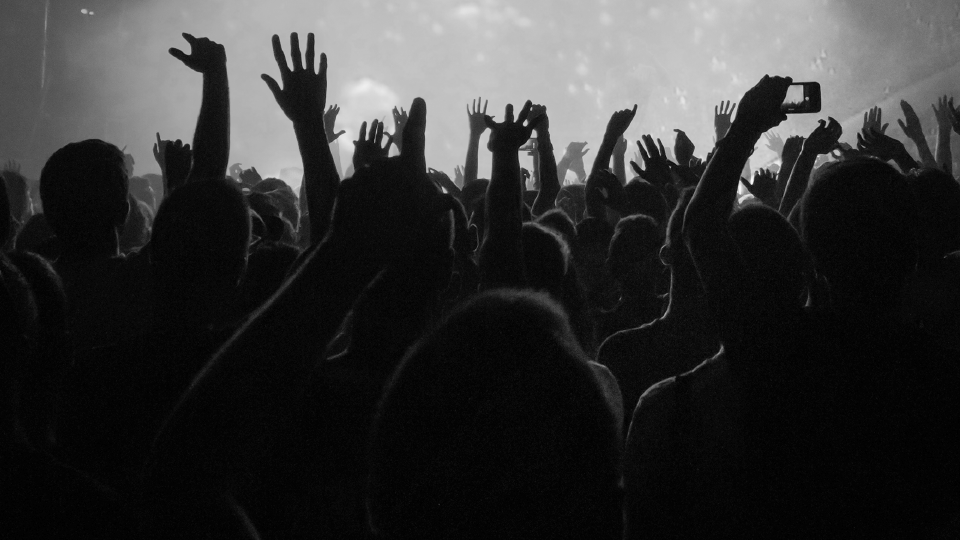 Public school students hold up history and sociology books during a protest against budget cuts in education outside the military school where Brazil's President Jair Bolsonaro attends a ceremony in Rio de Janeiro, Brazil, May 6, 2019.
Image: Silvia Izquierdo/AP
Recently on a Facebook Live stream, he described the Brazil's education system as "a house with an excellent roof but rotten walls," promoting the idea that more money needs to be invested in primary education. 
Read More: 10 Barriers to Education Around the World
Brazil's conservative president also recently encouraged students to film "biased" teachers, who he believes are pushing progressive ideas onto their students through lessons. He tweeted that teachers should teach instead of "indoctrinate" students. 
Bolsonaro referred to Wednesday's protesters as "useful idiots, imbeciles, who are being used as the maneuvering mass of a clever little minority who make up the nucleus of many federal universities in Brazil," speaking in Dallas, Texas, where he was scheduled to attend a gala event.
Critics of Bolsonaro's stance on education suggest that the funding freeze is part of his political agenda to suppress critical thinking. 
"Many smart and prepared people are out of work because of the cuts. This government reduces investment because it wants to end the critical thinking of the population," Carolina Ponce, a 20-year-old architecture student, told the Associated Press. 
The administration's political opposition said that they believe the budget cuts are being used as "blackmail" to move their agenda forward, Al Jazeera reported.
As the battle over education continues in Brazil, it is those within the nation's public universities – teachers and students – who will be most impacted.