Why Global Citizens Should Care
Plastic pollution is greatly harming the planet, and its production is only increasing. Without efforts to both restrict plastic production and improve waste management systems, the problem will only get worse. You can join us in taking action on this issue here.
---
Instead of rinsing out juice bottles and beauty products before recycling them, you might soon be able to simply leave old packages on your doorstep where they'll be picked up and replaced by a new-age milkman.
At least, that's the goal of the world's biggest consumer goods brands. They're making an unprecedented push to break the reigning recycling paradigm in favor of a "Loop" system that relies on reusable packaging, according to a press release.
Multinational giants such as Procter & Gamble, Nestle, Unilever, and PepsiCo Inc, along with dozens of others, have partnered with the sustainable recycling company TerraCycle to sell higher quality packages that can be reused indefinitely.
Take Action: Call on Businesses to #UnplasticthePlanet by Reducing Their Plastic Packaging Waste
Beginning in May, various companies will test out this concept with 5,000 shoppers in New York and Paris. Rather than receive traditional plastic packaging, consumers will get glass, steel, or other materials when they make a purchase, and will be asked to participate in the loop system.
Ultimately, everything from laundry detergent bottles to deodorant containers to soda bottles could be incorporated into this system.
If Loop becomes widely adopted, it would be a return to more than a half century earlier, when single-use plastics had yet to reach mainstream use and milkmen picked up old bottles and delivered new ones to people's homes each week.
"From a philosophical point of view, we have got to lean in and learn about this stuff," Simon Lowden, president of PepsiCo's global snacks group, told the Wall Street Journal. "People talk about recyclability and reuse and say they'd like to be involved in helping the environment, so let's see if it's true."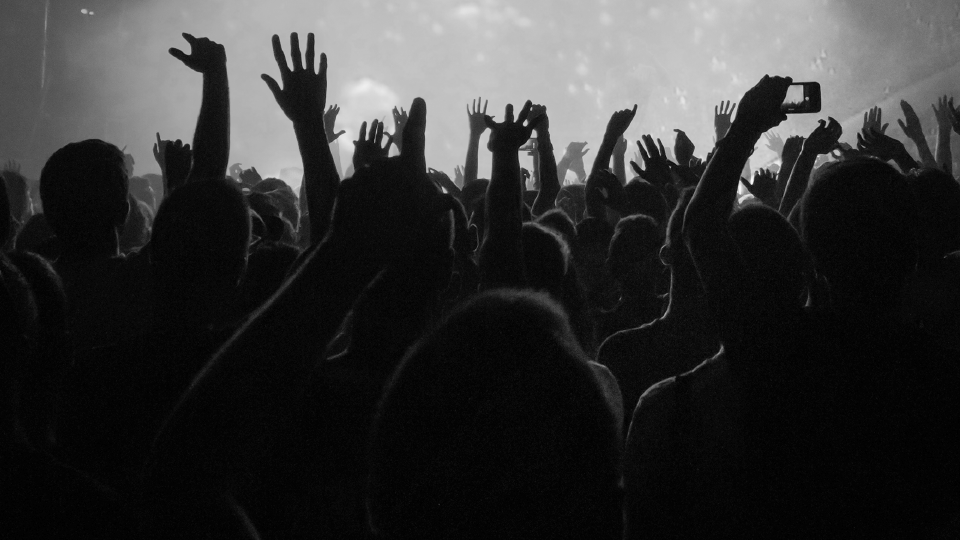 Read More: Why Global Citizen Is Campaigning to Reduce Plastic Waste in the Oceans
The companies are investing in Loop because of an existential crisis of sorts.
On beaches, in rivers, and throughout oceans, plastic packaging can be found causing harm, according to a report by Greenpeace, and it creates increasingly viral forms of negative advertising that companies are uncomfortable with.
"I sometimes wonder if it's a fair accusation that we're in the branded litter business," Unilever CEO Alan Jope said at this year's Davos conference, referring to plastic waste. "That's what people care about right now."
Since 1950, an estimated 8.3 billion metric tons of plastic have been created, which is equivalent in weight to 1 billion elephants, and around 91% of this hasn't been recycled, ending up instead in landfills or other places like waterways, forests, or roads.
Read More: Animals Thousands of Feet Underwater Are Eating Plastic: Report
Of that waste, roughly 8 to 13 million tons enter the world's oceans each year, which is like dumping a commercial garbage truck's worth of plastic into a body of water every minute.
All of this plastic is having a disastrous impact on marine life, and it makes it ways into humans through the food we eat, the air we breathe, and the water we drink.
As awareness spreads of this environmental crisis, more than 60 countries have taken action to restrict the production of plastic, the United Nations has begun drafting rules around plastic waste management, and brands are investing in alternatives.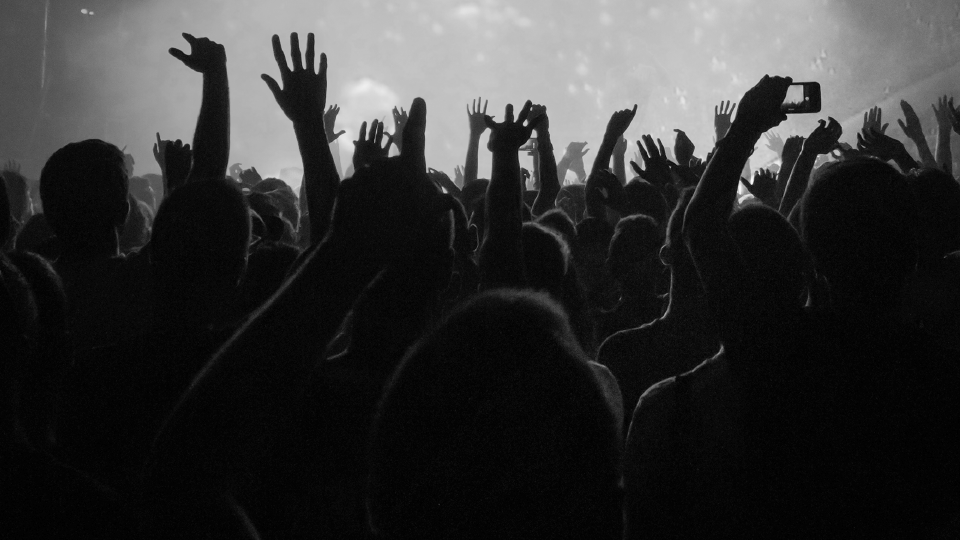 Read More: These Major Companies Just Pledged to Cut Out All Their Plastic Waste
TerraCycle's Loop system could play a key role in this global effort, significantly reducing the amount of plastic produced annually.
"As a response to the global challenge in managing waste and the opportunity to improve consumers' experience, a group of committed global brands, retailers, infrastructure companies, along with the World Economic Forum have come together to create a new way to more responsibly consume products," said TerraCycle CEO Tom Szaky. "Loop will not just eliminate the idea of packaging waste, but greatly improve the product experience and the convenience in how we shop."