Environment
9 Photos of Big Cats for World Wildlife Day
"Big cats are keystone species."
Big cats like tigers, lions, jaguars, and leopards are apex predators, sitting atop food chains, mostly impervious to threats from other animals.
But as with most predators over the past several centuries, they've been rocked by human interference.
Big cats in particular have seen their numbers plummet around the world from threats such as habitat loss, prey loss, poaching, and climate change.
Take Action: Stand Up for the Arctic
For instance, tiger populations have dropped by 95% over the past century and African lion populations fell by 40% in 20 years, according to the United Nations.
This World Wildlife Day is devoted to raising awareness for big cats around the world and the many measures that are being taken to protect them.
"Big cats are keystone species," UN Secretary-General Antonio Guterres said in a statement. "Protecting them also protects the vast landscapes they inhabit and the wide variety of life they harbour."
"It is a gateway to protecting entire ecosystems that are crucial to our planet's health," he added.
Read More: Giraffes Are at Risk of Extinction — Here's How They Can Be Saved
Global Citizen campaigns on the UN's Global Goals, which call for greater ecosystem protections worldwide. You can take action on this issue here.
In honor of all the big cats in the world, here are nine of our favorites for World Wildlife Day.
---
Image: Vincent van Zalinge/Unsplash
Image: Maarten van den Heuvel/Unsplash
Image: Jonatan Pie/Unsplash
Image: HARSH TANK/Unsplash
Image: Lisa H/Unsplash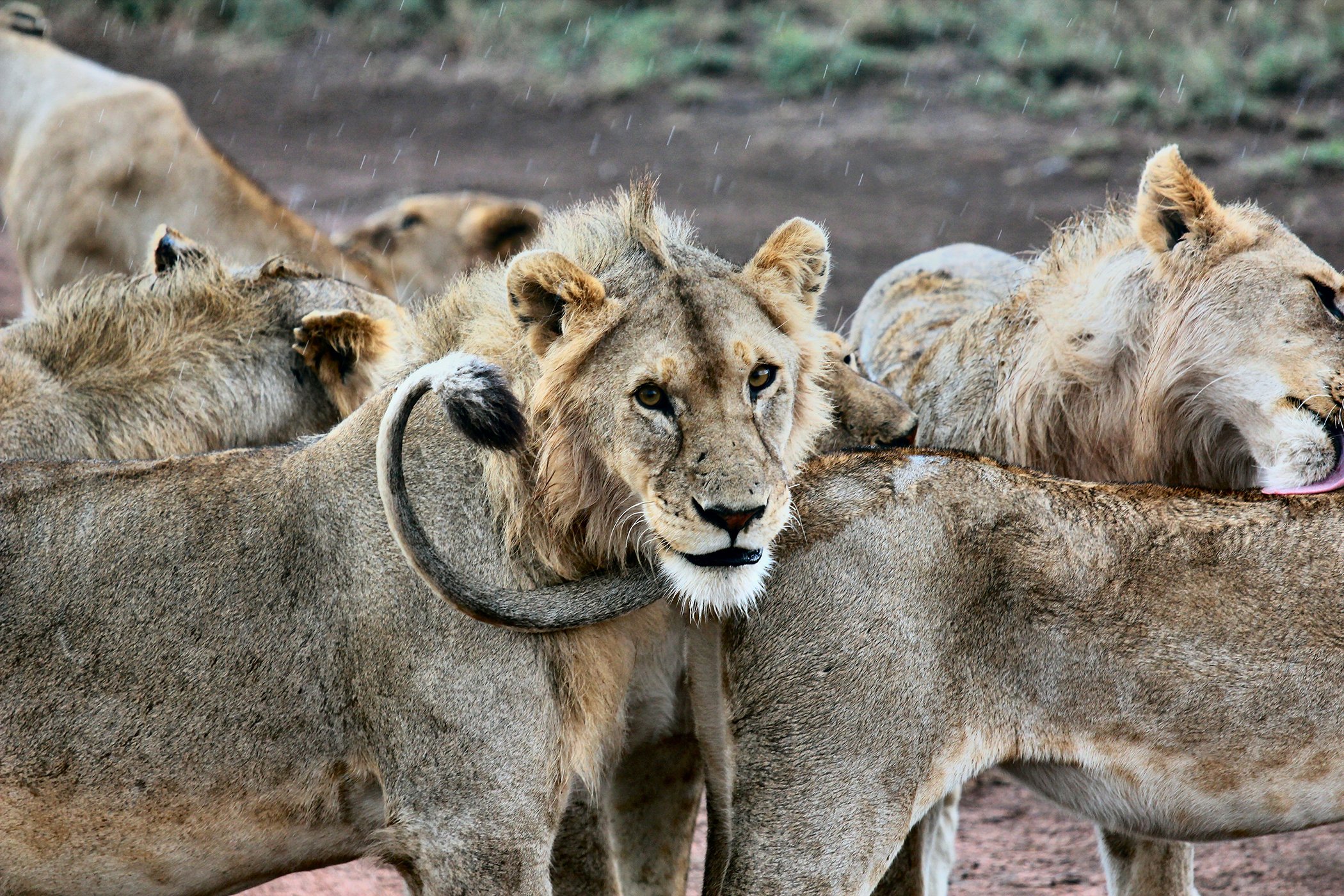 Image: Joel Herzog/Unsplash
Image: Geran de Klerk/Unsplash
Flickr / Phalinn Ooi