As American writer James Baldwin once said: "Not everything that is faced can be changed, but nothing can be changed until it is faced." 
The sentiment behind this quote became a consistent theme throughout the Global Citizen Fellowship Program, powered by BeyGOOD. This is because it's a program that was designed to provide young Africans with the tools to tackle extreme poverty and advocate for change in their communities. 
It's been five years since BeyGOOD Executive Director Ivy McGregor and actor Tyler Perry stood on stage at Global Citizen Festival: Mandela 100 in Johannesburg to announce their commitment to uplifting and upskilling 50 young Africans. As the 2023 class of Global Citizen Fellows graduates, we wanted to reflect on how young Africans from Kenya, South Africa, and Nigeria have been empowered, thanks to BeyGOOD, to become the leaders and change-makers of tomorrow. 
We spoke to Global Citizen's Senior Strategic Partnerships Manager and Global Citizen Fellowship Program Director Lipalesa Morake, as well as alumni of the program, to hear more about what the fellowship has meant for them, and why they believe Africa's young people are the future. 
Lipalesa Morake
Senior Manager for Strategic Partnerships at Global Citizen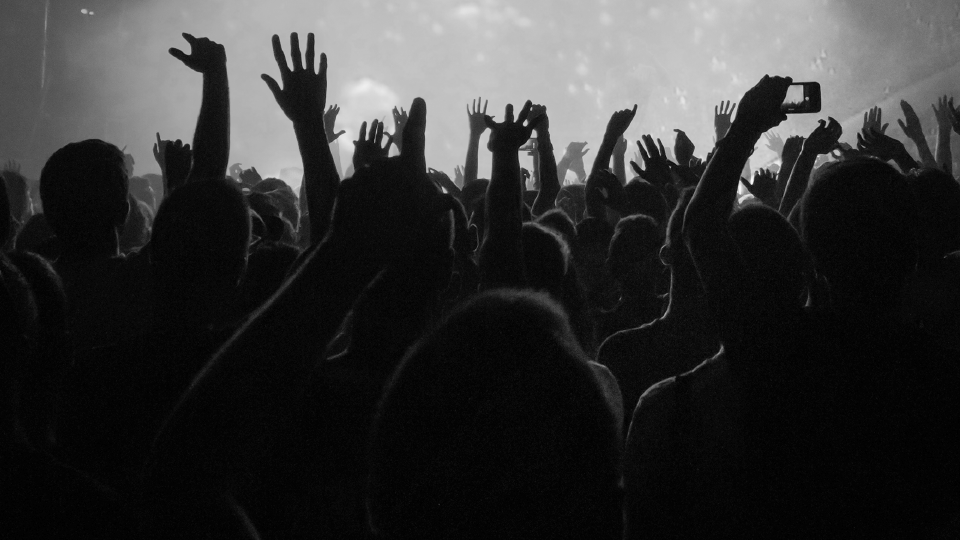 Senior Manager for Strategic Partnerships, Lipalesa Morake addresses the audience at the 2023 Global Citizen Fellowship graduation ceremony.
Image: Zuzi Seoka for Global Citizen
What are some of the highlights you've experienced from running the Fellowship program?
The young people I get to interact with are the highlight. Today's youth are not only confident and full of creativity but they are also resilient and determined despite their circumstances.
Throughout my years of serving on this program, I have been amazed by the passion and determination that comes with the fellows who are accepted. Even those that don't make it into the program have a solid plan and idea of where they want to be in life and how they will change the world, and it leaves me in awe every time. 
As a leader, what are you hoping the fellows have taken away from this opportunity?
I recently came across a quote [from sixth US President John Quincy Adams] that strongly resonated with me: "If your actions inspire others to dream more, learn more, do more, and become more, you are a leader."
I wish for all the fellows of this cohort and the past cohorts to continue to lead with pride. They walked in as students and are leaving as leaders in their respective fields and interests. I wish nothing but the best for each and every one of them in all their future endeavours. 
Why do you think Africa's young people are the future of the continent?
Africa's young people will shape the future because they are talented, innovative, and their self-belief is what continues to propel them. They stand in rooms that we millennials couldn't even dare to think we could enter. They walk into interview rooms and create new roles and pipelines for their own career success. They speak their mind and listen to their seniors in order to identify how they can do things differently, more effectively. 
Africa's young people are the future because they will stand up for what they believe in — from calling out world leaders and the private sector, to helping eradicate the climate crisis, and even to speaking out publicly about youth unemployment. Our vocal, action-taking youth is exactly what Africa, and the world, needs. 
Gideon Fakomogbon 
Class of 2022, Nigeria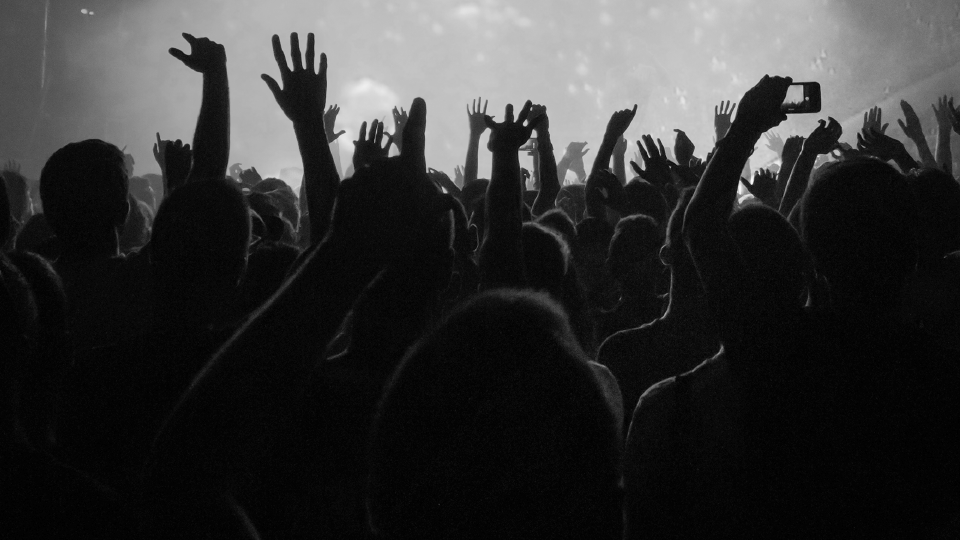 Global Citizen Fellowship alumnus, Gideon Oluwabunmi Fakomogbon.
Image: Supplied.
What was your experience of the Fellowship program and how has it helped your career?
My experience as a Global Citizen Fellow, sponsored by BeyGOOD, was truly transformative and has had a significant impact on my career. Being a part of Beyoncé's philanthropic organisation and working with the Global Citizen team was a remarkable opportunity to contribute to positive change on a global scale. 
During the fellowship, I had the privilege of working on various projects that allowed me to wear multiple hats and collaborate across vastly different teams. One of the highlights was my involvement in the content development and to learn about the customisation of the articles on the Global Citizen website, as well as learning how to use use a Content Management System, colloquially called a CMS. This experience enhanced my technical skills and provided me with hands-on experience with managing content. I also had the opportunity to contribute to the Global Citizen Live event, where I played a key role in preparing and reviewing content and communications resources.
Why do you think Africa's young people are the future?
Africa's young people are undeniably the future of the continent due to their immense potential, resilience, and passion for driving positive change — as has been evident from my experiences and interactions with young Africans throughout my young career so far. I strongly believe that the youth hold the key to Africa's progress and development.
Africa's high population of young people (where the continent has the highest prevalence of young people in the world) represents a demographic advantage, there is a vast pool of talent and innovation waiting to be harnessed. This youthful energy and creativity are crucial for driving entrepreneurship, technological advancement, and sustainable development across various sectors. Young Africans also have a deep understanding of the challenges faced by their communities and possess a strong desire to address them. 
Gbolabo Femi-Jolayemi
Class of 2023, Nigeria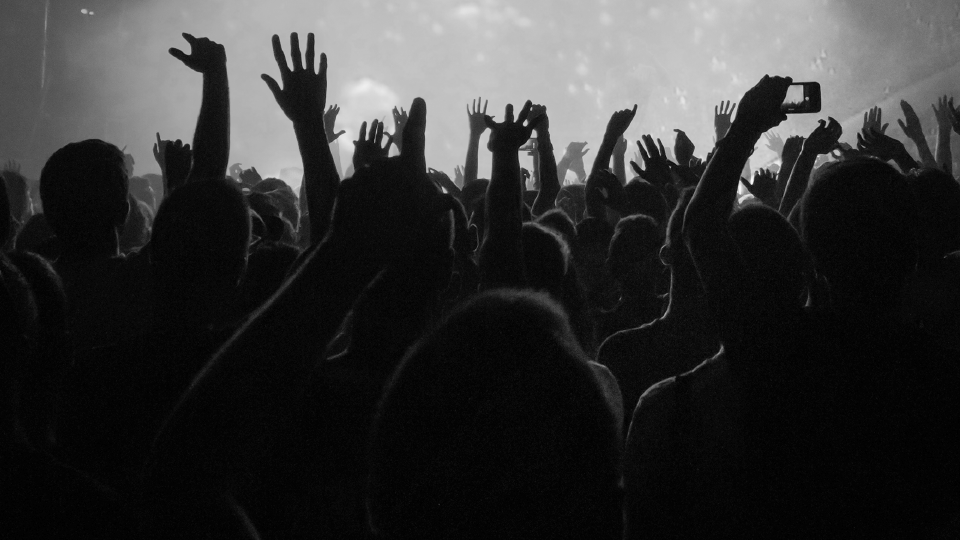 Global Citizen Fellowship alumnus, Gbolabo Femi-Jolayemi.
Image: Supplied.
What was your experience of the Fellowship program? 
The fellowship was amazing and impactful, it provided opportunities for personal and professional growth, mentorship, networking, and skill-building which has been instrumental in my learning journey. Before now I sought clarity in building a career in international development and thanks to the fellowship I have gained the right knowledge and experience.
Cherono Keter
Class of 2023, Kenya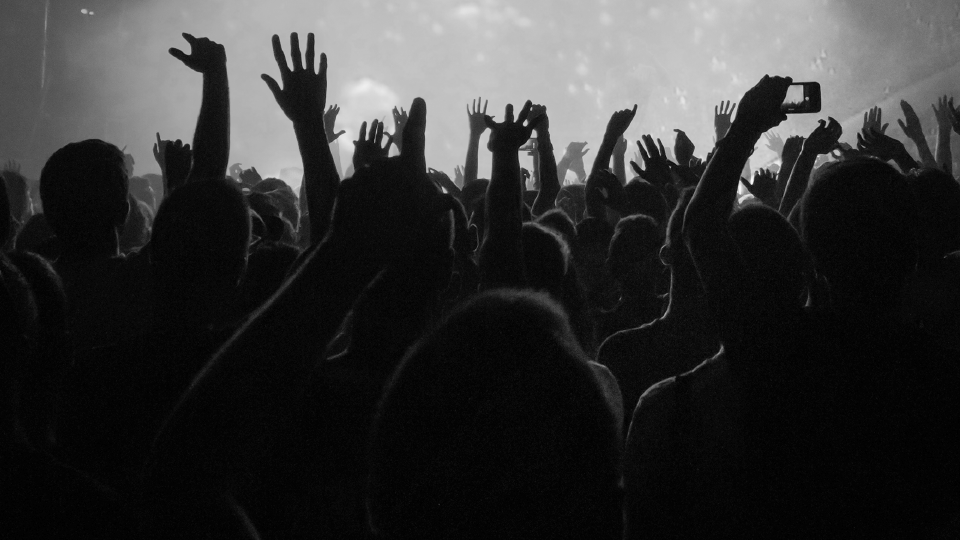 Global Citizen Fellowship alumna, Cherono Diana Keter.
Image: Supplied.
How has the Fellowship program and being surrouned by young Africans inspired your vision of Africa's future? 
This opportunity changed my life by helping me tap into my hidden potential. Someone believed in a young African like me and it made all the difference. Africa's future lies in the hands of its youth, who possess the creativity, resilience, and ambition to transform their societies and economies. With over 60% of Africans under 25, we have the power to shape the political and social agenda of our nations.
Together, I believe, we can create a brighter future and inspire generations to come.
Odwa Mkiva
Class of 2023, South Africa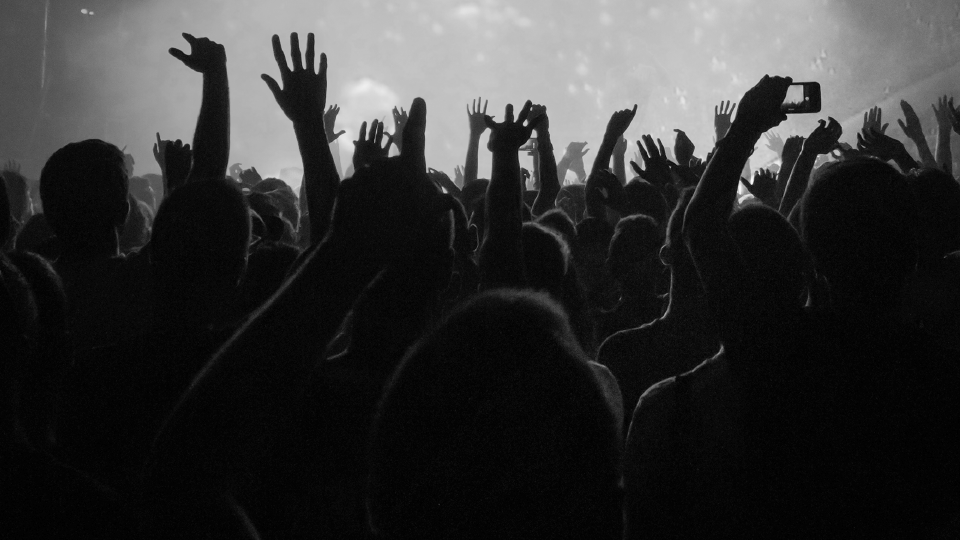 Global Citizen Fellowship alumna, Odwa Mkiva.
Image: Supplied.
What was your experience of the Fellowship and how has it helped your career?
It has been transformative experience, empowering me to grow as an individual and recognise my strengths and weaknesses. It has equipped me with the confidence to advocate for causes I am passionate about. Through my involvement in the Digital Campaigns department, I have come to appreciate the immense power of advocacy and campaigning for what is right, as well as the power in sparking meaningful conversations that drive action.
This fellowship has not only helped shape my career but it has also taught me to look beneath the surface of issues, and to focus on grassroots solutions to address injustice. I am now committed to utilising my newfound knowledge and skills to uplift my community and effect positive change, both in Africa and beyond.
Mathapelo Xaba
Class of 2023, South Africa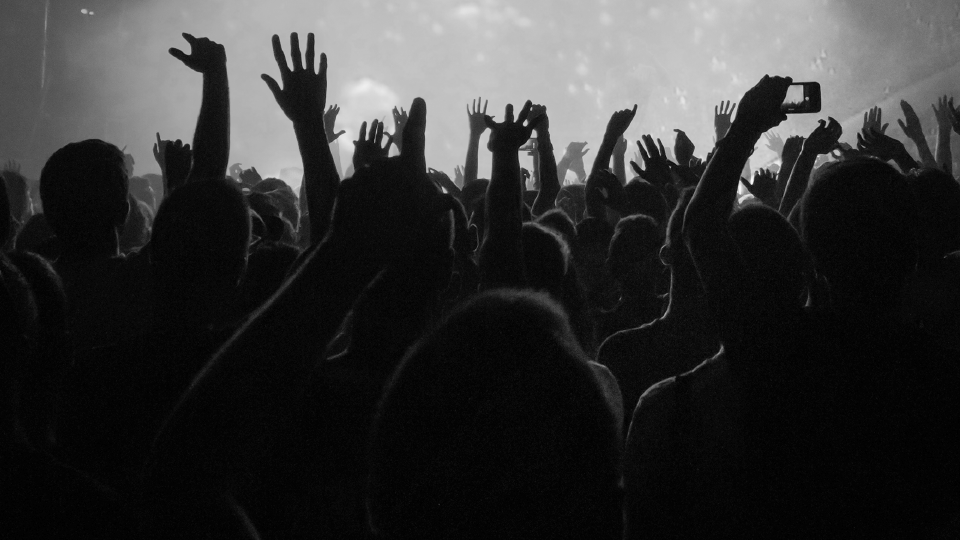 Global Citizen Fellowship alumna, Mathapelo Xaba.
Image: Supplied.
Why do you think Africa's young people are the future of the continent?
Short answer: Because it's about time.
Long answer: Africa's young people are the future of the continent for several compelling reasons. We have the potential to become a dynamic and entrepreneurial workforce, leading to economic expansion and job creation, especially because there are so many of us. 
We as young people are the future of the continent not only because of our demographic and thirst for education, but also due to the blooming creative economy in Africa.