At the Global Citizen Festival Hamburg at the Barclaycard Arena, 11,000 Global Citizens filled the auditorium with electric vibes on the eve of the G20 Summit.
Shakira and Coldplayperformed unforgettable duets, Pharrell Williams spoke out to the audience about ending extreme poverty. World leaders like Norwegian Prime Minister Erna Solberg and Canadian Prime Minister Justin Trudeau made commitments on women's health, education, and polio.
The stage and the audience were both filled with activists who were there to highlight the issues that matter and make sure the voices of the vulnerable during the G20 July 7-8.
Read More: World Leaders, Rock Stars Take the Stage at Global Citizen Festival Hamburg
"I don't want you think of yourselves as leaders of tomorrow," Trudeau said. "I need you to be leaders today."
And the stunning photographs from the evening revealed the power that global citizens had during the night.
Here are 18 best photographs from Global Citizen Festival Hamburg.
---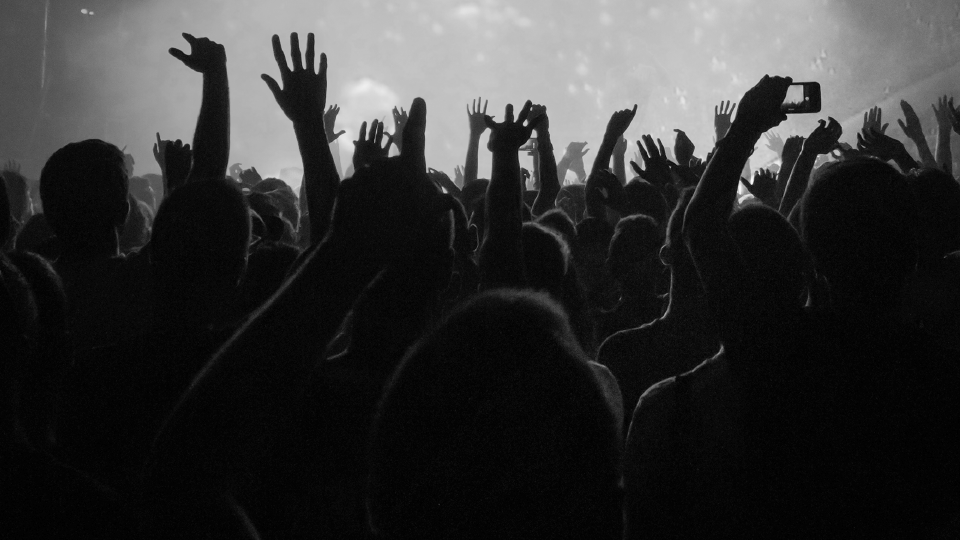 Coldplay and Shakira perform during the 2017 Global Citizen Festival in Hamburg, Germany on July 6, 2017.
Image: Ramon Haindl for Global Citizen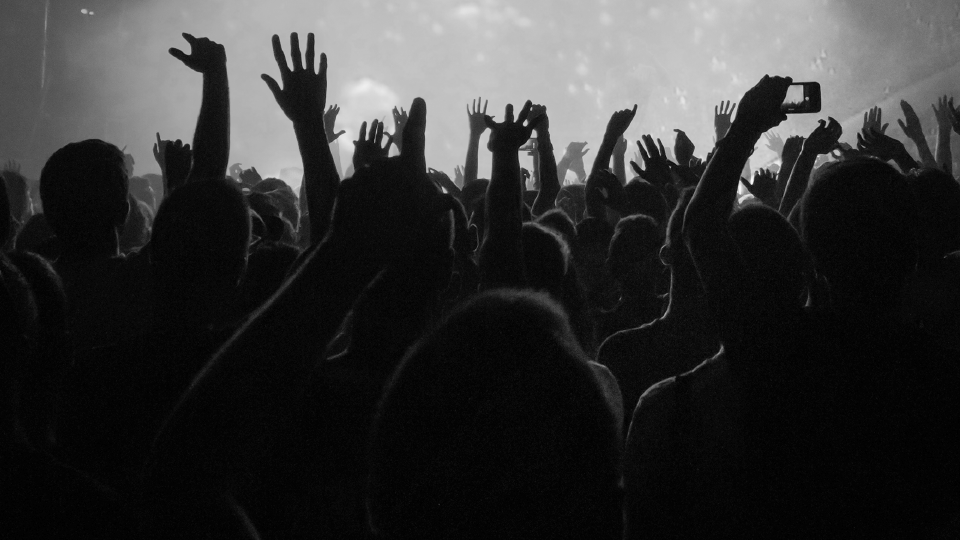 Image: Grey Hutton for Global Citizen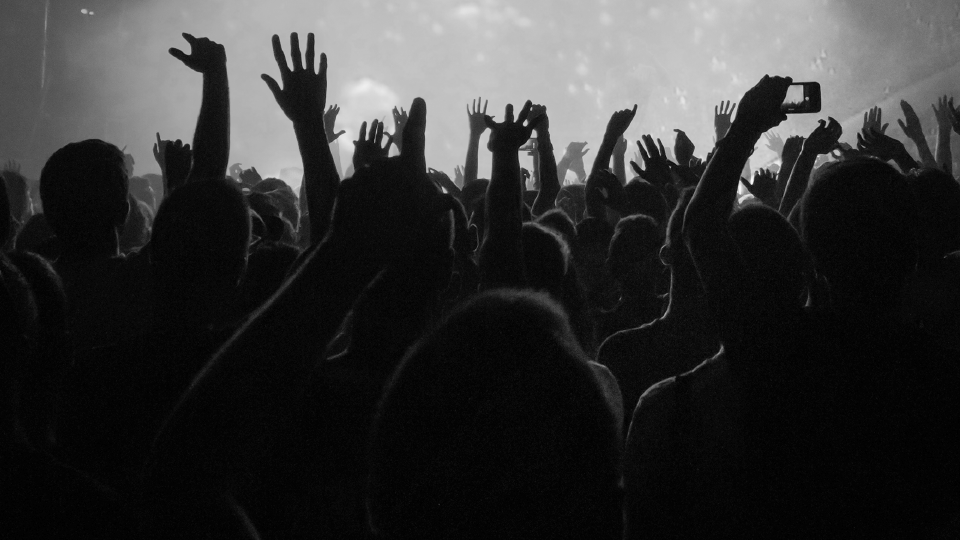 Canada's Prime Minister Justin Trudeau speaks on stage on stage during the 2017 Global Citizen Festival Hamburg in Hamburg Germany on July 6, 2017.
Image: Ramon Haindl for Global Citizen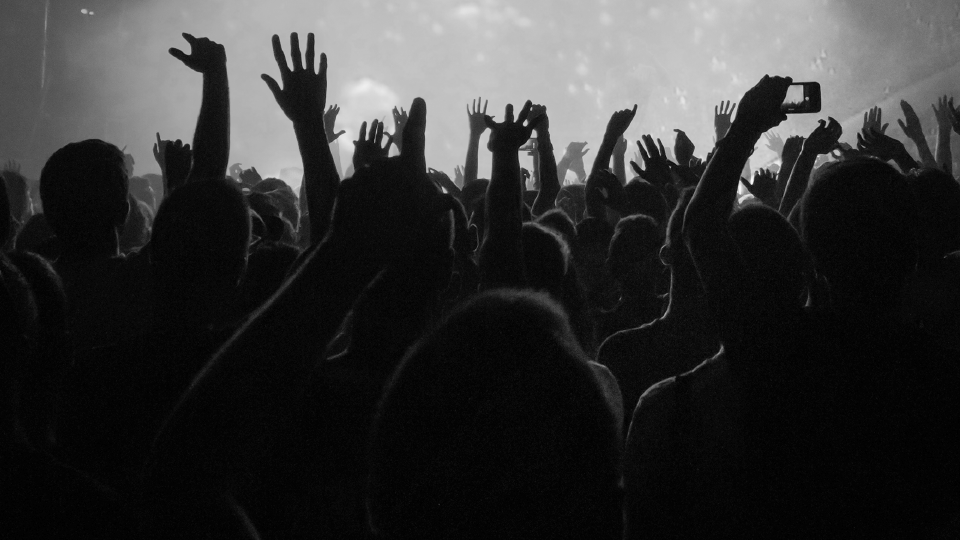 Image: Grey Hutton/Global Citizen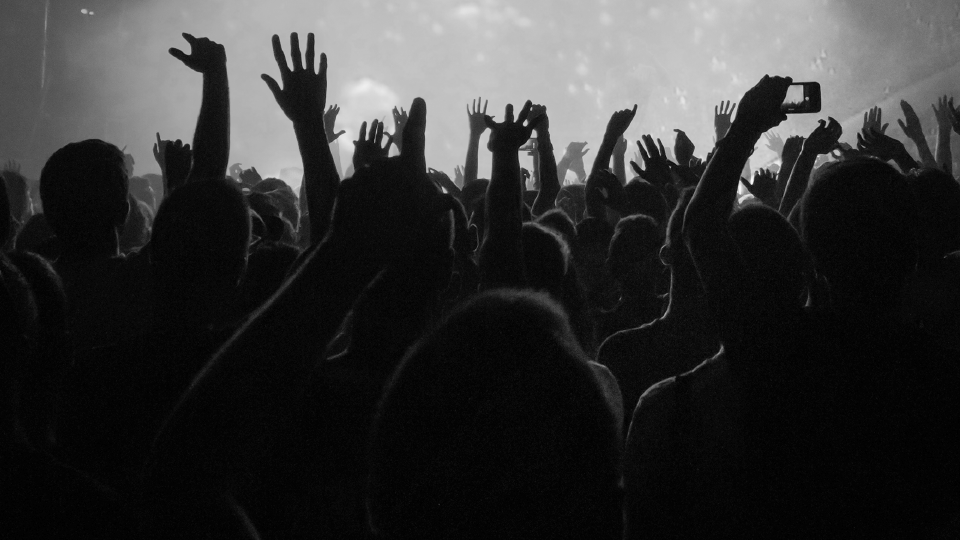 Image: Grey Hutton/Global Citizen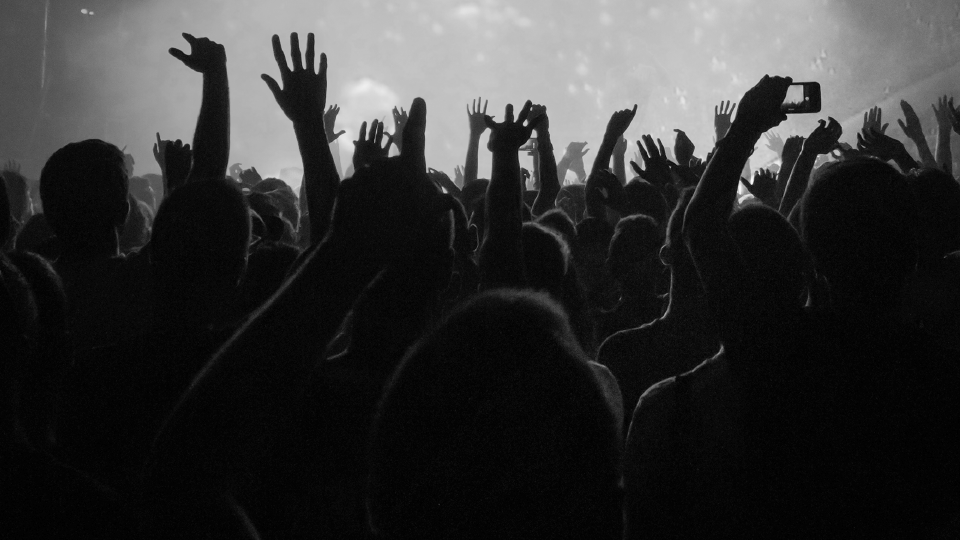 Image: Grey Hutton/Global Citizen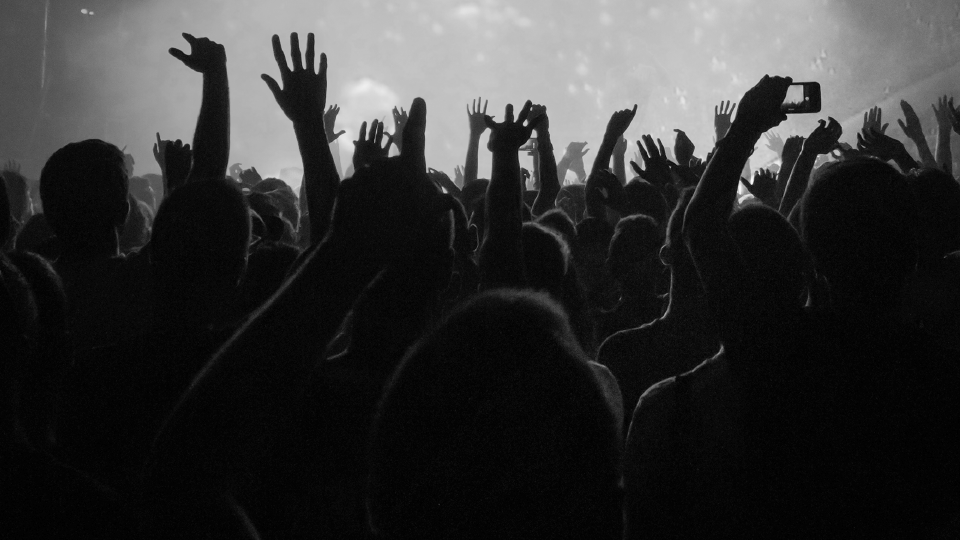 Image: Grey Hutton/Global Citizen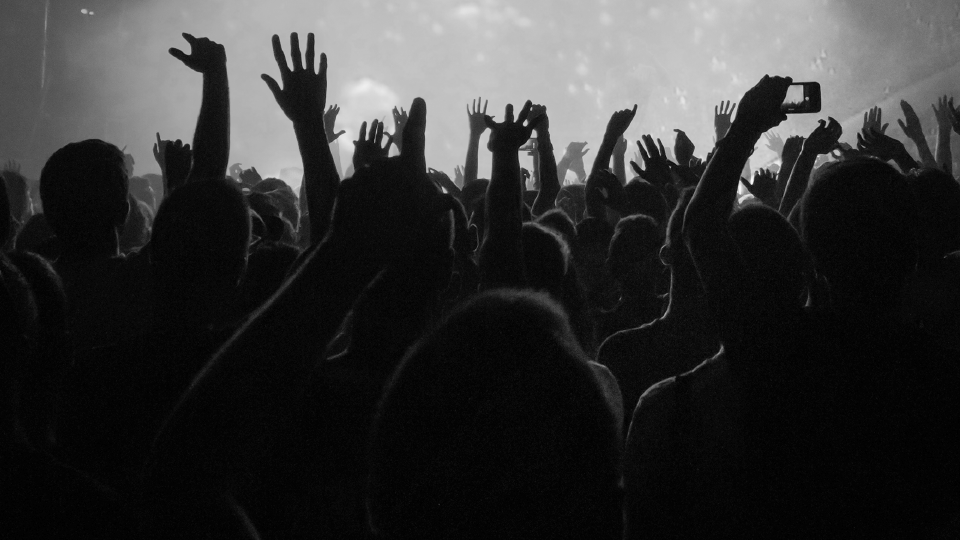 Ellie Goulding performs on stage as confetti falls during the 2017 Global Citizen Festival Hamburg in Hamburg Germany on July 6, 2017.
Image: Ramon Haindl for Global Citizen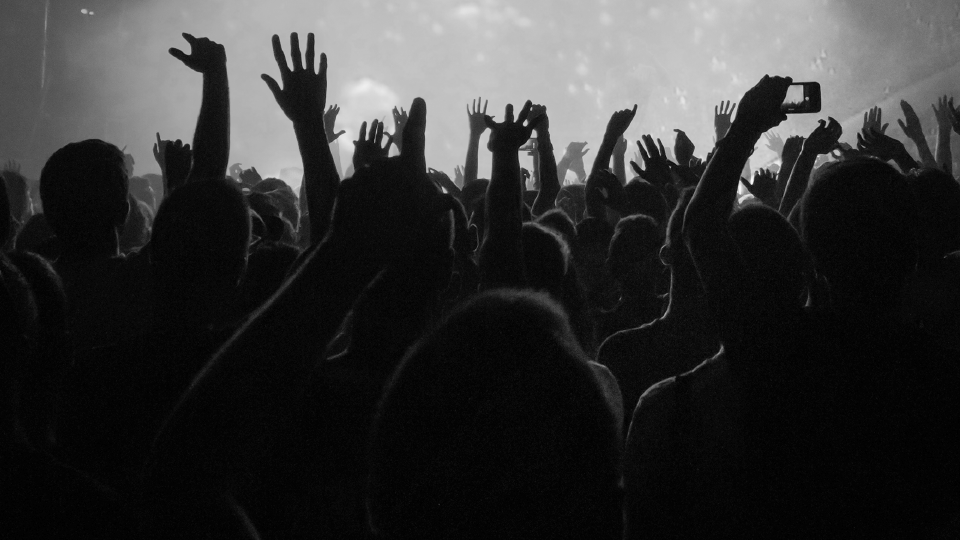 Image: Ramon Haindl for Global Citizen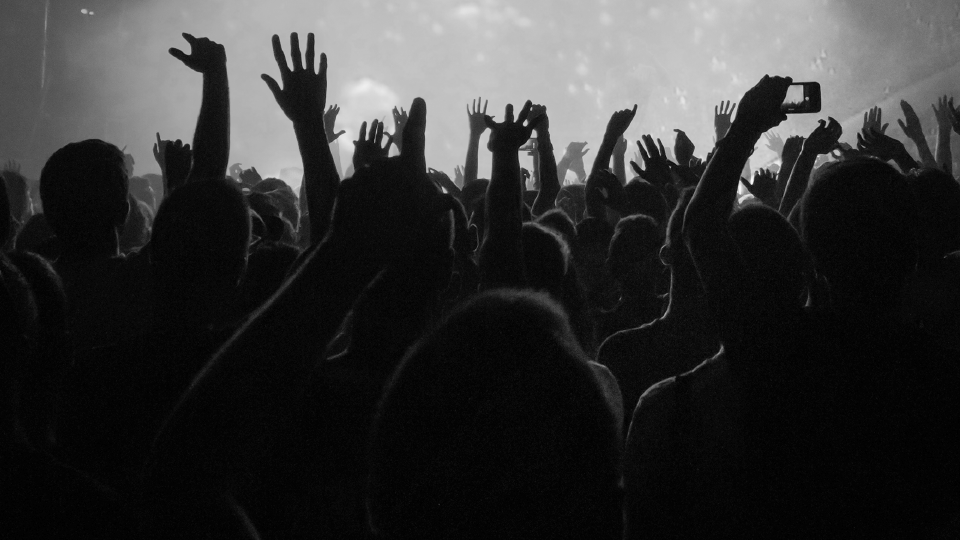 Image: Grey Hutton for Global Citizen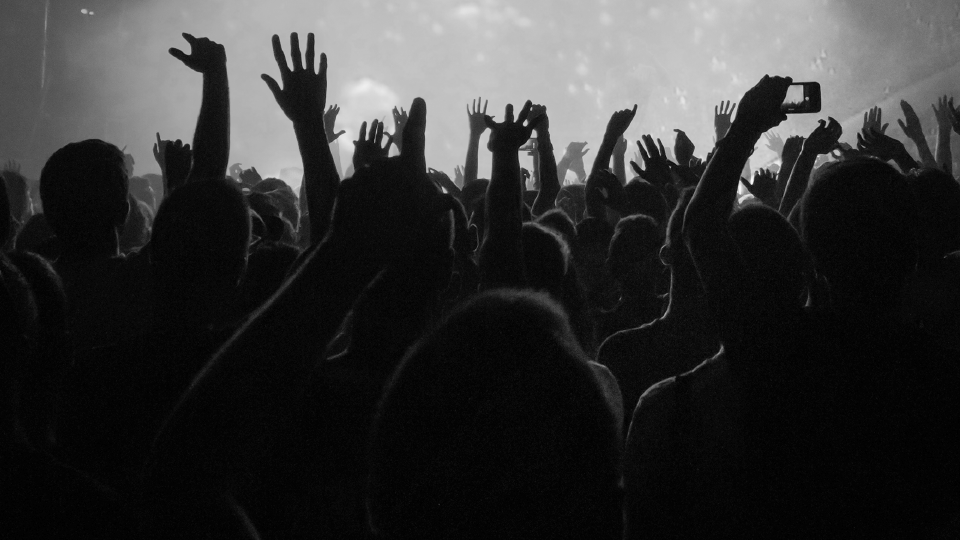 Image: Grey Hutton for Global Citizen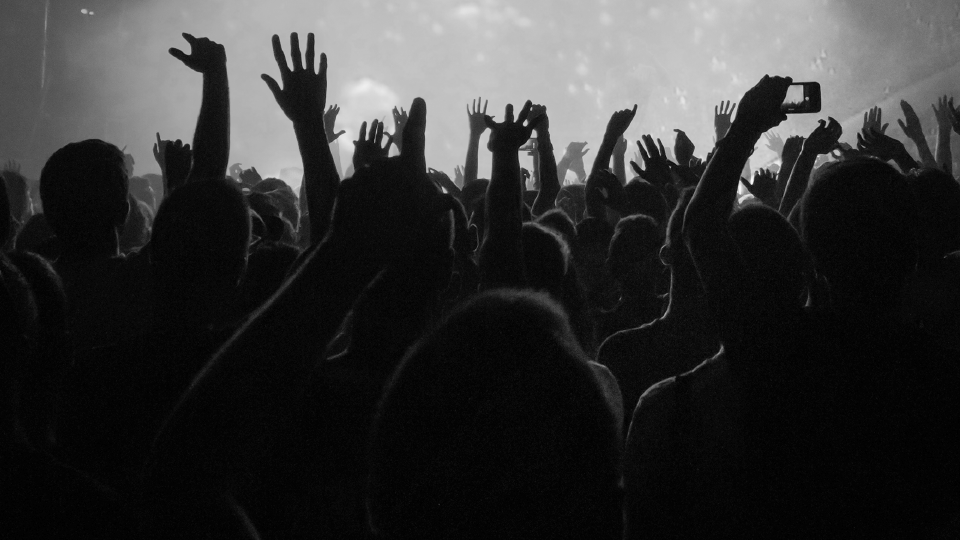 Pharrell performs during the 2017 Global Citizen Festival Hamburg in Hamburg Germany on July 6, 2017.
Image: Ramon Haindl for Global Citizen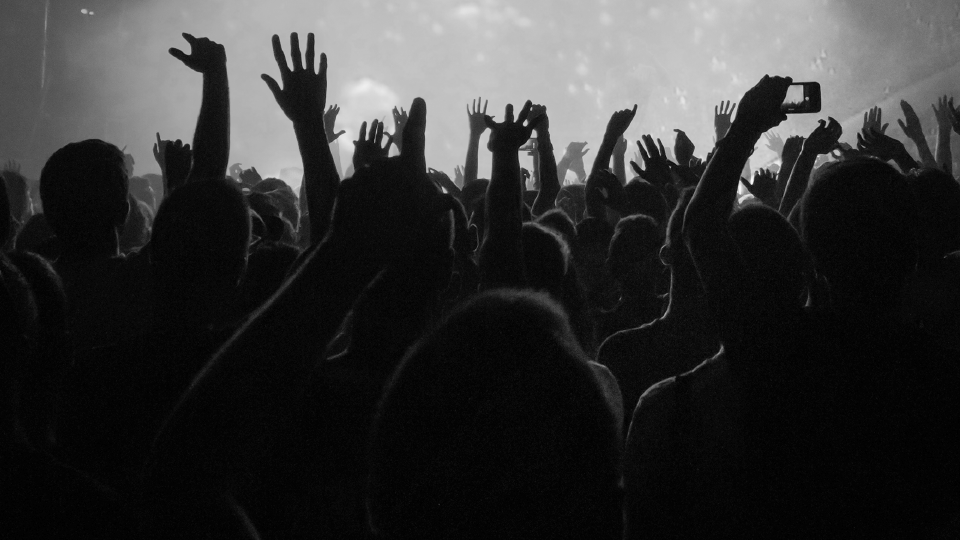 Image: Ramon Haindl for Global Citizen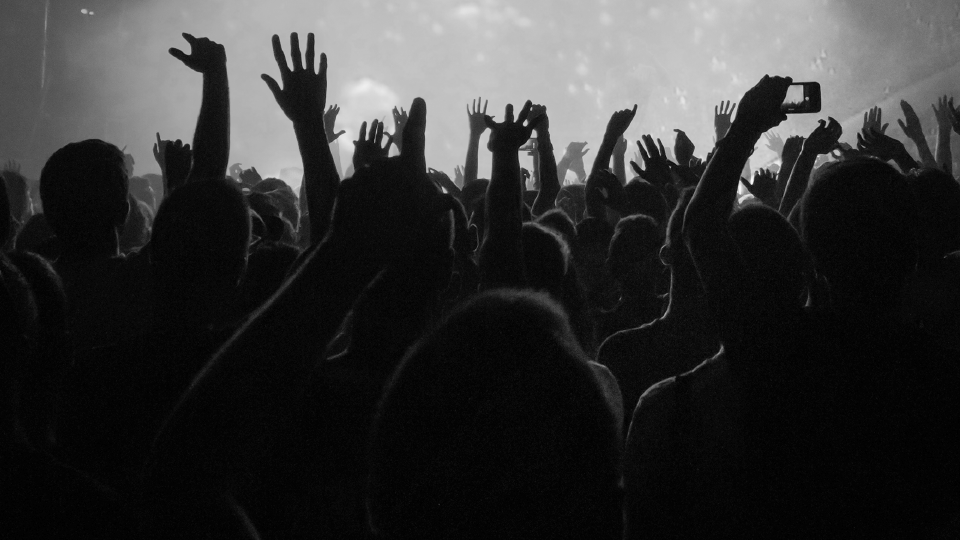 Image: Ramon Haindl/Global Citizen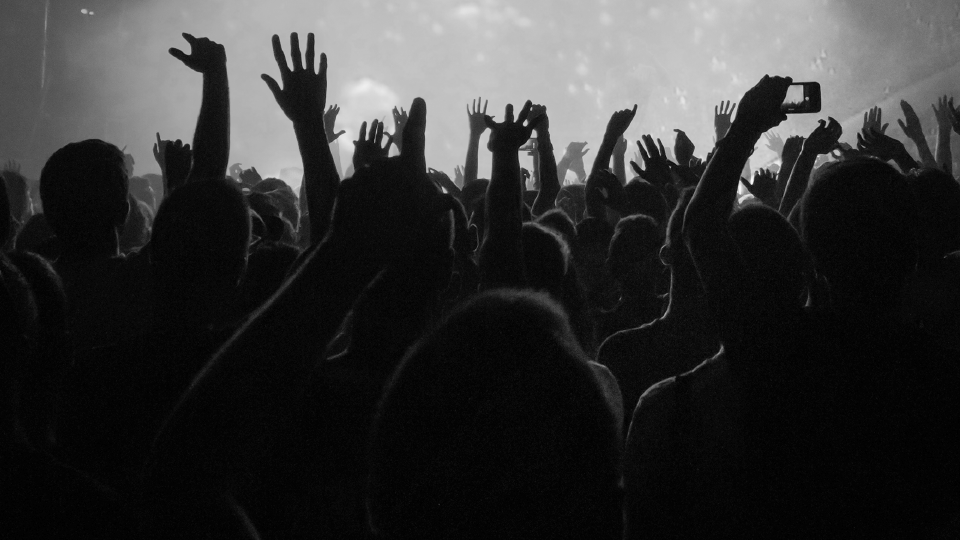 Image: Grey Hutton for Global Citizen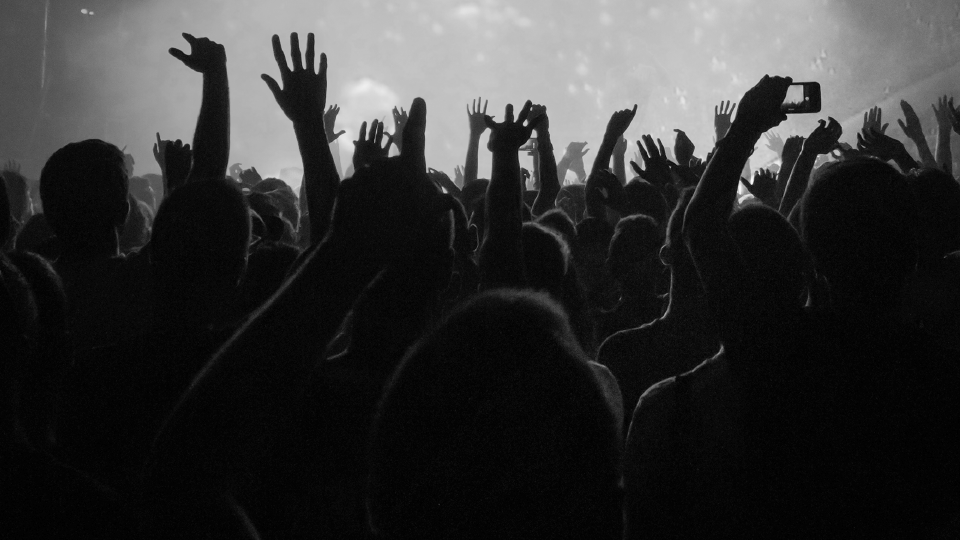 Image: Ramon Haindl for Global Citizen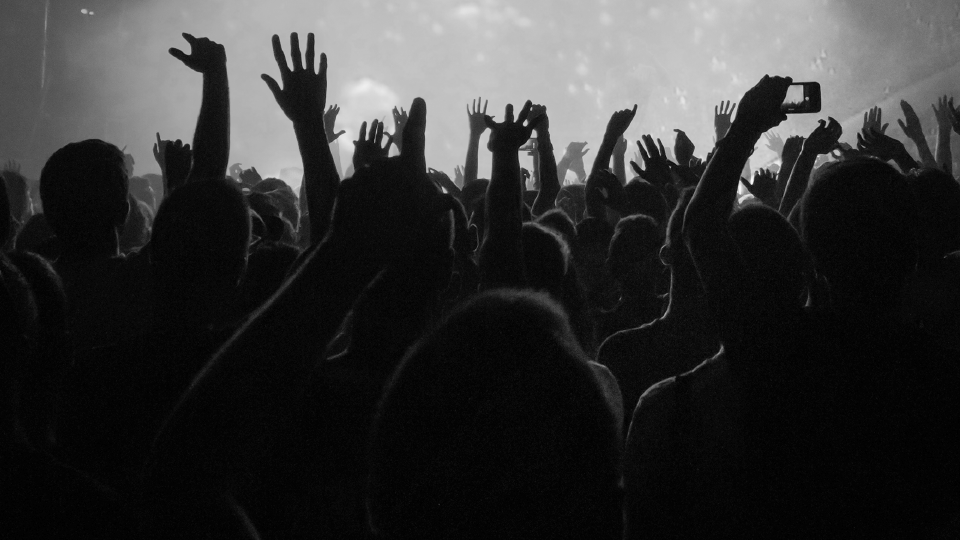 Image: Grey Hutton for Global Citizen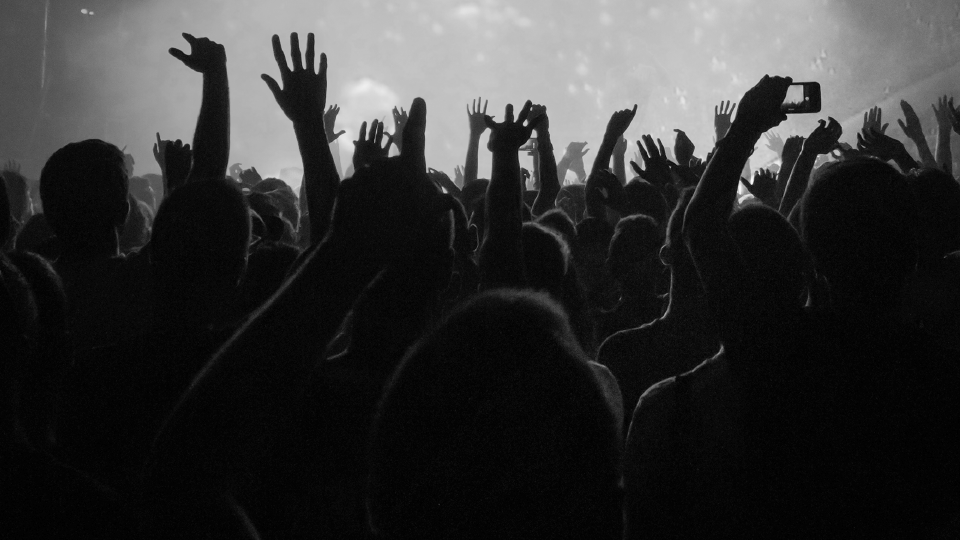 Image: Ramon Haindl for Global Citizen