Every country has its thing. America has peanut butter and jelly. The United Kingdom sends Will and Kate around the world. But Germany? Right now it's all about Coldplay… and Shakira.
Tonight, Shakira joined Coldplay on stage at the Global Citizen Festival in Hamburg, Germany. You probably noticed — Chris Martin couldn't stop smiling.
First, Canadian Prime Minister Justin Trudeau introduced Coldplay with a speech that reaffirmed his commitment to creating a gender equal world. 
"The issues we face globally – climate change, poverty, and disease – disproportionately affect women and girls," Trudeau said to an arena packed with thousands of screaming Global Citizens. "Their voices and experiences must be at the center of our efforts if we are to find real and lasting solutions."
And as Trudeau left the stage, the show opened with Martin seated at a grand piano strung with garlands of colourful flowers, as he kicked off Global Citizen Hamburg with a roaring rendition of "Paradise." Coldplay then followed with "Viva La Vida," "Adventure of a Lifetime," and an emotionally-charged performance of "Fix You." And as Coldplay performed, multi-colored wristbands, passed out in the audience before the show, lit up the waving hands of everybody watching. 
Then it happened.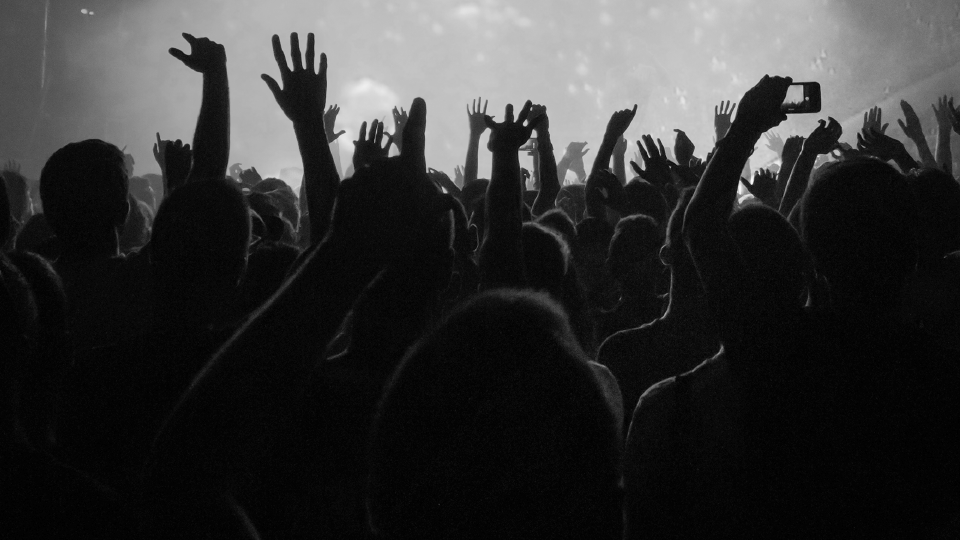 Image: Grey Hutton/Global Citizen
Shakira joined Coldplay to a rapturous reception, smashing through "Yellow",before Martin and Shakira sat side-by-side onstage to playfully rap "Chantaje." Shakira and Martin then moved into a duet of her new solo material with "Me Enamore" and bounced between the artists songs for nearly an hour as global citizens cheered them on. 
The duo was the match made in Hamburg that you never knew you wanted, but now it seems impossible to imagine a world without it. What next? Waka La Vida? Hips For The Weekend? A Coldplay record sung entirely in Spanish?
However, Martin has competition for the coveted title of Shakira's BFF. The Colombian popstar took take the stage once more with ex-British Prime Minister Gordon Brown. The two are now old friends. She visited him at Downing Street in 2006 before the start of his premiership. Since, they've hung out at the World Economic Forum in Davos, and worked closely together in the fight for global education.
HOLD ON. Why has Gordon Brown secretly been mates with Shakira for years? pic.twitter.com/pByAB1AJlh

— Jamie Ross (@JamieRoss7) 17. Januar 2017
Shakira and Brown were joined on stage by Norwegian Prime Minister Erna Solberg after Shakira's duet with Coldplay. But it's not Solberg's first festival. Stephen Colbert, host of The Late Show, urged thousands of Global Citizens in 2015 to ask the Prime Minister to improve Norway's contribution to girls education, and Solberg stepped up. On stage with Global Citizen in New York, she doubled funding to the Global Partnership for Education. 
Pharrell Williams, Ellie Goulding and more all followed on a night of many euphoric moments at Global Citizen Festival Hamburg. But it was Coldplay and Shakira who really hit the high notes, and forged a partnership that we all hope to see again. 
#GlobalCitizen
R42 pic.twitter.com/yzRuO6sqjM

— Coldplay (@coldplay) July 6, 2017