With more than 11,000 Global Citizens present, world leaders and music artists made history tonight as they came together in Hamburg on the eve of the G20 summit.
Canada's Prime Minister Justin Trudeau, Argentinian President Mauricio Macri, and Norway's Prime Minister Erna Solberg were joined by performers Herbert Grönemeyer, Coldplay, with special guest Shakira, Pharrell Williams, Ellie Goulding, Lena, Andreas Bourani, and presenter Demi Lovato.
As world leaders gather in Hamburg, this group of artists, leaders, activists, and Global Citizens came together tonight to celebrate more than $700 million of commitments, set to reach 133 million lives. This came about after Global Citizens took more than 750,000 actions to help achieve the Sustainable Development Goals, all in the goal of ending extreme poverty.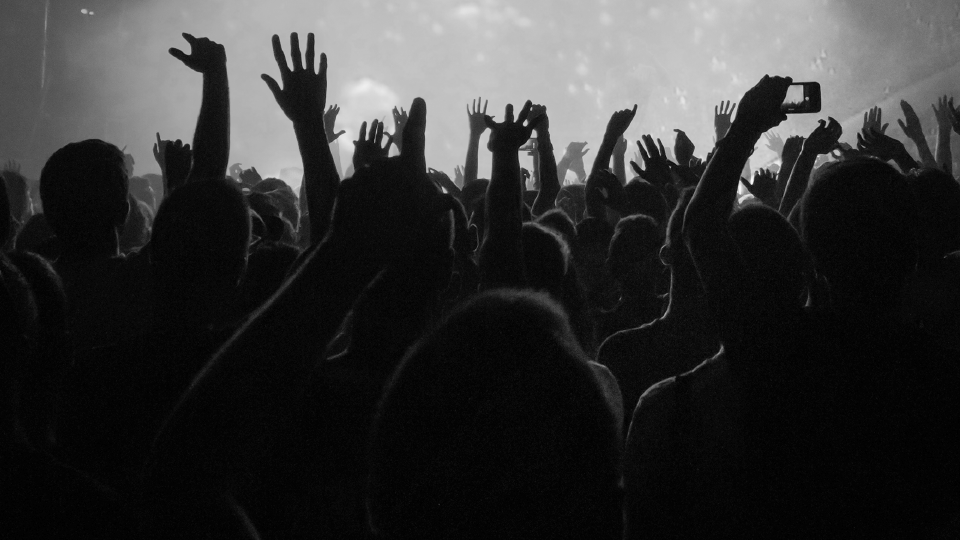 Image: Ramon Haindl/Global Citizen
"Thank you, Germany," Global Citizen founder and CEO Hugh Evans said. "But the work is just getting started. We must continue to put pressure on the G20 leaders so they hear our voices. We are louder together. Together is powerful. Together, we will make our planet great again."
Coldplay kicked off the show with stunning versions of "Paradise," "Viva La Vida,"
"Something Just Like This," and "Fix You." Coldplay singer and Global Citizen Curator Chris Martin invited Shakira onstage, where they sang several songs together including "Yellow" "Chantaje" and "Me Enamoré."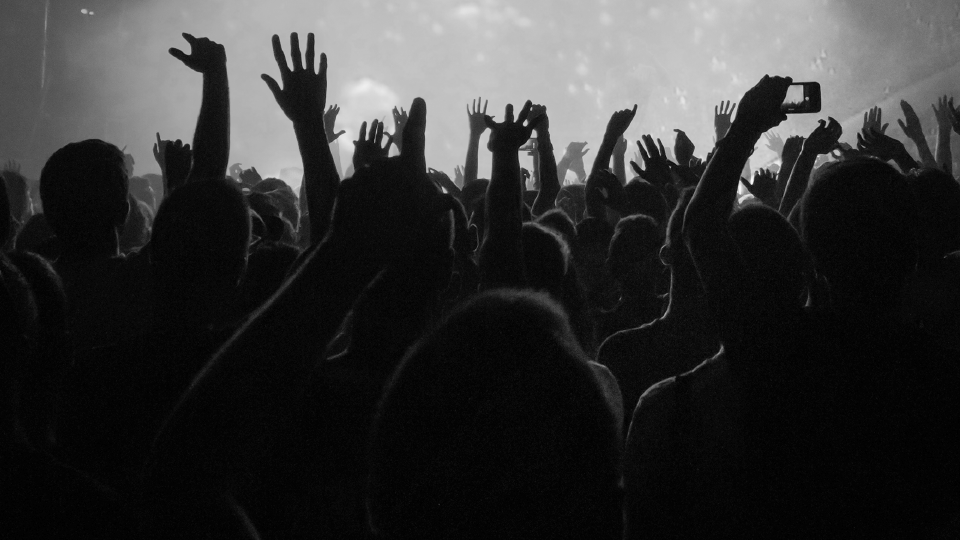 Image: Grey Hutton/Global Citizen
German artist Andreas Bourani was joined by rapper Sido, as pop superstar Ellie Goulding rocked the arena with greatest hits including "Burn" and "Love Me Like You Do". Pharrell Williams closed a phenomenal set with number ones "Get Lucky" and "Happy," before flooding the stage with global citizens from the crowd during an inspirational rendition of "Freedom."
German singers Andreas Bourani and Lena also rocked the stage. Legend Grönemeyer closed out the night with a hit-packed set-list.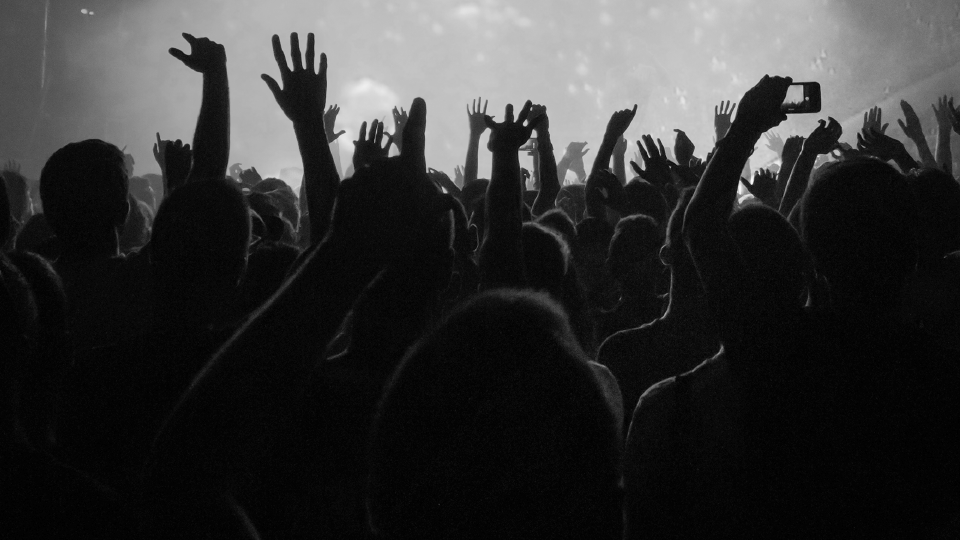 Image: Ramon Haindl/Global Citizen
The evening was also a night of major action by world leaders:
Leaders of Canada, Argentina, and Norway called on their G20 counterparts to dramatically increase efforts to meet needs of the world's most vulnerable.
World leaders make concrete commitments totaling over $700 million (USD) set to reach at least 113 million lives in response to over 750,000 actions and campaigning efforts by Global Citizens, yet much more needs to be done from the G20 countries as a whole to achieve the Global Goals.
Leaders, influencers, NGOs and top activists demanded the empowerment of girls and women, global health security and universal access to both education, water and sanitation.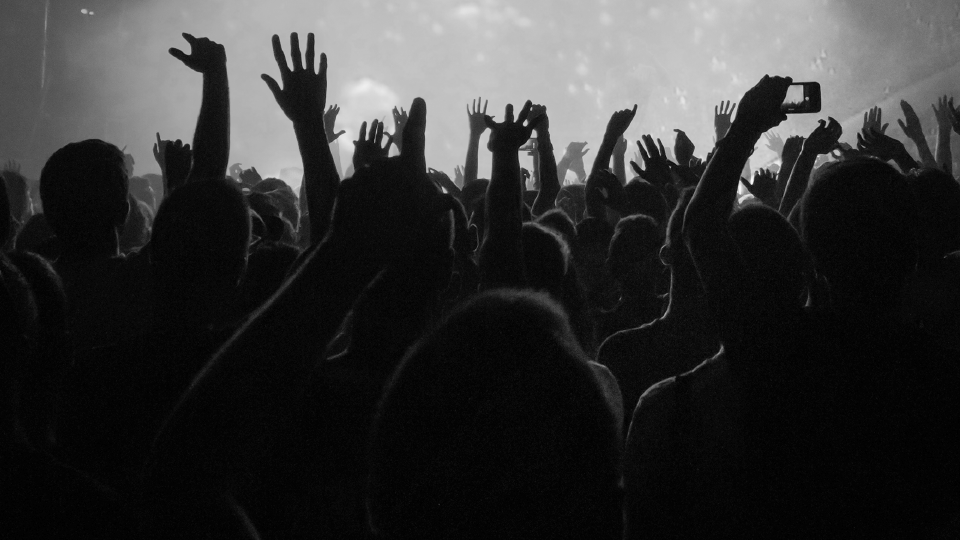 Image: Grey Hutton/Global Citizen
UN World Food Program Chief and CEO of Save the Children called on leaders of G20 countries to address long term issue of food and hunger amidst an escalating famine crisis.
Major political parties in Germany pledge strong support for maintaining  Germany's Official Development Assistance budget at 0.7% of gross national income to ensure no one is left behind.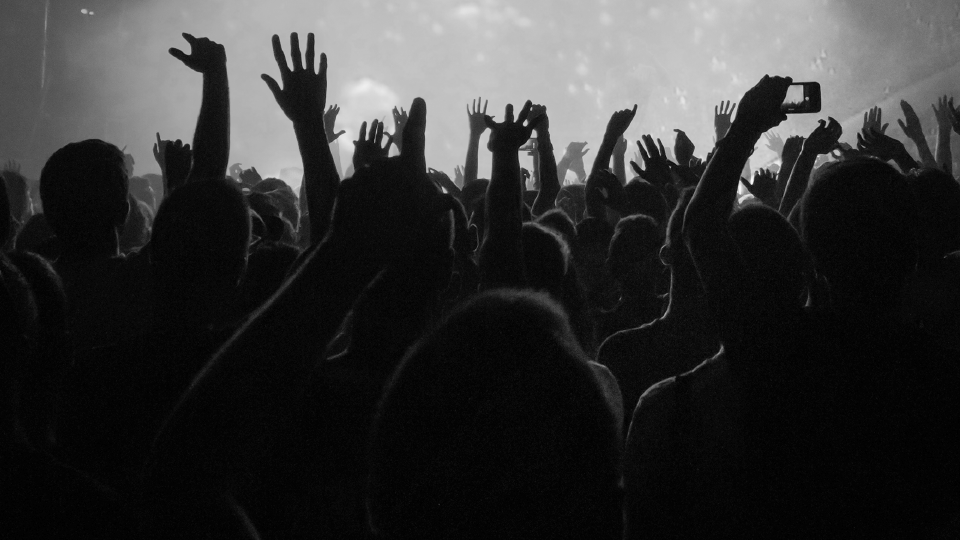 Image: Ramon Haindl/Global Citizen
In response to actions of Global Citizens, President of Argentina Mauricio Macri — the host of next year's G20 — reaffirmed that education will be a signature of his G20 and pledged to work with Global Citizen to rally support for education initiatives.
Norwegian Prime Minister Erna Solberg announced that Norway will pledge $85 million to the She Decides campaign so that girls and women can be in charge of their lives and complete their education.