---
Why Global Citizens Should Care
The fight against extreme poverty and its causes is a collective effort, and there are many ways you can help the most vulnerable through your everyday actions. Use this year's holiday season to buy gifts that make an impact on your loved ones while also supporting the United Nations' Global Goals. Join Global Citizen and take action here. 
---
This year's Black Friday will look a bit different from the traditional scene of frenzied shoppers rushing into their favorite stores, upending entire racks and shelves to find the very best deals. But shopping online is still possible during a pandemic.
Now that we've officially entered the holiday shopping season, we've compiled a list of impactful gifts to make life easier. During a time when families and friends are forced to celebrate apart from one another, sending a special present to loved ones can be even more meaningful than usual.
All of the gifts in this list will not only send holiday cheer and merry wishes to the recipient but also give toward a cause that is especially important in this year of exponential loss.
1. Numi's World of Tea Collection, $33
This set of 45 organic tea bags will keep any tea-loving friends or family members warm and cozy throughout the winter season. The collection features flavors from around the world — including Italy, India, Brazil, South Africa, and more — making it the perfect gift for a time when it isn't safe to travel. Each purchase at Numi helps fight global warming, reduce plastic waste, and provide fair wages and opportunities for tea farmers.
2. Endangered Species Holiday Bars, $3
Not only are these chocolate bars holiday-themed, but they also support wildlife. Endangered Species Chocolate is offering the 48% Milk Chocolate + Fudgy Peanut Butter bar that helps save woodland caribou, as well as the 60% Dark Chocolate + Caramel Spiced Apple bar that supports polar bears. The company donates 10% of its annual net profit to organizations that help these endangered species and many others thrive.
3. New Reads From a Black-Owned Bookstore
Although racial injustice has long been a reality in the US and across the globe, the world began to address the issue with increased attention this year and actively fight against it. But the movement does not end with the year 2020.
Some ways to continue fighting for justice include supporting Black-owned businesses and seeking education through anti-racist literature. This holiday season, purchase some new reads from one of the 125 Black-owned, independent bookstores in this list compiled by Oprah Magazine.
4. MantraBand's 'Self Care Isn't Selfish' Bracelet, $25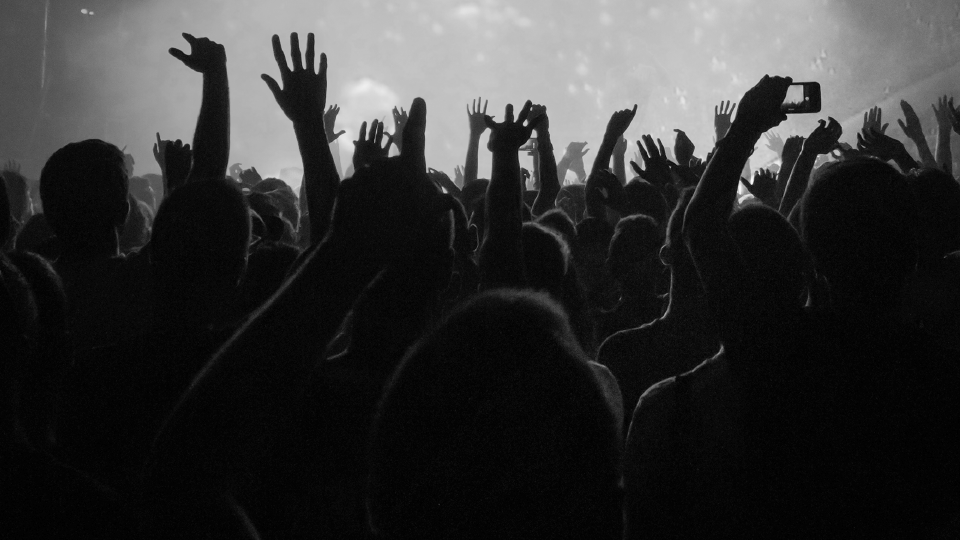 Image: Courtesy of MantraBand
The COVID-19 pandemic threatened not only people's physical health but also their mental health. This elegant Self Care Isn't Selfish bracelet is a simple reminder to take care of oneself and to continue raising awareness around mental illness. Each purchase will donate $5 to the National Alliance on Mental Illness. Other CharityBands donate to organizations that support girls and fight child trafficking. MantraBand also donates at least 1% of its annual sales to nonprofit organizations that protect the planet.
5. Global Citizen Merch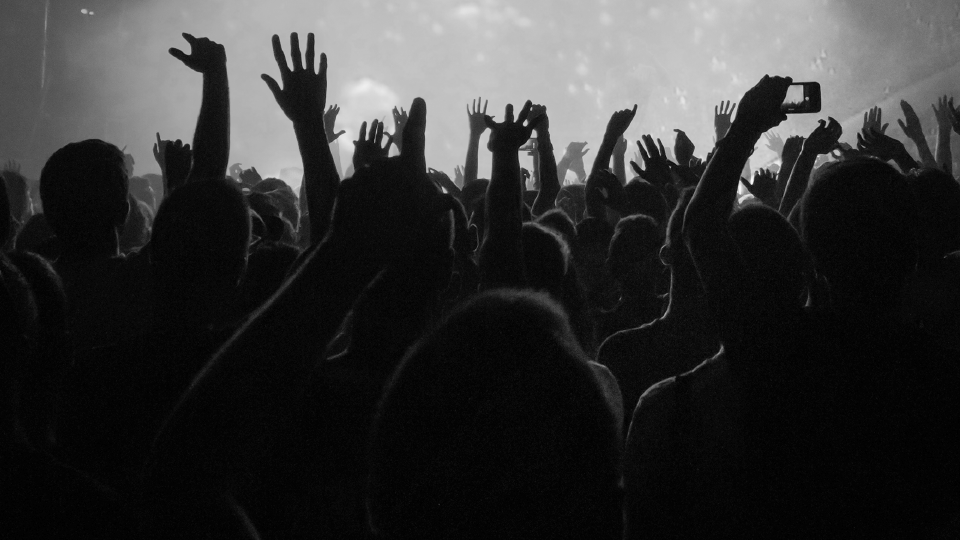 Image: Music Today
Why not use holiday shopping this year as a chance to support Global Citizen's efforts to fight extreme poverty and its causes? On Black Friday, our store will offer 10% off purchases $25 or more, 15% off $50 or more, and 20% off $75 or more, along with free shipping. A range of merch items is available, including hoodies, tote bags, and face masks, as well as a marine-degradable water bottle that plants one piece of coral in the ocean for every purchase.
Proceeds from the store support our movement of engaged citizens who are using their collective voice to end extreme poverty by 2030.
6. Saalt's Equality Mask, $8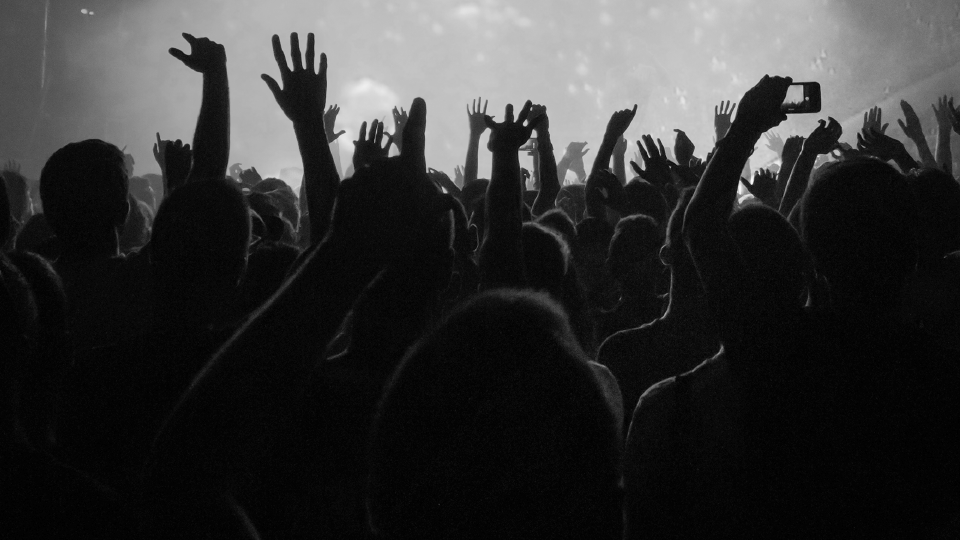 Image: Courtesy of Saalt
It looks like face masks will continue to be a part of our everyday outfits in the new year, so this ethically made mask by Saalt is a practical, fashionable, and COVID-friendly gift for the holiday season. The mask is made with two-ply fabric, a wire top frame, and microbe-resistant treatment. It is also produced in a factory that provides housing, medical care, safe water, and college scholarships for its workers.
With every mask purchased, the menstrual brand will donate a second mask to a partner organization, one of which is I Support the Girls, a nonprofit that distributes bras and period products to people experiencing homelessness, for whom the pandemic has made it especially difficult to access sanitary pads and tampons.
7. Ubuntu Life's (RED) Afridrilles, $85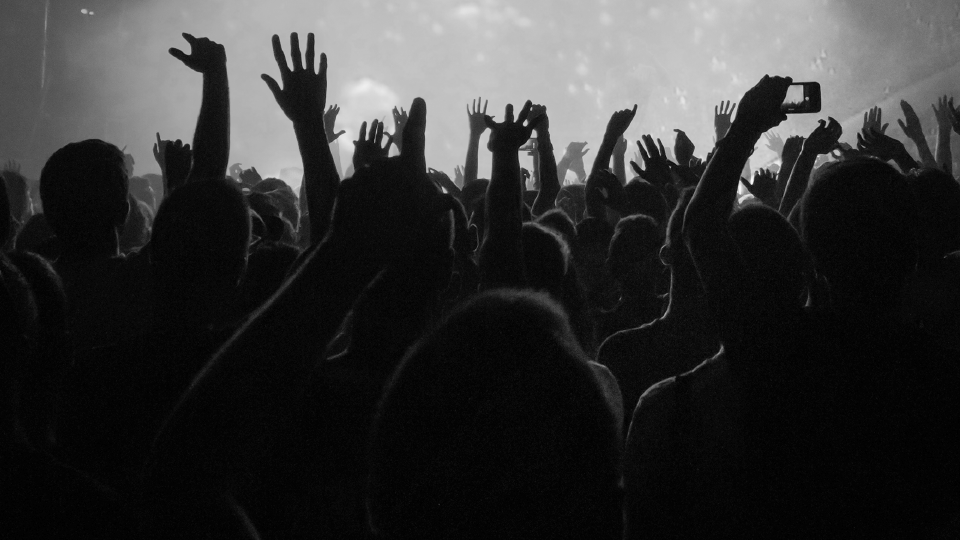 Image: Courtesy of Ubuntu Life
This vibrant pair of shoes is not only versatile, casual, and comfortable, but also helps save lives. Ubuntu Life partnered with the non-profit organization (RED) to create these shoes that donate 20% of each sale to the Global Fund, an international collaboration that fights against HIV and AIDS. Every pair of shoes also supports a full-time employee at Ubuntu Life's headquarters in Kenya, many of whom are mothers of children with special needs.
8. Yellow Leaf Hammock, $199
What better present for the holiday season than a hammock to chill out and relax in while lounging in a neighborhood park? These beautiful, handwoven hammocks are another gift that supports employment in impoverished communities. Yellow Leaf Hammocks is a company that believes ethical job creation is one of the best long-term solutions to extreme poverty, which is why each hammock is created by an expert craftswoman of the Mlabri Tribe in the hills of Northern Thailand.
9. UNICEF Holiday Cards, $20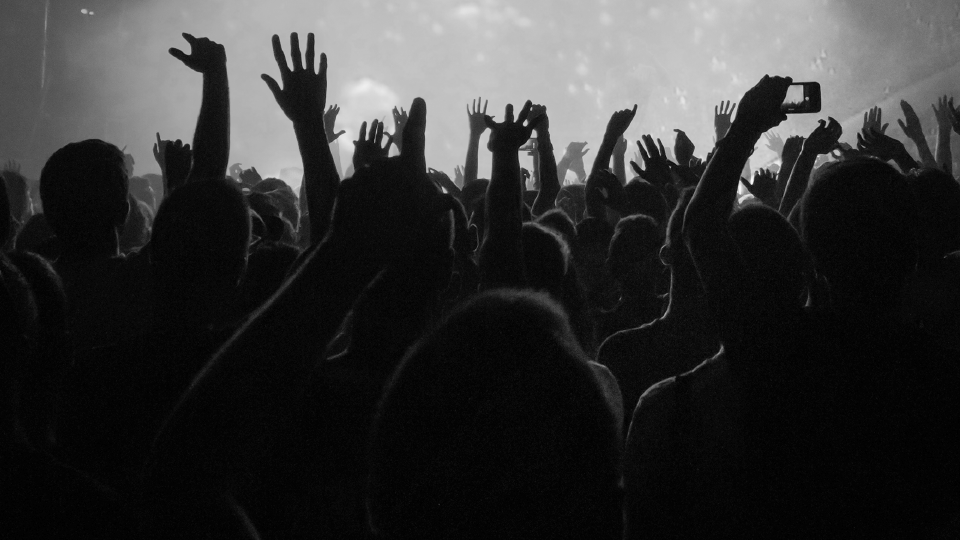 Image: Courtesy of UNICEF Market
The UNICEF Market offers a variety of gifts and cards for the holiday season, and each purchase will give back and send lifesaving supplies to children. For example, this set of 20 holiday cards that read "Merry Wishes" can vaccinate 24 children against polio with each sale. The online catalog also features handcrafted artisanal gifts like Christmas ornaments, home decor, and unique jewelry from all over the world. 
10. Jade Yoga's Harmony Mat, $80
A new mat from Jade Yoga may be the way to go for devoted yogis. These high-quality yoga mats come in a range of colors and are made sustainably with natural rubber. Even better, through its partnership with Trees for the Future, Jade Yoga plants one tree for every mat sold and has thus far planted more than 1 million trees. The company also donates a portion of profits to a specific cause on its "Giving Days," which include Black Friday, Cyber Monday, and Giving Tuesday.
11. Harry & David's Season's Best Gift Basket, $100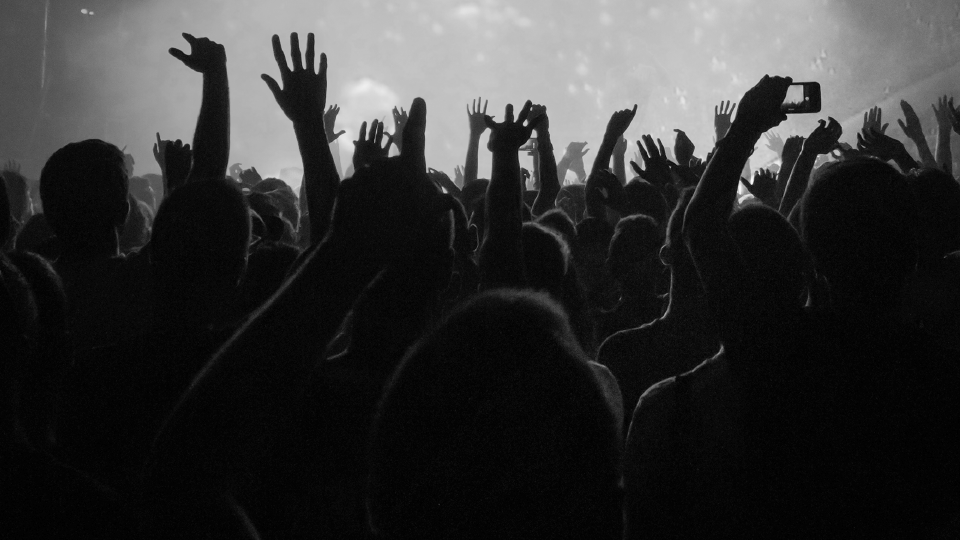 Image: Courtesy of Harry & David
This holiday gift basket is filled with sweet and savory treats, including fresh pears, Moose Munch popcorn, chocolate-covered raspberries, and much more. For each purchase, Harry & David will donate 20% of the net proceeds to No Kid Hungry, a nonprofit working to end child hunger in the US. Since the start of the COVID-19 pandemic, the number of children living in households without enough food has increased to 18 million, rising by nearly two-thirds.
Here are some additional, affordable options from Harry & David that will help fight child hunger.
12. Tony's Chocolonely Holiday Bars, $6
Here's another chocolate option for holiday gift-giving. Tony's Chocolonely's Dark Chocolate Candy Cane 51% and Milk Chocolate Gingerbread 32% are two festive bars that can be savored or hung on a tree as an ornament. The brand is dedicated to sustainable, slave-free chocolate, so each purchase contributes to the company's vision of 100% slave-free chocolate worldwide.
Global Citizens in the US also have a chance to win Tony's Chocolonely's Rainbow Box of chocolates, a set of six different flavors, through Global Citizen Rewards. 
13. Hear Me Raw's Fab Four Bento Box, $38
Global Citizen Rewards partner Hear Me Raw's Fab Four Bento Box is an eco-friendly gift for all the beauty gurus and skincare fanatics out there. The set comes with a brightener, detoxifier, hydrator, and clarifier — all of which are natural, vegan, gluten-free, and cruelty-free. The brand also promotes sustainability by using recycled paper and refill pods, which allow customers to save $10 with each refill.