---
Why Global Citizens Should Care
Racial discrimination puts people's lives and well-being at risk around the world. We cannot end poverty without addressing racial inequalities. Global Goal 10 aims to reduce inequalities and ensure everyone has the opportunity to reach their full potential. You can join us and take action here. 
---
This article was originally published on June 2, 2020. It has since been updated to reflect recent events.
---
Derek Chauvin, the former Minneapolis police officer who murdered George Floyd on May 25, 2020, has been found guilty on all counts against him.  
The decision is rare in the history of the United States, where police officers are not often held accountable, let alone punished, for acts of violence.  
Over the past year, protests surrounding police brutality and racial injustice have continually surged in response to the rising number of senseless murders of Black people in the United States. 
Curfews have been imposed, the National Guard has been deployed, and tensions have been high throughout the US.
But the demand for deep, structural change — defunding police departments and holding them accountable, ending mass incarceration, investing in Black communities, reparations, and more — is continuing to grow. Although sparked by the murders of Daunte Wright, Adam Toledo, George Floyd, Tony McDade, Breonna Taylor, Ahmaud Arbery, and countless others, the protests are fueled by centuries of violence, oppression, racial disparities, and systemic racism.
Groups leading the movement are calling for widespread solidarity and support to achieve racial equity. 
Here are seven ways you can take action now.
1. Choose to support racial justice every day.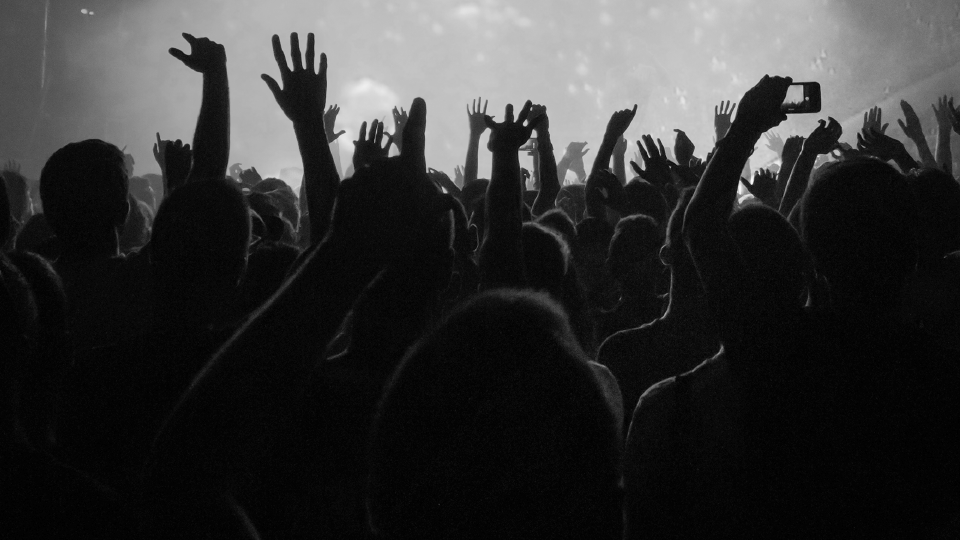 Demonstrators march along an interstate highway Sunday, May 31, 2020, in Minneapolis.
Demonstrators march along an interstate highway Sunday, May 31, 2020, in Minneapolis.
Image: Julio Cortez/AP
Racial justice is the systemic fair treatment of everyone regardless of race to create equitable opportunities and outcomes for all.
"Every day provides us with 1,000 different opportunities to choose racial justice," Key Jackson, senior director of movement and capacity building at the organization Race Forward, told Global Citizen. "If you are not able to be in the streets, there's 1,000 different ways you can support it."
One way to start supporting institutional, structural change could be making a list and examining choices around work, said Jackson, whose pronouns are they/them. For example, you could evaluate whose emails you tend to respond to fastest, or who to set up one-on-one meetings with, they said. Taking note of these tendencies can ensure you are making a priority to hear and include people of color.
Setting calendar reminders at the beginning of each day to dedicate time to racial equity can help people hold themselves accountable.  Maybe that looks like setting up one hour a day for study around racial equality, Jackson explained. 
People can also look at the personal decisions they make daily, they added. Which organizations or causes are they donating to? How are they spending their money, and are they shopping at Black-owned businesses?
"By supporting or donating and putting those services specifically toward Black-owned businesses, you're doing a couple of different things," Jackson said. "You're saying that this business is valid, the way that this work is happening is important, this service is necessary and needed, and these are the folks who are able to provide the service.
"When we do that, we're making another intervention around what it means to uplift the Black community in this time."
2. Educate yourself.
Education is an essential part of organizing for change, according to Shakti Butler, president and founder of the social justice and equity movement-building organization World Trust.
"People need to do many things," Butler told Global Citizen. "They need to educate themselves. They need to be willing to tell the truth to themselves and not deny it.
"Based upon that education, they need to connect with other people who are doing the same thing and they need to decide: How are we going to make this world a different place? We have to study change and how it happens and gather together and make changes wherever we can make changes, even if they appear to be small," Butler said.
Racial Equity Tools, a resource from World Trust and partners, is one place to start.
"There are dozens of different racial justice guides with a litany of resources, reading materials, podcasts, articles that will support folks in deepening their analysis," Jackson said. 
The Evanston Public Library curated an anti-racist reading list for people of all ages, and the organization Showing Up for Racial Justice created a racial equity reading list specifically for white people. 
3. Donate money. 
Monetary donations to bail funds and organizations, specifically led by people of color who are doing the work on the ground, are also helpful.
"Bail funds are initiatives to try and have an immediate intervention into the criminalization of poverty and into this idea that people can only be free if they had the money to get out," Jackson said.
"Protesters shouldn't be stuck. Nobody should be sitting in a cage because they can't afford to get out of the cage."
The Bail Project launched a national emergency bailout hotline anyone can call to help bail out a friend or family member.
You can support bail funds in your city by consulting the Community Justice Exchange's National Bail Fund Network, which keeps a database on local efforts or donating directly to National Bail Out.
You can also donate directly to families of people killed, harmed, and terrorized by police.
Arrested protesters also need legal support, and groups such as the NAACP and the ACLU have teams dedicated to this kind of work.
Mutual aid groups are providing food, water, masks, and other supplies to protesters across the country. These groups are also providing relief to people who have lost their jobs due to the pandemic or are facing economic insecurity for whatever reason. You can find a mutual aid group near you by consulting this hub.
Organizations such as Reclaim the Block, The Black Visions Collective, and Miami Dream Defenders are calling on political leaders to divert funds from police budgets to educational, employment, leisure, and environmental causes that keep communities safe and allow them to flourish. 
Groups such as Communities United Against Police Brutality, meanwhile, focus on holding police departments accountable and changing how they interact with the public.
For other groups to support, check out this list by the South Asian Queer + Trans Collective. 
This National Resource List contains further information.
4. Have difficult conversations.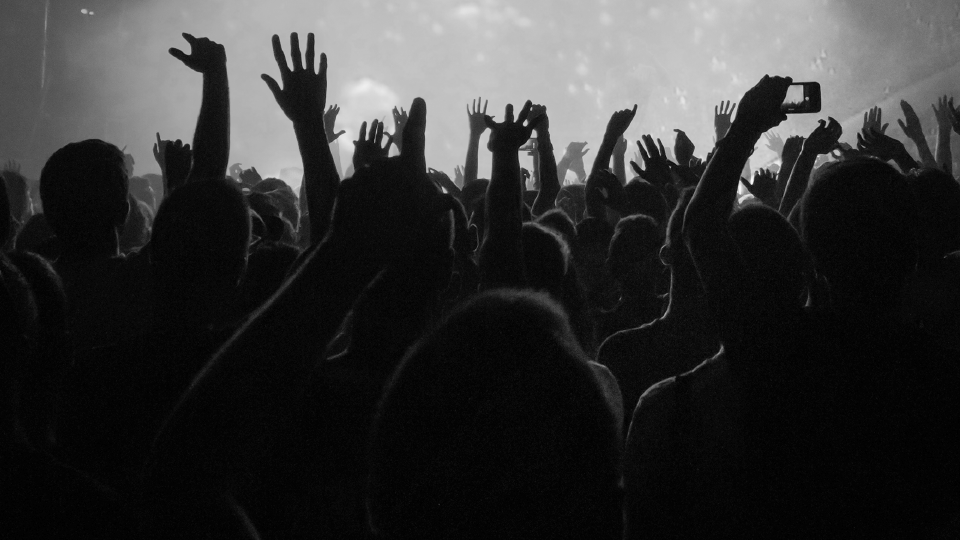 Demonstrators raise their fists during a protest, June 1, 2020, over the death of George Floyd, in Anaheim, Calif.
Demonstrators raise their fists during a protest, June 1, 2020, over the death of George Floyd, in Anaheim, Calif.
Image: Jae C. Hong/AP
The organization Amnesty International recommends that people call out racism when they see it — and condemn it.
People of color also have to have these conversions and confront how racism shows up in their communities, Jackson said.
"This moment provides us with an opportunity to have the conversations that we haven't had before to go deeper and be willing to push, push ourselves, and be pushed," they added.
"Have that conversation with the folks that you might have not felt comfortable having the conversations with before about race explicitly and about how we advance racial justice."
Race Forward's list of "10 Ways to Start a Conversation About Race" is a helpful resource.
5. Take political action.
Voting in local and federal elections is essential to reforming policing practices and addressing racial inequities.
"We need to learn how to collectively come together and align ourselves with the kinds of changes that communities decide they need to have," Butler said. "Doing the political work around changing legislation and changing how economics are handled in this country is another huge place where change can happen."
There are several ways to call on elected officials to take action right now.
The organization Color of Change recommends signing the #JusticeForFloyd petition to demand that officers who killed George Floyd are charged with murder and the #JusticeForBre petition to demand officers who killed Breonna Taylor are charged and fired.
Amnesty International is promoting several actions people can take from home, including telling your members of Congress to support legislation to limit the use of deadly force to a last resort over a first option, or tweet at the Department of Justice, @TheJusticeDept, demanding accountability for the deaths of George Floyd, Breonna Taylor, and Ahmaud Arbery.
6. Safely join a protest.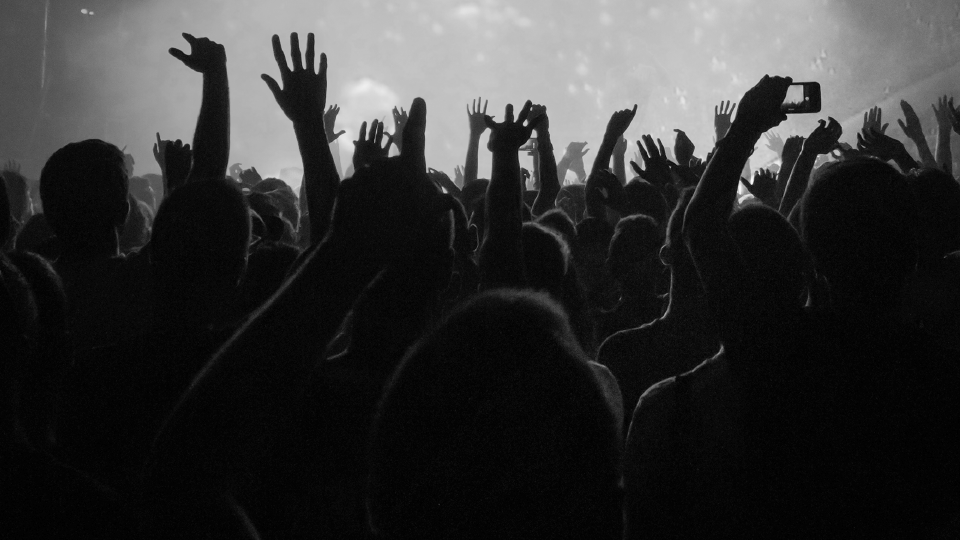 Protesters gather at a memorial for George Floyd where he died outside Cup Foods on East 38th Street and Chicago Avenue, Monday, June 1, 2020, in Minneapolis.
Protesters gather at a memorial for George Floyd where he died outside Cup Foods on East 38th Street and Chicago Avenue, Monday, June 1, 2020, in Minneapolis.
Image: John Minchillo/AP
Peaceful protests have played a role in human rights movements around the world, from Civil Rights Movement marches in the US to the efforts to dismantle apartheid in South Africa.
If you plan on attending a protest in your town or city, make sure you follow a few basic principles. 
First, learn your rights and how to document violations of these rights by consulting this guide by the ACLU.
Bring with you a face mask, water bottle, snacks, first-aid kit, sunscreen, comfortable shoes, and other essential items recommended in this list by Amnesty International. In light of the ongoing COVID-19 pandemic, make sure you practice social distancing to minimize the chance for the coronavirus to spread.
Travel with a group of friends to stay safe if tensions escalate with the police. Create an action plan with your friends to use in the event someone gets lost. If you see someone panicking or experiencing mental distress, ask them if they need assistance.
If you encounter tear gas, follow this step-by-step guide on how to keep yourself safe.
Finally, make a sign, join in on the chants, show solidarity, and commit to staying motivated for the long-haul.
7. Get connected.
People who cannot join protests can still find opportunities to plug into the racial justice movement, especially online.
Organizers are calling for materials like masks and other supplies to help people protest safely. It can be overwhelming to find the right organization to support, but Jackson recommends people look for organizations doing racial justice work where they live. And if you come across an event on social media, find a way to support whoever is hosting or organizing it by responding to the organization's needs through donations or by providing other resources like materials, they said.
---
People globally face many intersecting forms of discrimination and marginalization every day, for many different reasons. Unjust social, political, and economic systems perpetuate this discrimination and keep people trapped in poverty. 
This June, take our Equity Month Hero Challenge to learn how we can all be champions for equity and justice every day, and earn your Equity Month Hero badge to wear proudly on your Global Citizen profile. Take the Challenge now.