Guetty Felin never planned to be the first of anything. But here she is, the first of two things. 
Felin is the first female director to shoot a feature-length film entirely in Haiti. She's also the director of the country's first-ever entry into the Best Foreign Language Film category at the Oscars. 
"I never started making films to be the first of anything," Felin told Global Citizen, while seated over tea at a cafe in Brooklyn. "I started making films because I love to tell stories and nobody was telling them. It's as simple as that."
Her film, "Ayiti Mon Amour" (or "Haiti My Love" in English), is earning Oscars attention for more reasons than one. Aside from being the first-ever Haitian entry to the international competition, it forms part of an emerging genre of film: post-disaster cinema. 
As natural disasters, often precipitated or exacerbated by climate change, rock vulnerable populations around the world — in Haiti, Puerto Rico, Mexico, and elsewhere — they not only damage physical structures like schools, hospitals, and churches, but they can also threaten culture and art. 
Take Action: Call on World Leaders to Help Millions of People Affected by Extreme Weather
Felin is one of the artists fighting back against this loss — and fighting to redefine the country from within, rather than from the outside. 
"It's about time that the world get to know us differently," Guetty said, "not just the moniker, the 'poorest country in the Western Hemisphere,' the 'impoverished island.'"
"I'm trying to do my best to create a space for the next generation to have more resources to make their films. I don't want people to struggle like I struggled," she added.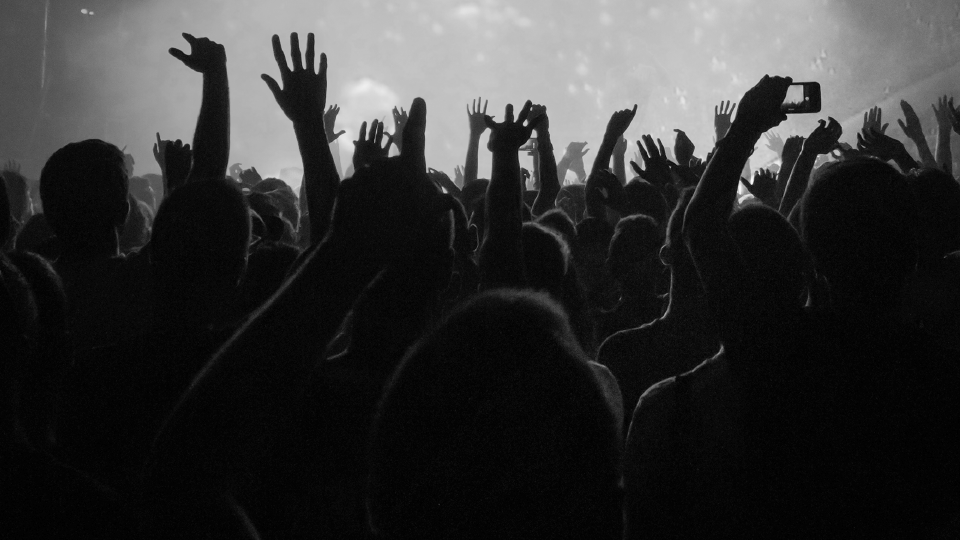 Image: A portrait of Guetty Felin. Image courtesy of Guetty Felin.
Told through the eyes of four characters in a small fishing village in southeastern Haiti, "Ayiti Mon Amour" considers how communities and individuals recover from disaster. There is Orphée, a young man who lost his father in the 2010 earthquake; Jaurès, an elderly farmer with a sick wife, Odessa, who is concerned about the impact of climate change on his land and his cows; and Ama, a muse-like figure who weaves in and out of the story — linking characters in unexpected ways. 
Read More: These Oscar Winners Are Bringing Hollywood Into 21st Century
The vignettes of their lives show how recovery is measured not in days and weeks, but rather in months, years, and lifetimes — which is something the world has again found out this year in places like Puerto Rico, Mexico, Iran, and the southern United States.  
Global Citizen campaigns on the Global Goals for Sustainable Development, including goals 11 and 13, sustainable communities and climate action, respectively. To join us and call on world leaders to help millions of people affected by extreme weather, you can take action here. 
For Felin, who grew up between Haiti and New York City, the film grew out of several trips to the island after the 2010 earthquake, which killed as many as 300,000 people and left the country's healthcare, education, and infrastructure systems in ruins.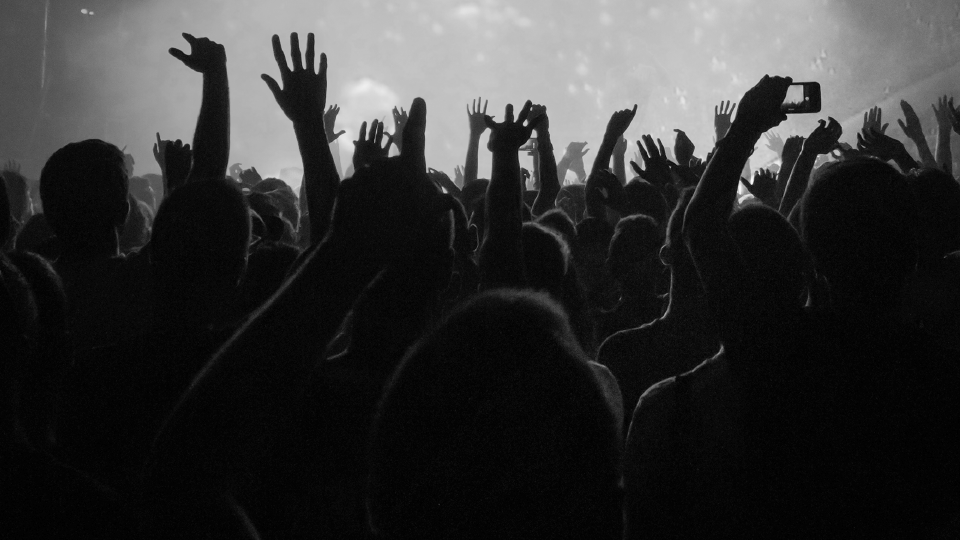 Image: Courtesy of Guetty Felin
The earthquake, she told Global Citizen, "basically rattled everything inside of me and my whole world." 
"I knew that it was going to be a huge, huge, huge setback for Haiti and it was a huge blowback to our psyche as well," she said. 
Read More: Hurricane Matthew Is 'Catastrophic' for Haiti, Will Now Head for Cuba
Haiti has since suffered other setbacks, including Hurricane Matthew — which killed more than 1,000 Haitians and led to an outbreak of cholera that remains to this day. 
But the movie doesn't dwell on these facts and figures. Instead, it shows the normality of recovery, the everyday nature of it. And this is perhaps why critics have taken notice.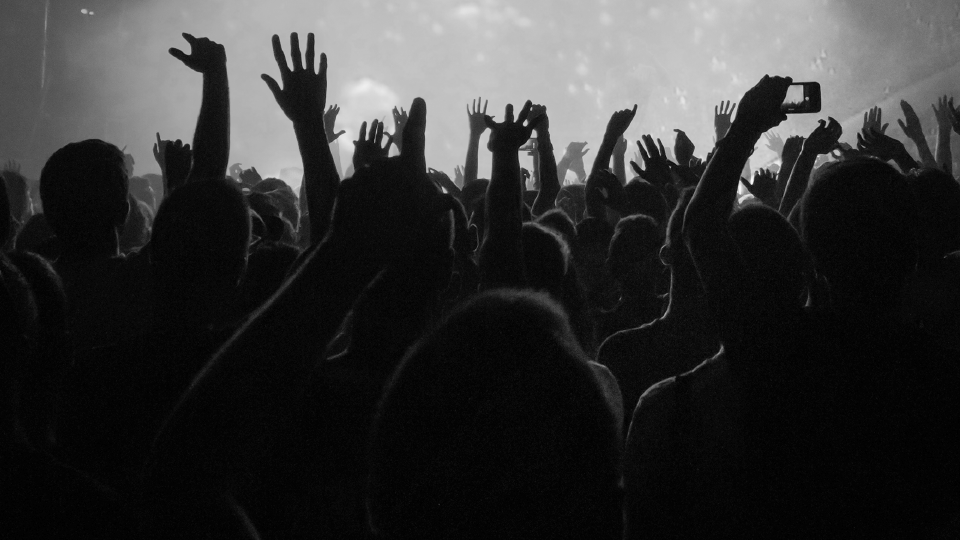 Image: Courtesy of Guetty Felin
The movie "shines," according to the movie review site Shadow and Act. The Chicago Maroon wrote that the film "carries itself" with "softness and coolness." The French website Le Point called it "the flag-bearer for Haiti and for women at the Oscars."
It's one of 92 entries for Best Foreign Film this year — the most diverse field ever, according to Variety. Other first-time entries include films from Honduras, Lao People's Democratic Republic, Mozambique, Senegal, and Syria. 
In order to qualify for this category, films must be submitted by countries, with at least half of the dialogue in the language of that country and having appeared for at least consecutive seven days in national theaters, according to ThoughtCo.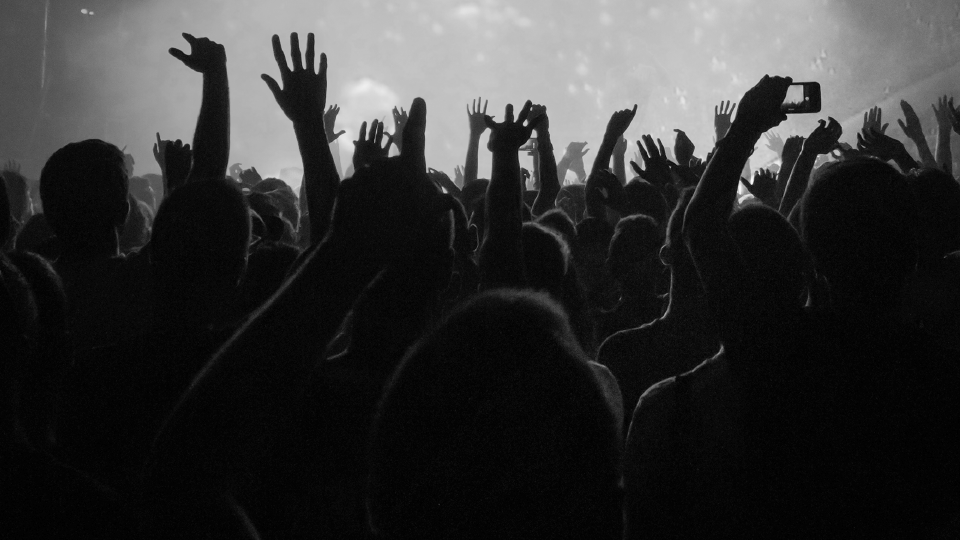 Image: Courtesy of Guetty Felin
Read More: Haiti's Crisis, 7 Years On: The World Must Do More to Prevent Cholera
And on Dec. 15, when the Oscar's committee announces its Best Foreign Language Film long-list of nine entries, Felin's film has a chance to be right there with higher-budget, higher-profile entries — like France's "BPM" and an Angelina Jolie-directed film about Cambodia, "First They Killed My Father." 
"I'm excited just to be there with these 91 other contenders," Felin said. "I want to enjoy the process. If I don't make it this time, I'll make it next time." 
"I'm a force to be reckoned with. Whether it's in Haiti or in the United States, you will be hearing from me."