Australia inched closer to legalizing gay marriage this week, but ultimately fell short once again.
On Monday the Liberal party held a two-hour meeting focused on their gay marriage policy, during which several  members of parliament pushed to have an immediate free vote on same-sex unions. The vote lost resoundingly, 7 votes to 27, and many of those who cast "no" votes said it's because the event went against the expected procedure.
Instead, Australia's government wants to do a non-binding postal vote, in which voters mail their preferences to Parliament, and Parliament can then choose whether or not to act upon it.  The vote is expected to cost taxpayers $122 million Australian dollars, and it may not result in a vote.
While the government continues to waver on the issue of gay marriage, some citizens are getting fed up. One Australian news anchor shared his unrestrained opinion on the issue in a two-minute, on-air smackdown.
Take Action:Tell the Australian Government That Foreign Aid Should Reflect Australian Values
"A non-binding, non-compulsory postal vote is complete BS," Today show co-host Karl Stefanovic said.
Australia is the sole remaining English-speaking country that bans gay marriage and is one of the last developed countries to not allow LGBT unions. Germany is the latest country to legalize same-sex marriage. The snap vote from the German Parliament passed just days after Prime Minister Angela Merkel loosened the reins on her conservative party and allowed members of parliament to vote "according to their consciences."
"It should come as a surprise to no one that we are a country governed by fools," said Stefanovic. "There have been far too many column inches, too much airtime, taxpayer money [spent on an issue] that should be decided in the parliament."
"A non-binding, non-compulsory postal vote is complete BS.. Pull your fingers out in Canberra and get on with it.."- @karlstefanovic#9Todaypic.twitter.com/DZOnfNZZyx

— The Today Show (@TheTodayShow) August 7, 2017
He criticized members of Parliament for being "incapable of leadership" and "blissfully unaware" of issues affecting most citizens, including the cost of childcare and mortgage rates. He continued to berate members of Parliament and called on them to "get on with it" and hold a vote to legalize gay marriage or not instead of the proposed postal vote.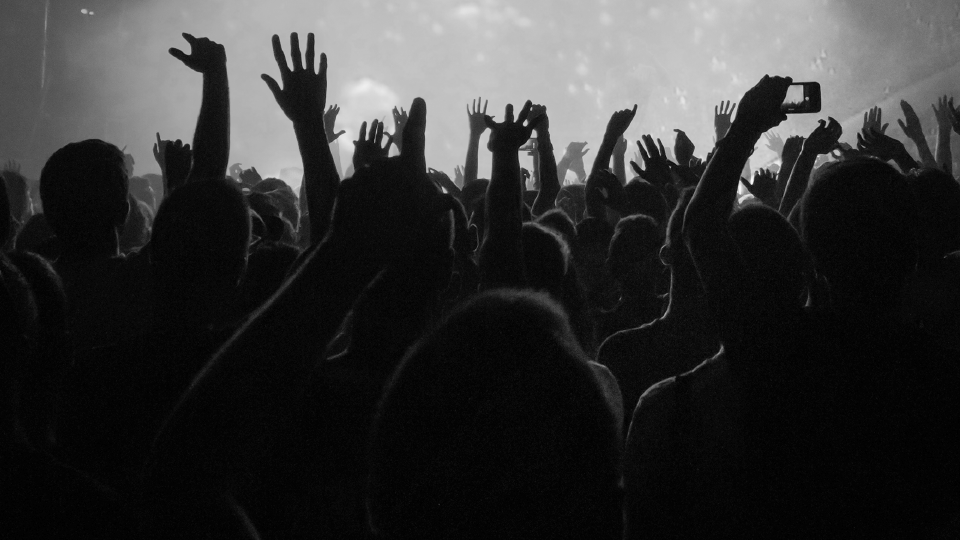 Image: David Jackmanson/Flickr.
Read More:Some Australian Lawmakers Are Pushing for a Vote on Gay Marriage in Parliament
Parliament passed a reform to the Marriage Act in 2004 specifying marriage as a union between a man and a woman, thereby quashing the legal argument for same-sex marriages.
Since 2008 Australians have called for federal reforms for marriage equality and have since seen numerous attempts to legalize gay marriage.
In November 2016, a plebiscite - a compulsory, non-binding, national public vote - was blocked in parliament. Now, the Liberal party is moving toward a non-compulsory postal plebiscite vote by the public.
"Why do we elect officials if not to make decisions that reflect our beliefs? So let's get on with it. Pull your fingers out Canberra, and get on with it," Stefanovic said.
Prime Minister Malcolm Turnbull told NPR that his party (the Liberal Party) will not consider a bill to legalize same-sex marriage "until the Australian people have had their say." Public opinion polls show that most Australians already approve of legalizing same-sex unions.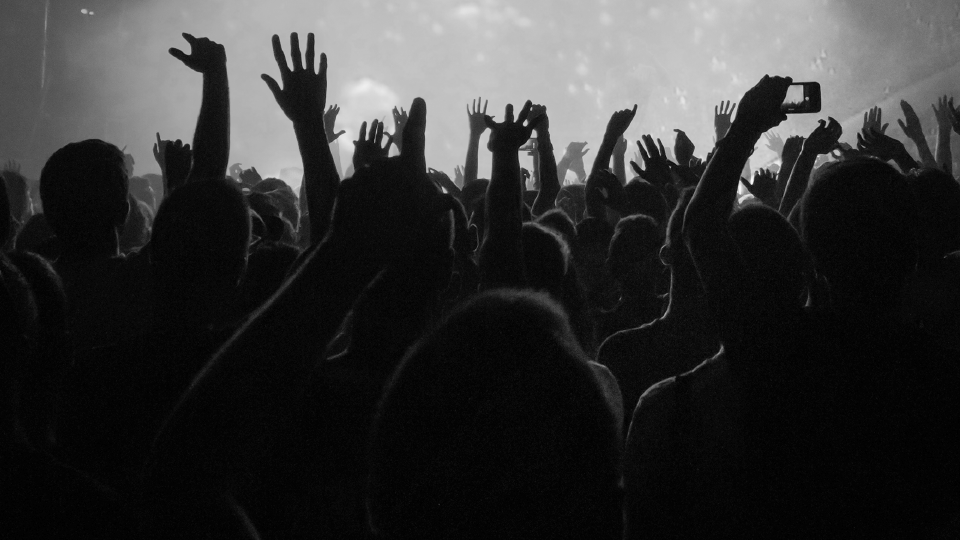 Image: Chairman of the Joint Chiefs of Staff/Flickr.
Read More: Gay Marriage Decision Still Up in the Air in Australia After Parliamentary Twists and Turns
"In the nation's capital it has become a political football. It is less about the real issue and all about the chest-beating and posturing of politics," Stefanovic said.
For the first time in Australian government's history, both the prime minister, Turnbull, and the opposition leader, Abbott, support legalizing same-sex unions. Australia's attorney general told ABC he believes gay marriage will be legalized in the country by Christmas. The question still is how will it get done?
"This decision is a no-brainer: two people who want to share their lives together, love the big events as a union, and the small moments of life," Stefanovic said. "Why do any of us have a right to stand in the way?"
The postal vote has not been finalized, and some PMs argue that it is unconstitutional, which could further delay the government legalizing same-sex unions.
"I implore them to do it. Vote in parliament and say yes to gay marriage, and let's live happily ever after," Stefanovic said.