---
Why Global Citizens Should Care
One in two women in Australia will experience sexual harassment in their lifetime. Global Citizen campaigns on the 17 United Nation Sustainable Development Goals, including Goal 5: Gender Equality. Join us and fight against unjust laws and stereotypes that hold women back. Take action here.
---
The murder of one woman each week at the hands of her partner as well as the global #MeToo movement have ignited a national dialogue in Australia over the past few years, aimed at breaking down widespread gender discrimination. 
These events also triggered a new generation of activists who are dedicated to tackling the main challenges facing women and girls both at home in Australia and around the world.
Take Action: The Next World Bank President Must Support Girls and Women
This March — Women's History Month — hundreds of Australian Global Citizens took action in an attempt to see quality education, essential health care, economic opportunities, and clean water and sanitation readily available for girls and women everywhere.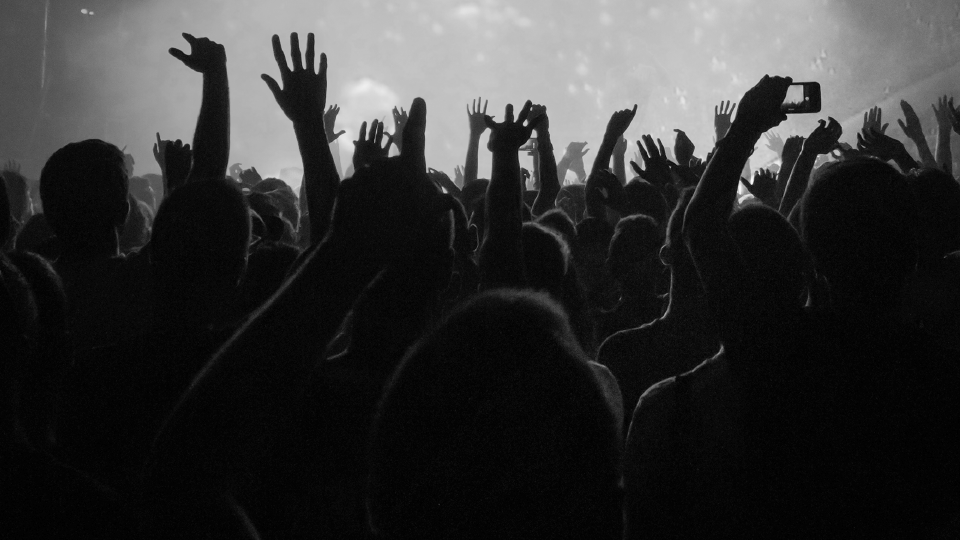 On March 1, International Day of Zero Discrimination, Global Citizen launched a week of action that marked the kickoff of phase II of the #SheIsEqual campaign. Australian global citizens took almost 800 actions during the week, calling for an end to gender discrimination in the law, improving women's sexual health, and prioritizing girls education.
These actions by Australian activists will contribute to Global Citizens aim to secure new commitments this year worth at least USD $1 billion, which will reach no less than 85 million girls and women worldwide.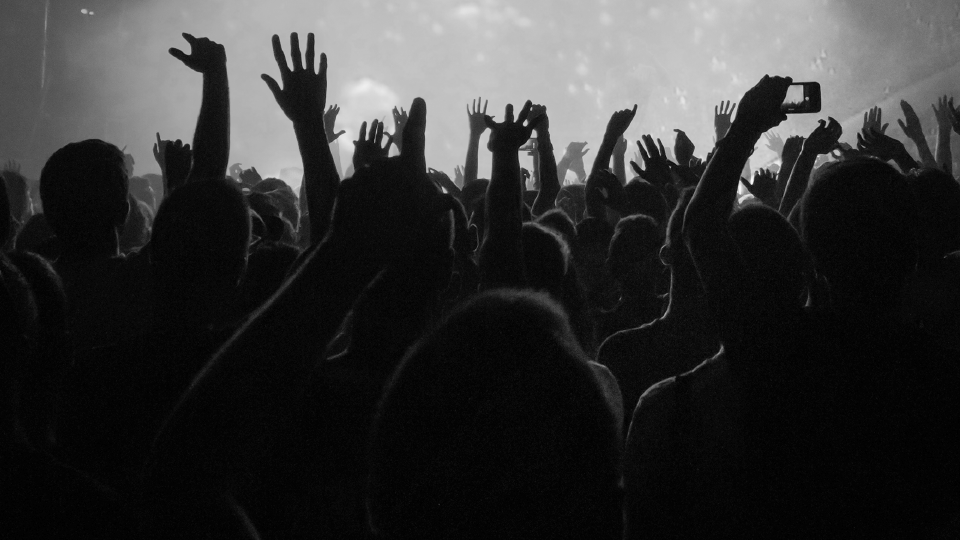 On March 7, Melbourne-based global citizens also came together for Global Citizen's International Women's Day panel event in partnership with WeWork to celebrate women's achievements across Australia and to acknowledge the work still left to be done globally. 
CEO of One Girl Sarah Ireland, The Clams Founding Director Francis van Beek, and Sivanjana Kathiravel, national partnerships manager at The Hunger Project shared to a sold-out crowd of engaged citizens how they are working to tackle gender discrimination.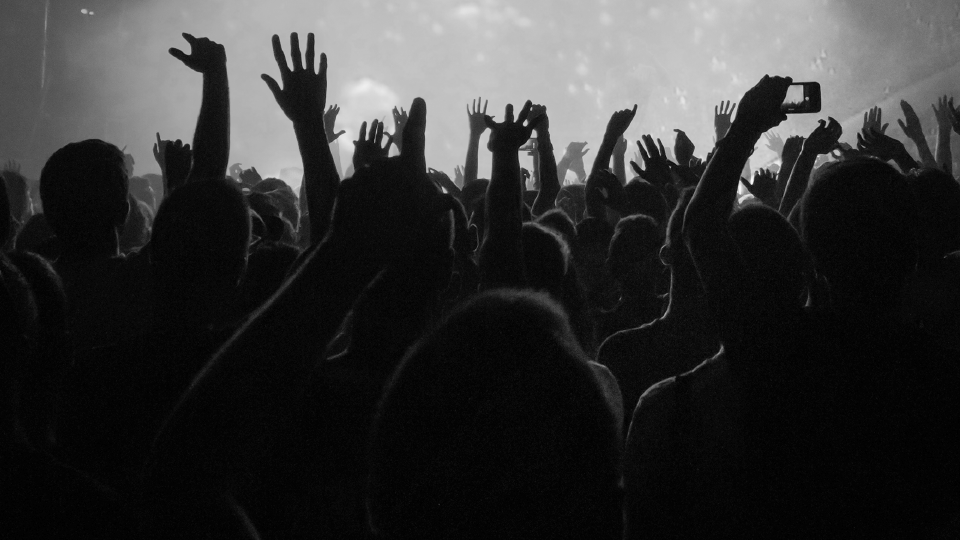 At the end of the panel discussion, the audience had the opportunity to vote on a live poll, which asked which gender equality issue they believed was most vital. "Education for all girls" received 47% of votes, leading to a lively conversation about the precluding factors that mean many girls do not receive the same education as boys and the subsequent consequences for their futures, their communities, and their countries.
Laura Freeman, a volunteer representing Australian organization Share the Dignity concluded the evening by thanking attendees for bringing donations of personal hygiene products for local vulnerable and homeless women.
---
Global Citizen holds events around the world, year-round. The Australian Global Citizen team are always adding new exciting events in cities across the country — so make sure you check back on our Facebook page for announcements on upcoming events. These events provide an opportunity for people to join the conversation with like-minded Global Citizens, hear from pioneering activists creating incredible change, meet the Australian Global Citizen team, and learn how to increase impact within their community and beyond.