---
Why Global Citizens Should Care
Outdated stereotypes have long held women back across politics, education, employment, and entrepreneurship. The gender pay gap cannot be closed until women are given equal opportunity. Global Citizen campaigns on the 17 United Nation Sustainable Development Goals, including Goal 5: Gender Equality. Take action here.
---
Women now make up 29.7% of overall board positions across Australia's top 200 companies, just shy of the 30% voluntary target set for them in 2015 by the Australian Institute of Company Directors (AICD).
The figures, revealed in AICD's 30% By 2018: Gender Diversity Progress Report, were even better for the top 20, 50, and 100 companies, which all saw board diversity surpass 30%. According to AICD, Australia is now the first country in the world to achieve 30% overall gender diversity across the top 100 company boardrooms without imposing quotas or regulation.
Take Action: Break Down Gender Stereotypes with Sesame Street
"There is no doubt that corporate Australia has heard the message about the value of gender diversity in boardrooms," said AICD Chief Executive Angus Armour in a media release. "At the start of the target period, the number of the top 200 boards with 30% female representation was 40. This figure has now more than doubled to 96."
Forty-five percent of appointments to the top 200 boards in 2018 were women. Almost half of these women were appointed to a board position for the first time, which, according to Armour, is "satisfying proof that boards are looking beyond the existing talent pool."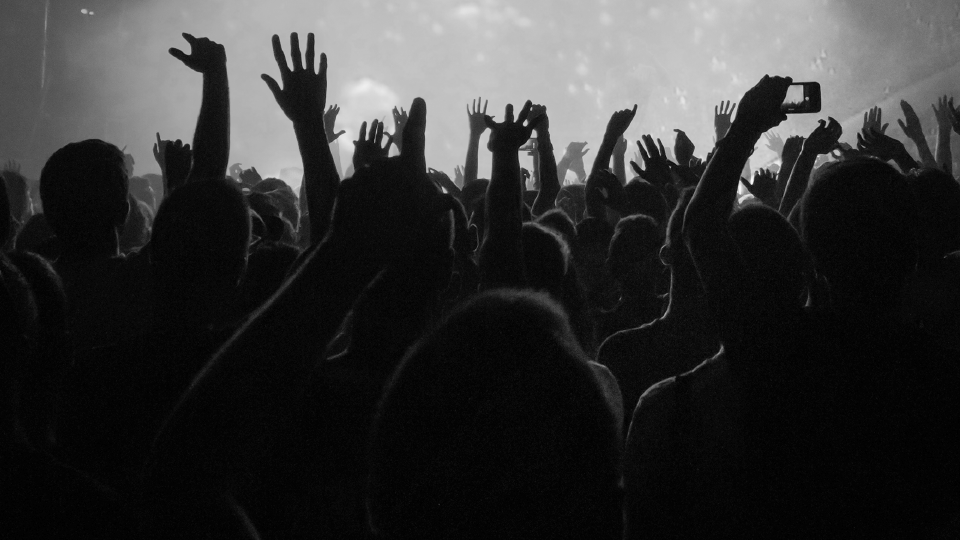 Rhian Richardson​, executive of the 30% Club — a lobby group behind the 30% target — told Global Citizen that gender equality within the workforce isn't just positive for advancing women's equality — it's also a smart financial and business decision.
"There have been numerous research pieces demonstrating the business benefits of having more women on company boards, in terms of boards delivering better profits," she told Global Citizen. "It is essential that boards comprise of diverse directors, in terms of gender, thinking styles, backgrounds, and perspectives. In addition to broadening the conversation, it mitigates the risk of group-think.".

She added: "In the current environment, boards should feel confident that they are across the issues from an organizational, investor, and external stakeholder perspective. Diversity is one aspect to enabling this confidence and ensuring a breadth of experience and views are present around the table."


The 30% Club will continue to focus on gender equality within the top 200 companies in the coming months, mainly working with the four companies — AMP Limited, ARB Corporation Limited, Emeco Holdings Limited, and TPG Telecom Limited — which currently have no women board members. The club will also extend its focus to the top 300, setting a target of at least 30% overall female directors by the end of 2021.