---
Why Global Citizens Should Care
Women and girls miss school and work every day because of the lack of access to menstrual hygiene management. Menstrual equity is key to achieving gender equality. The United Nations' Global Goals promote menstrual health and aim to ensure that everyone has access to adequate health care, sex education, and the resources to manage their periods with safety and dignity to end extreme poverty. You can join us and take action on this issue
here
, and raise your voice for Generation Equality
here
. 
---
Two Gen Z menstrual equity advocates are changing the game when it comes to menstrual products. 
US-based period care brand August launched its first line of sustainable menstrual products on Thursday. 
Founded by recent college graduates Nadya Okamoto, the former executive director of the menstrual organization PERIOD, and her best friend Nick Jain, August is now selling biodegradable pads, liners, and tampons using customizable subscription boxes. The products ranging from $8 to $11 a box accommodate varying cycles and needs and are available to ship to the US and Canada. The brand is also the first to cover the tampon tax — which taxes menstrual products as luxury goods in 30 US states — for subscribers.
"The unfortunate reality is that brands have consistently forced menstruators to think they deserve an inadequate period experience, from the products they use to the way their periods are talked about, and we are here to change that," Jain, August's chief operating officer, told Global Citizen via email.
Companies have marketed disposable period products for decades but haven't always been transparent about the chemicals used to make them or their harmful environmental impact. 
"August is changing the way we think about periods by empowering menstruators, particularly Gen Z menstruators, to believe they deserve more out of period care — that they deserve to feel empowered by their period care rather than shame by it, that they deserve high-quality period care that is accessible and ethically and sustainably made, and that they deserve to know where their period care comes from and how it is made," Jain added.
@itsaugustco is now LIVE!! Periods are powerful…and our period care should reflect that. So honored and excited to build with our #innercycle community.https://t.co/qqMNRiMg0Jpic.twitter.com/parhZixP9f

— Nadya Okamoto (@nadyaokamoto) June 10, 2021
Menstrual cups are the most sustainable period product, but upon learning that most Gen Z people who menstruate don't use them, August opted to try to make pads and tampons that are less harmful to the environment.
"The period space is one that has for a long time ignored sustainability, and as a result, it isn't something that a lot of manufacturing partners are used to and experienced with," Jain said.
Finding partners committed to making sustainable menstrual products was one of the biggest challenges August faced. The whole process spanned over nine months and involved vetting suppliers, conducting factory audits, and working with their online period community #InnerCycle to ensure their needs were met.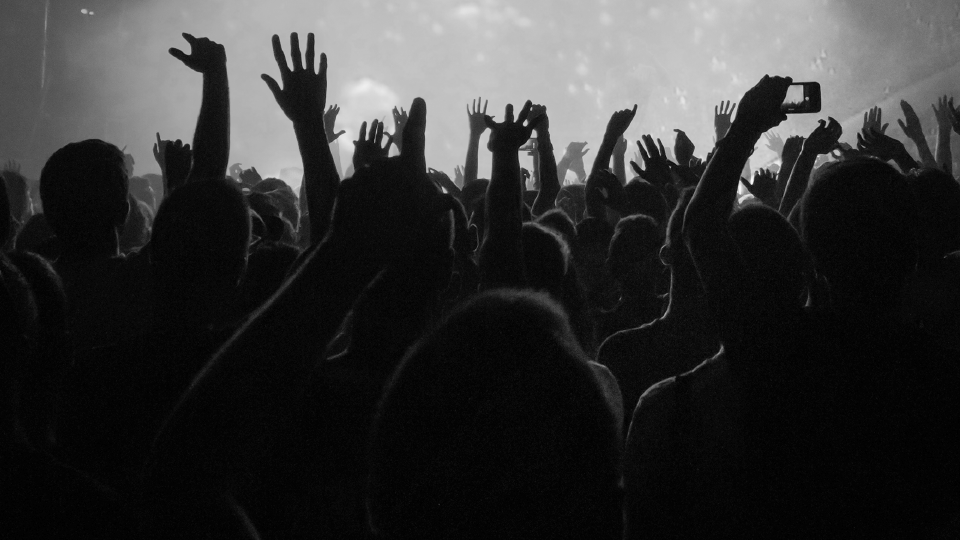 The brand's period database Ask August also provides a space that makes learning about menstruation accessible. The platform facilitates important discussions about the bodily process, like the connection between mental health and menstruation, and makes experts available to answer questions people might have, many of which helped inform August's period care line. 
With most disposable menstrual products taking 500 to 800 years to decompose, August aims to be fully transparent about how its pads, liners, and tampons are made and offer sustainability reports and certifications to back up their claims. August's products are completely biodegradable in 12 months, chemical-free, and its tampon applicators are recyclable when washed. 
Covering the tampon tax on its products is one small way for August to relieve consumers of some of the financial costs of menstruation. Private jets are tax exempt in Colorado and erectile dysfunction pills are tax exempt in Hawaii, but menstrual products are taxed in both states, Jain pointed out. 
"Nobody should have to pay the tampon tax, but at the very least, no individual should have to bear that burden — so we are paying it for our consumers," Jain said. "And we hope that over time this will push more brands and eventually the government to do the same."
Creating an impact that stretched beyond individual consumers was another key priority for Okamoto, given her background at a nonprofit period organization, according to Jain. For every month of menstrual products purchased, August will donate two product units to an underserved school. Every company that stocks its bathrooms with August products will be able to support a full school of a similar size with products. 
The decision to support young people experiencing period poverty came from learning that 84% of students in the US have missed class due to inaccessibility to menstrual products, Jain said.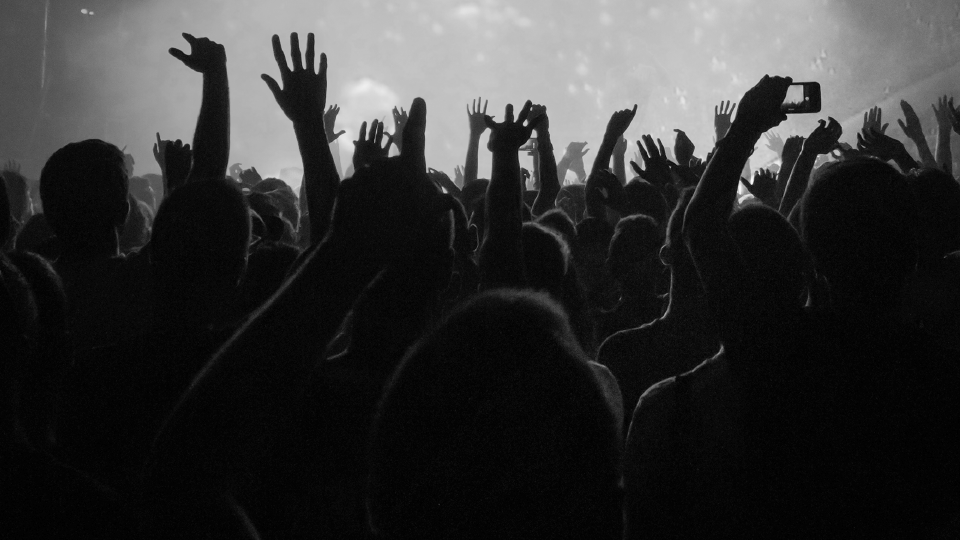 "We realized that creating a period care experience that empowers menstruators, particularly Gen Z menstruators, also included caring for those who were unable [to] purchase products themselves," he added.
In addition to supporting schools, August will donate 10% of all profits to support grassroots nonprofit organizations working to end period poverty including Philadelphia-based community partner No More Secrets.