Global Citizens of America is a new series that highlights Americans who dedicate their lives to helping people outside the borders of the US. At a time when some world leaders are encouraging people to look inward, Global Citizen knows that only if we look outward, beyond ourselves, can we make the world a better place.
---
At first glance, Nadya Okamoto could be your average college freshman — eager, fresh-faced, energetic. A closer look at her long list of accomplishments tells an entirely different story, that of a prodigious humanitarian, a shaker and a starter.
At the age of 18, Okamoto has founded a successful and growing non-profit, helped spearhead the stigma of menstrual hygiene, launched a media platform to empower youth to take action on a plethora of issues, prepared a TED Talk and signed a book deal with a literary agent in New York.
And just three years before, Okamoto and her family were legally homeless.
"When I was 15, a freshman in high school, my mom lost her job," Okamoto told Global Citizen. She — along with her mother and two sisters — would couch surf, even spending the night in a homeless shelter once.
Every day, she would take the bus two hours across Portland, Oregon, to get to school. It was during this commute, when her bus would stop in front of shelters in downtown Portland, that she began to delve into the alarming realities of homeless women.
Keeping a journal of their accounts, she has taken a bold initiative on one of the biggest issues that plague the living condition of countless homeless women: a staggering lack of access to menstrual hygiene products.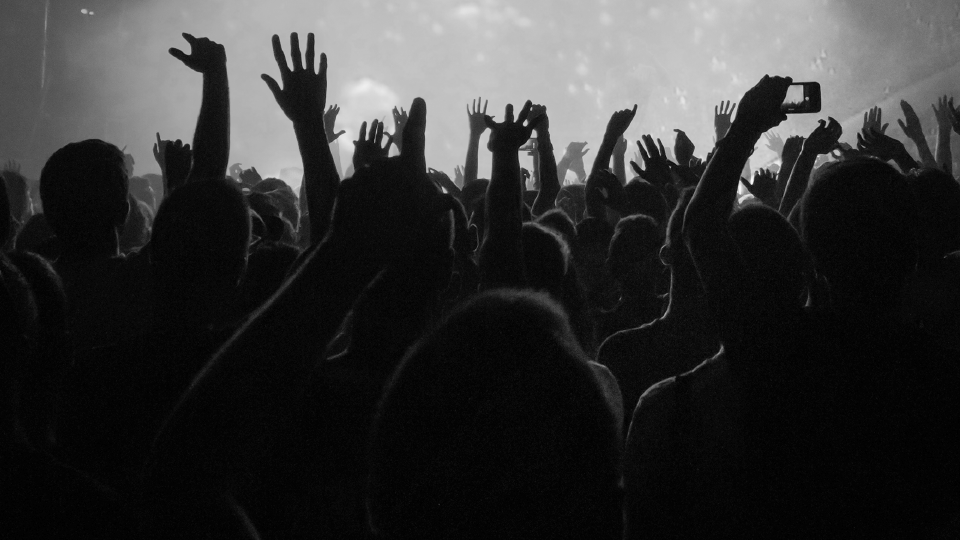 Image: Photo courtesy of Nadya Okamoto
"A pivotal moment for me was hearing the stories of these strong women who didn't have the resources," she recounted. "Many of them used toilet paper, socks, stolen pillowcases, and most commonly, brown paper bags found on the street [during their periods]."
Read More: Sanitary dignity campaign helps South African girls stay in school
Currently, there is a sales tax on menstrual hygiene products in 37 states, as the industry has labeled them as "luxury products."
These underprivileged women and girls face the risk of dangerous infections or toxic shock syndrome every month simply because these products are too expensive.
"On average," Okamoto said, "women can spend about $7 per cycle just for maintaining adequate menstrual hygiene. For some, $7 is more than a few meals, which can make a very significant difference."
That's when she created Camions of Care, a youth-run non-profit organization that takes great measures to manage and celebrate menstrual hygiene through advocacy, education and the global distribution of menstrual hygiene products to women and girls in need, for free.
"We've addressed over 75,000 periods in the last two years," she proudly said.
Read More: 10 bogus beliefs about Aunt Flo and why they matter
Okamoto's brain child has given out hundreds of thousands of free care packages through 45 non-profit partnerships and 31 sponsors in 27 states and 14 countries, and has 55 campus chapters across universities and colleges across the US.
Besides encouraging young leaders to start a chapter on campus or host packing parties, Okamoto has made achieving a lofty goal attainable and cheap: "We say donate $1 to affect one period."
In two years, the demand for her services has skyrocketed and her non-profit is getting the ball rolling on the long-awaited menstrual movement.
As a matter of fact, when Global Citizen first interviewed Okamoto, she had come out of class at Harvard College and, finding a few minutes to talk over the phone at an airport gate, shared that she was on her way to Portland to rebrand the non-profit.
"We're relaunching March 8 as Period., on World Women's Day. We're really excited about that." The name in and of itself stands as an advocacy tool.
In her quest to get Camions of Care underway, Okamoto had discovered that all of the  organizations that provide homeless in transition with food, clothing, and dorm service did not openly supported menstrual hygiene.
She quickly found that other organizations weren't the only ones who were afraid to talk about periods.. Homeless women also were hesitant to openly talk about their periods. "They looked uncomfortable," she recalled, "their shoulders would rise, their voices would go low."
For this reason, she and her operational manager, Vincent Forand, a freshman at Cornell, have ensured that her team is extremely open about periods. "We can't laugh when they tell us their stories. We tell them: yes, you do find it uncomfortable but this is why we have to talk about it."
"For people with periods at an even greater level of poverty, the stigma around menstrual hygiene also holds them back from managing their periods because they may feel too uncomfortable to advocate for needing the products and requesting them of an authority at a service," she said. "And that service may then not be aware that this need exists."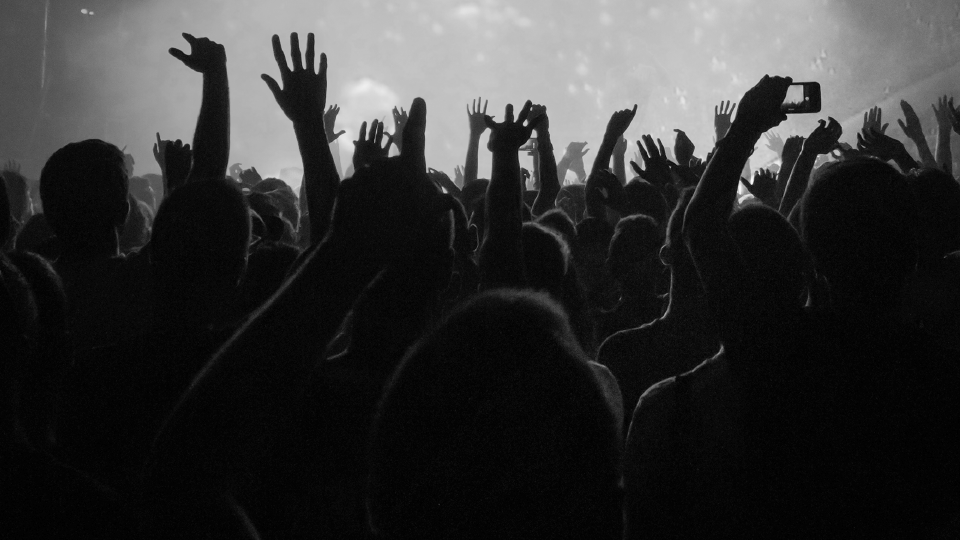 Image: Photo courtesy of Nadya Okamoto
In the US, about 20% of the lawmakers in Congress are women while in statehouses, about 25% of lawmakers are women.
"If that 80% of [Congress is] afraid to talk about periods, then we will continue to live in a country where people are afraid to talk about periods and menstrual hygiene will continue to be inaccessible for socioeconomically disadvantaged people with periods."
In the next few months, her organization will roll out a policy program that includes a comprehensive toolkit on communication materials and six pieces of legislation to push onto the national agenda.
"The menstrual movement is a universal movement, and one that all Global Citizens have to be a part of if we are going to make progress with fighting for menstrual equity and breaking the stigma around menstrual hygiene," she said. "This is a movement for social change...and that is only made possible if we all play a part in advancing this movement."
Read More: The Women's Strike on March 8 Could Bring Economy to Standstill
Many have come to know her as "the period girl." Since 2014, she has been recognized on dozens of media outlets, including ABC News' Good Morning America, and is a L'Oreal 2016 Women of Worth Honoree.
Somewhere between 12 hours of dance class with a competitive hip hop team, R&B acapella group practice, model Congress and UN, eight politics electives and her side job at a yoga studio, Okamoto has managed to stand at the forefront of a movement that could potentially affect over 25% of America's homeless population.
"I think it's always been my coping mechanism, to work," she said after a long pause. "I threw myself into building Camions of Care because I came out of an abusive relationship and domestic abuse. I felt very depressed and insecure … I felt like I didn't have a voice and once I realized I did, I haven't stopped using it."