---
Why Global Citizens Should Care
The Rohingya crisis emerged as a result of extreme poverty and human rights abuses.
Nearly 730,000
Rohingya fled violence at the hands of the Burmese military, seeking safety in neighboring Bangladesh in 2017 — but their struggles are not over. Angelina Jolie is urging world leaders to address this humanitarian crisis. You can take action on this issue
here
.
---
Angelina Jolie is calling out world leaders for failing to prevent and address the Rohingya refugee crisis.
"What is most tragic about this situation is that we cannot say we had no warning," Jolie, a special envoy for the UN Refugee Agency (UNHCR), said on Tuesday. "It is the result of four decades of persecution and discrimination, which have gone unaddressed for far too long."
The actress and superstar humanitarian is currently in Bangladesh as part of a UNHCR mission to assess humanitarian needs in the refugee camps. 
Hundreds of thousands of Rohingya refugees have been living in camps in Bangladesh since fleeing neighboring Myanmar in droves in August 2017.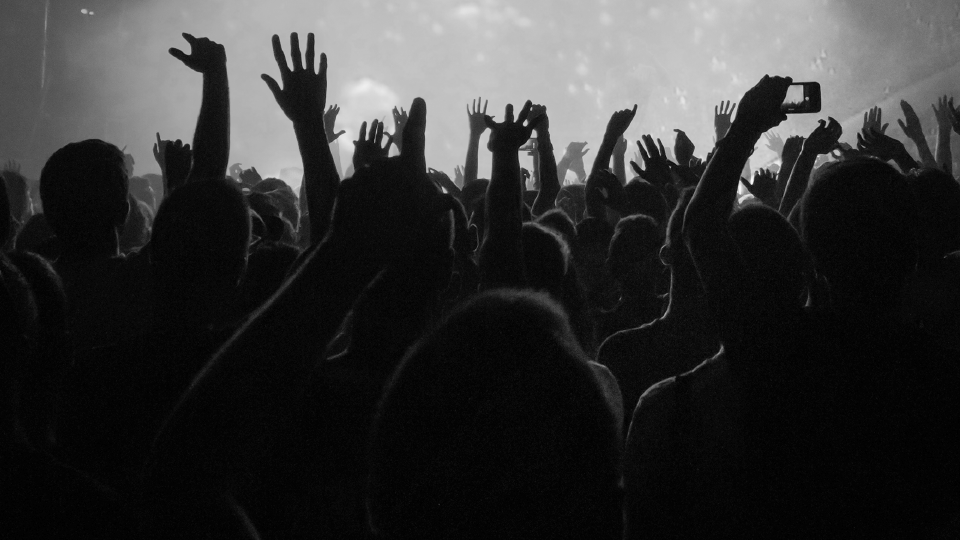 UNHCR Special Envoy Angelina Jolie speaks with Rohingya refugees in Chakmarkul camp, in Cox's Bazar, Bangladesh.
Image: © Santiago Escobar-Jaramillo/UNHCR
Take Action: Step Up to Support Migrants and Refugees!
The Rohingya are a predominantly Muslim, ethnic minority who have been deprived of their rights for generations in Buddhist-majority Myanmar. For decades, the Burmese government has refused to recognize Rohingya people — who can trace their roots in Myanmar back centuries — as citizens and severely limits their movements and economic opportunities.
Jolie had met with Rohingya refugees in 2005 and displaced Rohingya in Myanmar in July 2015, who had fled this oppression. But in 2017, decades of tension and rights abuses came to a head as the Burmese military engaged in a violent crackdown on Rohingya communities. UN investigators have likened the abuse of the Rohingya to genocide — causing approximately 730,000 Rohingya people to seek refuge in Bangladesh.
The terms of the Rohingya refugees return to Myanmar have been under negotiation since late 2017, but the UN says the refugees cannot yet safely be returned home.
"The Rohingya families I have met are no different from other refugees in one crucial respect: they want to be able to return home … And they have an absolute right to return home, but only when they feel safe enough to do so voluntarily and they know that their rights will be respected," Jolie shared.
"I met a woman yesterday, a survivor of rape in Myanmar and she told me, 'You would have to shoot me where I stand before I go back without my rights'," she said.
Read More: Timeline: How the Rohingya Crisis Unfolded in Myanmar
The government of Myanmar has consistently denied responsibility for the violent atrocities, mass killings, and widespread rape that has been reported. Jolie called on both the government and the global community to support the Rohingya.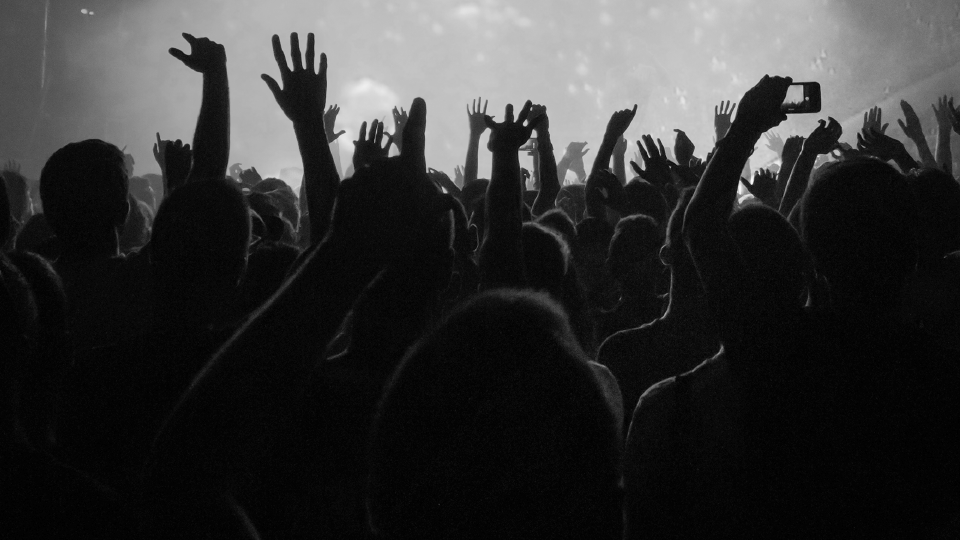 Angelina Jolie visits the transit center in Kutapalong refugee settlement, in Cox's Bazar, where she met Jarina, 18, a Rohingya refugee who arrived a few weeks earlier. Her father was killed and her mother died of natural causes so she is now by herself.
Image: © Santiago Escobar-Jaramillo/UNHCR
"I urge the Myanmar authorities to show the genuine commitment needed to end the cycle of violence and displacement and improve the conditions for all communities in Rakhine State, in line with the recommendations of the Rakhine Advisory Commission, and working together with UNHCR and others," she said.
"Until they can return, we have a collective responsibility to ensure that they can live dignified lives here in Bangladesh," she added.
The UN has announced it will launch a $920 million appeal for humanitarian funding to continue to support the needs of the Rohingya refugees in Bangladesh's camps, who will not be returning home any time soon, according to aid groups.