Around the world, fewer than one-quarter of lawmakers are women — an imbalance in representation that affects how laws are crafted and passed and how equality is created in societies. Global Citizen's series, "Who Run The Gov? Girls!"  chronicles the massive uptick in women running for office, regardless of political party, in the US and around the world, highlighting the candidates and the groups helping them to run, the challenges they face, advice & tips for running, and the results.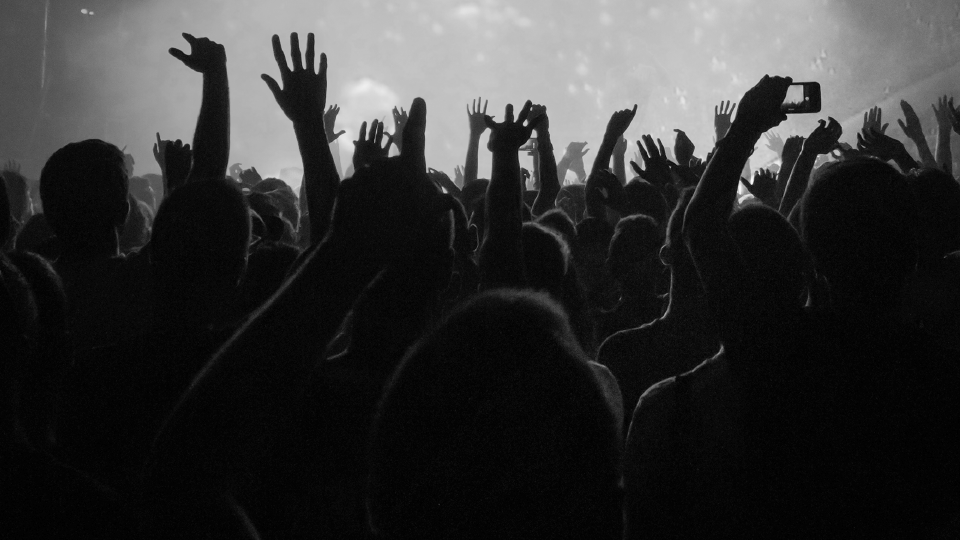 Artist. Activist. Mother. Grandmother. African-American. Transgender woman. Public servant.
These are some of the words that describe Andrea Jenkins, a candidate for City Council in the 8th Ward of Minneapolis, Minnesota.
Read More: Global Citizen's New Series, "Who Run The Gov? Girls!
In November of this year, voters will decide if Jenkins will become the highest elected trans woman of color in the United States. Her impressive qualifications and legacy of community advocacy suggest she has a good chance.
Jenkins has worked for 25 years in public service, serving as a policy aide to two different city council members, where her list of achievements is substantial. Among her most successful initiatives from this time were the establishment of a fine arts center, an event called the  Trans*Equity Summit, and a cooperative produce store that delivers fresh foods and good jobs to the Minneapolis community.
Jenkins has also sat on the board of trustees for six non-profit organizations, and has reviewed  grants for another five.
Read More: Each Time a Woman Runs for Office, This Is What She's Up Against
While many political candidates can also boast community service projects, Jenkins is unique among them for her acclaimed work as an artist.
With fellowships from the Bush Foundation, the Givens Foundation, and the Playwrights' Center to name a few, Jenkins has established herself as an important voice in the arts community. Her poetry and writing often touches on the subject of being LGBTQ+ in America.
In 2015, Jenkins published a collection of poetry called, "The T is Not Silent."
Her background as a prolific artist and poet give her a unique perspective on how to solve complex social issues.
Jenkins spoke with Global Citizen about her decision to run, her long term goals if elected, and how art and politics ultimately aren't that different.
---
What made you decide to run for political office?
I have 25 years of public service. I worked for three years helping people struggling with drug addiction get back to work. I worked 10 years helping mothers and families get off of welfare and get back to work. I worked for 12 years as a senior policy aide for two different city councilmembers.
So I know the systems, the processes, and the people. I understand the issues impacting this community and I have the relationships to work to resolve them. I am running for an open seat, and I understand that cities are the frontlines to resist the disastrous administration in Washington D.C.
I am running to do my part.
Which issues are you most interested in advocating for as an elected official?
Equity for all, ending the stark disparities between blacks and whites in Minneapolis. Black Lives Matter.
Police Accountability, ending racial profiling and the disproportionate killing of black and brown and other people of color.
Reproductive rights, healthcare for all, pay equity for all women, workers' rights, immigrant rights, disabled rights, and LGBT rights.
To all of my Trans & Gender Diverse family, I see you, I hear you & I will be there for you. We must resist. We must be intersectional!

— Andrea Jenkins (@andreaforward8) February 23, 2017

Why do you think it is important to have trans and gender non-conforming representation in politics?
Representation matters. Trans women of color are at the lowest rung of the American social ladder. If elected I would be the highest-elected [trans] official in a major metropolitan city in the country. It would demonstrate a lot of hope for so many people.
As this despicable administration tries to roll back all of the progress that has been made by activists in all kinds of movements for the past 50 years, including LGBT rights, we need LGBT elected officials who will stand up and fight these assaults.
Read More: A Trans Female Candidate Just Made History in Virginia
Do you see any similarities in how you can affect people through art and politics?
Yes, people respond to stories. I will tell my story and the story of my community.  When you show up authentic as an artist, people respond favorably. I believe the same is true for politics. The Chinese artist Ai Weiwei says, "Art can confront and raise the consciousness of others in the most plain and gentle way."
I believe that art changes things.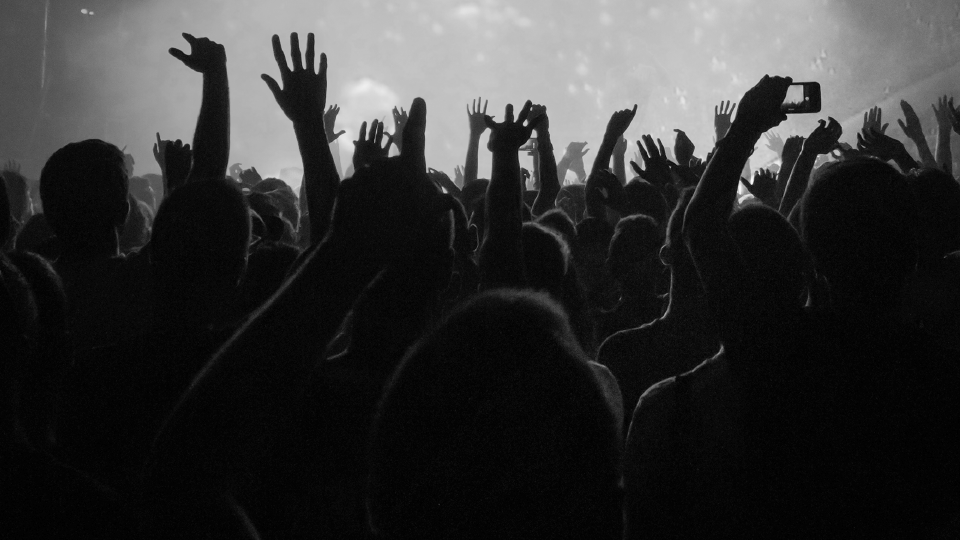 Danica Roem (candidate for Virginia's House of Delegates) appears on a screen as Andrea Jenkins (candidate for Minneapolis City Council) speaks at the Capital Trans Pride conference.
Danica Roem (candidate for Virginia's House of Delegates) appears on a screen as Andrea Jenkins (candidate for Minneapolis City Council) speaks at the Capital Trans Pride conference.
Image: Ted Eytan
What will you carry over from your experience creating art if you are elected?
In the abstract, artists are always trying to resolve an issue, or a problem. It is mostly an internal problem: "How to make sense of the world around me?" "How can I make these disparate items I found walking the streets of NYC into something beautiful?"
Politics, similarly, is about resolving issues, "How to teach lil' Johnnie how to read?" "How [do I] help Mrs. Johnson down the street buy that home she always dreamed of?"
So I will approach my time in office as an art project: design in it, plan it, and execute it.
Poetry infuses my language and thought process every day. I will display art in my office, I will engage other artists in the city processes, I will support public art, artist-based housing, and the arts economy.

What is the most important lesson you've learned while working in public service?

Relationships matter. People work with me because they respect my intellect and ability to get things done. Politics is the art of building bridges, bringing people together and find their common ground.  This work cannot be done alone. I need the community to show up when issues arise, and I also need them to identify the issues they are concerned about.