Fashion has long been an effective way for people to express themselves, and all kinds of brands have used their voice to champion change across the global fashion industry.
That's why Aldo is teaming up with Global Citizen to use fashion as a platform for change.
This #GivingTuesday, in partnership with Global Citizen, Aldo is releasing Aldo Mx., a limited-edition sneaker, as part of their "Give Back, Move Forward" campaign, which aims to help 264 million children gain access to education worldwide.
Take Action: Call on Canada to Support Global Education
Aldo Mx. will be released in three exclusive colors (deep red, black on black, and grey mix) that will be available in-store and online, and 100% of the net proceeds will help children in the world's poorest countries get the education they deserve.
Aldo Mx., first launched in August 2017, was a sneaker designed with a purpose: a shared style for all, with the goal to send a message of equality and unity. In this collaboration with Global Citizen, Aldo aims to increase the impact of Mx. with a more tangible contribution to society.
"It was crucial for us to find an organization that would not only reflect our founder's vision and philosophy in the most genuine way, but also inspire and mobilize our customer," said Daianara Grullon Amalfitano, senior vice president at Aldo.
Over 30,000 pairs of the limited-edition Aldo Mx. will be available in 13 countries including Canada, Indonesia, Kuwait, Lebanon, Malaysia, Mexico, Singapore, South Africa, Taiwan, Thailand, United Arab Emirates, the UK, and the US.
Read More: 6 Brands Working Hard to Make the World a Better Place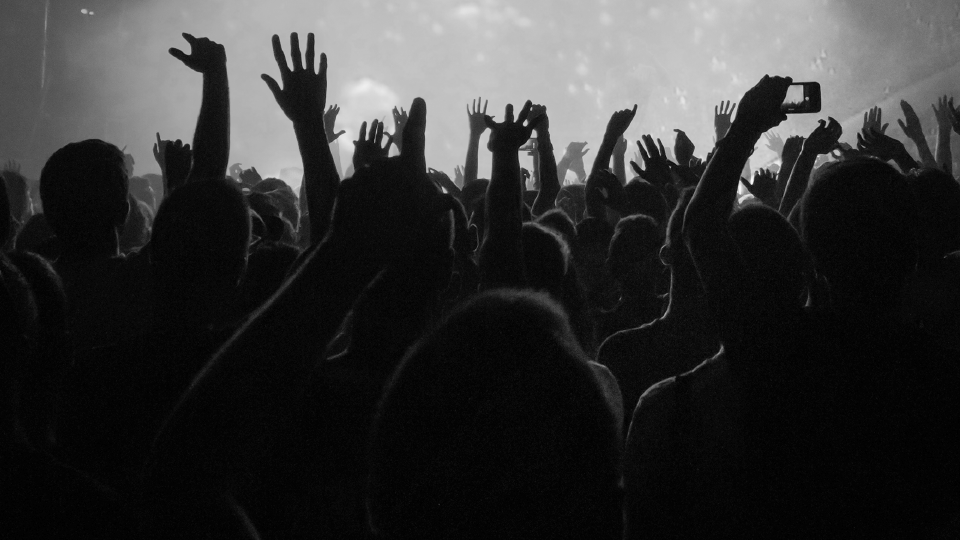 "After successfully launching the sneakers last summer, we sought to further celebrate the intention and values behind its creation. By extending the purpose of Mx. towards this new campaign, our goal is to elevate what the sneaker stands for and raise awareness for a project that will resonate with our global community, the #AldoCrew," Grullon Amalfitano said.
Together with Global Citizen's Education for All campaign, "Give Back, Move Forward" aims to fill critical funding gaps in global education, including by advocating in support of the Global Partnership for Education (GPE). Proceeds from Aldo Mx. sales will help fund Global Citizen's advocacy to call on donors to help GPE reach its 2018 replenishment goal of $3.1 billion, positively impacting millions of children and youth across 89 countries.
Supported by its partnership with Aldo, Global Citizen will call on world leaders, businesses and multilateral institutions to support education for all through GPE and the Education Cannot Wait fund. This will ensure that 264 million children and youth who are already missing out or are at risk of missing out on their education, will have the resources they need to access this basic human right.
Read More: This May Be the World's Most Insane Library
Aldo was founded on a strong set of values: love, respect, and integrity. At the core of the Aldo brand is an emphasis on a good corporate citizen. The shoe giant strives to enrich global communities, and empower its employees and partners around the world to join its efforts.
Having been involved in the fight against AIDS since the 1980s, the brand remains committed to growing and sharing its philanthropic culture through this new project. Aldo's principles of social engagement, which Global Citizen shares, solidify the partnership and give grounding to the common goal of education.
Through the "Give Back, Move Forward" campaign, the brand hopes to enable the #AldoCrew to use their voice to join the conversation, take action and become Global Citizens.