The Tianjin Binhai Library is not your average public library. It's five stories tall and more than 30,000 square meters, and houses 1.2 million books. 
As part of an emergent cultural district in the port city of Tianjin, China, the library could serve as a valuable resource for those living in poverty in a part of China that experiences high levels of income inequality.
Global Citizen campaigns to increase access to educational services around the world, especially for vulnerable populations. You can take action here. 
Designed by the Dutch architecture firm MVRDV in collaboration with the Tianjin Urban Planning and Design Institute, the library features rows upon rows of wavelike bookshelves that spiral upward surrounding a spherical auditorium in the center called "the eye."
"The angles and curves are meant to stimulate different uses of the space, such as reading, walking, meeting and discussing," Winy Maas, co-founder of MVRDV, told the Telegraph. 
According to the firm's website, the space features specific "zones" for watching, thinking, and interacting, as well as an "extensive programme of educational facilities" that includes reading spaces for children, audio rooms, and computer rooms. 
Take Action: Tell Sweden's Deputy Prime Minister That Education Cannot Wait
It's not the first time MVRDV has taken creativity to the next level in its designs. The firm is also responsible for designing a Jenga-themed building in Vienna and a "skygarden" in Seoul, which resembles New York City's High Line. 
When it comes to the Tianjin Binhai Library, the only question that remains is: what book to read next?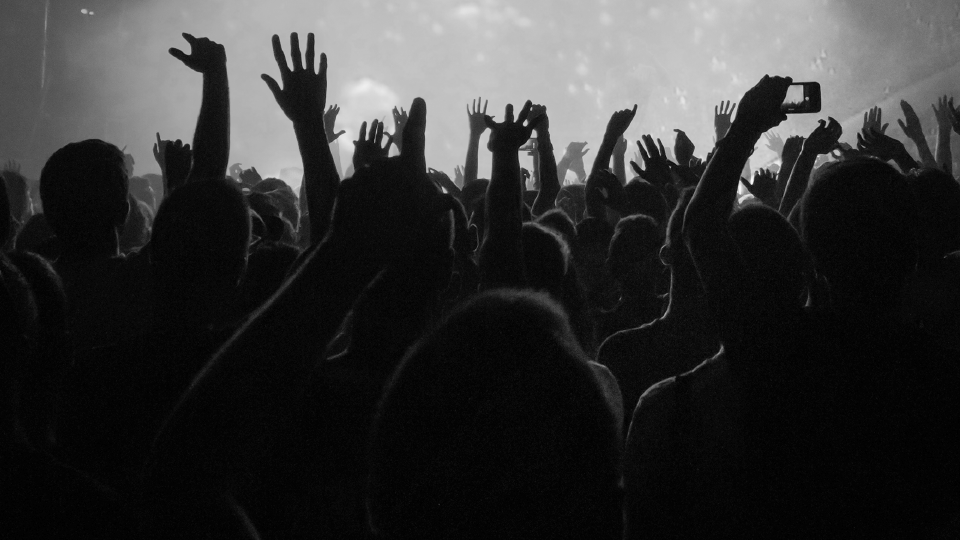 Image: Ossip van Duivenbode/MVRDV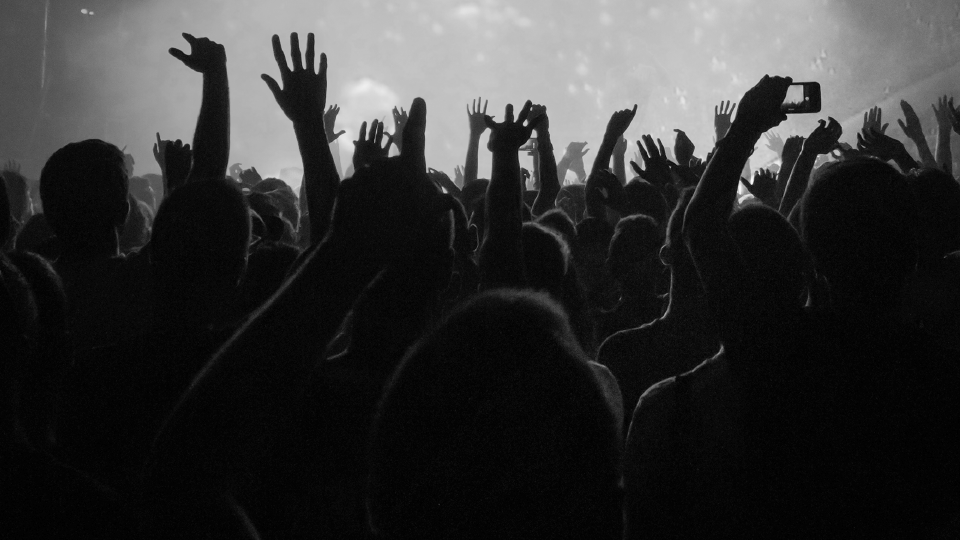 Image: Ossip van Duivenbode/MVRDV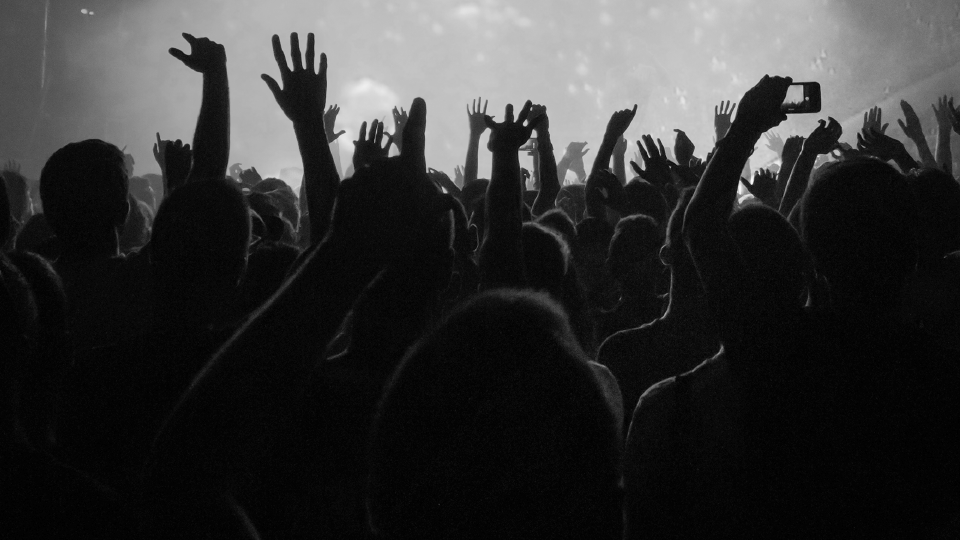 Image: Ossip van Duivenbode/MVRDV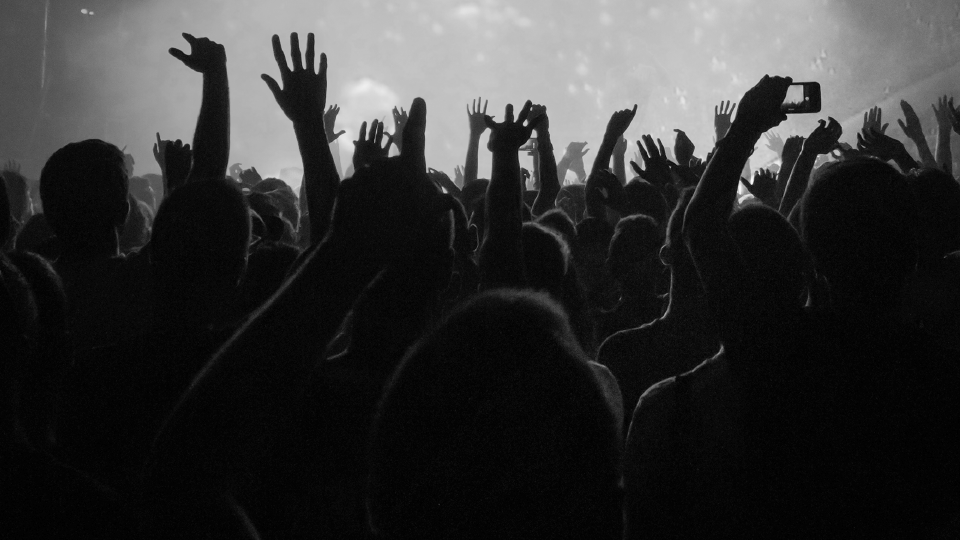 Image: Ossip van Duivenbode/MVRDV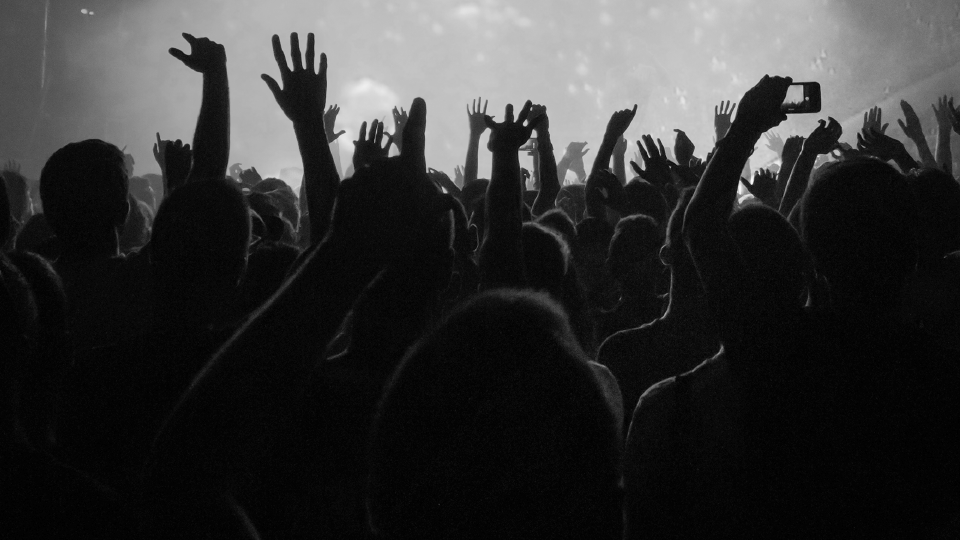 Image: Ossip van Duivenbode/MVRDV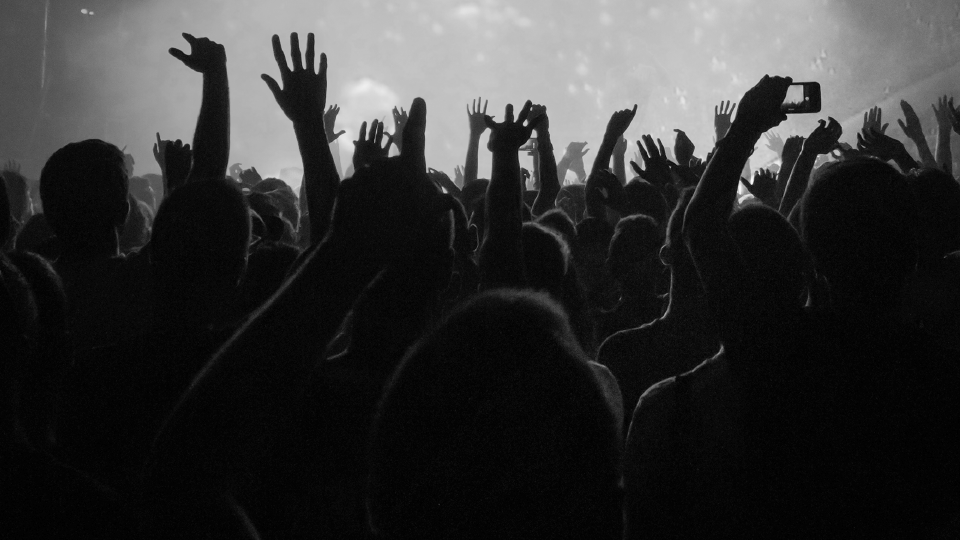 Image: Ossip van Duivenbode/MVRDV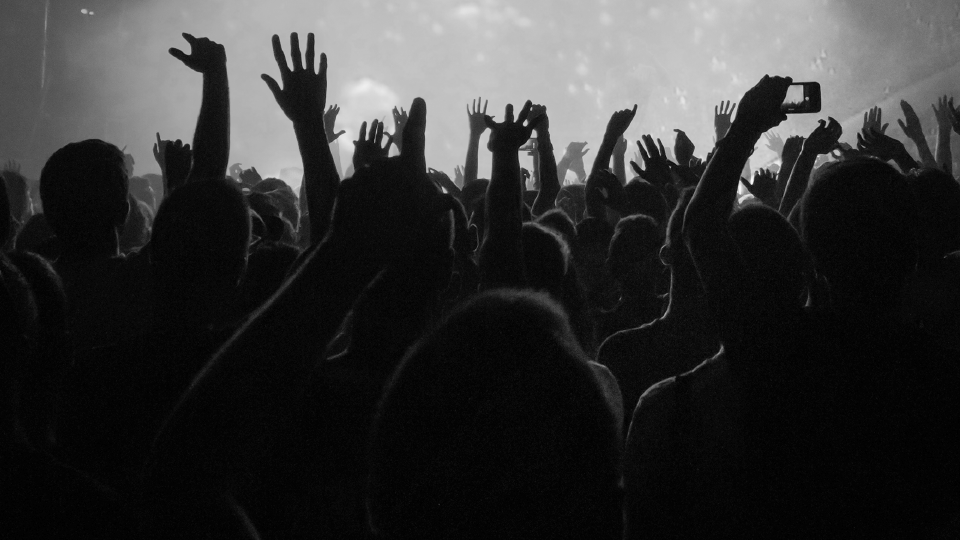 Image: Ossip van Duivenbode/MVRDV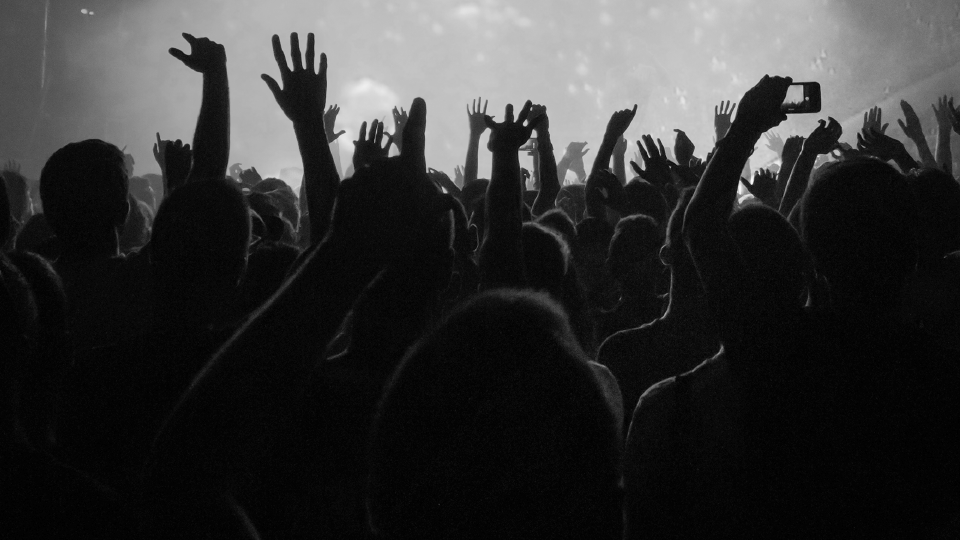 Image: Ossip van Duivenbode/MVRDV