With the world focusing on uplifting and supporting those in need in Ukraine, other ongoing issues and crises around the globe can get lost on social media timelines and news headlines. 
The conflict in Ukraine is distressing; millions of people are facing violence, displacement, a lack of food, water, and medical supplies, and more. It is vital the international community stands in solidarity with citizens in Ukraine, and condemns ongoing violence at this time. You can take action to help here.
In the same breath, it's essential to condemn violence and life-threatening crises everywhere in the world, and showing solidarity for vulnerable citizens exposed to war and conflict no matter where they may be is crucial if we want to ensure global safety and eradicate poverty for all people. 
The African continent has seen a great deal of civil wars, violence, conflict, and insurgencies over the years that have put the lives of citizens in danger, and have exacerbated poverty and its systemic causes. This year alone countries in West and Central Africa have seen military coups and insurgencies, and over the last two years, a global pandemic didn't hold back civil war on the continent — Ethiopia's Tigray region is a crucial example of this. 
While there are many well-publicized ways to support the ongoing crisis in Ukraine — which you can learn more about here — humanitarian aid in response to some of the ongoing conflicts in Africa is significantly underfunded. 
The west has been criticized for its rush to seek support solutions for Ukraine, as well as for the way its media has reported on the Ukraine crisis. This is in comparison to how it has reacted to crises that have long been in need of support in Africa and other parts of the Global South. 
While innocent and vulnerable citizens in Ukraine must be protected, and their needs should be met in the face of this unprecedented crisis, the same should be said about the needs of every citizen exposed to violence and other crises around the world. Nobody should be subjected to the harsh impacts of conflict. 
One way to help make sure that the needs of the most vulnerable in Africa are met, is by working to bring attention to what's going on across the continent, and what solutions are needed. This is something that many social media users and activists have already been dedicated to doing, to raise awareness about ongoing issues in African countries, and to make sure that the voices of the most marginalised are not being left behind in the noise of global crisis. 
Here are some of the activists doing this vital work that you should know about and follow on socials. 
1. Hopewell Chin'Ono
Zimbabwean journalist and anti-corruption activist, Hopewell Chin'Ono is a proud citizen of the African continent, and not just of his home country. This is evident in his dedication to continuously report on and share what's going on in countries outside of Zimbabwe's borders. 
While he continues to report on corruption and inequalities being witnessed in Zimbabwe, Chin'Ono uses his social media accounts to shine a light on conflict and crisis in countries across the continent.
He's shared with his followers the developments of the crises in Eswatini, where there have been ongoing protests calling for democracy in the country; Ethiopia, where there's a war continuing in the country's northern region; Guinea, where there's been political instability over the last few years resulting in a coup at the beginning of 2022, and more. 
2. Maidiya
Her bio reads "CEO of Africa" and while this is a tongue-in-cheek take on the role she actually plays on her social media account, the TikTok user does a great job in making sure to represent and spotlight as many African countries on her platform as she can. The main purpose of her account is to teach her international followers that Africa is more than just one country. 
While her account doesn't spotlight current ongoing crises in Africa, she has dedicated segments that explain African countries' histories and the crises that they have experienced in the past. This is important as some of the ongoing crises on the continent can be attributed to their history, and getting to learn about the historic context is key to understanding what is going on today.
3. Aya Chebbi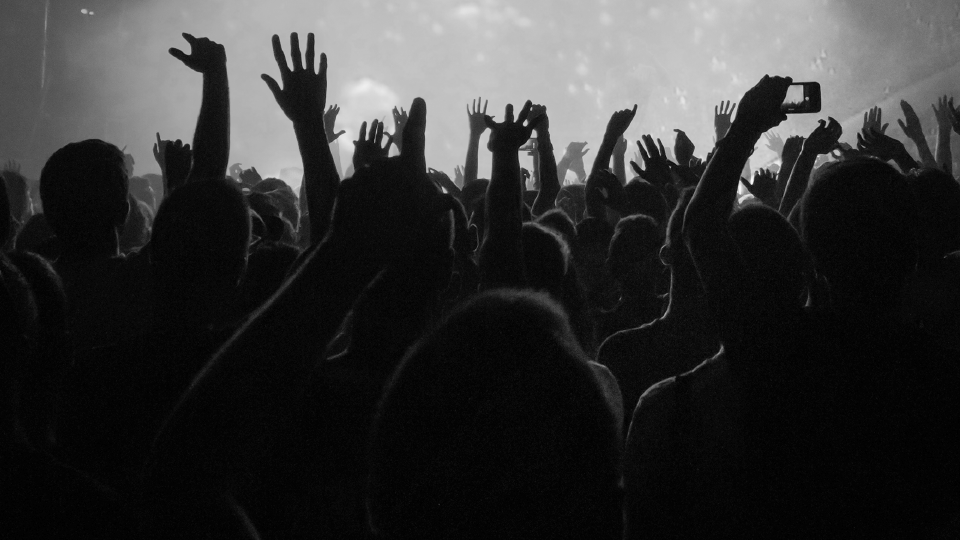 Aya Chebbi, African Union, Youth Envoy, moderates panelists during an event at the Scandinavia House on Friday, 15, March, 2019.
Aya Chebbi, African Union, Youth Envoy, moderates panelists during an event at the Scandinavia House on Friday, 15, March, 2019.
Image: Amanda Voisard/UN Women
Aya Chebbi has been a strong voice representing Africa's youth, as she occupied the position of the African Union's Special Envoy on Youth for three years until her run came to an end in 2021. As a pan-African feminist and advocate, she continues to use her knowledge, access, and platform to highlight what's going on across the continent. 
She has most recently been spotlighting the impact that the conflict in Ukraine is having on Africa and its people that have found themselves stuck in Ukraine, but she also works to spotlight how gender inequality, climate change, and political decisions are impacting young people and citizens across Africa.
4. Vanessa Tsehaye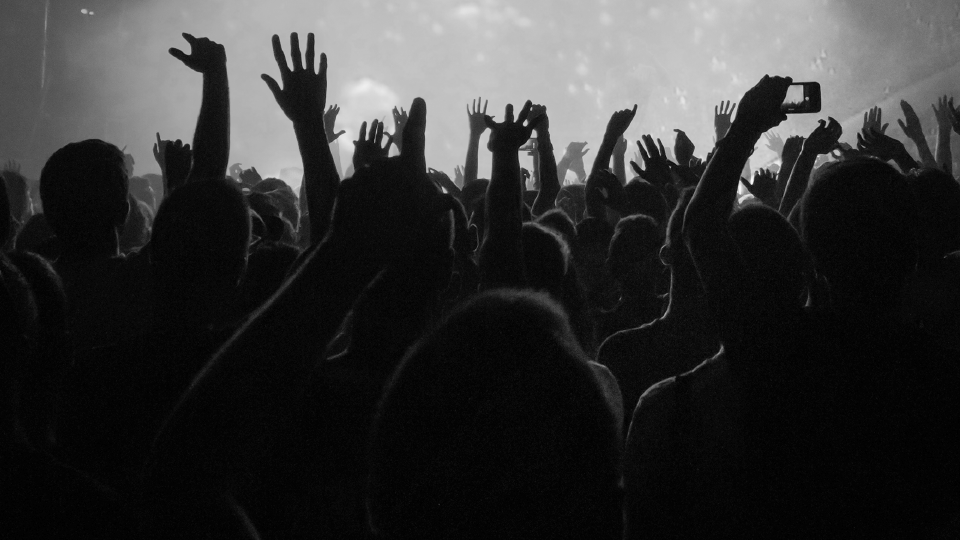 Image: With permission
Campaigner for Amnesty International and human rights activist, Vanessa Tsehaye has never stopped being loud about the ongoing violence in northern Ethiopia. She's been using her voice and her platform to highlight how it is impacting vulnerable people within the country, and in surrounding nations like Eritrea. 
She is also the founder of One Day Seyoum, a human rights organisation working to speak up for Eritrean citizens who have been silenced or who are in need of support, making both her and her organisation solid accounts to follow to keep up with all that is ongoing in both Ethiopia and Eritrea.  
5. Omna Tigray
Ethiopia's northern region has been in the throes of a civil war since November 2020, a conflict that has resulted in a growing displacement crisis in Sudan, and that has destroyed and disrupted lives and livelihoods across the region. You can learn more about the war here. 
Omna Tigray is a nonprofit organisation working to bring awareness to the situation, and has consistently been using its social media platforms to share updates of what the civil conflict looks like on the ground, and to spotlight who the most impacted and vulnerable people are as the war continues. 
6. Samira Sawlani
Cupid is here & so is my Valentine's Day column for @thecontinent_

"Roses are Red
Violets are Blue
No Valentine's Day Plans
Because I lost my job in a coup"

Burkina Faso, Kenya, Uganda, DRC, Sudan and so much more! pic.twitter.com/e1YAQqT1ux

— Samira Sawlani (@samirasawlani) February 14, 2022
Journalist and columnist, Samira Sawlani is a journalist who has contributed pieces to Al Jazeera, South Africa's The Daily Maverick, and more. Her own work focuses on east Africa, however Sawlani uses her platform to bring awareness to ongoing issues across the continent, retweeting, sharing, and commenting on posts that speak to ongoing crises that are affecting Africa's people everywhere. 
She also posts in her own capacity to speak up against inequality that citizens experience in several countries across the continent, and highlights political injustices in East Africa wherever she can. 
7. Africa Facts Zone
While Africa Facts Zone is not a person or an activist, it is up to date with everything that should be making headlines on the continent, and around the world. The account not only puts some of Africa's most urgent crises in the spotlight, but it also takes time to celebrate the continent's beauty and talent by posting about lifestyle and sports amid reports of political instability and conflict. 
The account is also engaging, posting questions and Tweets that urge followers to have their say about topical issues.