Warning: Due the violent nature of these attacks, the photos in this story are graphic in nature.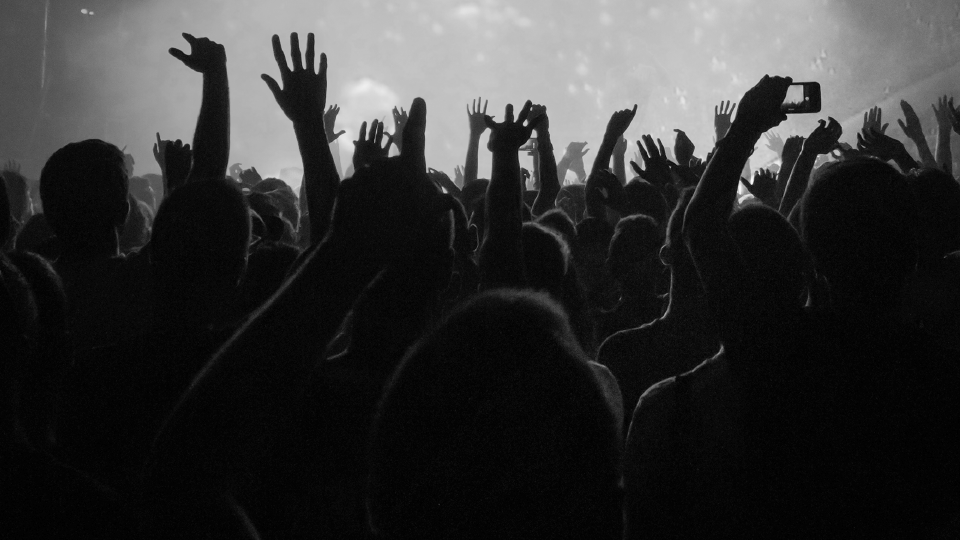 Image: Zoriah
Picture this. It's a regular day in your life; you're going to your local grocery to buy some eggs and milk. Suddenly someone opens a bottle and throws its contents on your face, before speeding away. You feel a cool sensation at first, but then it feels like you're on fire. Worse, it feels like your skin is melting. That's because the liquid thrown at you was sulfuric acid and your skin is actually melting. What started out as a routine grocery run has changed your life, forever.
This is what happened to 18-year-old Reshma Qureshi in 2014.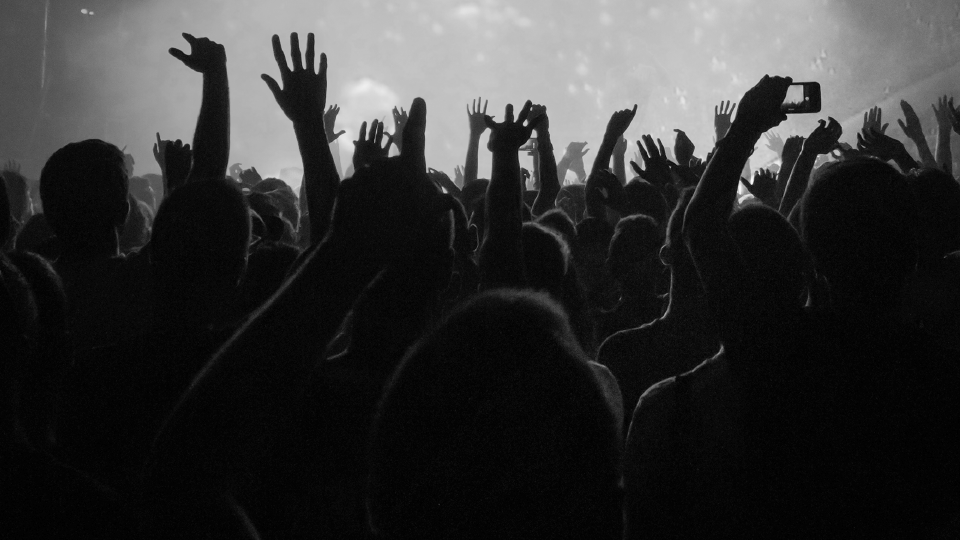 Image: Zoriah
Her brother-in-law, along with his friends, pinned her down and doused her face with concentrated sulphuric acid. It was claimed that the reason for the attack was a family dispute — Reshma's sister was estranged from her husband. Reshma now has an empty eye socket and painful scars on her face and arms.
There are 1,500 acid attacks around the world annually, according to BBC. Hundreds more occur that don't get reported. That's thousands of people who have been, in some way, injured and maimed for the rest of their lives in a flash of a second.
Read More: This Acid Attack Survivor Became the Face of a Fashion Brand
These are deliberate and vicious attempts intended to harm, disfigure, or kill the victim, and they occur in all parts of the world.
In the UK, hospital admissions for acid attacks have nearly doubled in the decade between 2005-15, according to The Guardian. European countries like Italy and Greece have also seen a rise in the number of attacks over the previous years.
But acid throwing is most rampant in countries like Colombia, Uganda, Pakistan, India, Nepal, Bangladesh, and Cambodia, where the use of sulfuric, nitric, and hydrochloric acids in jewellery, rubber, and cotton industries makes them easily available. Acid is sometimes available in these countries for less than the equivalent of US $1.
Read More: The Dangers of Falling in Love With the Wrong Person
Finding the right shade of lipstick is harder than finding concentrated acid. #endacidsalepic.twitter.com/VCdrGGjFIM

— Khai (@ThamKhaiMeng) June 28, 2016
"An acid attack is the easiest and most brutal crime to commit, it only requires the swish of a hand to pour the corrosive and deadly liquid on the victim, it ensures that the victim is not only permanently disfigured physically but mentally as well," said Ria Sharma, founder of Delhi-based NGO Make Love Not Scars.
As many as 75-80% of acid attacks victims are women and girls, making it an extremely gendered crime. Reasons for these attacks include revenge for rejecting proposals or sexual advances, land disputes, domestic quarrels, and dowry demands.
The physical, psychological, and social damage caused by acid attacks can be extensive.
Read More: "I was the only girl in my village to escape FGM"
Acids have the ability to eat away at skin and sometimes even reach the bone. They can also burn hair instantly and destroy cartilage.
Permanent damage can be avoided only if the acid thrown is light, and if it is immediately washed off with water.
While physical damage can sometimes be fixed with skin grafts and a number of expensive surgeries, the emotional and mental trauma can take much longer to heal. It is essentially a crime of identity destruction, and victims, usually women, have to learn to live with different, mutilated faces and bodies.
Social stigma is often also attached to these crimes, making the possibility of marriage extremely tough for female survivors.
But there are also some who persevere through the struggle to adapt to a new life, and come out of it stronger than ever. Reshma Qureshi is one such acid attack survivor.
Reshma, once an outgoing college student, went into a shell after the attack. For no fault of her own, she had to adapt to a completely different lifestyle. Not only was she blind from one eye, but she was also socially ostracised.
After she was attacked with acid, this 18-year-old became a voice for change.: You may remember Reshma Qureshi... https://t.co/3xgVHYsoM0

— Lisa Catto (@Lisa_Catto) November 12, 2015
What made it worse was that Reshma urgently needed several surgeries, but her family couldn't afford them. Although she was awarded a compensation amount by the government, this money never turned up. Her relatives pooled in their savings and took loans from banks, but it still wasn't enough for her medical procedures. Eventually, aided by NGO Make Love Not Scars, Reshma had to turn to crowdfunding.
The first round of crowdfunding raised the equivalent of nearly US $9,000 — enough for 5 rounds of surgery. But the funds soon ran out, and she still needed more corrective procedures.
But things started to turn for Reshma. She realized that inner beauty matters more than outer beauty, and that, while her life was very different, it wasn't over.
"I saw other victims of acid attacks, but I never once thought that it might happen to me one day. I used to feel terrible every day, but ever since I met Ria Ma'am, I have started feeling better. I have made the progress I have because of her guidance at every step," she said. (translated from Hindi)
In this video, Reshma breaks down talking about her attack and its aftermath while she gets a beauty makeover. 
Reshma wanted her experience to count for something, and started advocating for a ban on the sale of acid in India.
Starring in an award winning video series called "Beauty Tips by Reshma," she addresses concerns related to the easy sale of acid in India. She also urges viewers to sign a petition asking the government to ban the open sale of acid. The tagline reads: It takes two minutes to put on blush but only three seconds to burn a face #endacidsale.
The video series, directed by Ogilvy & Mather, has been viewed more than a million times. It also sparked the hashtag #EndAcidSale, and made Reshma the face of a global campaign.
Reshma is due to have an eyelid reconstruction surgery, for which the NGO will soon start another fundraising campaign to fund further surgeries.
Heroes like Reshma have raised awareness about the horror of acid violence all over the world, and an issue that was once considered unimportant is now being discussed in legislation. Earlier this year, thanks in part to Reshma's efforts, Lucknow, in the state of Uttar Pradesh in India, banned the open sale of acid.
Reshma, one of humanity's finest examples, is now beating beauty norms to walk in New York Fashion Week. In collaboration with FTL MODA and Global Disability Inclusion, she is expected to walk in an independent show to spread awareness about individuals with disabilities and disfigurement, and to end the stigma that surrounds them. Inspiring people like Reshma Qureshi make our world a better place to live in.