You likely already know that plastic pollution is a huge problem the world over — it's causing havoc for marine ecosystems, it's in our food and causing issues for human health and well-being, and it's making existing sanitation issues even more severe.
In fact, globally, around 8 million tonnes of plastic waste enter the ocean every year — meaning that, by 2050, it's estimated there will be more plastic in the ocean than fish. Meanwhile, plastic waste is piling up in landfills, causing serious blockages in sewage and draining systems, or being incinerated. 
In Ghana, for example, approximately 9% of plastic waste is collected for recycling — that's about the same as the global average, with much of that being down to the informal waste picking sector. Plastic is almost impossible to avoid (plastic bottles, for example, enable the sale of clean, safe, drinking water) and yet plastic waste is increasing the risk of floods due to drains becoming blocked, as well as the damage it causes to human and natural health. 
As part of the build up to the Global Citizen Festival: Accra, Global Citizen teamed up with Plastic Punch Ghana to host a beach cleanup at the Regional Maritime University, where there is a beach nearby that provides an essential habitat for turtles, on Saturday Sept. 10. The cleanup exercise brought together over 200 climate-positive young people as well as government officials to take action by picking up litter on the beach.
Global Citizen Festival: Accra — hosted on Sept. 24 at Accra's Black Star Square, alongside a sister event in New York City's Central Park — builds upon Global Citizen's continued expansion of our pan-African movement. The festival rallied artists, activists, world leaders, and Global Citizens to demand immediate action for girls, for the planet, and to create change — with the Global Citizen Festival campaign culminating in $2.4 billion to end extreme poverty. 
Ahead of Global Citizen Festival, we spoke with some of the young people who attended the beach cleanup to find out more about why and how they take action to tackle plastic waste, fight climate change, and protect our planet — here are some of our favorite responses.
Valentina, founder of Enroute 54, a travel startup that focuses on sustainability and women's empowerment said: "I take action because we have one planet, and we have to think about the next generation.''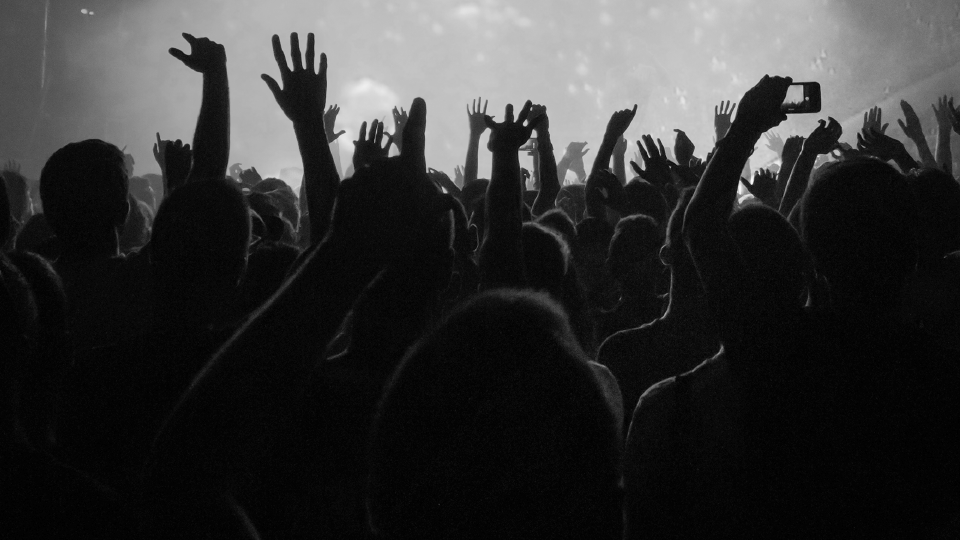 Three young volunteers cleaning the turtle beach
Image: Prince Narnor/Qlimax Photography
Abena Soreno, a journalist at the Daily Guide Network, said: "I take action to fight for a better future and to combat the widening gap between the wealthy and the vulnerable communities."
Margaret Sagoe, a content producer and writer told us: "It will go back to haunt me in some days to come. It's my duty to take action so that the next generation benefits.''
Ethela, a student at the beach cleanup, said: "I care about the environment. I live here and it's imperative that I clean the planet."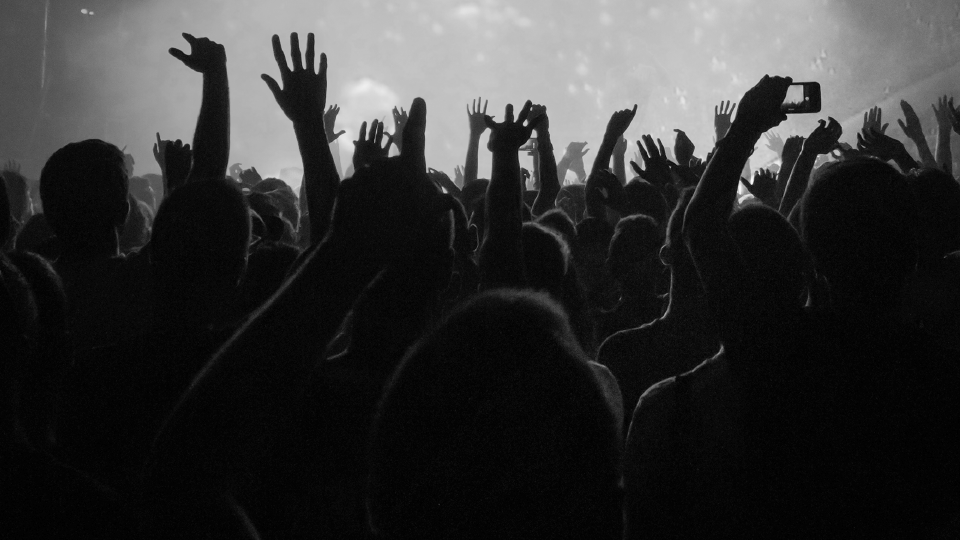 Kweku Noah, a volunteer at the beach clean up
Image: Prince Narnor/Qlimax Photography
Kweku Noah, a volunteer at the beach cleanup was inspired to act following the recent flooding in Pakistan, and said he has just been awakened to the issue of global warming and climate change. Kweku said: "It's vital I play my part as a Global Citizen to avert future disaster.''
Maame Akua, a volunteer at the cleanup, said: "There's global warming everywhere on the earth and we're the cause and it starts from us. Let's minimise plastics." 
Jeffery Boateng, a volunteer at the cleanup, said: "Being part of the human race means I'm a part of the world. I'm here today to fight for a worthy cause."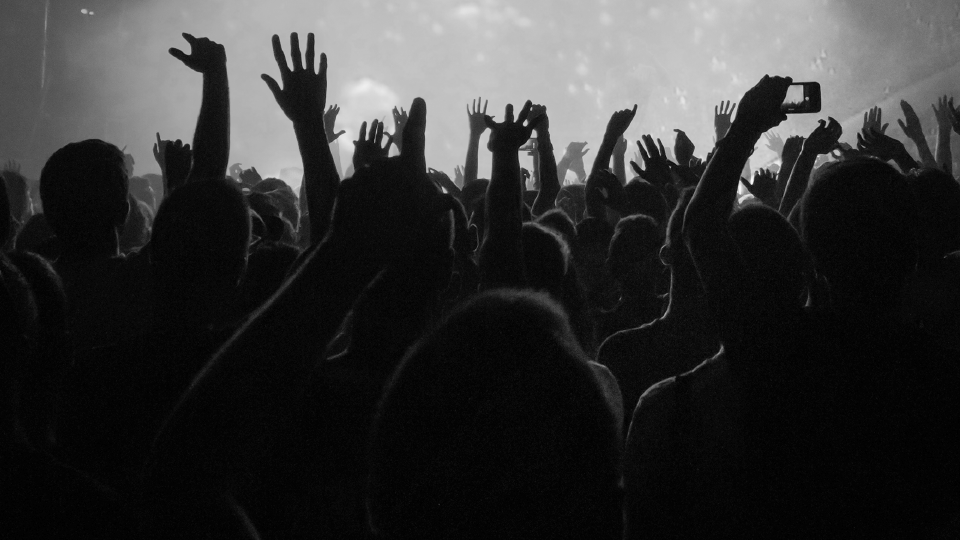 A group of young Ghanaians taking action at the turtle beach
Image: Prince Narnor/Qlimax Photography
Kezia Sarve, a philanthropist and activist, said: "In a world where everyone has an opinion, you should be able to voice out what you feel is the right thing to do."
George Kumi Koranteng, a photojournalist, said: "We need to start taking initiatives on our own as young people, our impact needs to be felt and we can only do that through taking action."
Gloria Korankyewaa Nyarko, a law student, said: "In order for us to have balance [in this world], we need to take action so that our voices are heard enough."
Taking action to end poverty now, to tackle climate change, to break systemic barriers that keep people in poverty, and to empower women and girls, doesn't require you to do the maximum. Start with what you have, when you can; start with your circle and use your voice to effect change. Join the Global Citizen movement and take action to end extreme poverty NOW by signing up as a Global Citizen on our website or the Global Citizen app, and start taking action today. 
---
Global Citizen Festival calls on world leaders, corporations, and philanthropists to do more than they've ever done before to End Extreme Poverty NOW. Through our global campaign and with stages in two iconic locations — NYC's Central Park and Accra's Black Star Square — we united leaders, artists, activists, and Global Citizens around the world on Sept. 24 to achieve an ambitious policy agenda focused on empowering girls and women, taking climate action, breaking systemic barriers, and lifting up activists and advocates. Wherever you are in the world, you can join the movement and take action right now by downloading the Global Citizen app.