Record-breaking rains have flooded one-third of Pakistan, leaving more than 1,100 people dead and 20 million homeless.
Since mid-June, the flooding — driven by glacier melt intensified by human-induced climate change — has washed away entire buildings, collapsed hundreds of bridges, breached more than 40 reservoirs, and ultimately displaced 1 in 7 citizens, or 33 million people.
International aid has begun to trickle into the South Asian nation, with the United Nations pledging US$3 million, the United Kingdom £1.5 million, and Australia AU$2 million. Turkey and the United Arab Emirates have sent planes filled with relief items. The International Monetary Fund, meanwhile, released a little over US$1 billion for the country.
Pakistan, which has also faced recent political and economic turmoil, consistently ranks among the top 10 most climate-vulnerable countries in the world — despite being responsible for less than 1% of global greenhouse gas emissions. 
Climate Change Minister Sherry Rehman called the flooding a "climate-induced humanitarian disaster" of "epic proportions," according to the New York Times, asking for aid from nations around the world.
The country needs all the help it can get to recover from its worst natural disaster in decades.
We've compiled a list of international and local charities with dedicated flood assistance pages, and noted a few non-monetary options you can choose to support those impacted and fight climate change. Read on below to find out exactly how to help those impacted by the deadly floods.
Let's be clear: the Pakistani people did not do this to Pakistan –– we all did, and the high-emitting nations are most responsible.

Unless we end our species' addiction to fossil fuels, every country in the world will remain in the crosshairs of the climate breakdown. pic.twitter.com/48xtWK1WfA

— Frank Bainimarama (@FijiPM) August 30, 2022
Donate to Global Relief Agencies 

1. International Rescue Committee
A recent rapid needs assessment by the committee revealed that 84% of respondents currently lack access to vital hygiene supplies, 71% lack access to clean drinking water, and up to 40% cannot reach critical healthcare. As a result, the International Rescue Committee (IRC) has called for an immediate global response to reach those most in need. (Disclosure: The IRC is a global policy partner of Global Citizen.)
"Our needs assessment showed that we are already seeing a major increase in cases of diarrhea, skin infections, malaria, and other illnesses," IRC Pakistan Country Director Shabnam Baloch said in a statement. "The IRC has reached almost 20,000 people with critical food, supplies, and medical support. We are urgently requesting donors to step up their support and help us save lives."
2. Save the Children
To help children in Pakistan, Save the Children is urging individuals to either donate directly, sponsor an individual child, or make a purchase from the organization's gift shop. In the last year, Save the Children's work impacted almost 20,000 Pakistani youth nationwide.
"Your donation to the Children's Emergency Fund can support children and families in crisis," the charity said.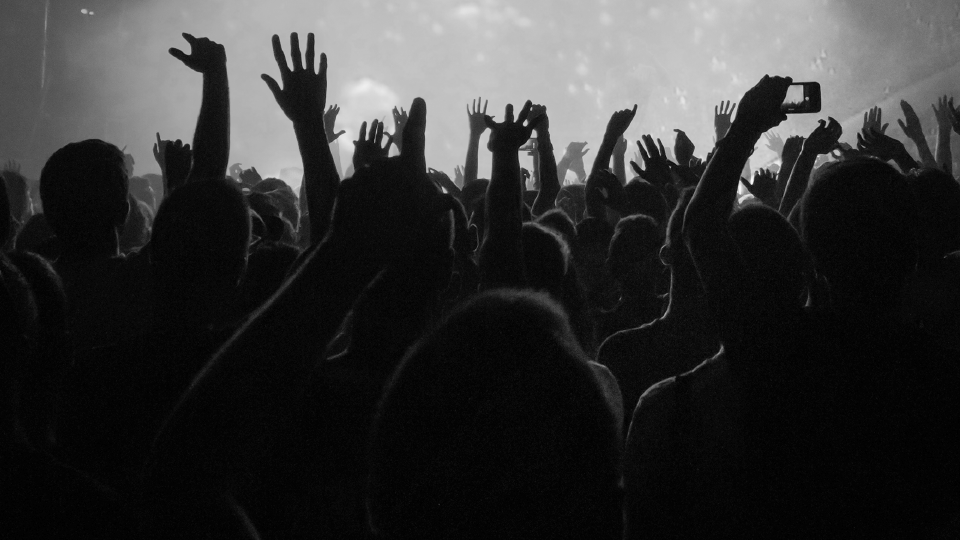 People cross a river on a suspended cradle in Bahrain, Pakistan, Aug. 30, 2022. The UN and Pakistan issued an appeal for $160M in emergency funding to help millions affected by floods that have killed more than 1,150 people since mid-June.
Image: Naveed Ali/AP
3. CARE International
Social justice organization CARE International is working to provide much-needed aid to Pakistan, focusing heavily on some of the country's most remote and logistically challenging areas. Alongside implementing partners, CARE has already distributed relief items like tents, emergency kits, and menstrual hygiene items.

"Our highest priority is supporting women, children, and people with special needs," Adil Sheraz, CARE's Pakistan country director, said in a statement. "The situation continues to deteriorate. So many have lost just about everything and need our collective support now." 
4. World Food Programme
World Food Programme is supporting the Government of Pakistan as it works to provide immediate food to communities devastated by flooding. The world's largest humanitarian agency says millions of people are now in need of nutritious food and clean water. (Disclosure: World Food Programme is a funding partner of Global Citizen.)

A US$18 donation will provide emergency meals for 35 vulnerable people, the agency claims.
5. International Organization for Migration (IOM)
IOM, a UN agency dedicated to providing services and advice to governments and migrants in order to promote humane and orderly migration, has had a presence in Pakistan for more than 40 years. In response to the floods and in coordination with the Government of Pakistan, IOM is scaling up its Floods Response Plan to immediately help 1.4 million people with emergency assistance, including housing, water and sanitation needs, and medical assistance. 
Donate to Pakistani Humanitarian Organizations

6. Pakistan Red Crescent Society
Pakistan's Red Crescent Society prides itself on being the first to arrive and the last to leave when it comes to disaster response. According to the organization, donations provide the flexibility required to "rapidly respond in the most effective way to emergencies or emerging humanitarian needs, even in the most remote of areas."

7. CHHIPA Welfare Association
Pakistani welfare organization CHHIPA works to provide some of the country's most vulnerable people with access to nutritious food, health care, shelter, and hygiene. A donation page dedicated to supporting flood victims has been established, with the association already distributing blankets, mosquito nets, clothes, medicine, utensils, and other relief items across the country.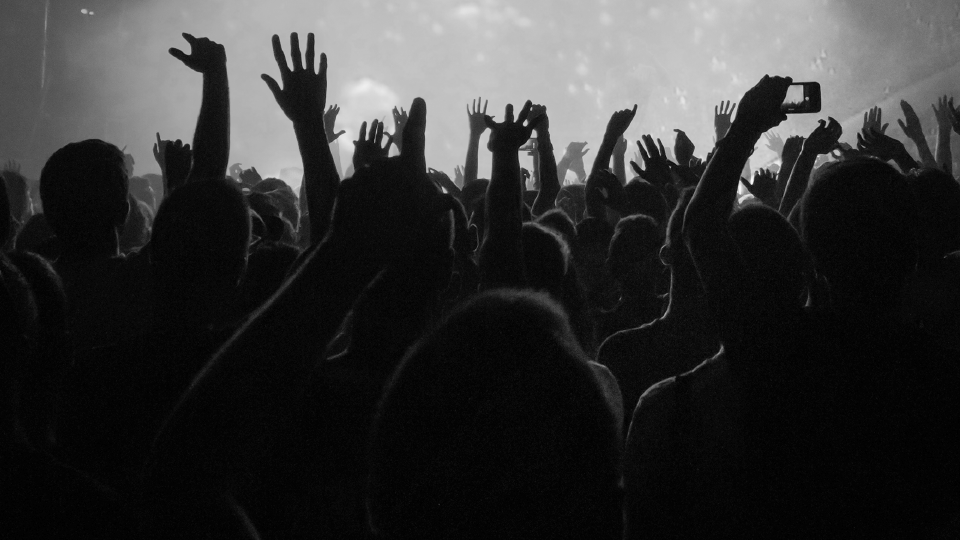 Muktiyara Bibi looks for salvageable belongings from her flood-hit home in Shikarpur district, Sindh province, Pakistan, on Aug. 30, 2022.
Image: Fareed Khan/AP
8. Shahid Afridi Foundation
As of Aug. 24, the Shahid Afridi Foundation has helped more than 4,000 households get back on their feet in the country's southern Sindh and Balochistan provinces. With additional funding, the foundation will be able to provide thousands more with critical tents, blankets, clothes, and food such as wheat, rice, oil, grains, sugar, oil, and salt.
9. Government of Pakistan Flood Relief Fund
After declaring a nationwide state of emergency, the Government of Pakistan established the Prime Minister's Flood Relief Fund 2022. The fund accepts donations from within and outside Pakistan, with the State Bank of Pakistan devising specific wire transfers and account systems to accept global contributions.


10. Educate Yourself and Listen

If you cannot donate at this time, another way to help is to educate yourself on the initial crisis and recovery. People who have lived through climate catastrophes and crises often find it therapeutic to talk about what they've experienced, and being able to offer a supportive ear, even virtually, is greatly important. 
Retweeting, liking, commenting, and sharing the stories of survivors online can be a massive show of support, help spread awareness, and drive further aid.
If you have friends, family, or colleagues in Pakistan, make sure you reach out to check in on them. 
11. Join the Global Climate Strike on Sept. 23
Youth climate activists around the world will return to the streets for the Global Climate Strike on Sept. 23, organized by Fridays for Future, the movement founded by Greta Thunberg.
This year's focus is on climate reparations, demanding that world leaders put #PeopleOverProfit and "immediately work to provide loss and damage finance to the communities most affected by the climate crisis," according to Fridays for Future's website.
Join the strike and march for climate-vulnerable nations like Pakistan, and learn how to further support here.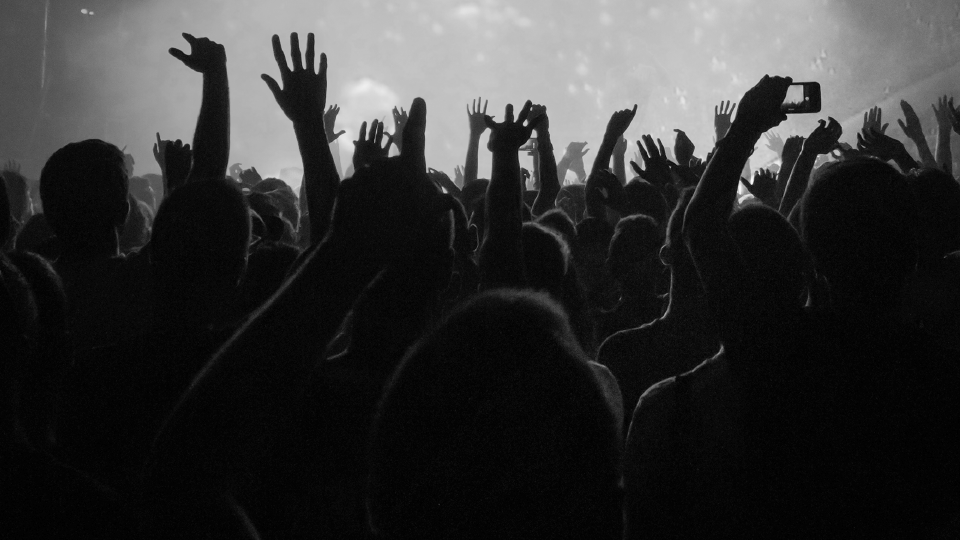 Homes are surrounded by floodwaters in Sohbat Pur city, a district of Pakistan's southwestern Baluchistan province, on Aug. 30, 2022.
Image: Zahid Hussain/AP
12. Take Action With Global Citizen
Using your voice to call on world leaders to address climate change is another crucial way to help Pakistan.
In 2009, wealthy nations pledged $100 billion in climate finance annually for vulnerable countries on the front lines of climate change and communities living in extreme poverty. But they still haven't delivered on their promise. Use your voice by calling on G7 and G20 leaders now to demand that the nations most responsible for climate change pay up.
Addressing the root causes of extreme weather events, like the excessive production of greenhouse gas emissions, helps ensure that these catastrophes do not become more frequent and intense in the years to come. You can sign Global Citizen's petition asking those in power to save the world we love.