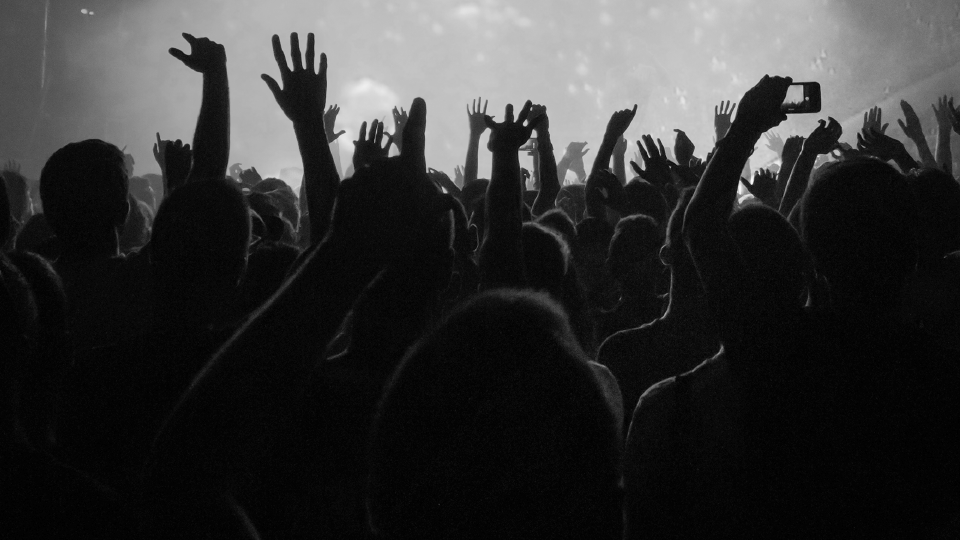 Image: Parishioners fervently pray during a mass organized by the King of Kings International Mission in Yeoville. The church welcomes a majority of West African migrants. ©Photo Miora Rajaonary / Native
All too often, front page newspaper photos conjure up the same haunting scenes — a child looking out from behind barbed wire; a blood-drenched soldier running into combat; a flooded field where there once stood a town.
And while these moments are important to capture, they don't always tell the whole story.
For local, up-and-coming photographers in Africa and Latin America the prominence of these brutal images sends the wrong message, Laura Beltrán Villamizar, Colombian photo editor and curator, told Global Citizen. As a matter of fact, it often encourages young photographers to work towards capturing the same sort of picture.
"A lot of times, publications will send western photographers to cover the news in South America or Africa or Southeast Asia," Beltrán Villamizar said. "So what happens there is we create one single gaze that becomes the status quo. I believe it's dangerous if we stick with this one western, white male photographers' view of the world."
It was during a 2014 Latin American Master Class tour with the World Press Photo team that Beltrán Villamizar discovered that many photographers in underrepresented regions "were good" but lacked the skills — like editing, researching, and pitching — to gain recognition.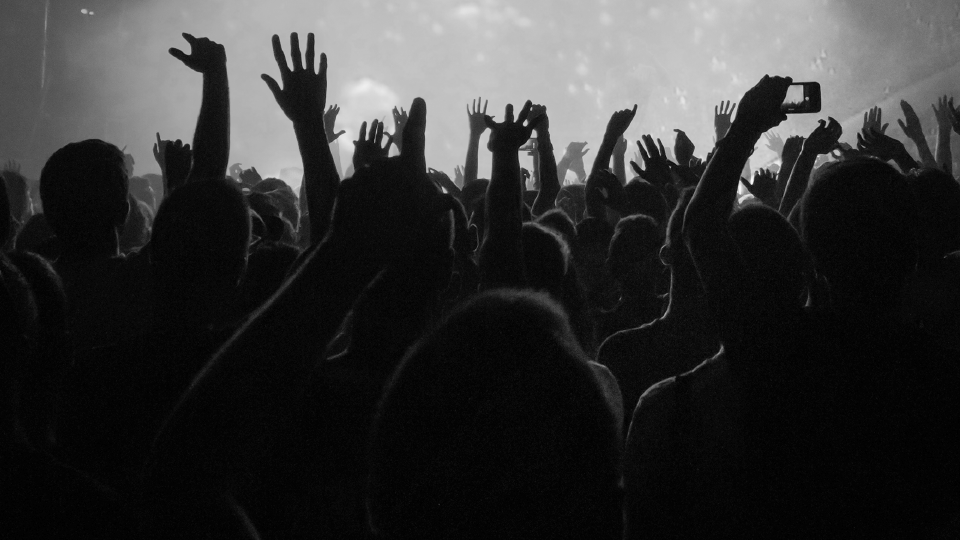 From the series: Chukel Caption: On the way to the cemetery to bury the 77 victims of the Covadonga massacre. Estrella Polar, Chajul. Guatemala © Photo Daniele Volpe / Native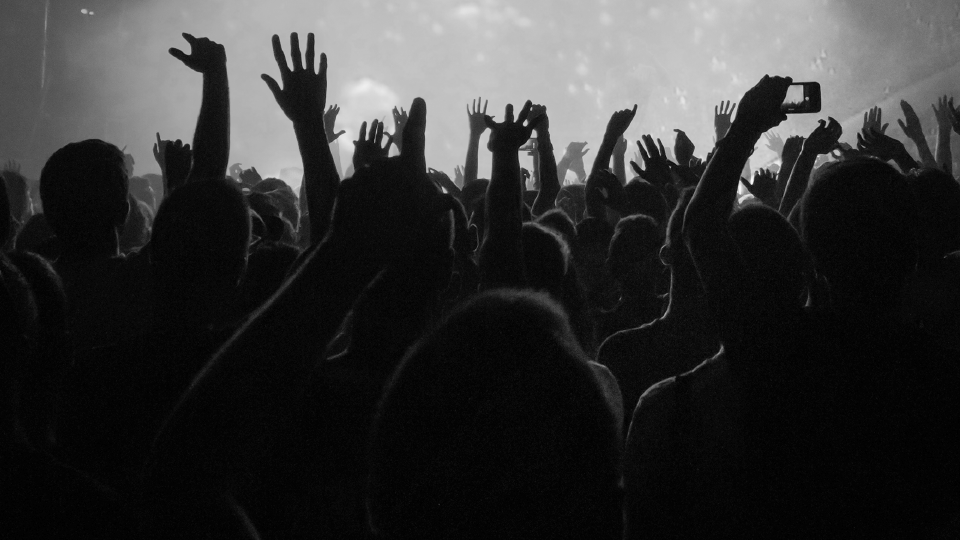 From the series A Living. Duduzile Noube (40), a street vendor in Harare. She has been earning a living through vending for more than 15 years. September 14, 2014. © Photo Cynthia Matonhodze / Native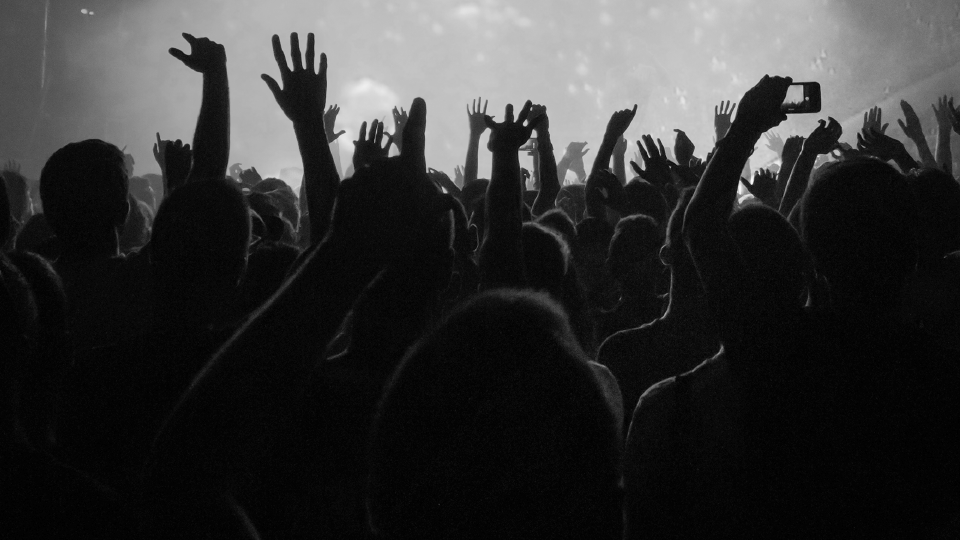 Community residents help unload the boat which was just rescued by the FARC. The bricks are meant to be used for a school nearby. The state provides the bricks but the community has to build the school. 1 May 2016. Photo © Federico Rios/Native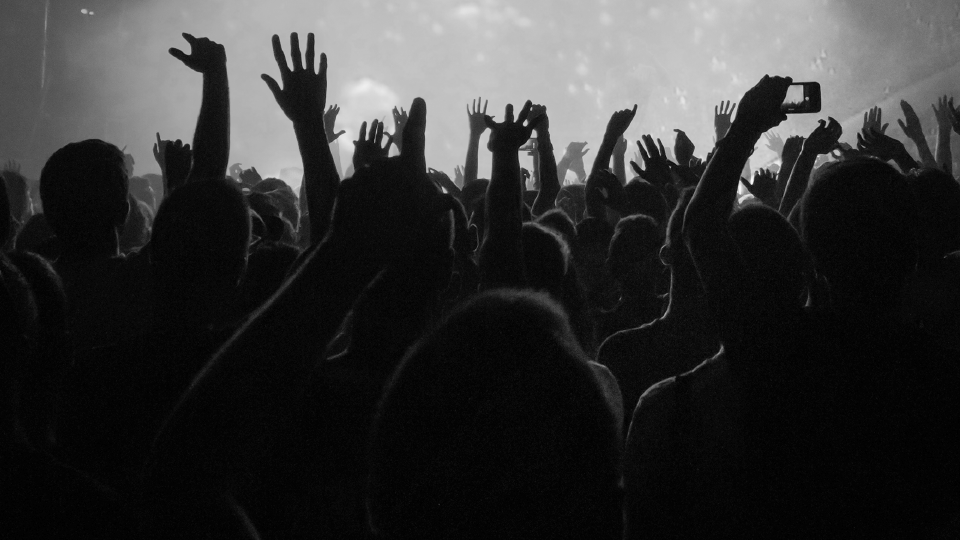 Pumpu (butterfly in English) paints her face and uses the fabrics of her moder to play as if she would be interpreting the myth of the girl who becomes the rainbow. Photo taken in the river Toaochi, Ecuador. (2013) © Emilia Lloret / Native

That's when she left World Press Photo and joined forces with another industry insider, Colombian photographer Federico Ríos Escobar. Together they created a platform for this untapped pool of storytellers and began to change the narrative surrounding photography in the Global South.
Their collaborative, Native Agency, works across six different time zones, connecting local photographers to news outlets, NGOs, museums, and galleries.
Beltrán Villamizar and Ríos Escobar offer one-on-one mentorship programs, workshops, and seminars to address each individual's needs. Photographers are given a space to critique and share each other's work, delving into what it means to make a great photograph, at these organized festivals.
"Instead of telling our photographers 'this is good photography, this is bad,' we tell them to find their voice, to find something that's important to them, and go explore," she explained.
In March 2017, Native organized its first photography festival in Ecuador, partnering with the International Women's Media Foundation to bring together 20 female photographers from ten different Latin American countries.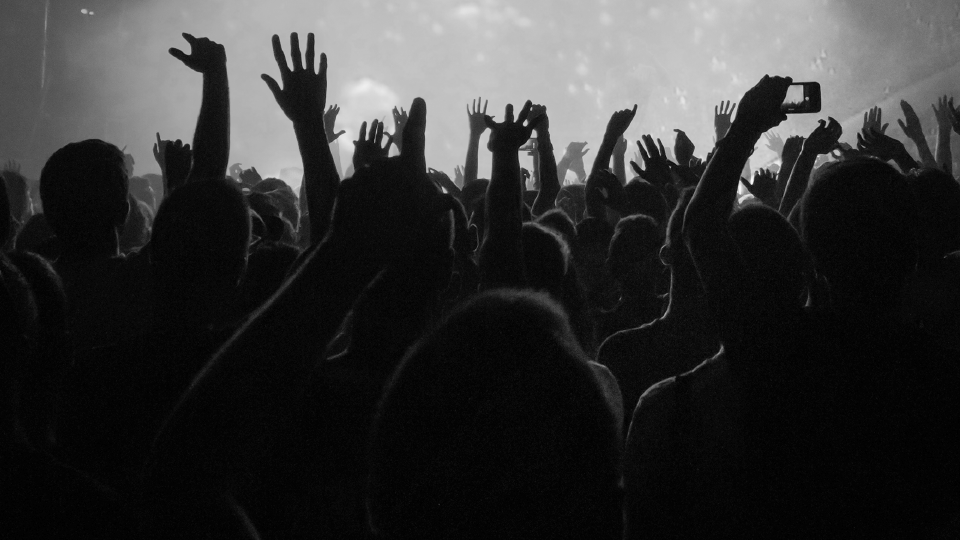 Image: A boy enjoys his ice cream on a sunny day at Piscinão de Ramos (Big Pool of Ramos) an artificial beach in the heart of Favela da Maré, Rio de Janeiro 2015 © Photo Joao Castellano / Native
Read More: These Stunning Photographs Show How Farmers Are Facing Climate Change
"At the end of the festival, every photographer was able to share their stories. This is more or less what we want to keep on doing," she said. "I believe we helped a few photographers get on the right path."
One of those photographers was Juanita Escobar, who, like Beltrán Villamizar, is Colombian and is frustrated by the world's narrow scope of her country.
Ten years ago, Escobar moved to the tropical grasslands of Los Llanos east of the Andes Mountains to work with and document the lives of llaneros, or ranchers.
"She learned how to ride horseback," Beltrán Villamizar said. "And she got immersed into their culture and eventually started relating her work to womanhood and what it means to be a young girl living and growing up in the area."
In one evocative image of her black-and-white series, a young girl, Ximena, sits on a bed wearing her mother's old wedding dress, as she reminisces about her past and contemplates her future — one in which she will have to marry early.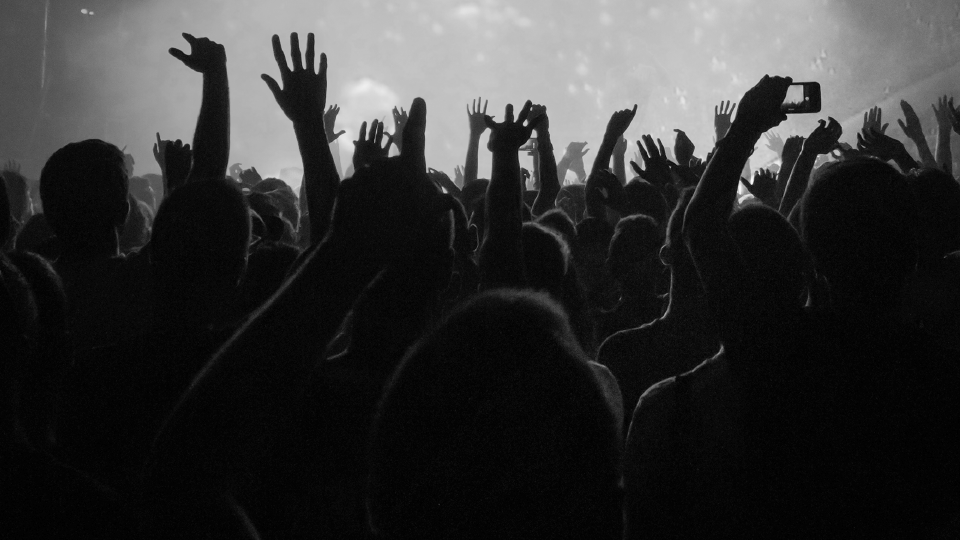 Image: A young girl finds the wedding dress of her mother and puts it on. While wearing it, the emotion of becoming a wife herself takes her aback as she acknowledges what it means to let go of her liberty in oder to become a grown woman. ©Juanita Escobar/Native
Read More: These Incredible Photos Showcase the Diversity of Workplaces Around the World
"The image captures the female llaneros' relationship to men, to each other, to nature," Beltrán Villamizar added. "It's a very personal approach, and not the typical idea that you get when you think of Colombia."
The agency's founders are transforming the landscape of documentary photography and hope to impact the way people see each other and influence the way complex, global stories are told.
"I think if we only show this idea of something as 'the other' and 'the exotic' we're never going to have empathy — not fully," Beltrán Villamizar said. "And in a world like now, where we're building walls and we're isolating ourselves, I think it's important to highlight the stories that connect people."