Two remote glaciers in Antarctica look like they might disintegrate in the decades ahead, leading to a "catastrophe" of sea level rise, according to a recent report in Grist.
Take Action: Call on World Leaders to Help Millions of People Affected by Extreme Weather
Ultimately, their demise could lift sea levels by up to 11 feet, and countless more feet of sea level rise are locked up within other glaciers around the world that are also at risk of failure, writer Eric Holthaus said.
The last time the world was this warm was 3 million years ago, when sea levels were dozens of feet higher, he writes.
What would happen to humanity if such an event unfolded? Here are six potential consequences of catastrophic sea level rise.
---
1/ Global Refugee Crisis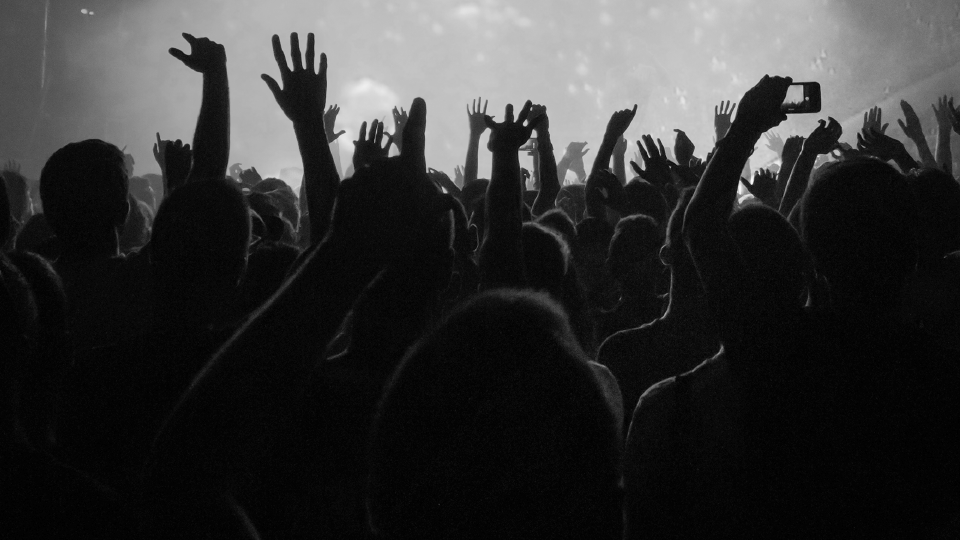 Image: UNHCR / Matthew McConnell
The world is currently facing the largest refugee crisis in recorded history. If sea levels rose by more than 11 feet, submerging some of the world's megacities like New York, Shanghai, and Mumbai, the amount of refugees worldwide could increase 20-fold or more.
Read More: There Could Be 2 Billion Climate Change Refugees by 2100
---
2/ More Powerful Hurricanes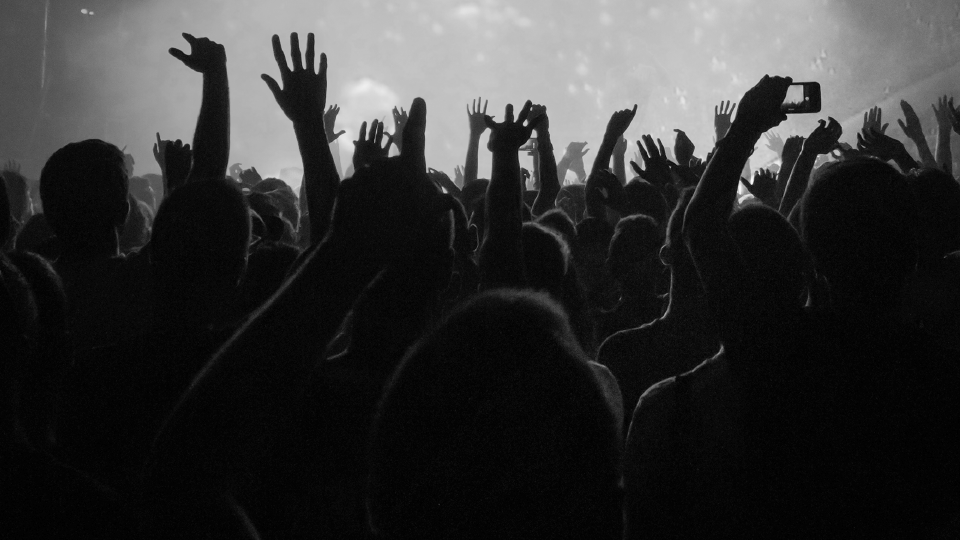 Image: Gerald Herbert/AP
The US was slammed by three hurricanes this year — Harvey, Irma, and Maria — causing hundreds of billions of dollars in damage and imperiling the lives of thousands.
If sea levels rose by 11 feet, a Hurricane Sandy-level storm would strike New York— a state not known for enduring hurricanes— twice a month, Holthaus writes.
---
3/ Destroyed Economies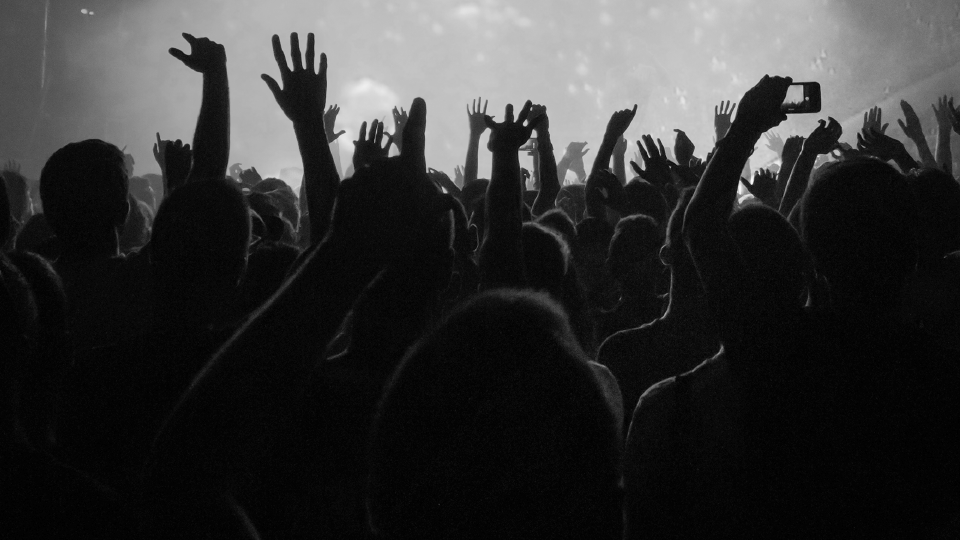 Destroyed communities are seen in the aftermath of Hurricane Maria in Toa Alta, Puerto Rico, Thursday, Sept. 28, 2017. The aftermath of the powerful storm has resulted in a near-total shutdown of the U.S. territory's economy that could last for weeks and has many people running seriously low on cash and worrying that it will become even harder to survive on this storm-ravaged island.
Image: Gerald Herbert/AP
The economic impact of this sea level rise could run into the trillions. Coastal hubs of economic activity would be destroyed, infrastructural damage and health care costs would be unprecedented, and the relief efforts would be seemingly permanent.
---
4/ Food and Water Crises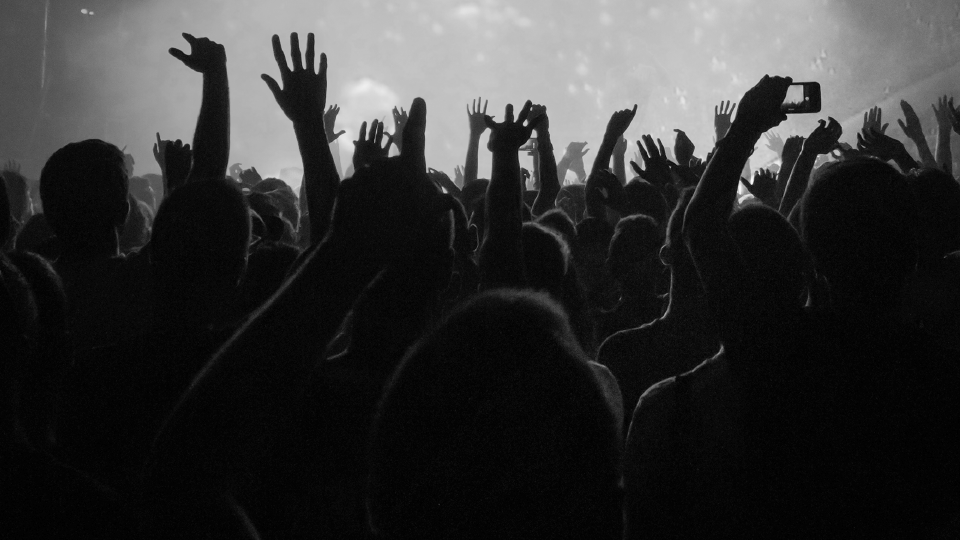 Image: Wikimedia Commons- Mo
As sea levels submerge coastal cities, precious water sources could become contaminated with saltwater and other contaminants let loose by destroyed infrastructure, similar to what happened in Fukushima, Japan, when a nuclear reactor was destroyed by an earthquake and tsunami. Agricultural operations along coastlines would also be greatly harmed or ruined, as is happening in coastal Bangladesh through saltwater intrusion.  
---
5/ Health Crisis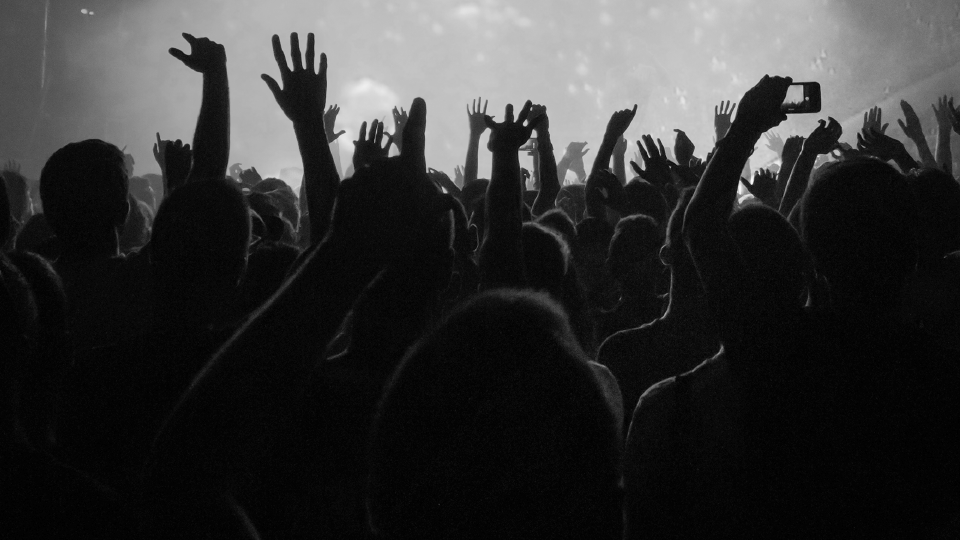 As coastal communities are displaced by rising sea levels, water and sanitation-related illnesses like cholera and diarrhea could increase, according to the World Health Organization. The elevated temperatures could also spread mosquito-borne illnesses to new climates and the release of contaminants from destroyed infrastructure like oil rigs and chemical dump sites could make people sick.
Read More: Your Doctor Might Start Warning You About Climate Change — Here's Why
Further, health care systems could be part of the infrastructure that's significantly damaged from flooding.
---
6/ Conflicts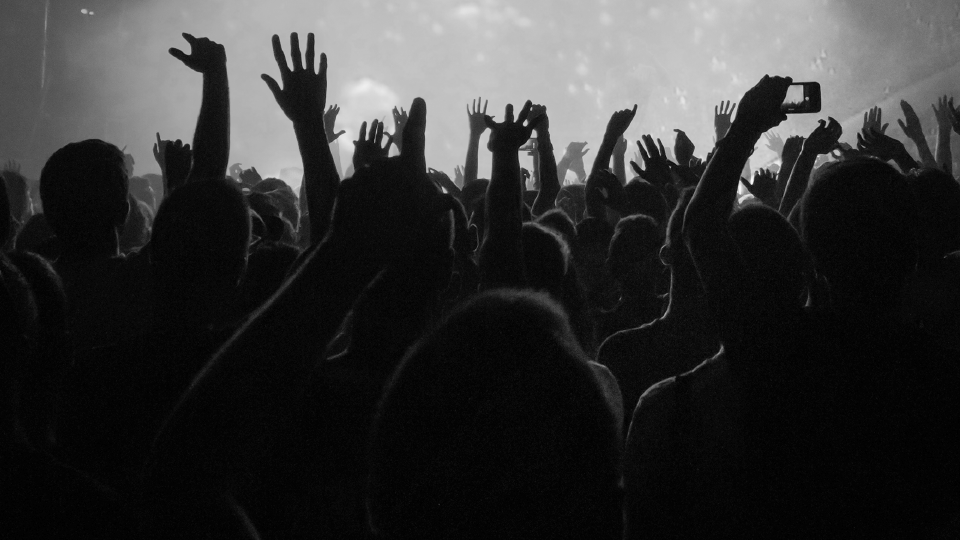 Image: UNICEF/Nasar Ali
With every half degree increase in global temperatures, the likelihood of conflict increases by 10% to 20%, according to researchers. The enormous strain put on societies throughout the world as hundreds of millions or billions of climate refugees are created could inflame regional tensions, triggering conflicts.
Read More: These Are 5 Conflicts That Were Made Worse By Climate Change
Global Citizen campaigns on the Global Goals, which calls for countries to confront climate change. You can take action on this issue here.