The causes of armed conflict are never straightforward, but, according to the UN, they're primarily driven by ethnic hostilities or extreme abuses of power involving land grabs, resource exploitation, and corruption.
In recent years, another cause of conflict has been gathering a frightening degree of force — climate change.
Take Action: Call on World Leaders to Help Millions of People Affected by Extreme Weather
As climate change alters weather patterns around the world, leading to extreme droughts, flooding, and storms, tensions that might have simply elicited grievances are blowing up into full-blown conflicts.
It's misleading to say that climate change causes conflict, but it makes it more likely for peacetime to collapse, giving way to bullets and bombs. In the years ahead, researchers predict that conflicts could increase by 10% to 20% for every half degree Fahrenheit increase in global temperatures.
Read More: Is Climate Change Really a 'National Security Threat?'
Global Citizen campaigns on the Global Goals, which call for peace and security for all countries. You can take action on this issue here.
Here are five recent conflicts that were affected in some way by climate change.
---
Syrian Civil War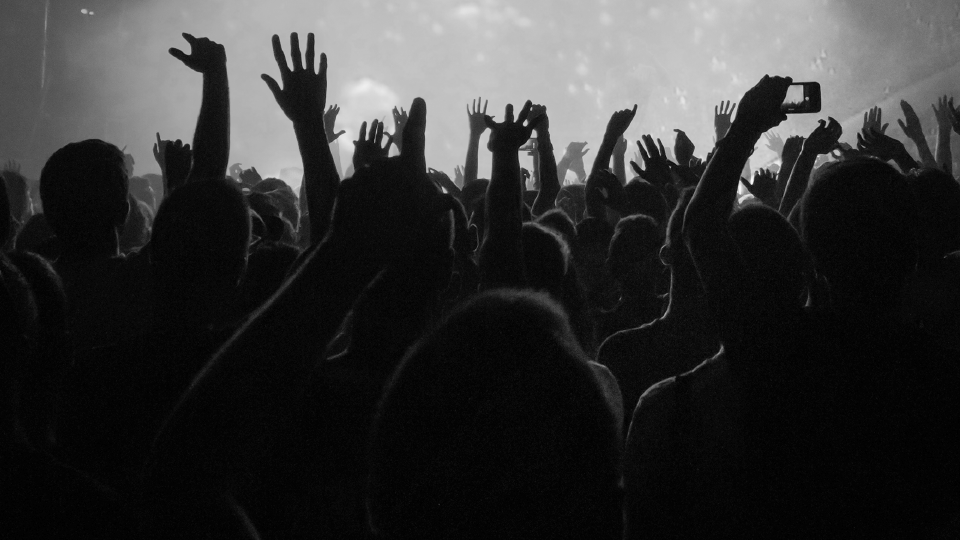 Image: UNICEF/Nasar Ali
The Syrian Civil war has killed around half a million people, and displaced around 11 million others. It has utterly destroyed the country's infrastructure and seems to have no endpoint.
Before the war began, an extraordinary drought caused 75% of Syria's farms to fail and 85% of livestock to die between 2006 and 2011, according to the United Nations. That drought also triggered a wave of migrants searching for jobs in urban areas, spreading instability throughout the country.
Read More: Climate Change Could Push 720 Million People Into Extreme Poverty: Report
---
ISIS Invasion of Iraq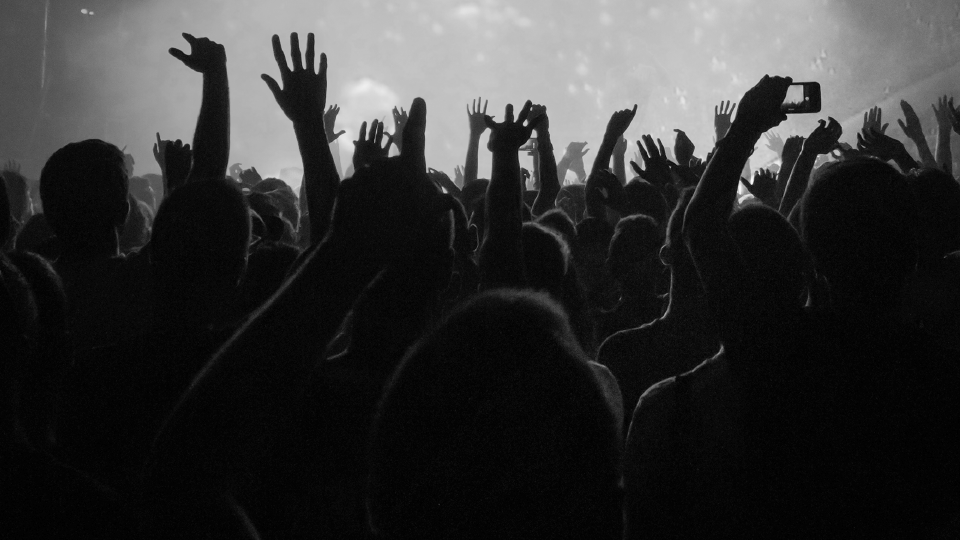 Children play on debris in a neighborhood recently retaken by Iraqi security forces during fighting against Islamic State militants in west Mosul, Iraq, Sunday, June 25, 2017.
Image: Felipe Dana/AP
As Syria collapsed into a brutal civil war, Iraq faced severe weather events of its own. Droughts, extreme flooding, and winds caused economic turmoil for scores of farmers, herders, and other businesses. According to an investigation by National Geographic, ISIS capitalized on the ensuing poverty to recruit members within Iraq and sew discord. When the terrorist group invaded the country in 2014, many of these recruits helped in the fight.  
---
Yemen Civil War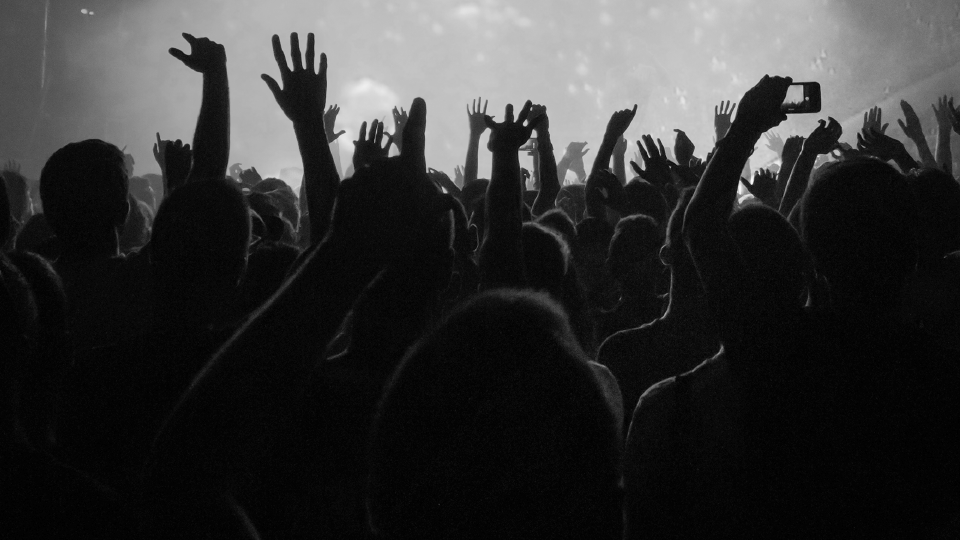 Yemen's civil war, and the proxy wars that surround it, has been declared the "world's worst humanitarian crisis," according to The New York Times. Throughout the country, a catastrophic cholera crisis has developed, little in the country is functioning, millions of people do not have enough food, and more than 10,000 people have been killed in conflict.
Read More: Climate Change Affected Ancient Egypt, Too — And Led to Its Demise
Throughout the war, drought has exacerbated the conflict by drying up water sources, putting more than half of the population at risk of extreme water shortages.
---
South Sudan Conflict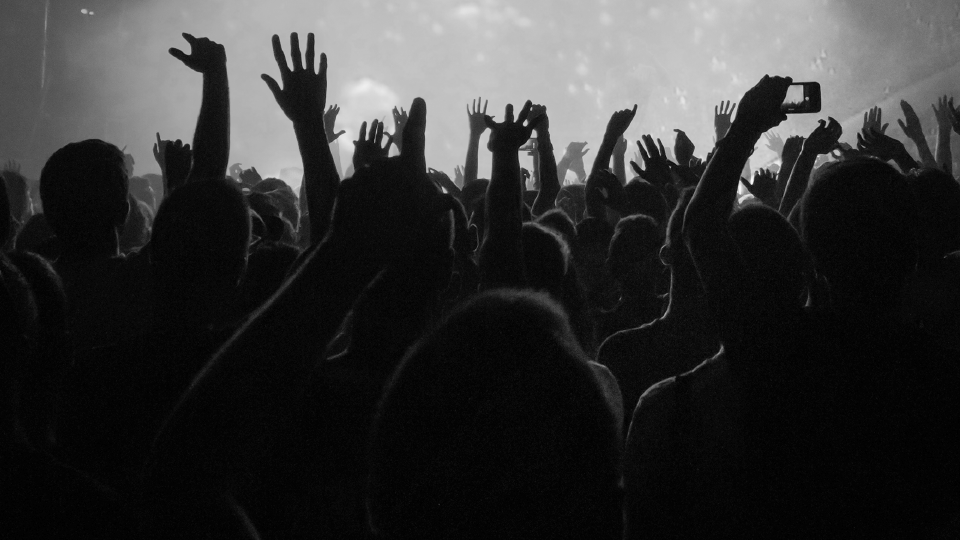 Image: AP Photo/Justin Lynch
South Sudan became the fastest growing refugee crisis this year, according to the UN. That's because famine has swept across the country, bringing food insecurity to millions of people.
The famine was predominantly the result of mismanagement stemming from the lasting effects of the 2013 civil war, but it was abetted by below average rainfall that dried up parts of the country's agricultural areas. This instability, meanwhile, threatens to further fan conflict as a mass exodus unfolds, putting rival ethnic groups in close proximity to one another.
---
Libyan Civil War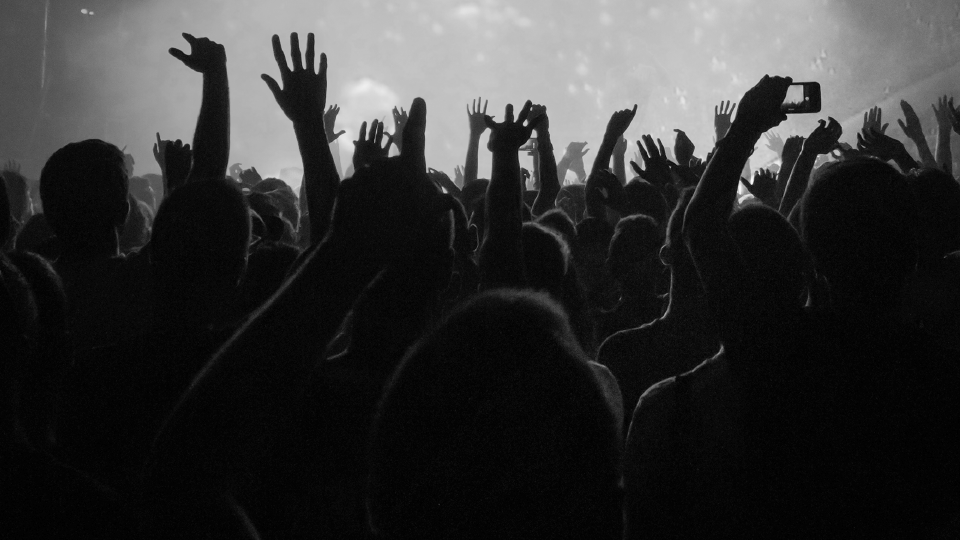 Image: UNICEF
Libya is another country that unraveled following the "Arab Spring" in 2011, and as conflict between warring factions continues to engulf the country, the escalating effects of climate change, in the form of low rainfall, are further undermining the country's efforts at peace. In the years ahead, the lack of precipitation in Libya is expected to get worse, which may set the country up for long-term instability as precious resources like water become fiercely contested.