Applications for the 2023 Waislitz Global Citizen Awards are now open until May 31, 2023, at 20:00 p.m. EDT. Click here to find out more and apply.
For the past eight years, The Waislitz Global Citizen Awards have championed inspiring people working within their communities to overcome challenges like air and water pollution, unstable infrastructure, and gender disparities in education, and drive forward the mission to end extreme poverty.
This year is no different, with hundreds of applicants all with a deep commitment to ending the injustice of poverty and improving the living conditions of people worldwide. With so many incredible individuals having applied, our team of judges evaluated applicants based on five areas: global citizenship, proof of concept, disruption, scalability, and adaptability.
After weeks of analysis, we're excited to announce that three winners have now been selected, receiving cash prizes totalling $200,000, along with networking support, which will help them accelerate and scale the impact that they're having. The winners of the Waislitz Global Citizen Awards have already achieved incredibly impressive results and demonstrate tremendous potential in their respective areas. 
The prize is once again presented by the Melbourne-based Waislitz Foundation and Global Citizen, with additional support from US- and Australia-based cellular medicines company Mesoblast. As an organization, the Waislitz Foundation seeks to create a positive social impact locally and globally through innovative projects that empower individuals to meet their full potential and make a measurable difference to the world.
"Ending extreme poverty is not a choice, it's an obligation," said Alex Waislitz, chairman and founder of the Waislitz Foundation. "My hope is that it will inspire many thousands of people around the world to do what they can to improve the living standards of those in dire need."
Now, let's meet this year's winners!
2022 Waislitz Global Citizen Award Grand Prize — Kristin Kagetsu, India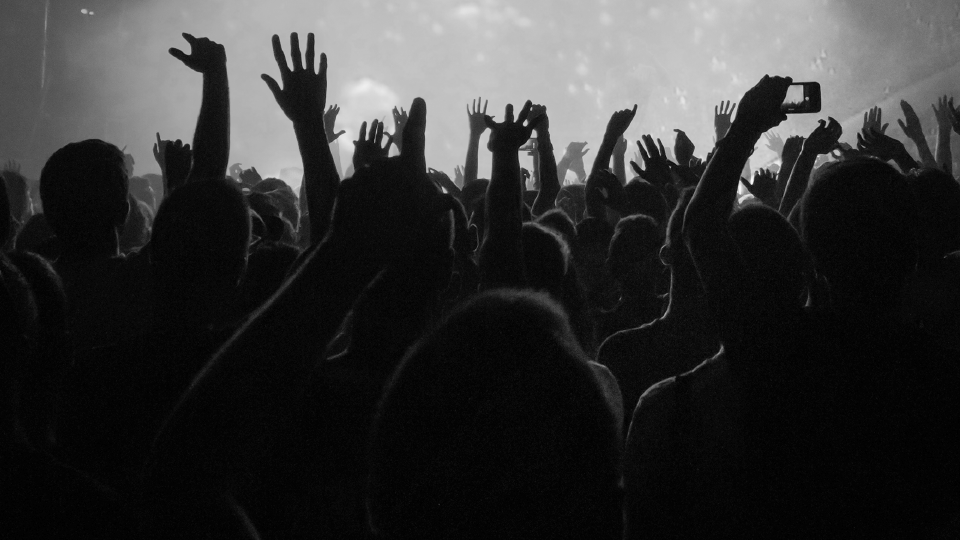 Image: Courtesy of Kristin Kagetsu
Far from being limiting, constraints can often generate abundant creativity. That's a lesson that Kristin Kagetsu has carried throughout her education and career in robotics, mechanical engineering, and entrepreneurship. 
When she and her collaborator Tarun Bothra decided to address menstrual hygiene and access in India, they set themselves one major constraint: no plastic. 
"Tarun and I were inspired to found Saathi because we wanted to address the lack of access to sanitary pads in India but not create a plastic pollution problem," she told Global Citizen. "We built on the idea that good engineering and systems thinking can help solve social problems in a way that doesn't have to compromise either profit or the planet." 
Kagetsu had experience developing sustainable products before. In 2014, she created crayons with natural dyes that are still sold today. For sanitary pads, she ultimately decided to work with bamboo and banana fiber sourced from local farmers. 
Banana needs less water than cotton to grow and naturally biodegrades unlike plastic. Its unlikely presence in sanitary pads also serves as a way to arouse curiosity and break down stigmas. 
In many parts of India, menstruation is viewed as unsanitary and women face restrictions while on their period, according to Borgen Magazine. This discrimination can lead girls and women to use unsanitary but more convenient products to avoid scrutiny. In fact, only 36% of women in India have access to sanitary pads, with most women using plastic pads, according to Saathi. 
"Our greatest challenges were at the beginning when we first started out, there wasn't as much mainstream support for menstrual products and the taboos were still quite prevalent," Kagetsu said. "Now people speak up more."
Saathi has been awarded honors for its innovative and inclusive products, but Kagetsu knows that they're just getting started. 
"We aim to revolutionize the hygiene industry by making products that are good for your body, the community, and the environment in a sustainable and responsible way," she said.  "We want to drive systemic change around how menstrual hygiene is addressed and thus drive the shift to a circular economy. This means making pads that are from sustainable, renewable materials, making them accessible to women no matter where they live and working with other partners to make sure our products get upcycled." 
Hear more from Kagetsu in our interview with her here. 
2022 Waislitz Global Citizen Disruptor Award — Naom Monari, Kenya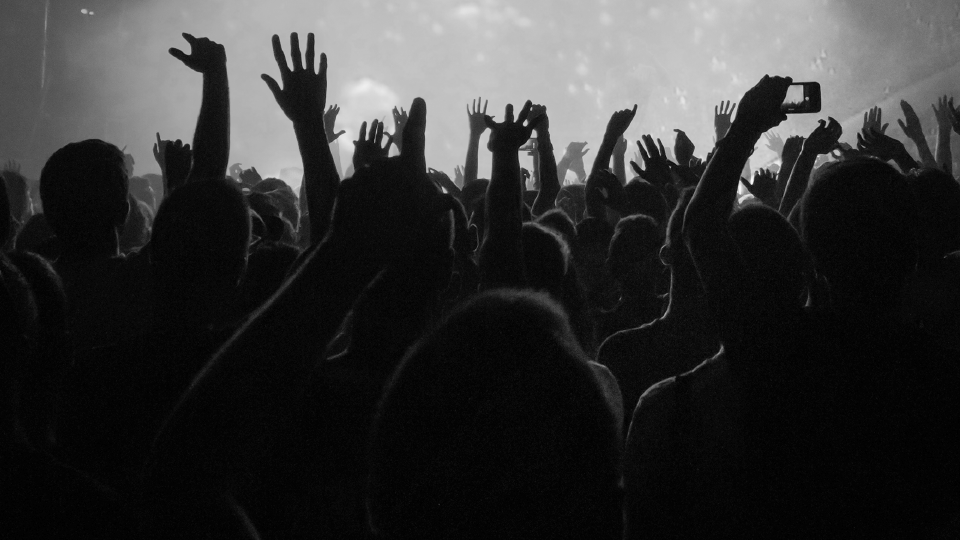 Image: Naom Monari
Naom Monari was shocked when she came face-to-face with the ways in which health care could plunge people with long-term illness into poverty and destitution. 
It was an avoidable injustice, she believed, and she vowed to do something about it. In 2016, she started Bena Care, a nonprofit in Kenya that seeks to make health care for people with chronic and life-threatening illnesses both more affordable and available at home. 
"Bena Care is a social enterprise providing preventative, rehabilitative, and therapeutic care, as well as an online platform for access to used home care equipment like hospital beds and oxygen concentrators, significantly improving the quality of life for patients and their families, and saving them more than 50% in health care costs," she told Global Citizen. 
"Since inception, Bena Care has successfully tackled the emotional and economic effects of long term hospital stays," she said. "By building a network of health care workers spread across Kenya, we are able to deploy nurses to patients in need of care, nearest to them. The health care workers benefit from full time, part time, and flexible hour jobs to supplement their incomes."
A grant from the Making More Health Accelerator allowed the Bena Care team to engage in extensive outreach, which put them in a good position to provide services during the COVID-19 pandemic when people began to need more at-home care. The organization's online presence allows patients to receive tailored consultations and buy essential medical equipment like ventilators and beds at a reduced price.  
Now Bena Care is focused on bringing quality and affordable health care to people beyond Kenya, closing the gap between the wealthy and everyone else, everywhere. 
"Bena Care is not just a social enterprise, we are a movement aimed at creating awareness on the health care injustices that low income families face and the role this plays in pushing them further into poverty," she said. "Health is wealth, making health care accessible through affordability and geography to both the ultra-wealthy and forgotten lower classes, will level the field in which both parties play, and allow low income families to save and work to create better lives for their communities."
Read more about Monari's amazing work here. 
2022 Waislitz Global Citizens' Choice Award — Oladiwura Oladepo, Nigeria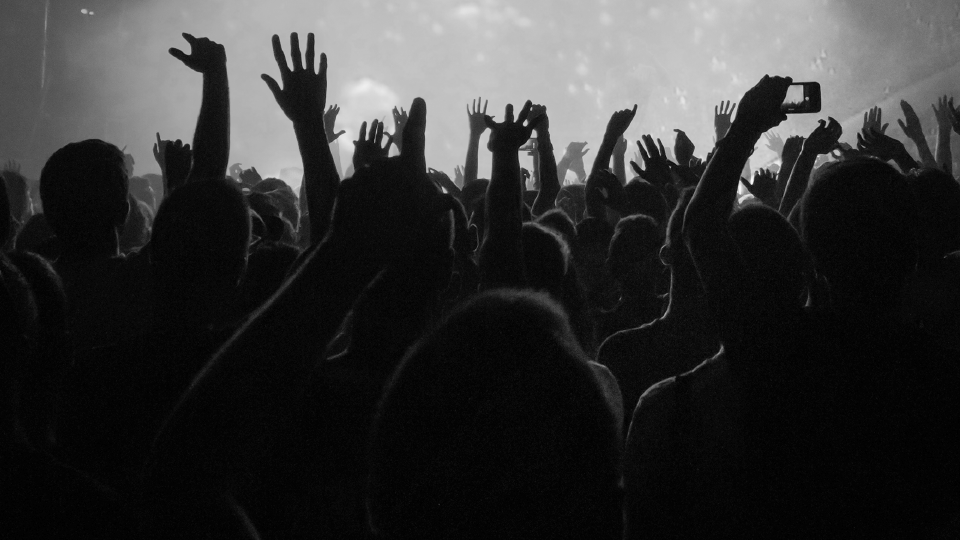 Oladiwura Oladepo (centre) and some of the team at Tech4Dev. Image supplied with permission.
Image: Oladiwura Oladepo
Oladiwura Oladepo's parents raised her just like they did her brothers — with the understanding that "impossibility" was just a word. 
That guidance fueled Oladepo as she encountered the entrenched misogyny within Nigeria's education system and workforce. She had aspirations to make a career in the technology space, but she continually faced resistance because of her gender. 
"​​My major challenge has always been in the deep-rooted bias that exists in the technology ecosystem," she told Global Citizen. "The mindset of an average girl or woman cannot conceive the idea of learning digital skills or starting a career in technology. Again, this mindset is rooted in a deeply patriarchal society where the men control the technology space and it feels impenetrable and inaccessible for women."
She didn't let these biases stop her, however, as she endeavored to make an impact in her community. She first developed a public health website to inform people about the Ebola outbreak in 2014, then went on to start the nonprofit Tech4Dev dedicated to education and civic engagement with a particular focus on empowering girls and women. 
Tech4Dev provides students with various educational and networking opportunities to learn basic digital literacy, master STEM subjects, become leaders in the technology space, and explore entrepreneurial opportunities. 
Since 2016, Tech4Dev has impacted over 45,000 people directly and has reached 10 million people across 31 Nigerian states and 15 countries across Africa, including Ethiopia and Uganda.
This is just the beginning, though. By 2030, Tech4Dev wants to equip more than 5 million women with digital and programming skills.