---
Why Global Citizens Should Care
The US is the largest donor of foreign aid and the outcome of the 2020 presidential election could directly impact millions of people around the world. Voting is key to maintaining a fair democracy and helping achieve the United Nations' Global Goals to end extreme poverty. You can join Global Citizen and take action by pledging to ensure every vote counts
here
. 
---
Election officials expected delays in the US 2020 presidential election results given the unprecedented number of absentee and mail-in ballots during the COVID-19 pandemic, and that time has come. It is still unclear whether or not President Donald Trump or former Vice President John Biden won as votes are still counted across the country, but experts are urging people to be patient and let the democratic process play out.
The National Task Force on Election Crises, a "cross-partisan" group of experts across various industries to ensure a free and fair election, hosted a virtual panel on Wednesday to advise on the next steps as the world awaits results. Experts continue to assure the public that counting all of the ballots is a sign that democracy is working, and accuracy is more important than speed.
"A core principle of American democracy is that we choose our leaders — our leaders do not choose their voters," the National Task Force on Election Crises said in a statement released to Global Citizen. "We must count every vote because every vote counts."
Here are the three main takeaways from the panel.
1. The final outcome isn't official yet as millions of ballots still need to be counted.
As of Wednesday morning, 30 million votes still needed to be counted across the country, Vanita Gupta, president and CEO of the Leadership Conference on Civil and Human Rights, explained. Many states, including a few battleground states, could not start counting absentee or mail-in ballots until Election Day, and election officials need time to catch up.
"If our democracy is going to work, Americans really should have faith that their right to vote is going to be preserved as we go through the process of counting every vote," Gupta said.
It is crucial to note that no more ballots are being cast, and officials are only counting legal ballots, according to Tammy Patrick, senior adviser of elections at the Democracy Fund. 
"While there are some who are going to cast doubt and continue to cast doubt on the integrity of our electoral process, others stood up and said, 'Not on my watch,'" Patrick said.
Patrick urged people to continue being patient and "remain calm and understand that this is in fact the way the process is set up, that every state has policies that are being followed."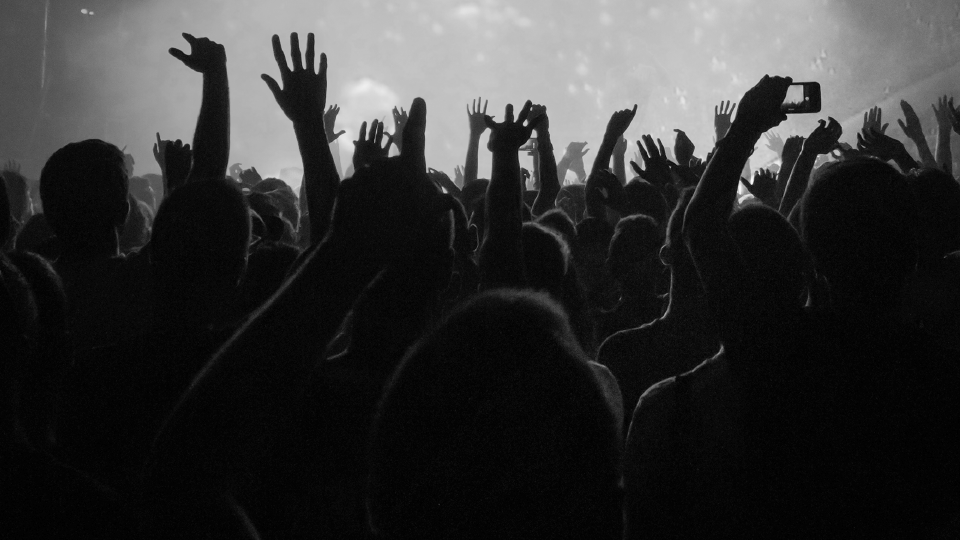 Chester County, Pa., election worker Kristina Sladek opens mail-in and absentee ballots for the 2020 General Election in the United States at West Chester University, Nov. 3, 2020, in West Chester, Pa.
Image: Matt Slocum/AP
Election officials need to ensure that they are as transparent and accurate as possible regarding counting, she added. Detroit and Philadelphia for example, are livestreaming their vote counts. 
There is also no legal reason to stop counting the ballots, Paul Smith, vice president for Litigation and Strategy at the Campaign Legal Center, pointed out. Every state has a different process for certifying an outcome and it is normal for states to take as long as late November, he said.
2. Elections ran smoothly and there's a lot to be proud of.
Despite the COVID-19 pandemic and voter suppression, Americans still exercised their right to vote, Gupta explained.
"Millions of people showed up peacefully for our democracy and our future," she said.
As of Wednesday, more than 139 million votes have been counted, and the Associated Press is projecting a record 173 million total votes in the 2020 presidential election, according to NPR.
This year many Americans voted for the first time, according to Patrick. 
"We know that there were millions of Americans who registered and voted, many of them who had never participated in our democracy before," she said.
What's more, hundreds of thousands of Americans showed up to work the polls for the first time.
Voter intimidation and incidents of violence were also few and far between, according to Gupta.
"Voter intimidation has been a feature of our elections, particularly against Black and brown voters in this country," she said. "But yesterday, overall, there were sporadic, isolated incidents of this."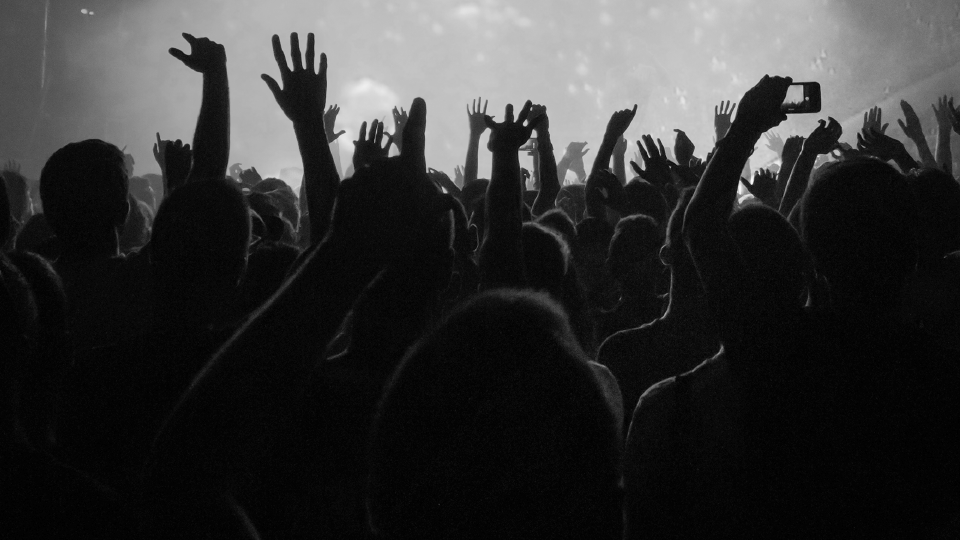 People participate in a protest in support of counting all votes as the election in Pennsylvania is still unresolved on Nov. 04, 2020 in Philadelphia, Pa.
Image: Spencer Platt/Getty Images
3. Lawsuits and litigation are normal.
It's not uncommon for a candidate to call for a recount if the results are close in certain states, and it could impact the final outcome, Smith explained. Post-election disagreements regarding which ballots should be counted and recount processes are standard.
"We'll have fights," Smith said. "We have things to resolve, it just happens in any important election and there is time to do this."
States can wait until the "safe harbor" deadline in the Electoral College on Dec. 8 to certify results, and the Electoral College doesn't officially submit vote certificates until Dec. 14, according to Business Insider.  
Recount laws vary by state, with some using an automatic process, Patrick explained.
And even if challenges do arise before a winner is announced, Gupta assured that experts are equipped to deal with them.
"There are a lot of people that are working to defend our system and our democracy," she said.