When the crystal ball drops in Times Square, New York City, this New Year's Eve, the person ushering in 2018 may be a herald of a bright year to come.
Tarana Burke, the founder of the #MeToo movement that has shaken corporate and government power structures in recent weeks as women have spoken up about sexual assault, sexual harassment, and gender inequality, will press the button to ring in the new year in New York.
If that's not a harbinger of what to look forward to in 2018, we don't know what is.
Take Action: Know the Stats and Inspire Confidence Among Girls
Burke founded the #MeToo movement nearly a decade ago — well before the hashtag surged into the mainstream. The years between were filled with small steps of advocacy, activism, and fighting for the world to take notice of gender inequality issues.
Though it seemed sudden, it was a slow build to the outpouring of #MeToo stories on Facebook and Twitter in 2017, and the groundwork for a movement started with one woman: Burke.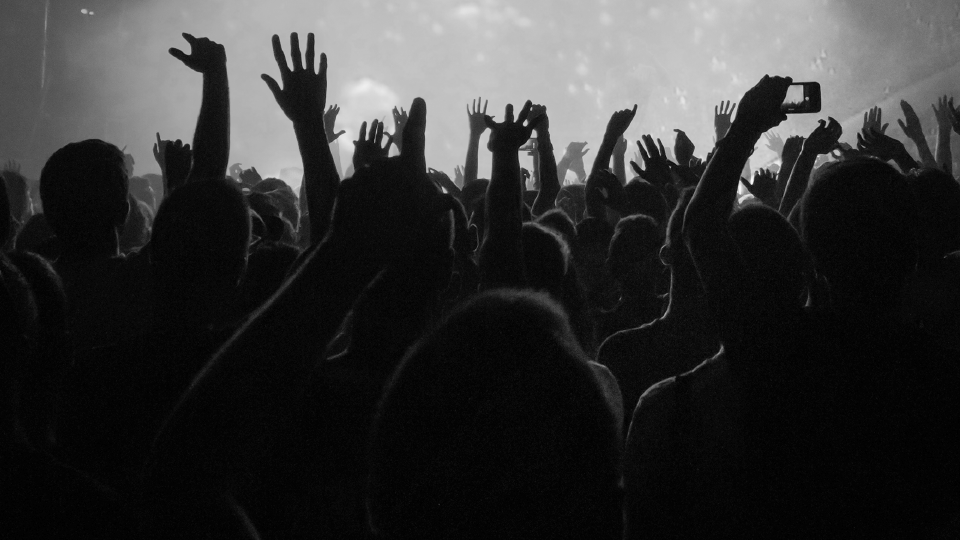 Participants march against sexual assault and harassment at the #MeToo March in the Hollywood section of Los Angeles on Sunday, Nov. 12, 2017.
Participants march against sexual assault and harassment at the #MeToo March in the Hollywood section of Los Angeles on Sunday, Nov. 12, 2017.
Image: Damian Dovarganes/AP
In that way, Burke is the perfect person to ring in the New Year. She represents the dedication it takes to see real change and real momentum on social justice issues.  
Likewise, if 2017 saw the beginning of a global change in gender equality issues, 2018 promises to see that momentum turn into permanent change.
When an estimated 4 million women around the world showed up for the Women's March in January, 2017 — many of them in homemade pink "pussy hats" —  it was clear that a movement was afoot.
Read More: 12 Times Women Nevertheless Persisted in 2017
When political organizing groups announced in October that more than 20,000 women who have never run for office before are now interested in jumping into political races, it was clear that change was in the air. In an off-year for national elections, women beat 11 Republican male incumbents in Virginia's state-level race, including the first openly transgender woman to win a seat as a delegate.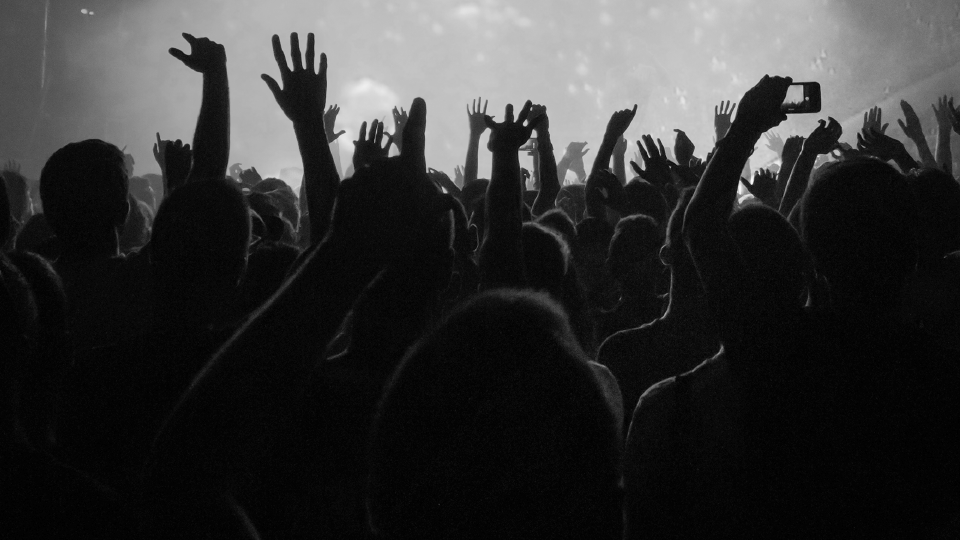 Warner Brothers

Women also broke barriers in culture: "Wonder Woman", which was directed by Patty Jenkins and starred Gal Gadot, became the highest grossing superhero origin story film in history, raking in nearly $1 billion at the box office.
And then Burke's #MeToo movement coupled with a flood of sexual assault and harassment allegations against men — and brought about a national conversation about power dynamics and inequality in the workplace — it was clear 2017 had kicked off something important.
Read More: These Feminist Quotes Gave Us Life in 2017
But activists hope that 2017 was only the beginning.
There is evidence that the #MeToo movement will carry over in 2018, as companies large and small and political institutions reckon with deeply-embedded sexist structures. A recent study found that, 43% of men said the news coverage in 2017 of sexual harassment and assault made them reflect on their past interactions with women and whether or not they might have been interpreted as inappropriate.
Additionally, more than 70% of people said they talked about issues of women's equality with friends and family during 2017 compared to only 49% of people surveyed in 2016.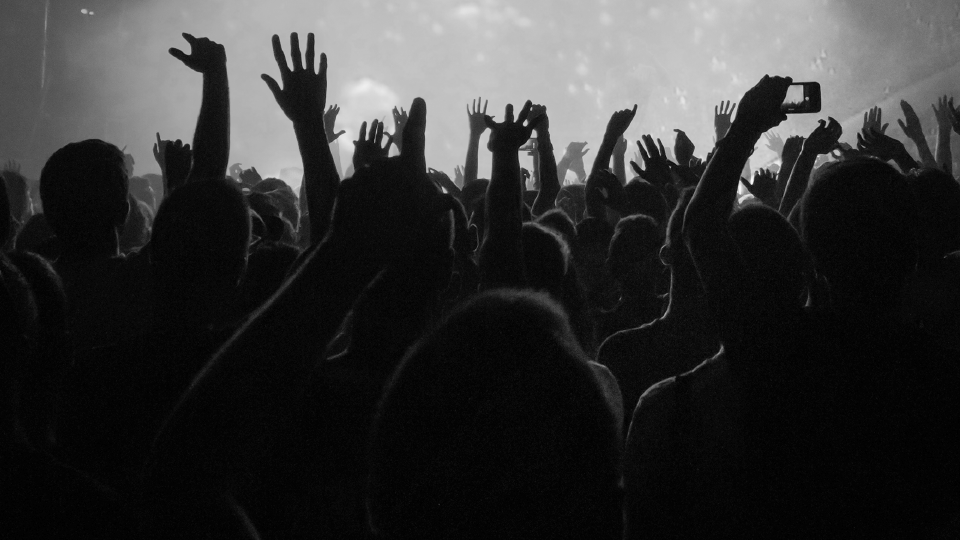 Image: Paul Drinkwater/NBC via AP
People magazine reported that Hollywood actresses are planning to wear black in protest of sexual harassers at the Golden Globe Awards on Jan.7, and at the Screen Actors Guild Awards on Jan. 21, all of the awards will be handed out by women.
The momentum will also carry over into politics. In the United States next year, hundreds of women will run for office during a vital national midterm election that could usher in more gender equality in politics than ever before in US history.
The Center for American Women and Politics at Rutgers University has identified 571 women who are potential candidates for Senate, House, and state-level races in 2018. The first of those elections, a June, 2018, special election for a US Senate seat for Arizona, could include as many as seven female candidates.
Thirty-one states will have women running for the state's highest office, governor, in 2018, and 24 states will see women running for US senate seats.  
According Axios, there are currently 368 women planning to run for US Congress — the largest number of female candidates in US history.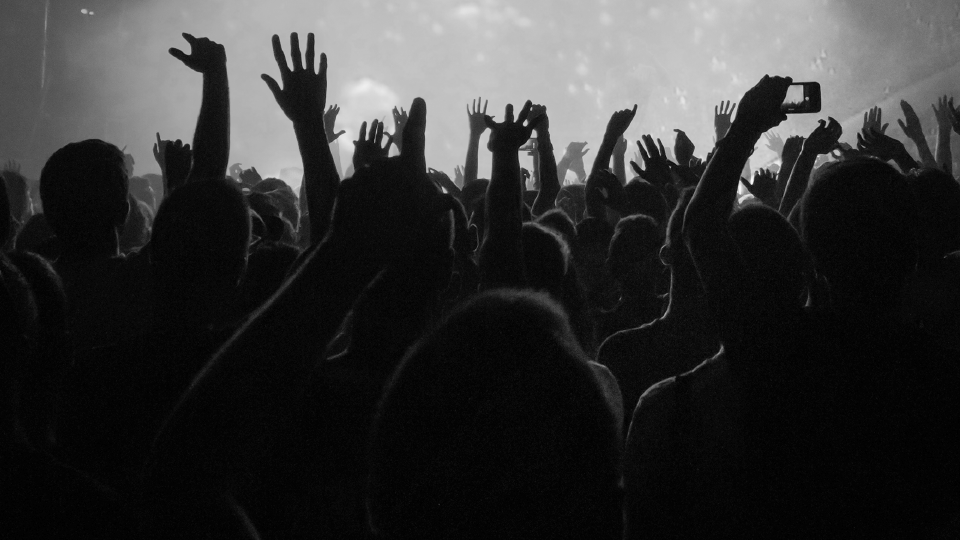 Image: Mobilus In Mobili/flickr
The Women's March, the official organizing body behind 2017's march on Washington, D.C., announced that it would hold its first rally of 2018 in Nevada in January in an attempt to kick off momentum to get women and Democrats elected in the 2018 midterms.
Read More: 11 Famous Men Who Fought for Women's Rights This Year
"Women's March has created a powerful movement that has ignited thousands of activists and new leaders," Tamika D. Mallory, co-president of Women's March, said in a statement. "In 2018, we must turn our work into action ahead of the midterms. This new initiative will address voter registration and voter suppression head on. We marched for justice in DC, we created our plan in Detroit and now we're bringing the power of the polls to Nevada."
"The year is ending on this note of women who are stepping forward, finding their voices, in many ways doing the classic 'we are mad as hell and we aren't going to take it anymore,'" Anita Dunn, former communications director for President Barack Obama, told the New York Times.
The momentum on gender equality will also travel beyond US borders in 2018. Canadian Prime Minister Justin Trudeau announced earlier this month that he will make gender equality a focus of the G7 meeting in Canada next year, where leaders from the world's seven wealthiest countries will come to discuss the most pressing issues facing the international community.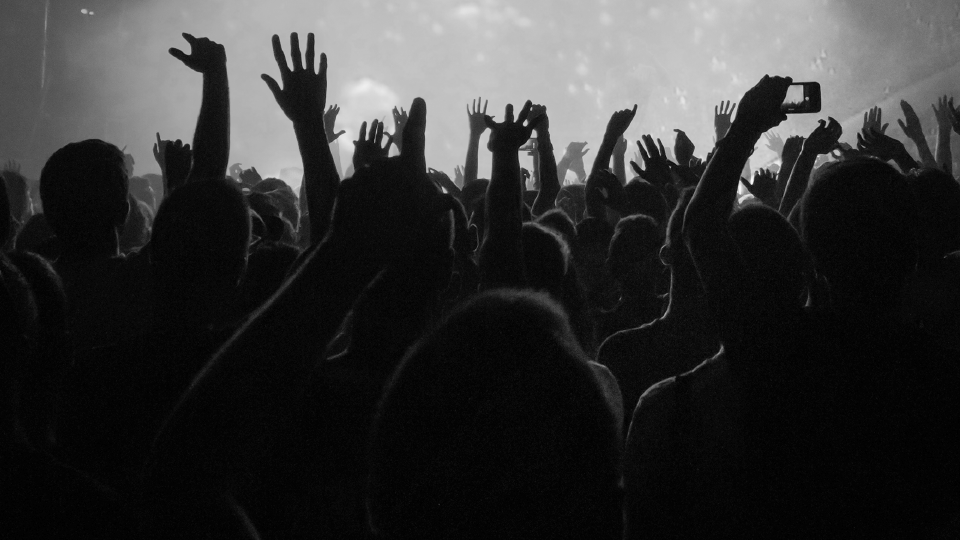 Canada's Prime Minister Justin Trudeau speaks on stage on stage during the 2017 Global Citizen Festival Hamburg in Hamburg Germany on July 6, 2017.
Image: Ramon Haindl for Global Citizen
"This isn't just the right thing to do," he said, "It's also the smart thing to do for our economies."
Read More: Here's How Actresses Are Protesting Hollywood Sexual Harassment at the Golden Globes
The United Nations Commision on the Status of Women, meanwhile, will focus next year on how to achieve gender equality, end gender violence, and empower rural women and girls during its annual convention leading up to International Women's Day on March 8.
Global Citizen, which campaigns to end gender violence and inequality, will be working hard in 2018 to ensure that child marriage is outlawed and that girls and women are given the same opportunities as men around the world. You can join us in taking action here.
There's no way to predict with certainty whether the momentum launched in 2017 (and years before) will carry over into 2018. Indeed, the fight for equality remains a steep one.
But here's hoping that when the crystal ball drops at midnight on December 31, the movement for gender equality will take off, renewed and reinvigorated, into an historic 2018.