Forget what Hollywood has told you about action movies and their fans.
This weekend, "Wonder Woman" — an action movie about a woman, directed by a woman,— broke box office record history and some outdated patriarchal thinking along with it.
"Wonder Woman," directed by Patty Jenkins, earned $100.5 million on domestic ticket sales, the largest number ever earned by a movie directed by a woman. It earned another $122.5 million around the world, according to The Washington Post.
Read More: Jessica Chastain Just Made a Powerful Statement About Women in Film at Cannes
The film broke previous records held by Sam Taylor-Johnson's "Fifty Shades of Grey," which earned $81.7 million, and Catherine Hardwicke's "Twilight", which brought in $69.6 million, according to The Verge.
And it wasn't just the film's star and director that were women — it was the majority of the audience members, too.
In fact, 52% of audience members who bought tickets to "Wonder Woman" were women, according to The Verge. Traditional DC Comics and Marvel movies have drawn audiences of 60% male viewers, according to The Verge's report.
Read More: UN Gives Woman Woman the Boot as Ambassador
"It shows that superhero movies aren't just about men. They're about women as well," Jeff Goldstein, distribution chief for Warner Bros, told the Associated Press. "All the noise about Patty Jenkins breaking the glass ceiling for directors, I think that added to it as well."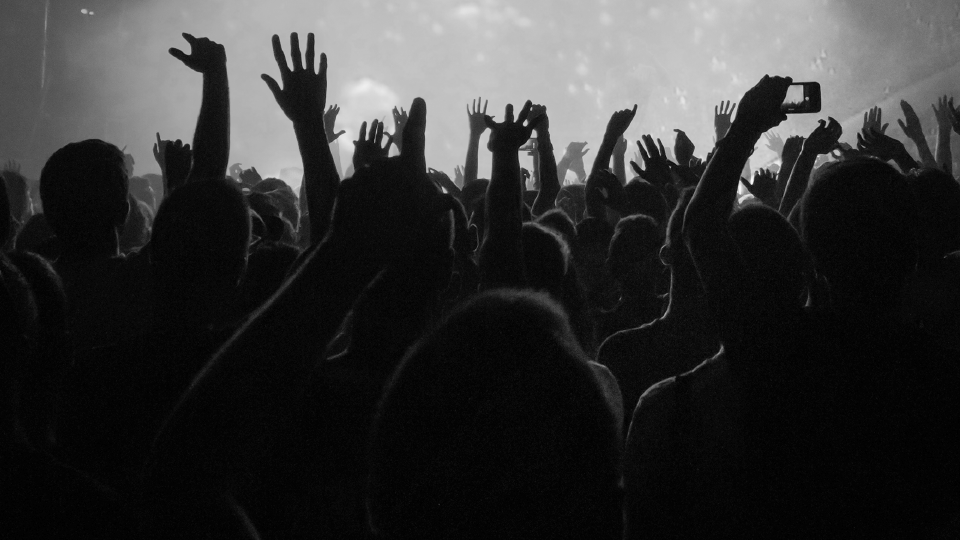 Read More: 27 Famous Men Who Are Proud to Be Feminists
Paul Dergarabedian, senior media analyst at comScore, told CNN that the "ridiculous notion" that women shouldn't be directing big-budget superhero movies is now "shattered."
Critical reviews have also been off the charts. The movie has 93% "fresh" reviews on Rotten Tomatoes, which makes it tied for superhero movies with "The Dark Knight," according to the Post.
The staggering success of an action movie about women has upended traditional thinking about what films should be made in Hollywood, proving yet again that movies about women and minorities sell remarkably well to audiences, despite fears and prejudices in Hollywood.
Read More: Global Citizen Hero Emma Watson Could Be Hollywood's Top-Paid Actress in 2017
Earlier this year, the horror film "Get Out" became the first movie with a black writer-director to make more than $100 million with his debut film. And last year "Hidden Figures," the film about three black female scientists, won its opening weekend at the box office and went onto earn $169 million in the US and a slew of awards.
And yet, the dramatic disparities of Hollywood remain. Last year only 7% of the top 250 films were directed by women, according to Vox. Women and minorities still struggle to find films in which they are the central characters, and female and minority audience members struggle to find stories they can relate to on screen.
Hollywood is making progress in its efforts to bring more diversity to its films. "Wonder Woman," with its smashing success, is proof of how successful those efforts can be.