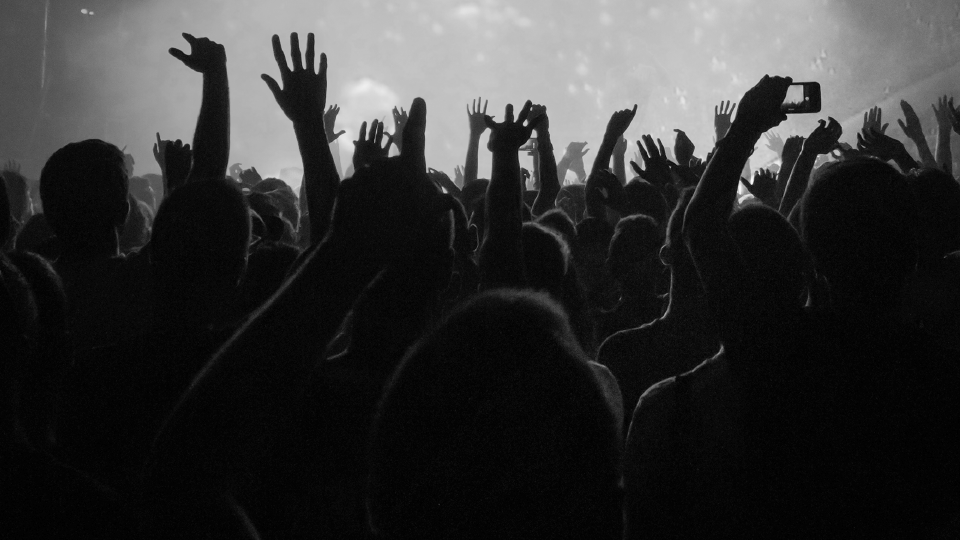 ---
Why Global Citizens Should Care
Workplace gender-based discrimination stops women from reaching their full potential all around the world. Educational programs like Nadeshico Sushi create opportunities for women to achieve financial independence, support their families, and uplift their communities. You can join us and take action on this issue
here
. 
---
When the global financial firm Lehman Brothers crashed in 2008, women were the first to lose their jobs in Japan. Two years later, the restaurant Nadeshico Sushi opened in Tokyo to help women who were still unemployed in the wake of the crisis. The concept of Nadeshico, where all of the staff were women despite the male-dominated industry, was unheard of. 
Now Yuki Chidui, a chef who helped open Nadeshico in 2010, is continuing the fight to make women in the sushi industry the norm.
Take Action: Download the App and Take Action to Stand in Solidarity With Women Entrepreneurs
Sexist beliefs and myths about women have historically kept them out of the sushi-making process. They've been told that because their body temperature runs slightly higher their hands will warm the fish and that their periods cause an imbalance in their taste. Before becoming a chef at Nadeshico in her early 20s, Chidui worked in a sushi restaurant for six years. She handled logistics because she wasn't allowed to prepare the food.
Read More: Japanese Women Are Protesting Required High Heels in the Workplace
Nadeshico trains women over the course of two months to become sushi chefs at the restaurant. Now a manager, Chidui is taking the restaurant's education model one step further. She opened and became the CEO of Nadeshico Sushi School in 2019, where she equips women with the skills they need to run successful sushi businesses. In the program, which is more affordable than other sushi schools, Chidui teaches communication skills, how to pick out the best fish, and which drinks pair well with certain foods.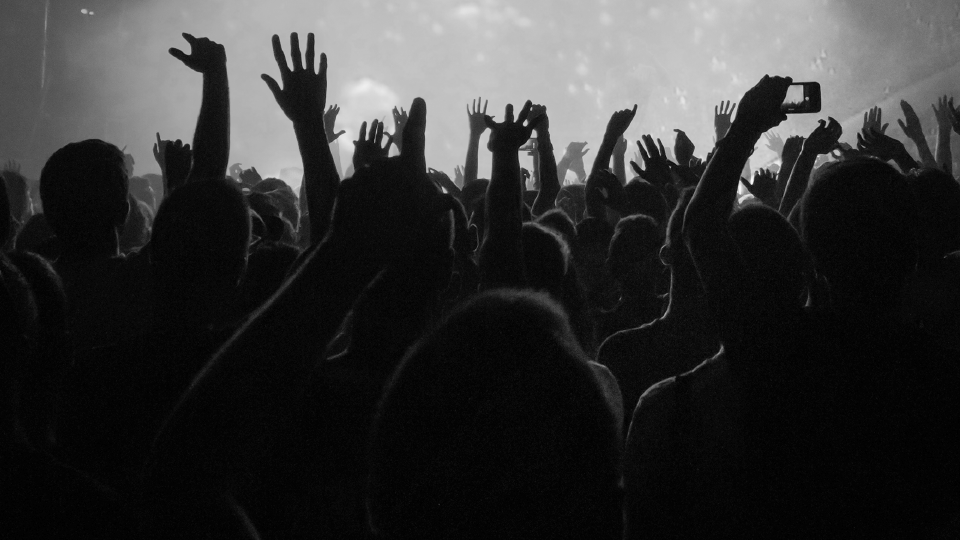 Global Citizen sat down with Chidui during her first trip to New York City in May. She was in town to host a pop-up shop at Sushi on Jones, a popular omakase bar, where customers let the chef pick their dishes. Chidui shared the discrimination she's faced as a sushi chef, how she's empowering women to embrace what they have to bring to the table, and more.
---
Global Citizen: What encouraged you to become a sushi chef even though many myths enforced the belief that women couldn't cook sushi?
Yuki Chidui: I once heard a man tell me that it was tiresome to accommodate female sushi chefs, especially with the difference in our personalities. But of course, this is all biased information and false beliefs that have persisted in the minds of men. When I was training, I knew that differences between men and women shouldn't matter and shouldn't prevent me from aiming to become a chef.
Can you tell me about the school you opened to teach women sushi skills?
There have been many who have given up on their dreams, whether it was at school or at a restaurant, simply because reality was very different from their ideals. They can gain the strengths or skills they need at my school, without worrying about the structural and ideological constraints that may exist in our world.
I believe in the power of leadership training. Women must learn how to become leaders in their fields. By being a pioneer in this world, I try to encourage others to take initiative as a leader, and it is truly fulfilling to do so. 
Have you faced any sexism from customers at Nadeshico?
Yes, absolutely. It was extremely blatant in the beginning. When I became the first female sushi chef, I was told that I was just playing house and that I wasn't serious about my profession. I also got quite a bit of backlash for wearing kimonos and putting on makeup. It is a privilege to be able to wear nice clothes and look nice for your work, but there were people who came to my restaurant thinking that it was a "girl's bar" [a shot bar with an all-female staff, usually to serve salarymen in Japan] or that thought it was inappropriate for me to look as I did. 
What qualities do you think women bring to sushi kitchens?
Women can bring about radical reforms to sushi kitchens. Simply by wearing kimonos or wearing makeup, we can bring color to the kitchen and the world of sushi. I am excited to bring more women into this field and lead the next generation of female sushi chefs.
Even women who have trained at esteemed sushi schools have difficulty finding work in sushi restaurants. What would you say to encourage women and girls who might be intimidated or scared to enter certain fields because of their gender?
I have seen, met, and heard from many young women who have given up pursuing this profession throughout my training and experience as a professional sushi chef. What I would like to tell them is that it is vital for us to look at the rules and customs that we live with, and review them — especially those that we have lived with for a long time. It may be difficult and require a lot of courage, but it is very important to raise our voices against the inequalities we find, especially since there may be many around us that are suffering under the same situations. 
This interview has been lightly edited and condensed for clarity.
Translated from Japanese by Shion Seino.
---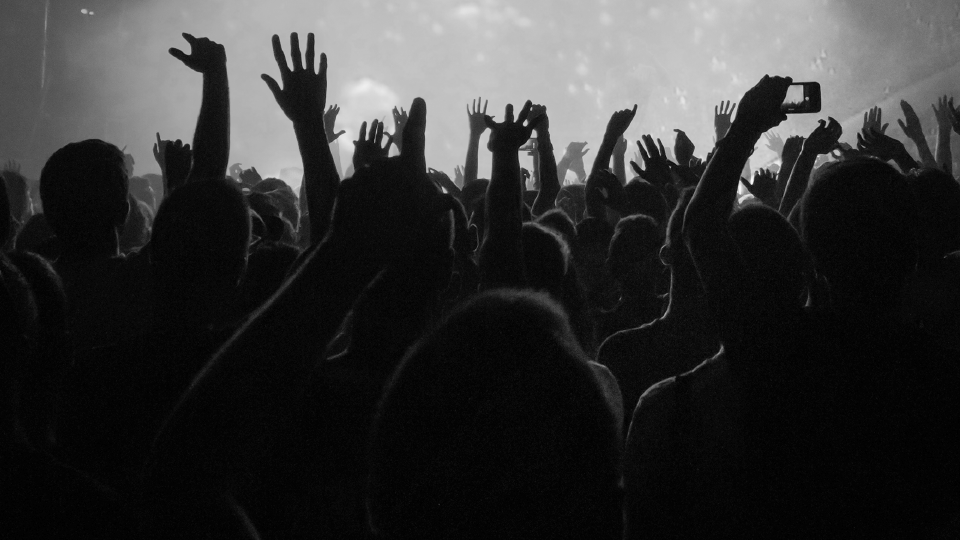 The 2019 Global Citizen Festival in New York will be presented by Citi and Cisco and in association with our Production Partner, Live Nation. MSNBC, Comcast NBCUniversal, and iHeart will serve as Presenting Media Partners and will air a live simulcast of the Festival on MSNBC and on iHeart Radio Stations. The Festival will also be livestreamed on YouTube and Twitter, presented by Johnson & Johnson. 
Proud partners of the 2019 Global Citizen Festival include Global Citizen's global health partner and major partner Johnson & Johnson, and major partners P&G, Verizon, and NYC Parks.