---
Why Global Citizens Should Care
June 16 is Youth Day in South Africa, and on the day the country commemorates the 1976 Soweto Uprising, where the country's youth put their lives on the line to fight for equal education. Today South Africa's young people are taking their future into their own hands and standing up for those who have gone unseen. This sort of action-taking from the youth is necessary to achieve the UN's Global Goals. Join us and take action here. 
---
In 1976 South Africa's Black youth had a vision, and they fought for it. 
During the apartheid era Black children's education was limited by a system that was devised by the government to keep them in low-paying jobs that served the white community. This was called the Bantu education system, where Afrikaans, a language not naturally known by Black people, unfairly dominated in Black schools. 
On June 16, 1976 South Africa's Black children said "no more," and initiated a protest against the limiting education system. Over 250,000 people showed up in the protest against the apartheid regime and the Bantu education system, but were unfortunately met with armed policemen who shot and killed 176 people. 
This year marks 45 years since the protest movement, dubbed the "Soweto Uprising," took place. Without the young people who marched that day, South Africa might still be stuck in a system that serves just one colour in its rainbow nation. These young South Africans changed history and took action to create their future — and our present. 
South Africa and the world still have such a long way to go in making sure that we live in a space that is equal for everyone.
There are, however, young people hailing from the country who have already defined the future in our lifetimes, and who have stood for more than just themselves in their actions. Youth in South Africa is defined as citizens under the age of 35, with that in mind, these are a few young South Africans who have already changed the course of history: 
1. Thando Hopa
The first woman with albinism on the cover of Vogue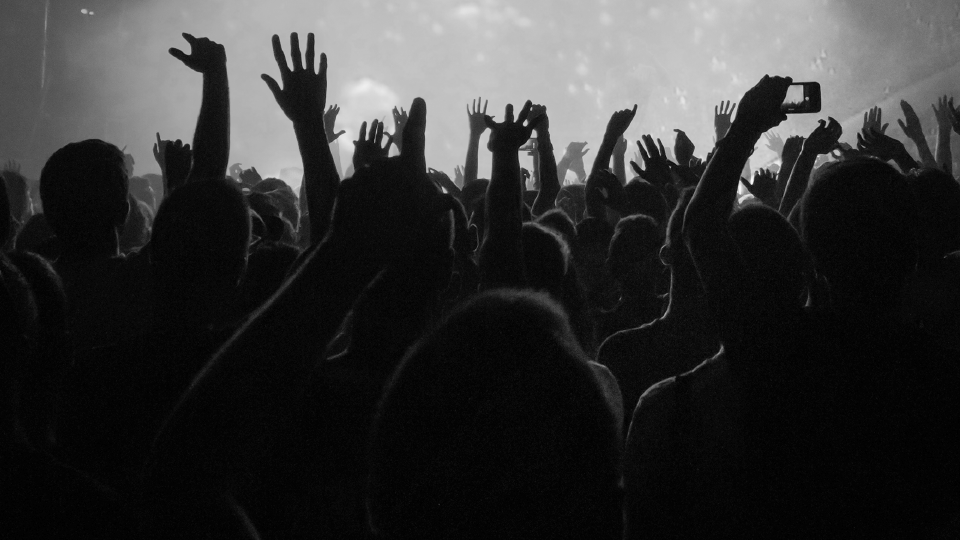 Thando Hopa, Diversity Advocate and International Model, Thando Hopa Media, South Africa; Cultural Leader, speaking during the session The Beauty of Inclusion at the World Economic Forum Annual Meeting 2020 in Davos-Klosters, Switzerland, 22nd of January.
Image: Flickr/World Economic Forum/Jakob Polacsek
Not only is Thando Hopa a model who has challenged the age-old westernised beauty standards that have lived on the pages of magazines for centuries, she is an attorney who works to protect the most vulnerable and an activist who speaks up for diversity in the fashion and beauty industries.
In 2019, at the age of 30, Hopa graced the cover of Vogue Portugal, making her the very first woman with albinism to be on a Vogue cover. This has opened the doors for people who look different from the considered societal norm, allowing them to dream bigger and reminding them that they matter. 
"We are the ones we have been waiting for," Hopa said on the release of the Vogue issue. "I'm emotional, because I see progress and get to form part of a progressive story and narrative." 
"I got to a place in my career where I appreciate every specimen of my body and knowing that wherever I go, my existence, the way it is, has always and will always be enough," she added.
2. Caster Semenya
Record-breaking Olympic Gold Medalist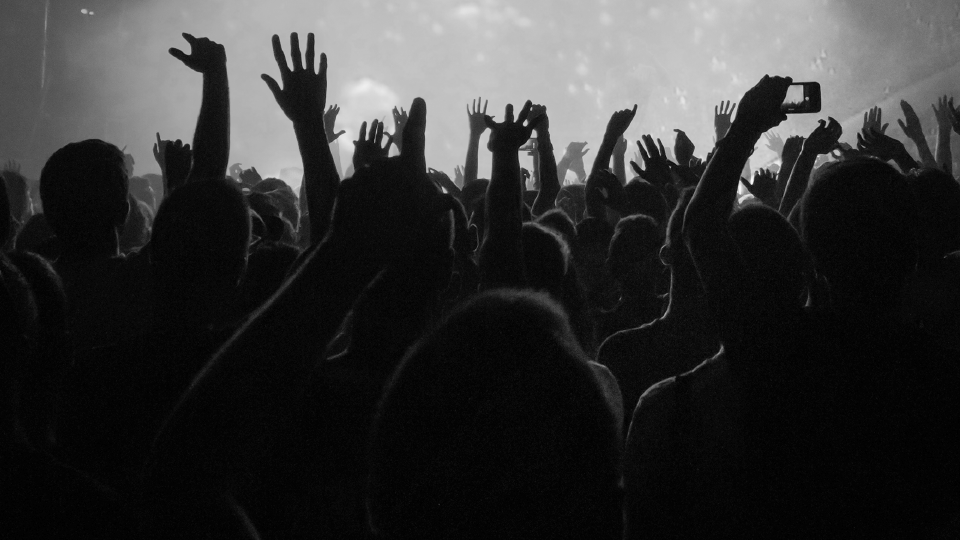 South Africa's Caster Semenya celebrates her gold in the women's 1500m final at Carrara Stadium during the Commonwealth Games on the Gold Coast, Australia, April 10, 2018.
Image: Dita Alangkara/AP
Semenya was just 25 when she broke the world record for running 800m in under a minute at the 2016 Olympic Games, taking home a gold medal for the country. She has won in the category twice and has two Olympic golds and three world championships in the middle-distance category to her name. 
However Semenya's career has consistently been challenged by questions surrounding her gender. While the gold medalist has identified as a woman since birth, she has been subject to criticism of her performance by sports officials who believe that she should not run in races meant for women. 
Semenya is hyperandrogenic, meaning she naturally has higher levels of testosterone than the average woman. World Athletics introduced a rule that would require the athlete to suppress her natural testosterone levels in order to compete in any games. The Olympian has refused to do so, and has persistently fought back against the regulating body, most recently filing a lawsuit to European Court of Human Rights to fight the issue.
3. Eddie Ndopu 
The Youngest UN SDG Advocate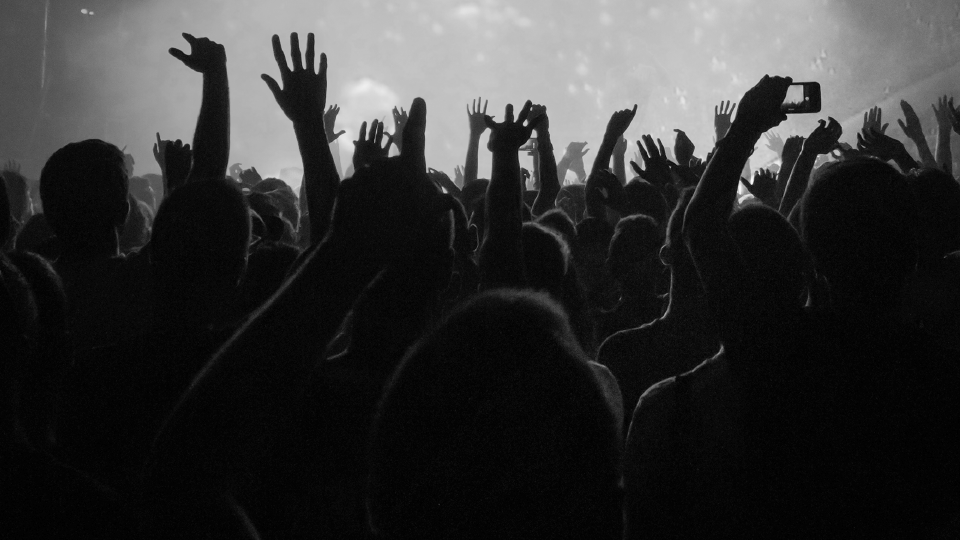 Image: Global Goals Advisory
Human rights activist and humanitarian Eddie Ndopu will be the first person with a disability to venture into outer space. That is the history he is set on making, but it is important to acknowledge the history he has already made… and there's a lot of it. 
At 30, Ndopu is the youngest serving UN Sustainable Development Goal advocate on a list that includes the likes of Graça Machel, Forest Whitaker, and Erna Solberg. He was also the first African with a degenerative disability to have graduated from Oxford University, and before the age of 30, had already been an advisor to the World Economic Forum and Amnesty International. 
The activist now plans to go to space to make sure that people with disabilities are recognised everywhere. 
"It is to experience transcendence in outer space because in so many ways that is what we are constantly seeking — moments of levity, moments of grace, moments of weightlessness where we are unburdened by identity, or by exclusion, or by the state of the world and all its ugliness," he told Global Citizen. 
4. Zozibini Tunzi
The longest reigning Miss Universe in history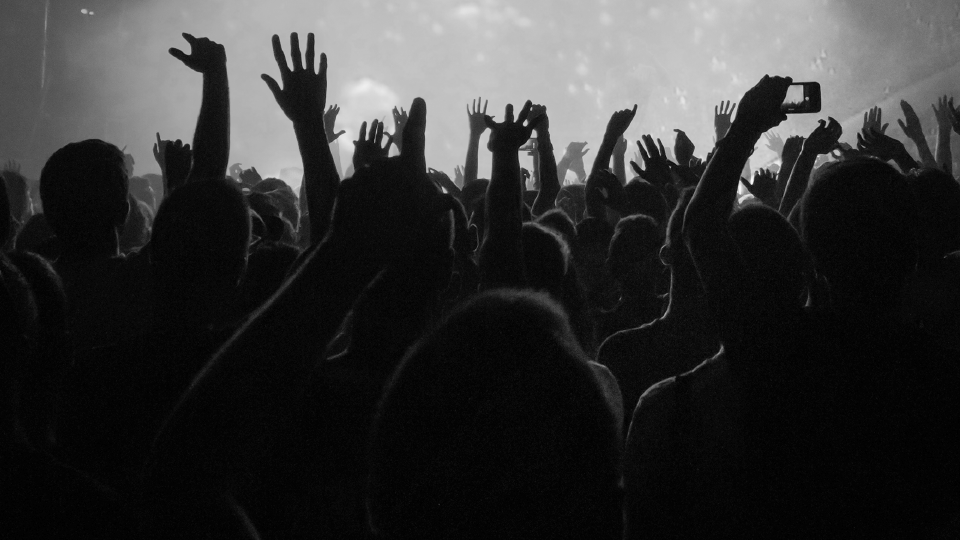 Miss Universe 2019 Zozibini Tunzi, of South Africa, poses for photos with her crown after an interview in New York on Dec. 11, 2019.
Image: Mark Lennihan/AP
Tunzi winning Miss Universe in 2019 with her natural, unstraightened hair and dark skin was already a history-making moment that shattered the image of what Miss Universe should look like in the eyes of the world. 
"I grew up in a world where a woman who looks like me; with my kind of skin, and kind of hair isn't considered beautiful," she said after winning the title. "I want children to look at me, and see my face, and I want them to see their faces reflected in mine."
As the annual pageant was disrupted due to the COVID-19 pandemic in 2020, Tunzi held on to the title and was Miss Universe for 467 days, making her the longest reigning Miss Universe in history. She eventually made way for Mexico's Andrea Meza in May 2021. 
5. Nkosi Johnson
Changed the way the world speaks about HIV and AIDS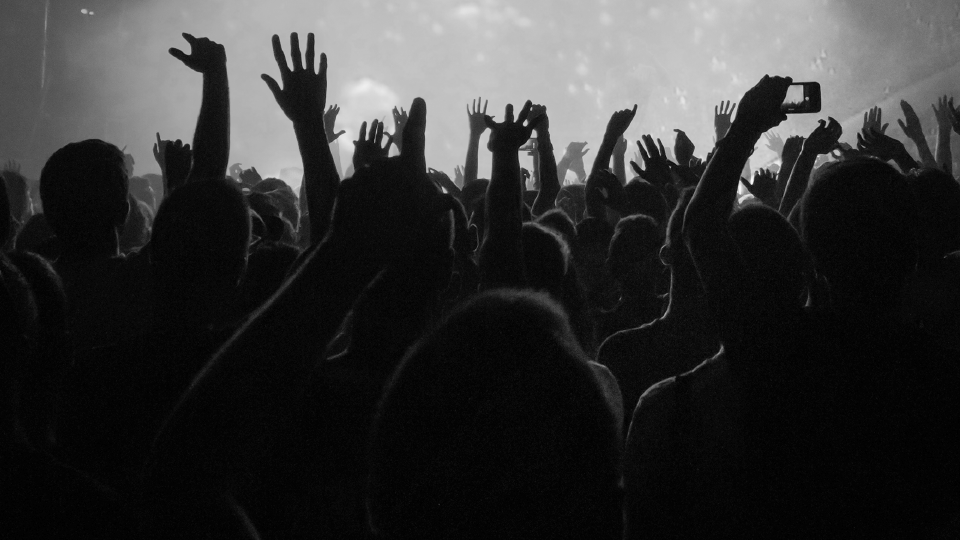 Activist Nkosi Johnson addresses the opening of the 13th International Aids Conference in Durban, South Africa in this file photo from July 9, 2000.
Image: Themba Hadebe/AP
Born with HIV, Nkosi Johnson's story helped to change the public's perception of HIV and AIDS. At the age of 8 years old Johnson was discriminated against for his illness when he was denied entry to school because of his condition. Johnson's family were outspoken against the discrimination and South Africa's laws eventually changed to include anti-discriminatory policies. 
As a result of this, Johnson became a child AIDS activist and campaigned for the equal treatment of those living with the disease. At just 11 years old he became the youngest key-note speaker at the International AIDS conference in 2000, where he delivered an address that would go down in history.  
"Care for us and accept us, we are all human beings," he said. "We are normal. We have hands. We have feet. We can walk, we can talk, we have needs just like everyone else. Don't be afraid of us — we are all the same."
Johnson died from AIDS at the age of 12 one year later, and in his honour the International Children's Peace Prize was created.
6. Zulaikha Patel
Changed the way South African schools look at Black hair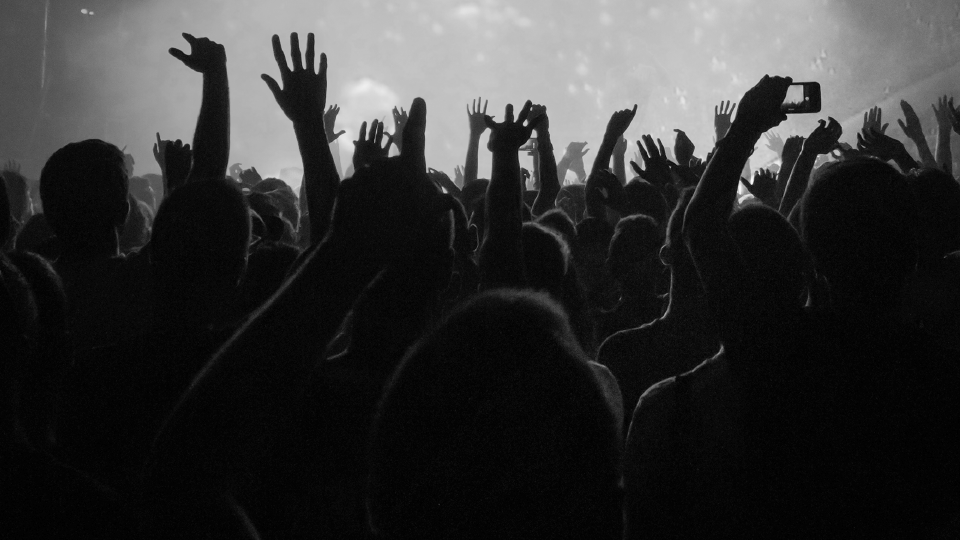 Image: Image supplied by Zulaikha Patel.
Many South Africans have the image of Zulaikha Patel's fist in the air aside her proud afro in protest against her schools discriminatory hair policies. At the age of 13 Patel and a group of her peers made national headlines for their protest against Pretoria Girls' High School and it's restrictions on Black hair. 
Thanks to this action, the provincial education department launched an investigation into school hair policies.
For her bravery, Patel was recognised as one of the BBC's 100 Most Influential Women in 2016 and today stands as an activist for Black girls' rights. 
7. Master KG
First African at number one of the Shazam Chart 
I will always remember 2020 because is the year that I had my first global hit Jerusalema ft nomcebo..Thank you world for making my dream come through...thank you GOD and my family for lifting me up for the whole world to see my talent..to all the Fans & everyone happy new year🙏 pic.twitter.com/ThydW3o4XE

— MASTER KG (@MasterKGsa) December 31, 2020
In the thick of a global pandemic, 25 year-old musician and producer, Master KG made history by bringing the world together, even though COVID-19 had forced us all apart. 
His hit song, "Jerusalema" spread positivity around the world and incited a dance challenge that people everywhere could join in on. From hospitals in the Netherlands to Churches in Rome, almost everyone happily danced to the track and posted their additions to the challenge on social media, where it trended throughout the year. 
Master KG won an MTV award for his efforts and the song became the most "Shazamed" song in the world. He was also the first African artist to top the Shazam music charts.