Why Global Citizens Should Care
The world has until 2030 to cut emissions in half to avoid the worst consequences of climate change. These youth activists on the frontlines of climate action are fighting to make this happen. You can join us in taking action on this issue here. 
---
The COVID-19 coronavirus pandemic has destabilized the world in many ways, ranging from impacts on global health security to the disruption of economies.
But as countries plan a return to normalcy, a crossroads is approaching, opening up the possibility for societal transformation. 
In the months and years ahead, do we continue down the path of business as usual, with greenhouse gas emissions heating up the atmosphere, wildlife disappearing, and oceans dying? Or do we use this occasion to undergo a green revolution, to acknowledge that the planet is facing a climate crisis and act urgently to avoid catastrophic consequences?
Taking the path of climate action will require countries to embark on an ambitious "green recovery" in the aftermath of the pandemic, rapidly phasing out the fossil fuel industry, transforming infrastructure, and investing in nature-based solutions. 
This path could help heal the planet, while fostering sustainable, more inclusive societies. But there's no time to waste. 
This Earth Day, Global Citizen spoke with seven youth climate activists who shared their hopes for a future in which we take bold climate action. 
---
Laura Rico Piñeres / Colombia / Lawyer and Activist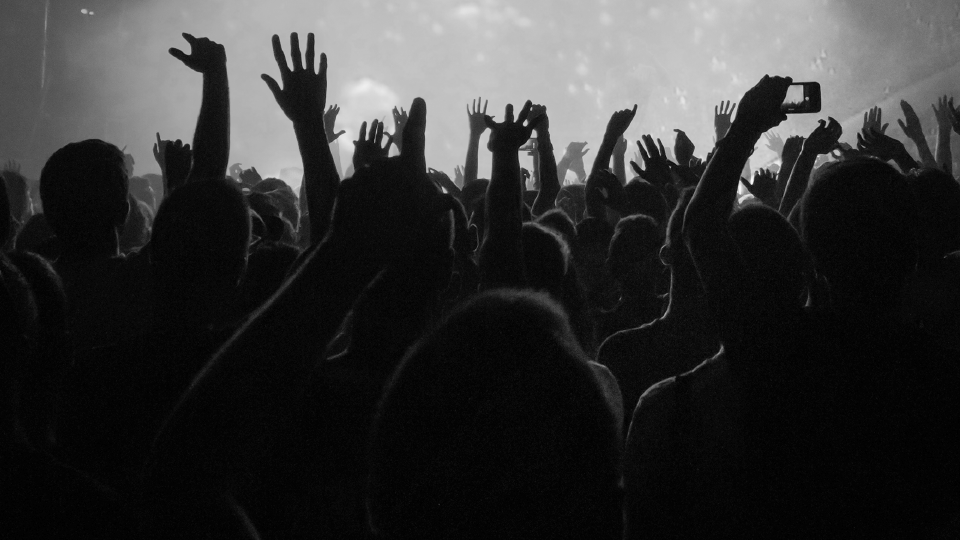 "It's all completely possible: a fossil-free future with our planet burning zero carbon emissions. Half of our Earth preserved for nature, and the other half sustainably managed. Wildlife and biodiversity flourishing. Indigenous rights protected and land rights guaranteed. Countries defending water over gold. A shared humanity with a common goal of living in harmony with nature."
---
Vanessa Nakate / Uganda / Founder of the Rise Up Movement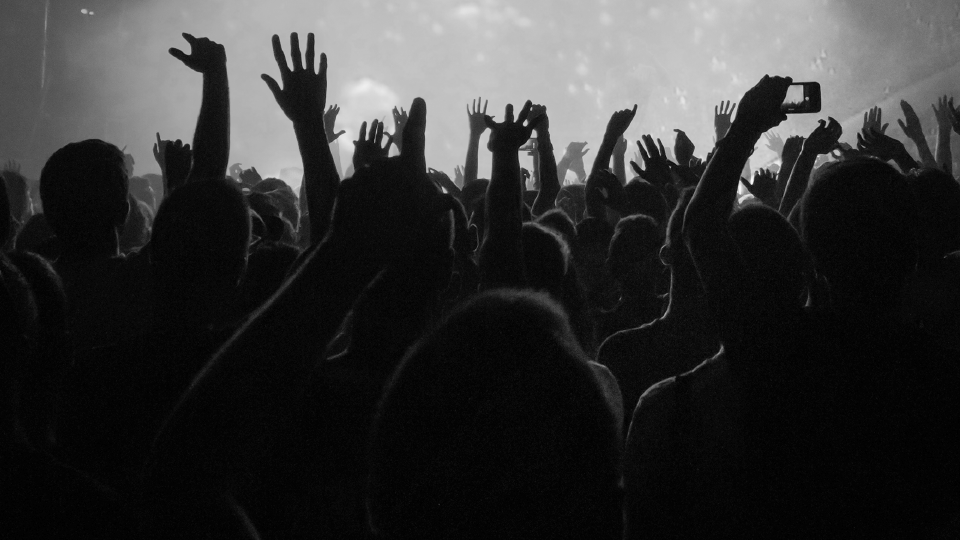 Ugandan climate activist Vanessa Nakate is calling on African leaders to declare a climate emergency.
Image: Imaged supplied by Nakate.
"In 2030, I hope to see a more livable planet for everyone and everything. A home where people can coexist with animals, plants, and trees without trying to own their places. I hope to see a world that is more focused on people's lives and ensures the availability of basic needs for everyone such as food, shelter, health facilities. Literally a world where we don't look at accumulating wealth, but look at the well-being and survival of each other."
---
Xiuhtezcatl / US / Founder of NOW and a Member of the Earth Guardians
"My hope is that in 2030, young kids growing up don't have to worry about these existential threats to our communities, to our families, to our lives in the same way that my generation has. You look around at these different social movements that are pushing for change across the country, in different parts of the world. Young people are dedicating their entire lives to being warriors, frontlines activists, water protectors, and it's a weight — it's heavy to carry that — and I think, as a generation, we're realizing that anything we want to see in 2030, we'll have to fight like hell for it today."
---
Risalat Khan / Bangaldesh to New York / Social and Environmental Activist

"As we approached the turn of the decade to Jan. 1, 2020, I felt a knot in my stomach thinking of the unprecedented stakes of this decisive decade — to slash emissions in half, halt the sixth extinction, and end extreme poverty. I also felt a fire in my belly — burning ever brighter to give my all to our interconnected struggles. 
"Now just a few months into the decade, the COVID-19 pandemic has come like a Bay of Bengal cyclone, ripping through Business As Usual, and will leave in its wake fertile soil like the Brahmaputra floodplains. We now have a choice to make: do we allow the growth of the weeds of far right extremism, or nurture the green shoots of a regenerative future for all?"
---
Tesicca Truong / Canada / Activist With GreenPAC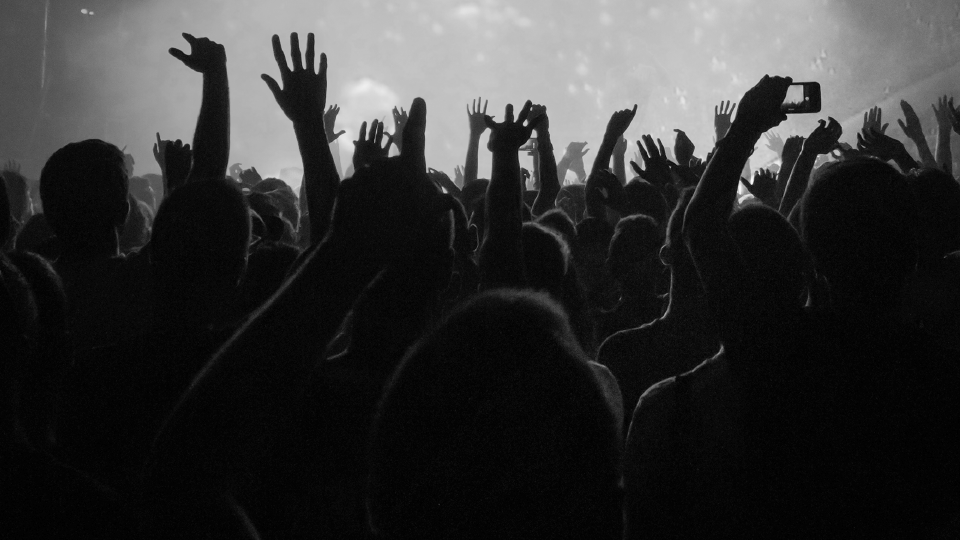 "In 2030, I want to live in a world where we no longer have to worry about climate change, because we have taken the necessary actions towards creating a low-carbon society, and adapted our communities to be resilient to future shocks. As a result of our bold actions, our societies are happier, healthier, more connected, and equitable than before."
---
Rise up my people. My condors, my eagles. Water is life and earth is freedom! @FFF_USA@XR_NYCpic.twitter.com/0ash5DLUk4

— Ayisha Siddiqa. (@AyishaSiddiqa12) September 28, 2019
"My hope for the planet by 2030 is that we are well under 1.5 degrees Celsius of warming. That millions of people have not been displaced from their homes and the collective is using Earth's finite resources in a cautionary and productive way. The world as a whole has transitioned away from coal, oil, and greenhouse gases. And lastly, myself and my fellow activists no longer have to be on the streets striking, demanding, or asking for change. That there is an awakening, that the alarm is heard and us activists can go back to our lives, become professionals in a variety of different fields.
"I want to see my peers who have been the pioneers in this fight, who refuse to bow down to corporate greed, who have spoken the truth no matter how hard, in positions of leadership and power. So that humanity moves forward with ethics and morality in mind, not greed, not endless consumption. I am so incredibly lucky to have met some of the most riveting and passionate people at my age, in this lifetime. I walk among the MLKs, the Nelson Mandelas, and the suffragists of this century and we are only going to get more focused, more motivated, and more activated.
"I know, for this reason, the future of humanity is going to be luminous."
---
Cassia Patel / US / Program Director at Oceanic Global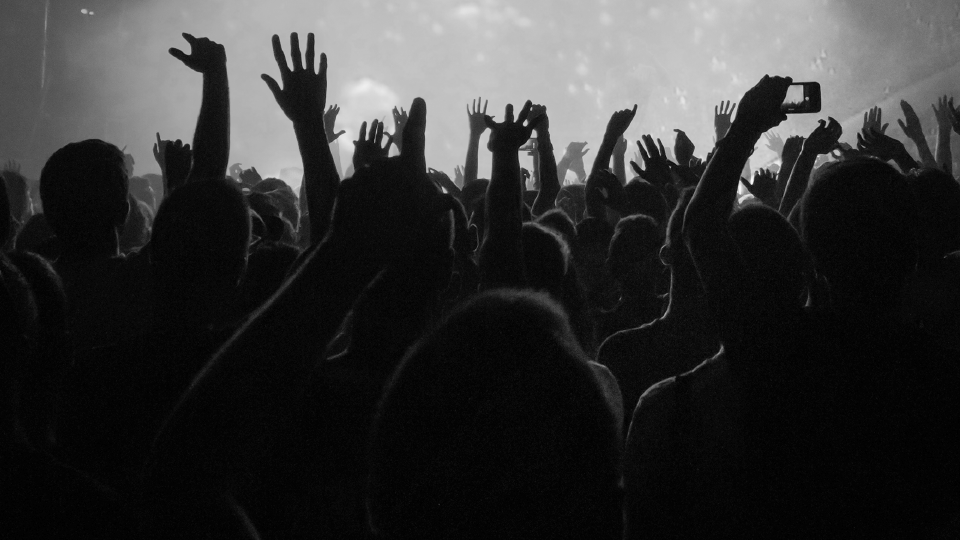 "Over the next 10 years, we need to see drastic action and commitment to our planet. Amidst this current crisis, we have been given the opportunity to reset and rebuild with intention. I hope we can use this moment to rally together as a community and achieve a state of harmony between our natural and built environments.
"As a society, we hope to see a value for minimizing waste: celebrating repurposed materials, pride around fixing and mending items and secondhand markets, desire for reuse, excitement for composting, and a viewpoint that recycling is the last resort for a material rather than a blanket solution."
Answers have been edited and condensed for clarity only.