Growing up in poverty in Jamaica, Davinia James faced serious challenges just getting to and from school. She and her brother were held up at gunpoint. A friend of hers was killed on the way to class.
James wasn't alone. In Jamaica, about 3 in 5 children had a family member affected by violence, and fewer than 1 in 3 children felt safe in their own neighborhoods in 2008, according to UNICEF. A recent study across 29 urban schools in Kingston found that community and school violence was the single greatest factor in low achievement for students.  
"It was very heartbreaking to know that one minute you're here and the next minute you're gone, even though you had nothing to do with what is going on," James told Global Citizen. "Children just happened to fall fate to their environment." 
But James did not let these traumatic events, nor the circumstances she was born into, deter her from her goal of becoming the first person in her family to get a high school education. 
With the help of two individuals she calls her "earthly parents" — friends of her birth mother who supported her and helped her get an education after her birth mom died — she was able to achieve this goal, going on to become the first member of her family to graduate college, too. 
"Looking back at it, I don't know how we survived it all," James said of her experiences as a child. "Unfortunately, violence and poverty [are some] of the main issues when it comes to kids getting an education."
Take Action: Ask World Leaders to Support Children Affected by Conflict and Crisis by Ensuring Safe Schools
Now more than a decade after graduating high school, James, a former school teacher and a Global Citizen Youth Ambassador for Education, is on a mission to ensure that children, and specifically girls like her, are able to get an education — no matter where they live. 
And she's doing it in a unique way: by collecting pennies. 
Since 2013, James has collected more than 1.5 million pennies, or $15,000, for girls' education, which has helped 300 girls get an education at the Zabuli Education Center in Deh'Subz, Afghanistan. 
"I don't believe a penny is just a penny, and I don't believe a girl is just a girl," James said. "Everything that I do comes from my life story — being a girl from a developing country and being given the opportunity to gain an education."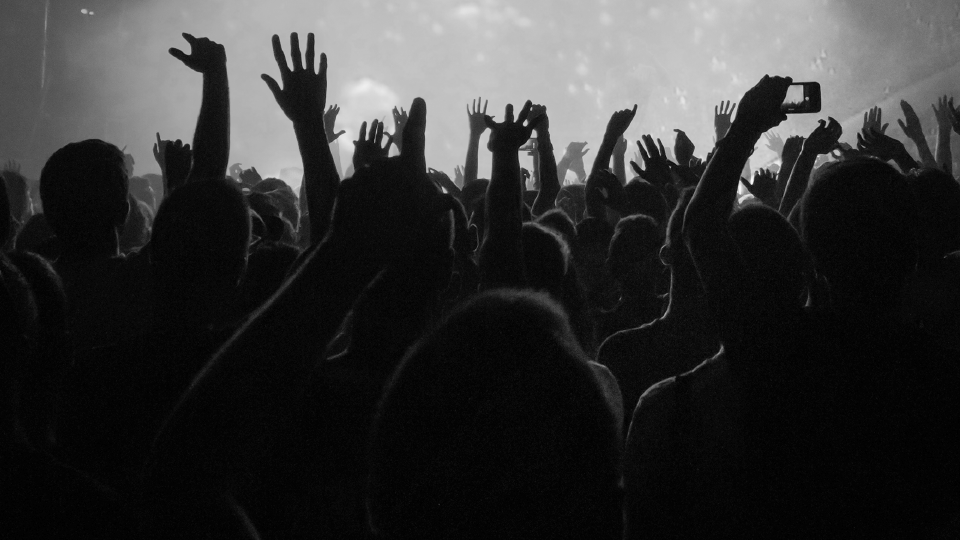 Image: Image Courtesy of Davinia James
Read More: Davinia Is Getting Married, and Wants to Send Hundreds of Girls to School With Wedding "Charistry"
James began to collect pennies for girls' education after reading about the work of Razia Jan, the founder of the Zabuli Education Center and an advocate for girls' education in Afghanistan. 
Razia founded Zabuli in 2008 with just 108 students — all of them girls. It has since grown to more than 600. This is rare in a country where about two-thirds of girls are not enrolled in secondary schools — compared to just 40% of boys — and 1 in 3 girls are married before the age of 18. 
In some provinces, as many as 85% of girls are out-of-school, according to a new study from UNICEF, USAID, and the independent think tank Samuel Hall. 
I don't believe a penny is just a penny, and I don't believe a girl is just a girl.
Working with the nonprofit organization Girl Rising, which also supports girls' education initiatives around the world, James began to collect pennies from anywhere she could find them — friends, family, her students, donors from around the world — to send to Zabuli. 
At her wedding, she set up a "Charistry" (charity + registry) and invited her guests to donate pennies to send girls to school, rather than receiving gifts herself. She told Global Citizen that she's had pennies sent to her from all around the world — South Africa, India, Canada, and many other countries. 
The 1.5 million pennies she's collected so far have amounted to about $50 for each student she's helped send to Zabuli, which affords them various resources.
Read More: Nearly Half of All Children in Afghanistan Are Not in School
For James, working to providing girls with an education is her life's mission — so much so that in 2015, she left her full-time job as a teacher to chase her dream of "changing the world," she told Global Citizen. 
These days, her daily routine includes writing to world leaders, including in her native Jamaica, to call for investment in girls' education, as well as collecting pennies and speaking about her mission at various engagements. 
"Doing what you love and meeting all these new people puts you in a room where you're able to meet people of your own kind," James said. "I believe that my passion of wanting to educate all girls worldwide gave me my tribe." 
Her most recent campaign, in collaboration with Global Citizen, addresses another challenge to keeping girls in school: menstruation.  
Across the African continent, and around the world, millions of girls are forced to miss school because of their periods. This is due to a combination of stigmas surrounding menstruation, a lack of resources, and insufficient education about periods.
James is joining forces with Nguzo Ogbodo, founder of the Hope and Dreams Initiative, to crowdfund a project to keep Nigerian girls in school by providing them with menstrual products, such as pads, and "menstrual libraries," or safe spaces where girls can learn about periods and access resources. (You can join us in supporting James and Ogbodo here.)  
"I have nothing to lose but everything to gain," James said of her activism. "And if I can open up my heart to the world in helping to give girls that are deprived of that education what my 'earthly parents' gave me, it might cause a domino effect."