Never heard of a charistry? Well you have now! My name is Davinia James and I am one of Global Citizen's Youth Advocates, a group of young activists selected from around the globe with diverse campaigning and advocacy backgrounds. In the past, I've collected 1.4 million pennies for girls' education and have used those pennies to send over 280 girls to school in several developing countries through Girl Rising. 
This June, I will be marrying my best friend of 13 years and rather than requesting a traditional registry, we are creating what we are calling a "charistry". This Valentine's Day we are hoping to raise enough pennies to send 128 more girls to school in Afghanistan by requesting that all funds for our personal wedding registry be put towards charity.
I am a Global Citizen because I believe that I can use my story and platform as a youth advocate to make a positive impact on the world in my own way. Nelson Mandela said, "Education is the most powerful weapon which you can use to change the world." Education has transformed my life by allowing me to not only surpass my own educational goals, but has allowed me to extend this to others. To end poverty by 2030 I believe we must provide quality access to education for women and girls in underserved communities across the globe and it is my life's mission to reach the most marginalized women across the globe by funding their education.
That's why for my wedding "charistry" I am seeking pennies from family, friends and any others in the global community who may be so inclined, in support of girls' education in one of the countries where girls are often held back from schooling - Afghanistan.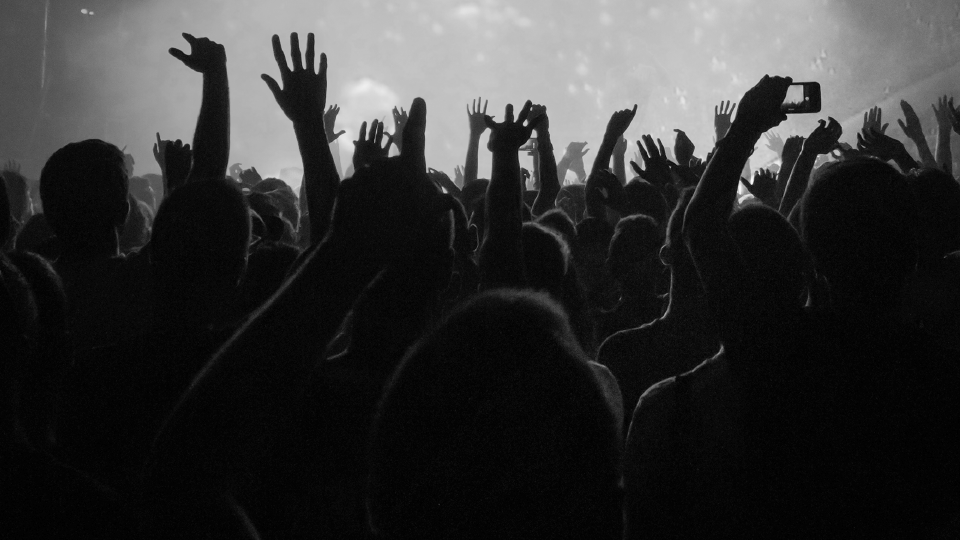 Image: Karina Schuh Photography
An estimated 130 million girls around the world are currently out of school, with the highest proportion aged 15-17, according to UNESCO. 
Last year, through Global Citizen, I learned about the Zabuli Education Center, started by Razia Jan. Located in Deh'Subz Afghanistan, the Zabuli Education Center is dedicated to educating girls K-12 and overcoming obstacles surrounding poverty, violence, cultural values and early childhood marriage that frequently prevent them from accessing quality schooling. Razia and the Zabuli girls are featured in the new documentary film What Tomorrow Brings by Director Beth Murphy (GroundTruth Films, Principle Pictures). 
Razia's Story from Principle Pictures on Vimeo.
---
"This is such a generous and beautiful gift, and a real milestone in the progress we are making.  It is such an incredible feeling to know I am not alone in my life's work." - Razia Jan 
---
Opening your heart to someone else is a remarkable feeling. This Valentine's Day, my fiancé and I ask you, as global citizens, to open your heart to girls in need of an education by donating a penny to the Zabuli Education Center in Deh'Subz Afghanistan. Nick and I hope to harness our love to extend love in the form of education, a lifelong gift that has lasting effects far beyond Feb. 14 or in June, on our wedding day, through our Charistry.
We also urge you to take action today and share our plan in case this inspires others to give or to do something similar for their special day.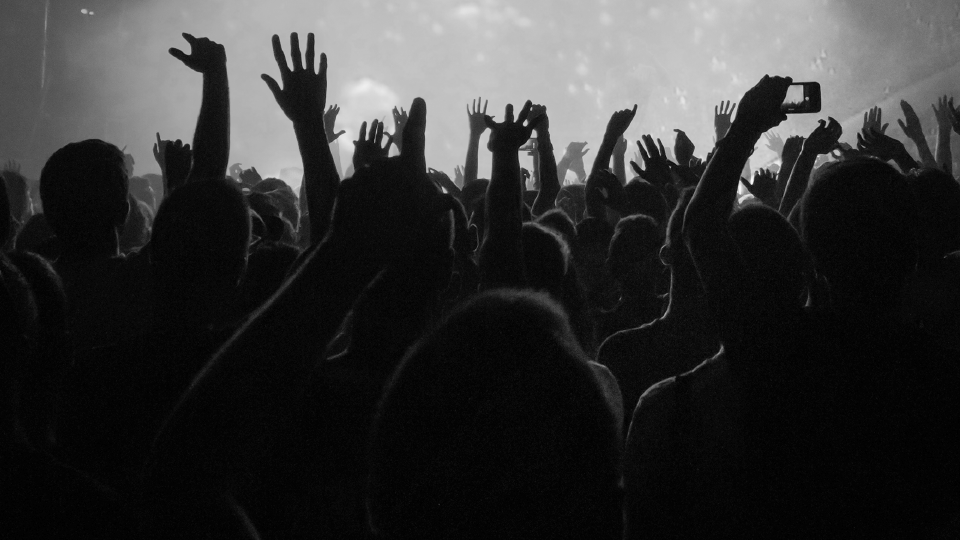 Image: Karina Schuh Photography